Insurance Customer Relationships: How to Build Value, Trust and Loyalty
Online shopping and electronic communication have changed the way insurance customers expect to shop for insurance, learn about preventable risks and communicate with their insurance companies. Insurance companies, however, have been slow to adapt their channels and content to meet these expectations.
Customers need information on how their coverage works. They need to understand how to spot risks and prevent losses. And they want a more personalized, trusted relationship with their insurance companies.
This mix of factors provides an opportunity for insurance companies: Use existing communication channels to educate, as well as to sell.
What Do Today's Insurance Customers Need to Know?
Whether they're engaging with insurance companies directly or going through an agent, today's customers want value, attentiveness, quick service and a sense of security that boosts confidence, says Kelsey Rosauer, marketing brand specialist at AgencyBloc.
Customers also need information that helps them understand their policies, the likely risks they could be facing and what strategies are available to manage those risks. Insurance companies can leverage this need for information to build trust and add value, thereby strengthening customer relationships.
Digital tools like collaboration portals can help insurers share key information with customers, like specific policy terms, explanations of how insurance covers losses and which risks are covered, says Howard Schulman at Lightico. When these tools are combined with options like electronic signatures and documentation, even customers who need more help understanding their policies can finish paperwork and close the deal without having to set aside additional time.
Leveraging digital platforms also allows insurance companies to break down information silos that can otherwise delay communications and frustrate customers.
"The issue is not that the [information] ecosystem is complex, but rather that the stakeholders are disconnected from one another. There is no way for all of these stakeholders to communicate with one another and as a result the customer isn't able to get an accurate or timely answer to where their claim is at in the process," says Andi Dominguez at Quadient.
Customers may become frustrated, annoyed or disappointed because they find themselves in the dark. Fortunately, the desire for greater personalization makes many customers receptive to content tailored to their circumstances — for example, a guide to homeowners insurance whenever they are about to close on a house.
But insurance customers don't just want more information, advice or education from their insurance companies. They also want this information to be communicated in a particular way.
"Insurance consumers want more frequent, clearer and more personalized communications from their insurers, as well as greater transparency around rates and fees," EY researchers Bernhard J. Klein Wassink, Kaenan Hertz and Melanie Henderson write. Simplifying customer communications can ensure that customers receive the information they need in the way that they want, improving those customer relationships.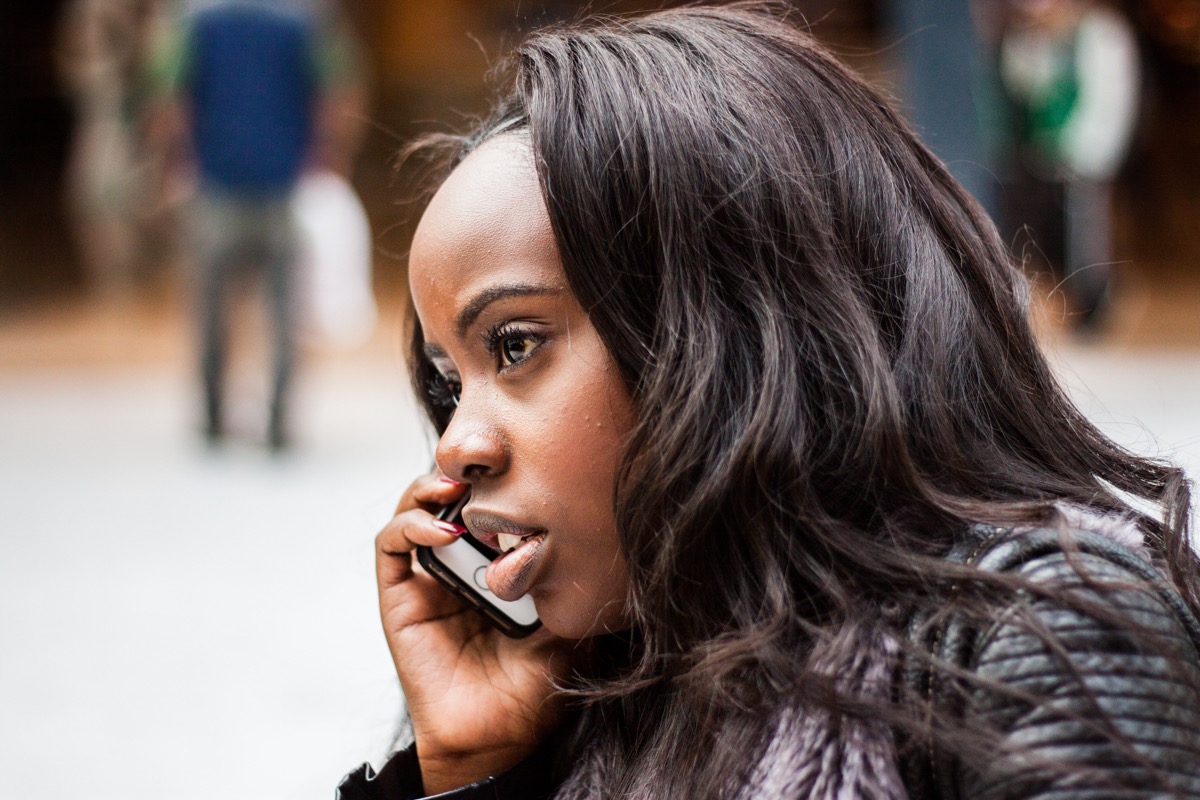 How Today's Customers Engage With Insurance Marketing
Insurance customers are perhaps more skeptical than in previous years. "They've learned from experience that many 'solutions' are often overly simplistic, miss the mark, or are poorly conceived and fail to deliver on their promises," says John Graham, owner of GrahamComm.
It's no surprise that insurance customers increasingly shop for coverage online. The demand for more transparent, personalized communication has been driven by the rise of online retail shopping. If we can get shoes or pizza with the tap of a button, customers reason, why not insurance?
An insurer's digital approach matters. "Insurers need to focus on the delicate balance of providing an easy shopping experience while providing product differentiation and professional service," says Greg Hoeg, vice president of US insurance operations at J.D. Power.
A J.D. Power study found that 74 percent of shoppers go online to research insurance and gather quotes. However, current data shows that only about 25 percent of people follow through with a purchase, says Hoeg.
It's not that insurance customers don't want to purchase online. It's that their insurance company may not offer the opportunity to close the deal digitally.
For example, Allstate attempted to innovate auto insurance claims by creating its drive-in claims centers, offering 30-minute appointments for appraisals and claims. Customers, however, still found the process cumbersome. When Allstate switched to a mobile appraisal app, the company received better feedback from customers, Blake Morgan at Forbes writes.
"Instead of just creating something it thought would work, Allstate listened to customers to find an even better solution," Morgan says. Customers who feel heard are more likely to maintain their loyalty with insurers, especially when connecting becomes easier as a result.
Today's customers don't just want to learn about or buy insurance online. They want a particular type of online learning and buying experience, as well.
Gamification uses game design elements to guide the user experience in a non-game setting like insurance, says Vikram Singh, a practice leader in insurance at NIIT Technologies. Gamification helps insurers grab and hold customers' attention, gather information, suggest products and build a relationship.
Gamification is a huge part of the online retail shopping experience, streamlining everything from clothing purchases to fast food orders. Its focus on a smooth, engaging customer experience has become the norm for many customers. When insurance purchasing doesn't match this expectation, customers can become frustrated.
"With radical changes in customer expectations and low tolerance for long, drawn-out processes, what becomes the turning point for an insurance business is the experience it consistently delivers," says Singh.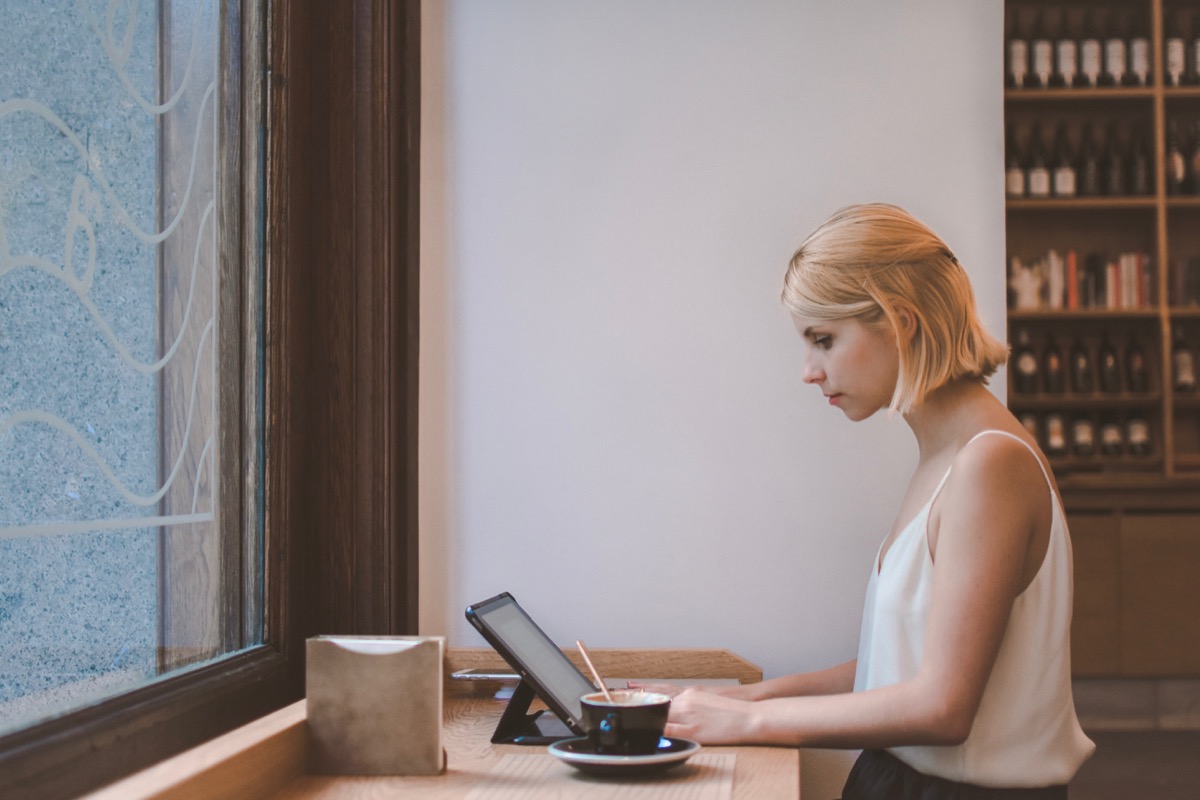 Communication Tips for Insurers
Today's insurance customers demand simplicity, flexibility and trustworthiness from insurers, say Lukas Urech and Marco Balzarini at Zuhlke Engineering Ltd.
The first two elements focus on the process of obtaining a policy itself. Insurance customers want to be able to see prices immediately, and they want to be able to take out policies quickly, say Urech and Balzarini. Customers also want to be able to switch policies and insurers easily, should the need arise.
Trustworthiness provides a basis for customer relationships. Insurance customers typically don't contact their insurer unless something has gone wrong, and in high-stress situations, customers want their insurer to be dependable. "Insurers keep customers only if there is confidence and this is boosted regularly and enduringly," say Urech and Balzarini.
In some cases, trust is built simply by listening and responding thoughtfully. "Customers are looking for an understanding of their personal situation when they're having an event, and they're looking for people to help them cope with it," says Lynn Kesterson Townes at IBM.
Many insurance customers switch insurers because they've had no opportunity to build loyalty. Their insurer missed the opportunity by failing to communicate with them.
More than 90 percent of insurance companies worldwide do not communicate with their customers even once a year, leaving 20 to 40 percent of their customer base without a single word from their insurer, says Oliver Borner at SAS.
"Given the limited interactions, it's imperative that insurers provide exemplary customer experience at every opportunity — and equally paramount that those interactions do not center on selling," Borner says. "Insurers should instead strive to become their customers' trusted advisor."
Educating customers provides an opportunity for insurance companies to communicate regularly without a sale or loss event destabilizing customer relationships.
Positioning your company as the go-to source of information and advice helps you build trust with customers. It creates a sense of reliability that insurance customers will turn to in times of stress or calamity.
Images by: rawpixel.com, Ehimetalor Unuabona, [Amel Majanovic](https://unsplash.com/@justamelo)_