Like so many features of life in the U.S., the housing market has felt the impact of COVID-19. Changing patterns of demand and a sharp decrease in new construction have resulted in rising prices, more frustration for shoppers and a renewed interest in saving money on homeowners or renters insurance.
Insurance companies that remain aware of key changes in the housing market can better understand changing customer demands and respond effectively.
Upheavals in the Housing Market
Despite the challenges of COVID-19, house sales have stayed strong.
As buyers move from the ranks of renters to homeowners, the number of available houses in the U.S. continues to decrease, however. Between July 2019 and July 2020, the number of newly listed properties nationwide dropped 13.4 percent, write analysts Sabrina Speianu and Danielle Hale. In many metropolitan areas, the inventory of available homes has decreased even more quickly.
Meanwhile, construction on new dwellings has taken a significant hit, decreasing throughout 2020 despite predictions that construction would expand even with the COVID-19 crisis. The lack of new construction plus demand for existing homes has in turn pushed prices upward. The national median list price for U.S. houses increased 8.5 percent between July 2019 and July 2020, write Speianu and Hale.
"The U.S. housing market finds itself plagued with a full-blown affordability crisis," says Josiah Wilmoth, the former U.S. editor at CCN Markets.
Affordability and increasing scarcity have many hopeful homebuyers scouring the market for months with no success. Of buyers actively engaged in looking for a new home, 59 percent search three or more months without success, writes Rose Quint, assistant vice president for survey research at the National Association of Home Builders. Thirty percent of home-seekers report being outbid by other buyers, an increase of 12 percent from 2019.
Low interest rates continue to make mortgages a more attractive option than renting. Yet rising prices, driven by high demand and dwindling supply, make actually purchasing a house difficult in many locales.
Meanwhile, rents have been increasing nationwide. In fact, Marco Santarelli, founder of Norada Real Estate Investments, points to research that shows rents have increased between 2019 and 2020 by 2.8 percent. Rising prices squeeze household budgets, which can drive renters and homeowners to seek better deals on insurance.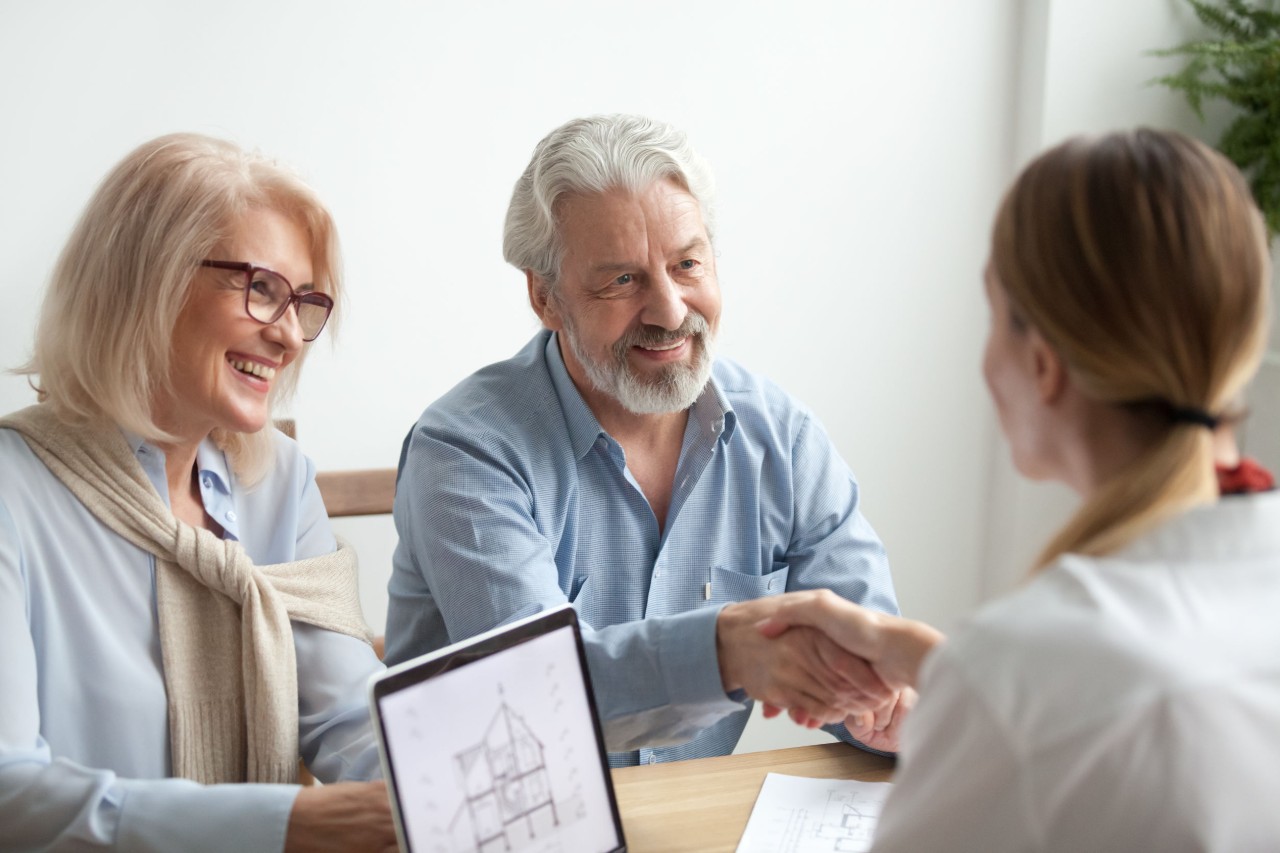 New Customer Demands in Homeowners Insurance
Usually homeowners or renters insurance doesn't command much thought or attention. Insurance customers simply purchase coverage, make their payments, and don't worry about it until they have a claim.
COVID-19, however, has changed the way insurance customers interact with various types of property coverage. "Individuals are now seeking to understand their coverage, free up money, and address risks," writes Alex D'Amico, senior partner at McKinsey.
To Improve Customer Relationships, Improve Distribution
A J.D. Power study found that customers are less likely to stay with their existing homeowners insurance carrier if premium increases are too steep or if they struggle to file claims.
The methods used to address customers' needs affect the quality of the relationship as well. While the majority of insurance customers appreciate a process in which certain steps can be handled digitally, only four percent of customers want to have their homeowners insurance needs met entirely online, and 27 percent would prefer a process that occurs entirely offline, according to the study.
Insurers, meanwhile, have begun embracing digital transformation in earnest. One Deloitte study, for example, found that insurers are beginning to commit higher percentages of their IT budgets to analytics, AI and other tools intended to improve the customer experience, say Sam Friedman and fellow researchers at Deloitte.
Will Customers' Regard for Insurers Change?
As 2020 began, homeowners insurance companies were enjoying record high customer satisfaction rates, especially regarding their claims processes. The J.D. Power study found that customer satisfaction with homeowners insurance property claims reached 881 on a 1000-point scale, a record high for the study.
Much of the credit for this satisfaction can be given to insurance companies. "Home insurers have spent a great deal of time and money refining their claims processing capabilities through a combination of improved client relationship management, enhanced technology and improved quality control," says David Pieffer, property and casualty lead for insurance intelligence at J.D. Power.
While it's too early to be certain, it is possible that changing home use patterns may change customers' regard for the homeowners insurance claims process as well.
As the pandemic continues to put pressure on families to stay home for work and school, it also changes patterns of behavior that can affect the number and severity of claims under renters or homeowners insurance policies.
Having a family at home for most or all of the day may help to deter thieves, for example. A property that is continuously occupied is also under constant observation, which may help to reduce damage from events like leaking pipes or household fires. But that constant occupancy may also increase the risk of accidents or other types of property damage.
As claims change due to COVID-19, insurance companies will need to stay aware of customers' needs and demands in order to better meet their needs and expectations.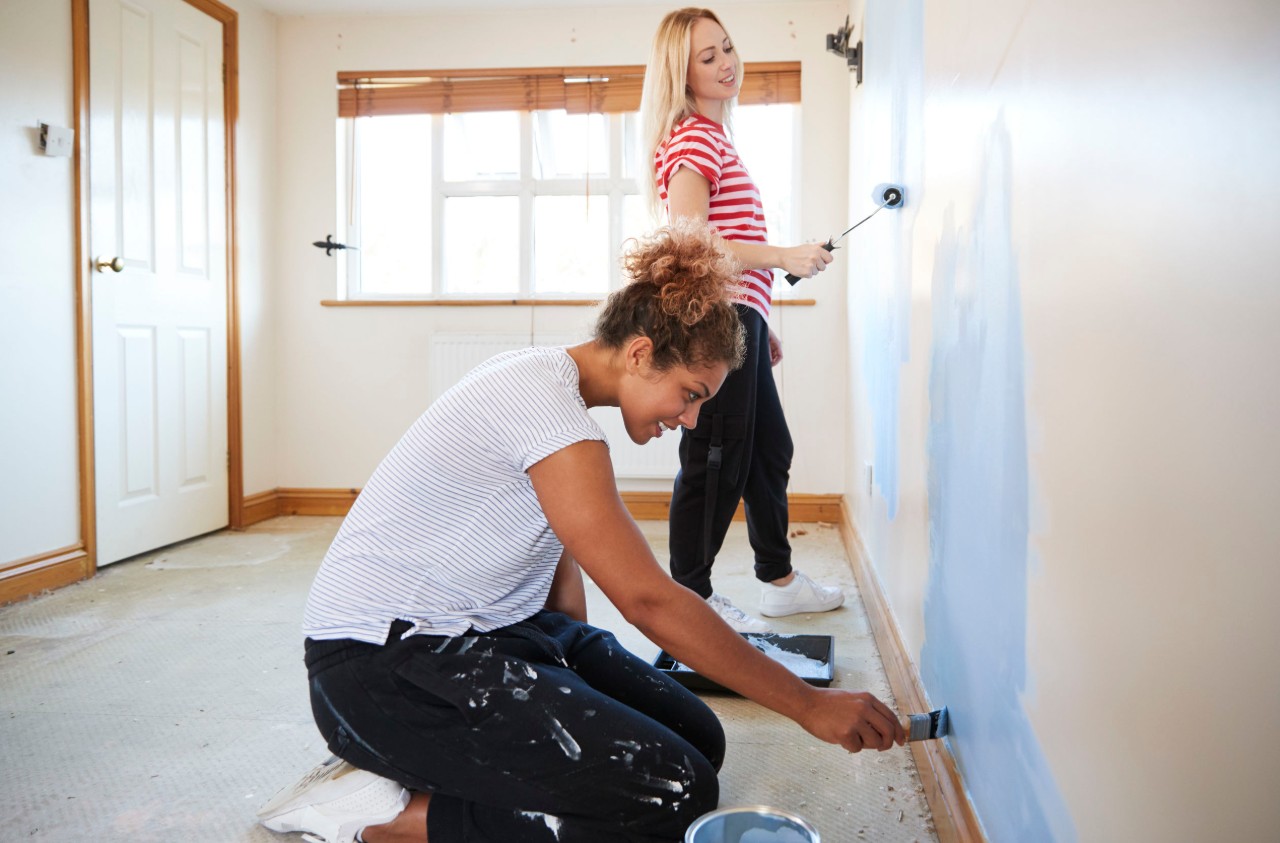 How Insurers Can Address Changing Housing and Insurance Patterns
COVID-19 has spurred many homeowners to move and renters to become first-time buyers, writes Robert J. Shiller, professor of economics at Yale University. The pandemic has also stirred up the rental market, as workers move in search of new work, seek a smaller dwelling or look for a place with more square footage for a home office.
Pandemic Purchases: How COVID-19 Encouraged Homebuying
Federal responses to the COVID-19 pandemic may have increased interest in home buying, writes Joy Wiltermuth at MarketWatch. A 12-month forbearance option for borrowers with federally-backed mortgages passed as part of the CARES Act, for instance, helped many people stay in their homes even as unemployment increased dramatically.
In addition, many city dwellers working from home full-time began to seek larger homes in the suburbs. "They're saying they want a quiet yard and most of all a home office," says real estate broker Madeline Wiebicke.
As working from home becomes the norm, and as children study at home rather than returning to school in person, demand for houses with enough space to accommodate all these activities may continue.
Some commentators, however, are predicting a reverse in the housing sales boom that characterized the first half of 2020. "The spike in COVID-19 infections in states in the South and the West, regions that account for well over 60% of existing home sales, may put some downward pressure on sales in the months ahead," says Nancy Vanden Houten, lead economist at Oxford Economics in New York.
The long-term effects of the pandemic on the housing market remain to be seen. Meanwhile, insurers have an opportunity to understand current customer needs and cultivate loyal customer relationships.
Meeting Customers Where They Live (Now)
Faced with long searches, 21 percent of homebuyers say they are willing to settle for a smaller or older house than they had originally sought, while 19 percent might buy a more expensive dwelling, writes Quint. In both cases, buyers' homeowners insurance needs will differ from what the buyers originally intended or envisioned.
For everyone making the transition from renting to owning for the first time, the transition from renters to homeowners coverage will raise questions. What items are covered by a new policy that weren't covered by the old one? How do the obligations of the insured change under each type of policy? How can policyholders manage costs in uncertain financial times?
By addressing these questions, insurance companies can set customers' minds at ease. They can also build stronger relationships with new and existing customers.
The pandemic is only one factor in a complex web when it comes to home occupancy and insurance coverage in the U.S. Rising prices, decreasing supply and other factors all play a role in the decisions made about housing and about insurance coverage for homes and their contents. By understanding these trends, insurers can meet customers where they are, building strong relationships and providing essential coverage.
Images by: sondem/©123RF.com, Aleksandr Davydov/©123RF.com, Cathy Yeulet/©123RF.com