Understanding Insurance Ecosystems: The Role of Participants and Orchestrators
Ecosystems are revolutionizing the way we do business. In addition to making operations more customer-centric, such models give companies access to vast quantities of new data and insights. 
Ecosystems leverage digital technology to improve the entire transaction process for insurers. Here's how ecosystem participation can help insurers strengthen customer relationships through personalization and automation.
Meet the Insurance Ecosystem
Digital ecosystems represent a new way of thinking about how we conduct business. Rather than focusing on each business's area of expertise, the ecosystem model groups related products and services together, allowing customers to handle everything they need in the same transaction or in closely-related transactions on the same platform. 
An example from the healthcare world can help clarify how an ecosystem works. Traditionally, health insurance operated separately from doctor's offices, hospitals, researchers and pharmacies. However, a recent focus on loss prevention spurred BNP Paribas to call for ecosystems in which these entities collaborate on patient care.
"We face a revolution in the insurance industry, which has moved from simply paying out financial compensation for illness, injury or loss towards the higher aim of preventing and mitigating them," says Isabella Fumagalli, head of territory for insurance in Italy at BNP Paribas Cardif.
P&C insurers are seizing similar opportunities afforded by ecosystem participation. For instance, partnering with automakers allows auto insurers to share information that can improve vehicle safety, as well as to connect with customers at the precise moment they need new coverage. 
Ecosystems: The Future of Business
Tanguy Catlin and fellow McKinsey researchers predict that by 2025, twelve distinct ecosystems will have emerged from the current panoply of businesses participating in the global economy. These include ecosystems focused on travel and hospitality, transportation and B2B services, among others.
This team identifies three major benefits of ecosystem participation for insurance companies: reducing friction for customers (while boosting sales), harnessing network effects to mitigate or prevent losses and integrating data across services.
Ecosystems also make the customer conversion process more efficient, which helps businesses do more in less time. Baird Capital vice president Joanna Arras explains that when customer experiences are personalized, insurers can convert up to 20 percent more policyholders. And, when claims processing is automated, costs drop 30 percent. This is just a small window into the massive impacts that ecosystems can have on the world of insurance.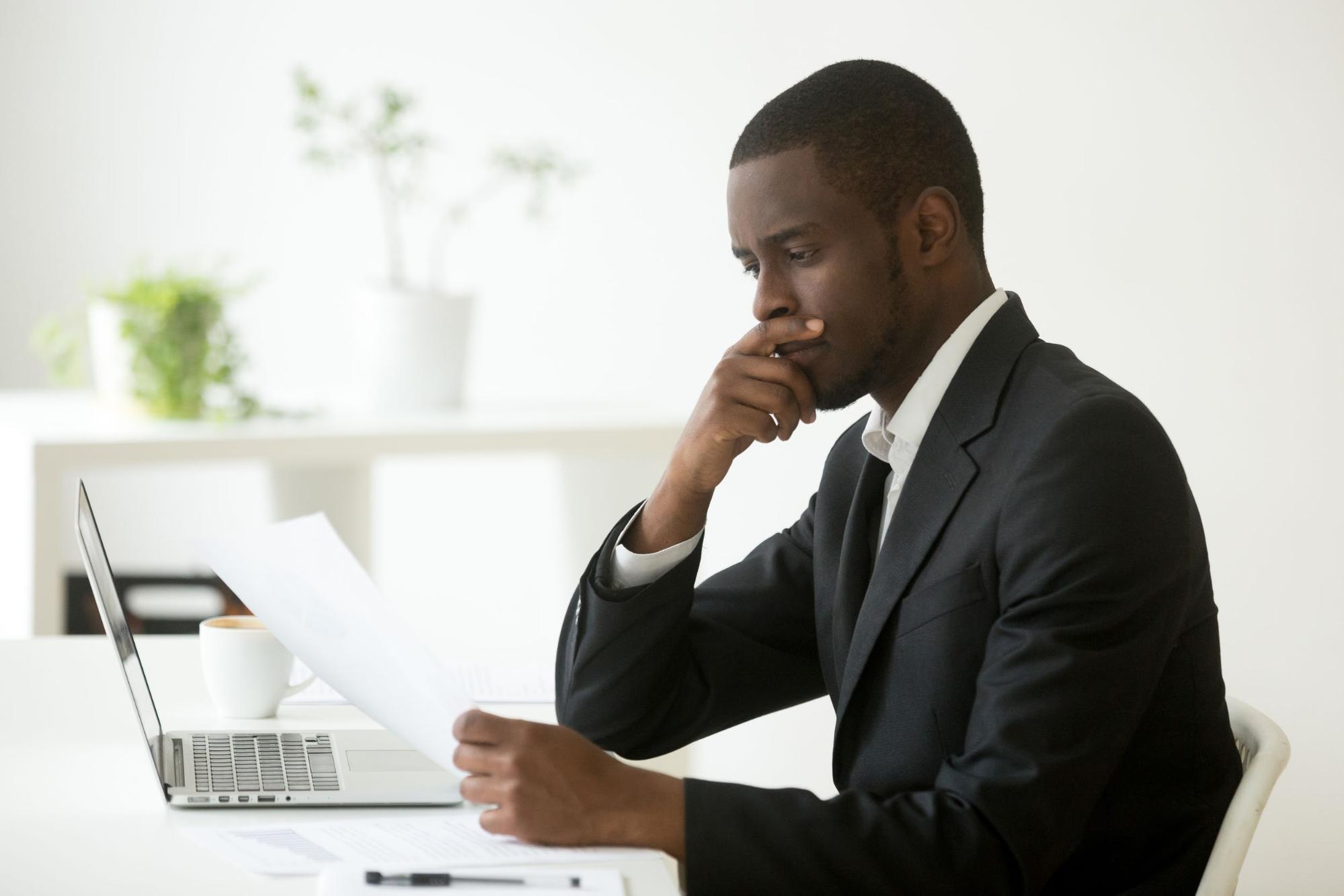 Choosing a Role in Insurance Ecosystems
To benefit from participation in these ecosystems, insurance companies will need to understand the available roles — and how they might affect their own time-tested methods of doing business.
Insurance companies that operate within ecosystems may be surprised at first by the loss of control and visibility over their sales channels, says Evangelos Avramakis, head of digital ecosystems R&D at Swiss Re. 
Because ecosystems are managed by their owners rather than by individual participants, control of customer interactions is more direct. In contrast, insurance companies participating in ecosystem platforms they don't own may need to make major changes. 
"You might need to change your business model, because the sales agent might be relevant, but not in the same way he was before," suggests Avramakis. 
Avramakis, along with Swiss Re Institute researchers Jonahtan Anchen, Aakash Kiran Raverkar and Corrine Fitzgerald, describes three ways in which insurance companies might participate in an ecosystem. 
First, insurers might act as modular producers, creating insurance products and solutions that can be added to a wide range of ecosystems. For example, APIs offer one way to make modular insurance ecosystem participation easier, say Diby Malakar and Sriram Kalyanaramen at SnapLogic. 
Second, insurance companies might take on the role of ecosystem bundler. Here, insurers step into a more managerial role when it comes to the customer relationship and the products and services offered to the customer. An insurance company might take on the responsibility to partner with other services, aggregate them and offer them as a complete insurance package. 
Finally, ambitious insurers can participate as ecosystem owners. Here, insurers are in charge not only of the customer relationship and offerings, but of the branded digital platform customers access. Other companies become modular participants, creating their own plug and play product and service offerings on the insurer's ecosystem. 
Participating as an ecosystem owner represents the highest cost, both financially and in terms of effort and attention. However, ecosystem owners also maintain the highest level of control over the customer relationship. They also have access to the data necessary for customer personalization and precise underwriting, say Srinivasan Somasundaram and fellow researchers at Cognizant. 
Building Successful Ecosystem Partnerships
To thrive in a world of ecosystems, partnerships are a must. "No single company, regardless of its size, has all the expertise, resources, relationships and necessary understandings of every co-dependent industry," says Stephen Applebaum, managing partner of Insurance Solutions Group. 
The need for partnerships is driven by the complexity of both customer relationships and of the technology that drives ecosystems. 
"As the Internet of Things (IoT) makes our homes, phones, and cars "smart," companies must work with a far wider range of partners to pull together the underlying technologies, applications, software platforms, and services needed for an integrated solution," say Nikolaus Lang, Konrad von Szczepanski and Charline Wurzer at the BCG Henderson Institute. 
By partnering with other experts, insurance companies can improve their time to market, expand their market reach and add value to the products and solutions customers demand in the digital era. 
As an industry, insurance has some catching up to do. "Our research shows that insurance providers lag companies from sectors such as telecommunications and banking in their readiness for ecosystem partnerships," says Michael Lyman, senior managing director for Accenture Insurance. 
For instance, while a strong technology infrastructure is necessary for sound ecosystem management and participation, only 31 percent of the insurance executives Accenture polled felt confident their insurance company had the necessary tech. And only 27 percent believed they had an effective strategy for ecosystem participation.
Although insurers weren't overly confident they could initiate or lead their own ecosystem platforms, they were more confident that they could build strong partnerships. For instance, 52 percent of executives surveyed said their company's technology would be compatible with that of prospective ecosystem partners, says Lyman. They also believed in the strength of their innovation (43 percent), culture (40 percent) and talent (33 percent). 
To build and manage a successful ecosystem, Lyman recommends defining your strategy and role first, then seeking partners. Doing so will provide necessary clarity, allowing you and your partners to pursue goals more effectively. 
The first question to ask when building an ecosystem partnership strategy is to ask how your insurance company can help other companies create value, says Michael G. Jacobides, professor of strategy at the London Business School. Then, determine what role your company should play, what the terms of participation will be and where your team will need to adapt to the change.
Finally, says Jacobides, ask whether your organization should be an ecosystem owner. For instance, is the increased workload of creating and managing a branded platform worth the closer control of customer data and partner relationships? 
By thinking carefully through questions like these, insurance companies can determine the best way to participate in a digital ecosystem, and partner with other platforms. 
Images by: Cathy Yeulet/©123RF.com, Aleksandr Davydov/©123RF.com, Sergey Nivens/©123RF.com