Predictions for the travel insurance industry were bright in late 2019 and early 2020. As the COVID-19 pandemic disrupted travel plans throughout the world, however, it also disrupted the industry that provides coverage for travel risks.
Like other industries, travel insurance is beginning to rebound now that the initial shock of the pandemic has passed. As travel insurance recovers, it does so under fresh scrutiny from customers and regulators. Full recovery will require travel insurers to address a host of demands for new products and improved communication.
The State of Travel Insurance Under COVID-19
"COVID-19 has turned the industry on its head. There will be major changes pertaining to the underwriting and policies written for travel plans," says PK Rao, chief executive officer at insurtech company INF, which provides travel insurance to visitors to the United States and Canada.
While travel coverage was a $3.8 billion dollar industry in the U.S. prior to the pandemic, only about 6.3 percent of that went to coverage for medical and medical evacuation needs, according to a 2018 study by the US Travel Insurance Association. The majority of travel insurance plan purchases focused on trip cancellation or trip interruption.
The coronavirus pandemic, however, has renewed interest in medical coverage for travel, particularly coverage for COVID-19 infections. It has also shed new light on the limitations of trip cancellation or interruption insurance, spurring customer demand for new products.
New Rules on the Horizon for the Travel Industry
Legal and regulatory intervention may change customers' need or desire for travel coverage as well. For example, a bill introduced in May 2020 would require major airline carriers and third-party ticket sellers to offer full cash refunds for airline tickets canceled by either the airline or the passenger during the pandemic.
The bill, known as the Cash Refunds for Coronavirus Cancellations Act, has not received enthusiastic support to date. Yet it provides an example of the kind of intervention that could affect customer perception of the need for travel insurance, which will in turn affect their purchase decisions.
New Challenges, New Coverage
While some travel insurance companies are shying away from providing coverage for COVID-19 claims, others have stepped up to the challenge. Travel insurance company Seven Corners, for instance, now offers policies that explicitly cover medical expenses from COVID-19 contracted while traveling overseas or that cover road trip expenses.
These new policies address both coronavirus concerns and changing travel patterns, says Jeremy Murchland, president of Seven Corners. "A lot of people are electing to take road trips for the summer as opposed to air travel. We also took the opportunity [the pandemic presents] to develop a 'plus' line of travel insurance that provides a specific coverage for COVID-19."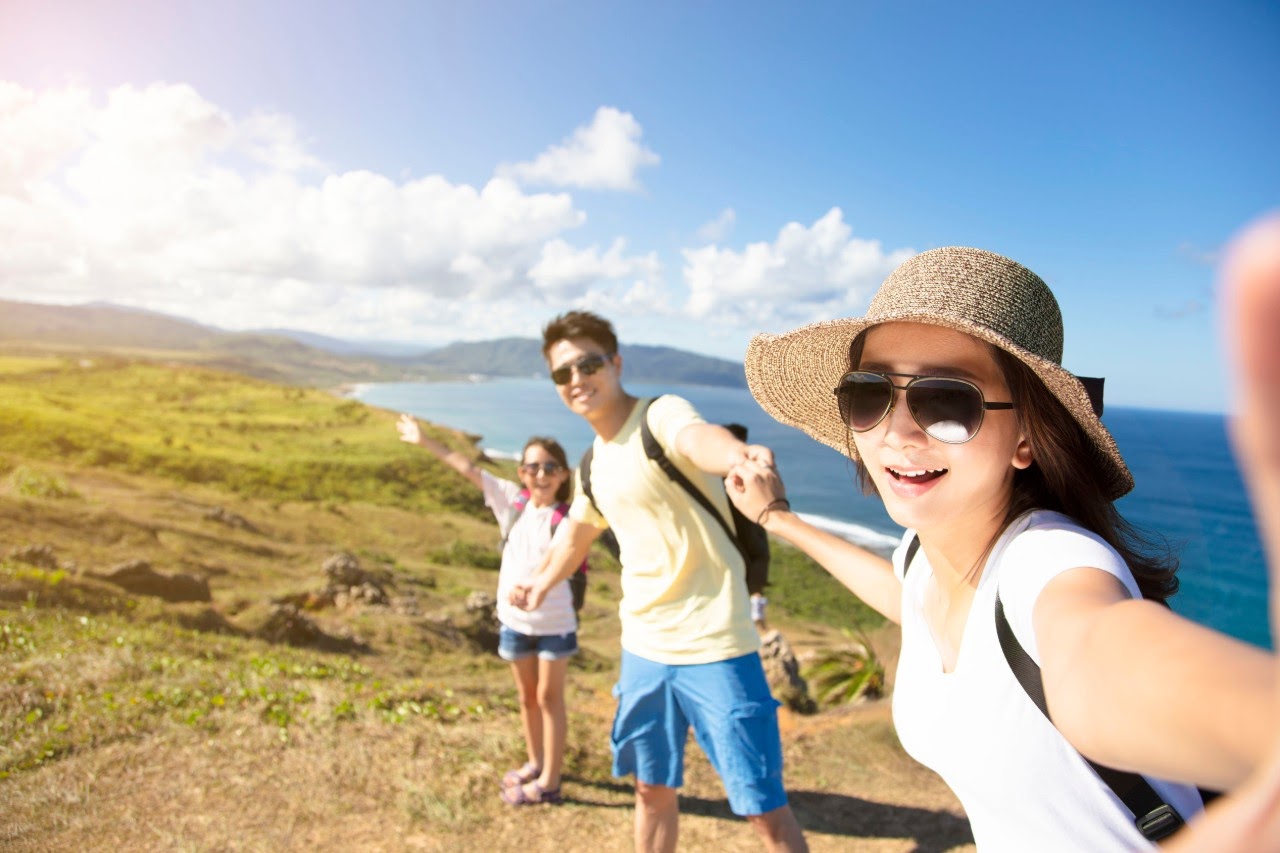 Pandemic Forecast: What's Next for Travel Insurance?
Initial fears regarding COVID-19 resulted in a spate of trip cancellations, often without regard to whether all or part of the cost could be recouped. As Americans have grown used to life in pandemic conditions, however, travel has resumed, albeit in a different form.
While international travel numbers have dipped, domestic travel numbers have increased. "To date, Starr Insurance Companies has seen a year-over-year increase of 528 percent in the purchase of US travel policies," writes Michael Grossman, director of leisure travel sales and distribution at Starr.
Desire for travel coverage is likely to remain high. A 2019 study by Berkshire Hathaway Travel Protection found significant interest in travel insurance among younger travelers. For instance, 71 percent of millennials surveyed said they planned to buy more travel insurance in 2020.
The past few years have shown a consistent increase in millennials' interest in travel coverage: Even as this age group wants to travel, it also wants to protect itself from risks. "It says a lot about Millennials who by and large indicated an appetite to take risks while traveling yet are showing they are savvy enough to protect themselves with travel insurance," says Dean Sivley, president of Berkshire Hathaway Travel Protection.
Despite the pandemic, travel insurance remains a vital part of risk protection for millions of travelers each year. Adapting to new concerns and new methods of communication can help travel insurers connect with customers.
Meeting Customers Online
Customer communication continues to support strong, loyal customer relations in travel insurance as in other industries. Here, embracing digital tools and digital culture can help travel insurers communicate changes in insurance products to customers and provide support before, during and after a trip.
In January 2020, Ben Webster, founder of several Australia-based travel insurance ventures, predicted that travel insurance would be transformed by a number of plans that focused on improving customer knowledge, trust and service. Many of these, including affiliate relationships and personalized product recommendations, rely on the use of digital tools and data to provide outstanding customer experiences.
Customers have shown an interest in digital-based approaches to insurance, from digital distribution to personalized offerings that leverage data in new ways. Travel insurance companies can take advantage of these trends to make their products easier for customers to understand and purchase, even for spur-of-the-moment trips.
A Bright Outlook for Travel Insurance
In the long term, travel insurance may enjoy increased customer interest and participation. Historically, a crisis that impacts travel also impacts customers' willingness to pay for travel insurance, says Cheryl Golden, director of marketing and e-commerce at InsureMyTrip.
Travel insurers also expect interest in travel to rebound, although they can't yet predict when that will occur. "[Travel] will be changed, I think, at least for the next 12 months," says Anne Scully, president at McCabe World Travel. Travelers are also more likely to venture to places closer to home before striking out for other states or countries, as well.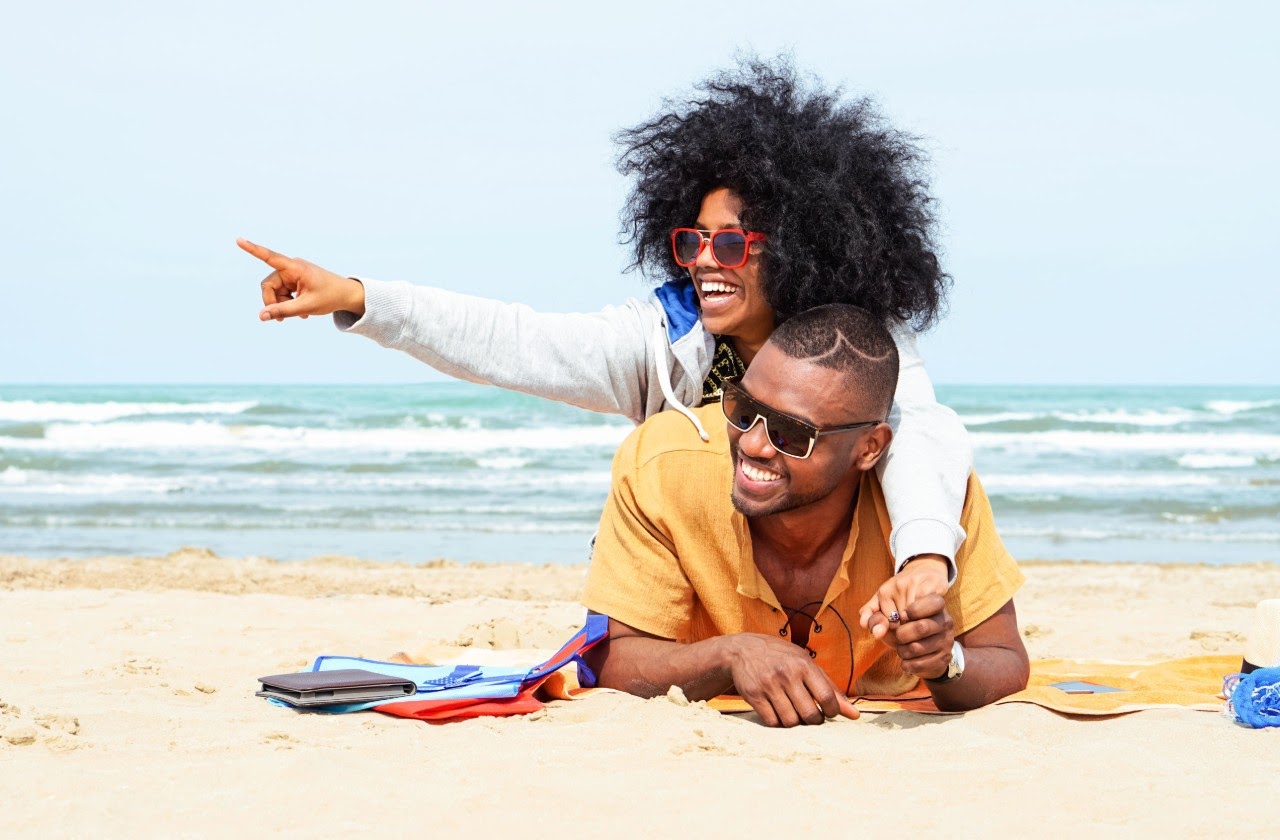 Embracing Opportunities for Stronger Customer Relationships
"Every traveler, especially when traveling outside of the U.S., should consider purchasing a comprehensive travel insurance policy to protect themselves and their trip investment from unforeseen emergencies," says Terry Boynton, president at Yonder Travel Insurance. Yet customers who did just that prior to the pandemic may have been disappointed to discover that their travel insurance purchase was no help in the face of COVID-19.
For many travelers, COVID-19 butted heads with two major features in travel insurance policies: Either pandemics were explicitly excluded from coverage, or they weren't listed as a covered event, writes Scott McCartney for The Wall Street Journal.
Early in the COVID-19 pandemic, travel insurance customers inundated insurers with questions and claims as they sought to understand what their insurance would and would not cover.
"A few of the difficulties with our insurance companies were the long phone hold times and email correspondence that was delayed up to several weeks," says Kristy Adler, cofounder and chief operating officer of Cruise and Resort, a California-based travel agency.
While Adler says that these wait times have returned to typical levels, travel insurance customers often continue to experience frustration with the coverage they have. Yet they remain interested in finding coverage that addresses COVID-19 and related pandemic risks as well.
The long-term future for travel insurance is promising. The temporary slowdown effect of the pandemic also provides an opportunity to travel insurance companies to rethink their approach to coverage. By embracing new product models, improved digital distribution and increased transparency, travel insurance companies can position themselves to take advantage of new business as travel resumes.
Images by: ammentorp/©123RF.com, Wang Tom/©123RF.com, Livio Monti/©123RF.com