Constant Learning: Reskilling Insurance Employees for the Digital Future
Today's world moves faster than ever before. Technologies that existed only in science fiction a decade ago are commonplace today; technologies in common use a decade ago are often obsolete now.
The pace of change isn't likely to slow in the near future, either. In a 2016 World Economic Forum report, researchers Till Alexander Leopold, Vesselina Ratcheva and Saadia Zahidi found that 65 percent of children who started grade school in 2016 will grow up to have jobs that didn't exist when they started school.
The pace is increasing for adult learners as well. Today, 50 percent of the content a college student learns in their first year is obsolete by the time their four-year degree is completed, according to the World Economic Forum Report.
As technologies change, so do the skills workers need in every industry, including insurance. P&C companies that focus on reskillabling insurance employees make it easier for their team members to keep up with digital transformation, reducing turnover and improving teams' capacity for innovation.
Are Insurance Workers' Skills Obsolete?
Fifteen years ago, many insurance workers needed the ability to operate a PDA, back up information on floppy disks or zip drives, and coax information out of MSN Search or Yahoo's search engine.
All those skills are obsolete today, as the world of work has responded to technological changes. According to Bask Iyer, chief information officer at virtualization platform VMware, reskilling every 18 months is necessary for workers in tech-heavy industries. Those whose jobs are shaped by the creations of the tech industry, including insurance professionals, aren't far behind.
The Pressure of Automation
When it comes to technological change, automation may be the single biggest driving force behind skill obsolescence.
Automation continues to change the landscape of work. In a 2013 study, Oxford researchers Carl Benedikt Frey and Michael A. Osborne estimated that "about 47 percent of total US employment is at risk" of being automated, with high-wage, high-education jobs being at the lowest risk.
Many tasks in insurance and finance can already be automated, according to one PwC report. As automation becomes more common in the financial sector, these organizations are discovering they can save 30 to 40 percent more time by automating strategically, redirecting their teams to complex tasks that computers can't do.
Artificial Intelligence
Artificial intelligence (AI) is already changing insurance. Insurtech companies filed 37 percent more machine-learning patents in 2017 than in 2016, and 53 percent of insurance industry executives were already using AI in their companies in 2017. By 2019, 87 percent of insurance companies were investing at least $5 million in AI annually, says Sasha Sanya, global business leader for insurance, corporate social responsibility and diversity at Genpact.
Artificial intelligence isn't just making routine tasks like collecting information from customers easier. It's also making inroads into underwriting, the complex calculations that lie at the heart of the insurance business.
"Artificial intelligence will fundamentally disrupt and transform insurance underwriting. Carriers are now able to better predict losses, provide advice and help customers prevent risks," says Ari Libarikian, senior partner at McKinsey.
As AI transforms underwriting, human expertise in this area will still be essential to insurance. It will, however, need to be applied differently.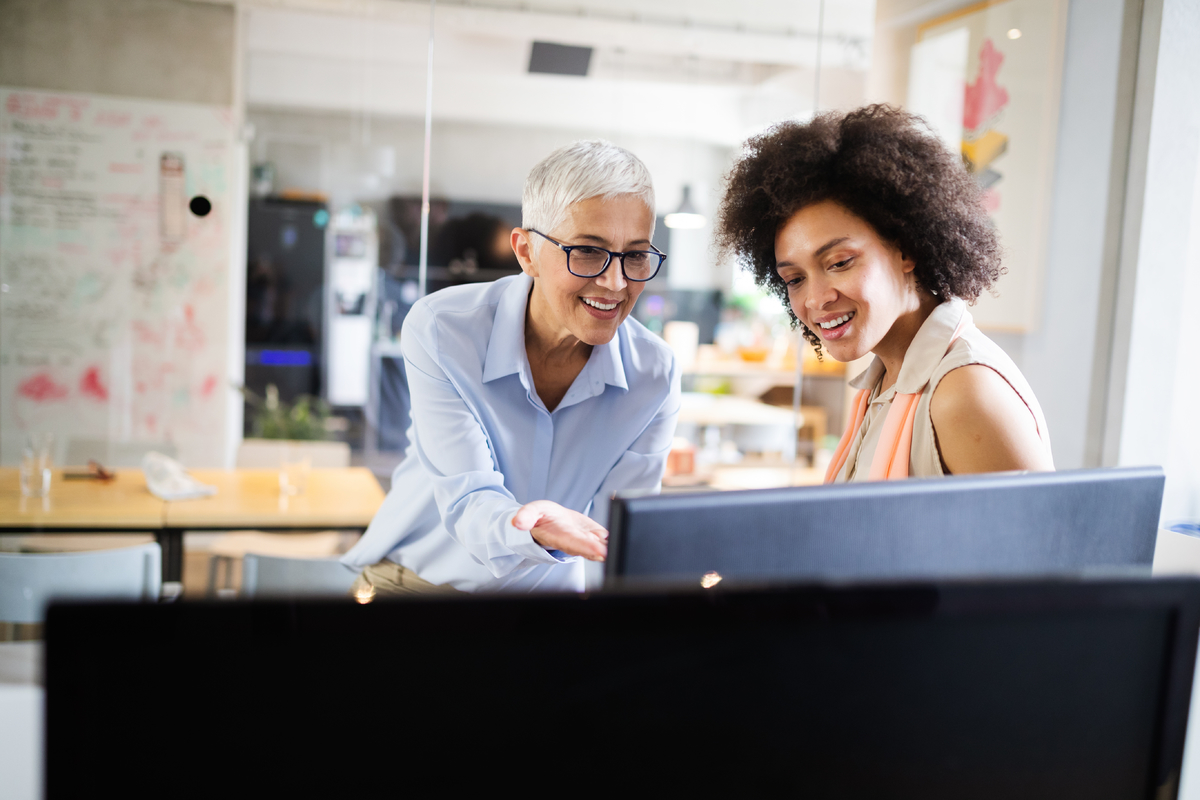 The Importance of Lifelong Learning
To leverage the new opportunities technology affords, insurance professionals will need to be able to learn new tech skills quickly. They'll also need to be able to identify and adapt to new niches for their expertise.
Research indicates that when workers seek new learning opportunities, they can stay engaged in their fields. For instance, in a September 2019 working paper, researchers John J. Horton and Prasanna Tambe describe a study of the programming industry in the years following Steve Jobs' 2010 announcement that Apple would stop supporting Adobe Flash.
At the time, Flash programming was a commonly sought-after skill, as Flash backed a great many Internet applications. The researchers found, however, that Apple's discontinuation of Flash support didn't result in out-of-work Flash programmers flooding the market. Rather, programmers found ways to transition to new skills, often by taking on projects in the very areas they wanted to learn.
The tech world has already begun to treat learning as a foundational, lifetime skill. For example, Lambda School, which teaches coding online, expects that students will return every few years to learn new skills, says cofounder Austen Allred. "We're built to be a school for life-long learning, not just a one-time school. Change is happening so quickly, you can't study one thing and be set forever."
A "career as lifelong learning journey" approach can benefit workers in any industry, including insurance. And a key first step is to learn how you learn, writes Orin Thomas, principal cloud operations advocate at Microsoft.
Workers who know which learning methods excite them most are more likely to experience their careers as an adventure, rather than as a constant scramble to keep up. "If you enjoy learning, you won't be fatigued by the process and you won't feel that you are on a treadmill going nowhere because the learning process itself will have been enjoyable," he says.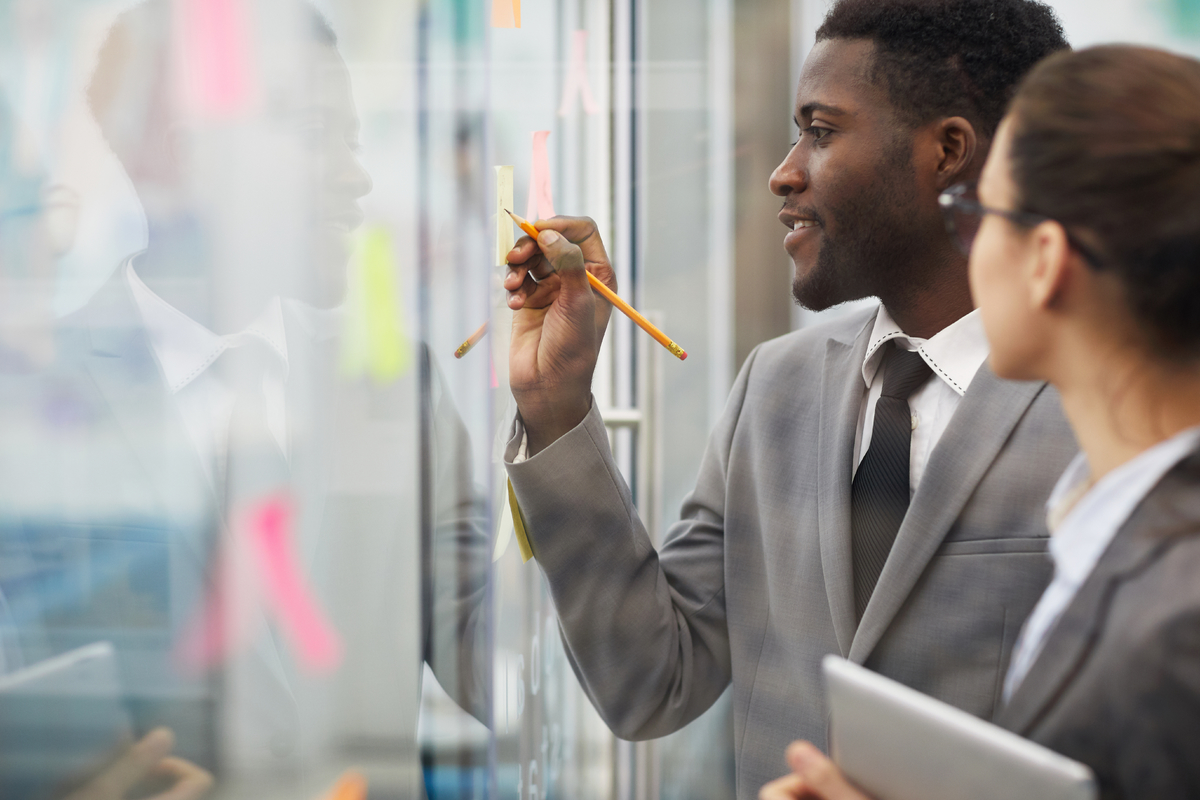 Best Practices for Reskilling Insurance Employees
A World Economic Forum report estimates that over one-third of the skills deemed important in the 2016 workforce will be obsolete by 2020, says Formative Content senior writer Alex Gray. In other words, the skills that insurance teams hired for just four years ago are already out of date or on their way to obsolescence.
Hiring for skills may itself be a skill that is on its way out. Instead, insurance companies seeking to build strong, stable teams will need to hire for lifelong learning.
Be the Educational Source Your Team Needs
Workers have wanted to upskill for many years now. A 2016 Pew Research poll found that 54 percent of working US adults saw continual training and skill development as essential to their careers, and 35 percent said they don't have the skills they need to advance in their current jobs.
The majority of workers (72 percent) see reskilling and lifelong learning as their individual responsibility, according to the Pew report. While 45 percent of workers said they had learned new work skills in the past year, only a handful had learned them from resources provided by their employers.
With a minority of businesses providing professional development opportunities to their staff, workers are left to figure out on their own which skills might help them in a fast-paced, unpredictable future. When what they learn doesn't match up to what their employer needs, these workers often start seeking jobs with companies that do need their skills. By reskilling insurance employees, you can provide learning opportunities that are relevant and engaging.
Focus on the Three Ls
Tech-oriented skills may become obsolete every few years, but certain soft skills do not. These can be sorted into three categories: learning, literacy, and life skills, says Nabila Ikram at The Confident Career.
Learning skills include the ability to think critically and creatively, as well as the ability to collaborate and communicate with others. They help workers guide their own learning process and to learn from one another.
Literacy skills encompass far more than merely knowing how to read. They include the ability to understand and navigate information in a wide range of fields. For insurance professionals, key literacy skills include understanding facts, statistics and data, evaluating the veracity of sources, and understanding how to use the tools necessary to their jobs.
Life skills allow workers to navigate professional and personal settings effectively. They include the ability to listen and empathize, to lead, to take the initiative and to plan and execute projects. For insurance teams, these skills relate directly to the aspects of insurance work that cannot be trusted to technology, such as analyzing complex claims or coordinating with surveyors, actuaries, accountants, attorneys and other professionals.
When the work of learning becomes central to an insurance professional's career, fast-paced technological changes, shifting customer demands and evolving regulatory pressures become opportunities to be seized rather than threats to be confronted or avoided. Reskilling insurance employees can help your employees grow with the industry as a whole, spurring innovation and strengthening teams.
Images by: Yulia Grogoryeva/©123RF.com, nd3000/©123RF.com, Konstantin Pelikh/©123RF.com