Insurtech startups have driven insurance innovation on a focused, granular level. These tools have changed the way insurers and customers view specific tasks, like distribution or filing claims.
The tide of technological change doesn't stop with insurtech innovations, however. Ecosystem models, driven by innovations in platform technology and APIs, are poised to revolutionize the insurance industry as a whole. Insurers who understand how these tools work and what opportunities they create are positioned to leverage platforms and ecosystems to better serve customers and meet business goals.
Disrupt or Be Disrupted: Insurance's Technological Future
For several years, incumbent insurers have faced competition from insurtech startups. This competition has often focused on specific insurance processes. At first, it appeared that such technology would not change the industry as a whole.
Today, it's clear that insurance will need to change in the face of digital transformation. Insurtech startups are not merely inventing new ways to handle old insurance tasks. They, and many incumbent insurers, are taking advantage of rapid advances in technology overall, such as the ability to analyze large amounts of data and to reach customers easily via widespread Internet connectivity, writes Matt High FinTech Magazine.
Customer expectations also place pressure on insurance companies to innovate. As customers see the effects of big data and seamless communication on their retail purchases, for example, they begin to demand that insurance companies offer similar personalization and ease.
Insurance companies are responding to these changing expectations. As High notes, however, they may not be changing quickly enough.
In a December 2019 report, Accenture predicted that insurance is "among those [industries] most susceptible to future disruption." Carriers who drag their feet in making the shift to a digital world "could suffer market share erosion worth a total of US$198 billion worldwide over the next five years," writes Daniele Presutti at Accenture. They'll also lose out on opportunities for growth, which could cost another $177 billion.
Digital ecosystems, however, offer insurance companies a way to lead the charge toward profit, rather than loss. They do so by making insurers key players in the digital world.
A digital ecosystem is "a loose network of interconnected applications and technologies that act cohesively to meet business objectives," writes Mike de Waal, president, founder and CEO at Global IQX. Like an ecosystem found in nature, a digital ecosystem's participants do not directly compete for the same resources (here, customers). Rather, the participation of each provides value to customers and enhances the work done by everyone in the ecosystem.
Like other industries, insurance companies face disruption from the rise of the ecosystem model. The response is what matters. "Rather than becoming victims of it, insurance companies can join existing ecosystems or design and execute their own to ensure they are the disruptors, rather than the disrupted," Presutti writes.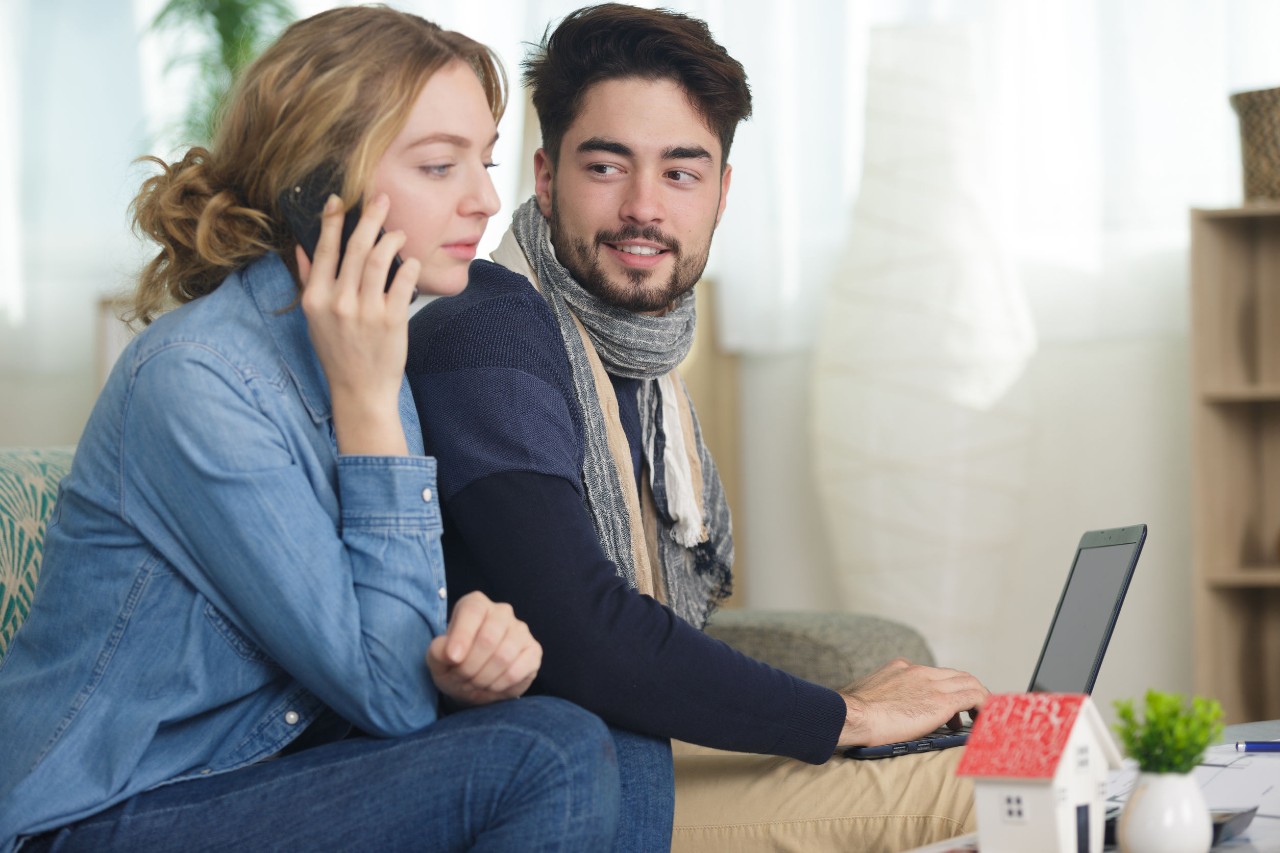 How Platforms and Ecosystems Are Changing Insurance Distribution
As Tanguy Catlin and fellow researchers at McKinsey note, seven of the 10 largest companies globally use ecosystems to carry out their daily business. These companies include Amazon, Alibaba, Microsoft and Facebook.
Collectively, they reach billions of people worldwide daily. In addition to selling their own products and services, these companies show customers what digital ecosystems and platforms can do for them. As a result, customers expect a similar level of service from other organizations that operate partly or wholly online, including insurers.
Meeting Customers' Demands in the Digital Era
Participating in an ecosystem offers key benefits to insurers as they build and maintain customer relationships, write Catlin and the McKinsey team.
For example, an ecosystem can facilitate frictionless transactions for customers. A customer seeking to purchase a new car and obtain insurance for it, for example, doesn't have to switch between websites or platforms if their auto company and insurer operate within the same ecosystem. This ease of use encourages customers to choose the insurer who is already within the ecosystem they've already entered to buy their car.
Because ecosystems can integrate data across networks, they offer more personalized service to customers while also allowing ecosystem participants to analyze more information about customers.
APIs and the Rise of the Ecosystem
As pressure mounts on insurers to provide a full range of insurance products and services in a seamless, personalized digital environment, "it will be increasingly difficult for a single insurer to deliver all the products and services necessary at an acceptable level of sophistication and speed for their consumers," predicts Michael Fitzgerald, principal analyst, insurance technology at CB Insights.
Application programming interfaces, or APIs, provide a solution. By enabling different companies to offer products and services together on one platform, APIs build ecosystems that customers can navigate easily. Rather than jumping between different companies' websites and platforms — and trying to remember their password for each — customers can log in to one platform and access every partner company within the ecosystem.
APIs are already transforming how people use the internet. An increasing number of websites allow users to log in with their Google or Facebook credentials, for instance, giving them one fewer account whose username and password they have to remember. A panoply of "work from anywhere" tools, like Slack, make it easy to connect to other software commonly used for digital work, like Google Drive, Trello and Zendesk, writes Denise Garth at Majesco.
Many customers are unaware of how APIs make these connections. What they experience is a quick, seamless connection between their various digital platforms and tools. With this experience becoming the norm for online work, shopping and recreation, customers increasingly expect it from their insurance company and related businesses, like realtors, car dealerships and repair shops, as well.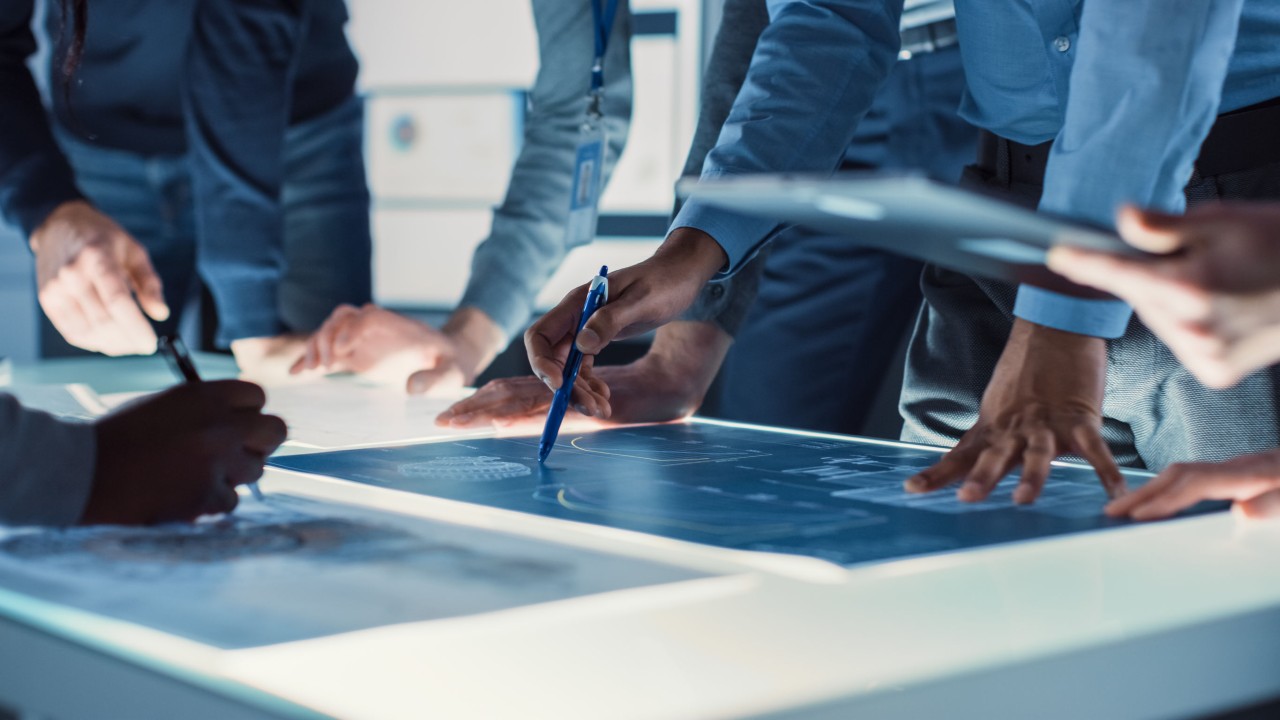 What's Next for Insurance Ecosystems?
Partnerships aren't new territory for insurance companies. As digital ecosystems develop, however, partnerships across industry lines will become the norm.
Ecosystems are built of business partnerships. Members of a digital ecosystem support one another's work or work in closely-related businesses. By participating in a single ecosystem, they make it easier for customers to choose their business by being present at the moment customers need their particular product or service.
Insurance companies have just begun to take the first steps into an ecosystem-based world. Often, those steps have been hesitant and slow.
Several obstacles still stand in the way of an ecosystem-based insurance future, writes Sebastjan Plavec, chief marketing officer at Adacta. They include the lingering effects of legacy technology, a lack of standards for ecosystem development and the absence of ecosystem-building from many insurance companies' goals lists.
Many companies are already maintaining at least one partnership in the digital realm via API. In fact, insurance-related open APIs that involve auto insurance make up a quarter of available open APIs currently, writes Fouad Husseini, founder of The Open Insurance Initiative. These APIs facilitate a wide range of auto insurance-related tasks, from placing coverage to filing claims.
APIs, however, are just the beginning. "Real transformation requires going outside of insurance competencies and building enough technological capabilities," writes Plavec. Partnerships with companies outside the insurance industry who are similarly committed to ecosystem growth and technological advancement can help insurers get the technological expertise they need to establish and grow their own ecosystems.
As insurers embrace the full power of digital ecosystems, they'll transform the insurance industry along the way. These ecosystems "offer innovators everything from new avenues to advertise and engage customers, to embedded insurance plays, to partnerships that support value-added services as part of an insurance offering," writes Mike Connor, CEO at insurance accelerator SVIA.
To reach these goals, insurance leaders will need to understand how digital ecosystems work. They'll also need to spend time thinking about how founding an ecosystem, or participating in an existing ecosystem, can help their company reach its business goals. Insurers who are quick to do this work will find themselves well-positioned to attract customers whose expectations now include seamless ecosystem experiences.
Images by: Wutthichai Luemuang/©123RF.com, auremar/©123RF.com, Aleksei Gorodenkov/©123RF.com