How P&C Insurance Carriers Can Create Personalized, On-Demand Experiences
Customer loyalty is waning in property and casualty insurance at a time when insurers most need to retain a reliable consumer base. As customers increasingly pronounce themselves dissatisfied with the products and services they receive, it's unsurprising that insurance carriers want to improve consumer experiences in 2019.
Research indicates that customer experience provides fertile ground for insurance investment: "Great CX reduces an insurer's cost of sale while providing a ready base for additional product sales," says Ellen Carney, principal analyst at Forrester.
With so many opportunities to transform the customer experience, the best place to start is with the main demands of insurance customers. Personalization, on-demand service and a seamless experience top the list.
Personalization
Twenty years ago, personalized service and product recommendations were a perk of a longstanding relationship between a customer and an insurance agent. Today, customers expect personalized, on-demand experiences.
"Now, companies must not only show that they know their customers' names but that they know them as a person," adds Julio J. Hernandez at KPMG.
Personalizing the insurance experience for customers remains a largely untapped opportunity for insurance companies, especially in the face of falling auto insurance sales and increasing property damage claims.
"Personal auto insurance carriers could tap an additional $2 billion if they could retain just 10 percent of the $19 billion in direct premium written switches from one carrier to another every year," says Mila Adamova and fellow authors at McKinsey.
One way to do this is through the application of artificial intelligence and machine learning. These tools can be used to build a profile of every insurance customer and tailor customer offers based on that data. For instance, an auto insurance customer submitting a change of address may be signaling that they've moved to a new rental, giving the insurance company the chance to become the customer's renters insurance of choice if they ask at the right moment.
By using digital tools, insurers can "move away from traditional basic segmentation to a hyper-personalised 'segment of one' approach that prioritises using customer data to create a complete customer profile, based on an individual's values and interests," explains Affinion vice president Karen Wheeler.
Fortunately, customers are making it easy for insurance companies to take Wheeler's recommended approach. The Accenture 2019 Global Financial Services Consumer Study found that more than 75 percent of insurance and banking customers are willing to share their personal data — as long as they receive the service they expect, says a research team led by customer insight director Piercarlo Gera.
"The insurance industry now has a tremendous opportunity to deliver customer-centric, personalized service levels to today's savvy consumers," says Ian Jeffrey, CEO of Breathe Life. Not only is data more accessible, but tools like artificial intelligence and machine learning make it possible to leverage that data to produce insights of unprecedented accuracy.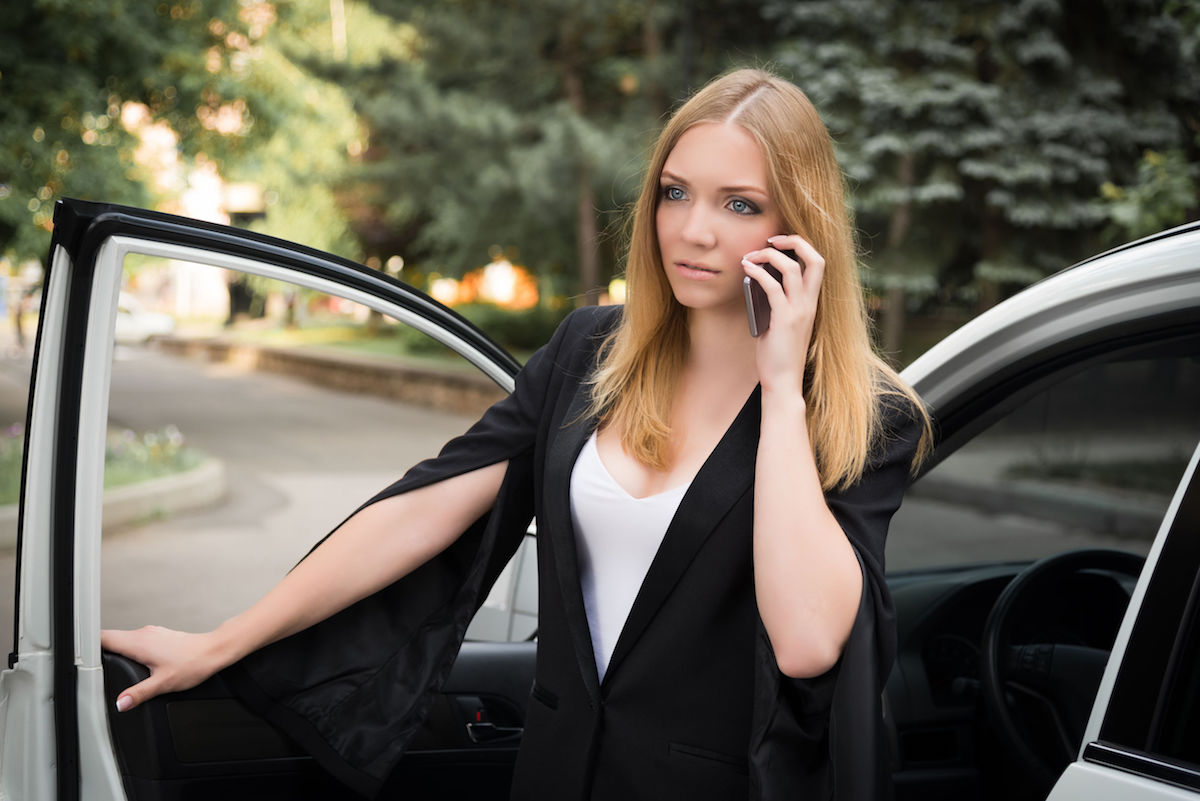 On-Demand Insurance
The concept of on-demand insurance is closely linked with the push toward personalization. Customers want to be recognized as individuals by their insurance companies. They also want to be able to buy precisely the insurance they need at the moment they need it. Insurance on demand is a top customer desire because smartphones and wifi have made it easier for customers in all industries to educate themselves and find what they need quickly.
"Having instant information and solutions delivered to the palm of the hand, along with a hyper-personalized experience, is no longer a benefit, it's expected," says Graeme Dean, head of insurance at Cover Genius.
Since customers can compare insurance products more easily, insurance companies will need to transition from competing on products to competing on service and solutions, say Nathalia Bellizia, Tim Calvert and Nick Gagnon at Boston Consulting Group. Improving communication and accessibility between customers and insurers, for example, can help insurance carriers bridge the gap between demands and offerings. Providing services and support that help customers can also fulfill this need.
As customer demands change, outdated products offered by carriers provide an increasingly poor fit with buyers' expectations. Customers are increasingly eschewing comprehensive policies in favor of insurance that targets exactly what they need when they need it, says Dean.
Insurers will need to rethink the products they sell in order to align them with customer expectations in the digital age. "Taking your existing products off the shelf and trying to sell them on an online platform will only frustrate customers who demand simplicity and transparency," says Joe Beneducci, founder and CEO of ProSight Specialty Insurance.
Customers are also willing to share personal information to access on-demand products. For instance, a Cambridge Mobile Telematics study found that 73 percent of drivers would be willing to share information about their individual driving behaviors in order to receive coverage and insurance rates tailored to their actual performance, rather than to factors like their age, location or gender, says Katherine Wheeler, vice president of product at CMT.
Smartphones make it easier for insurance companies to embrace tools like telematics in order to provide the personalized, on-demand experiences and products customers want.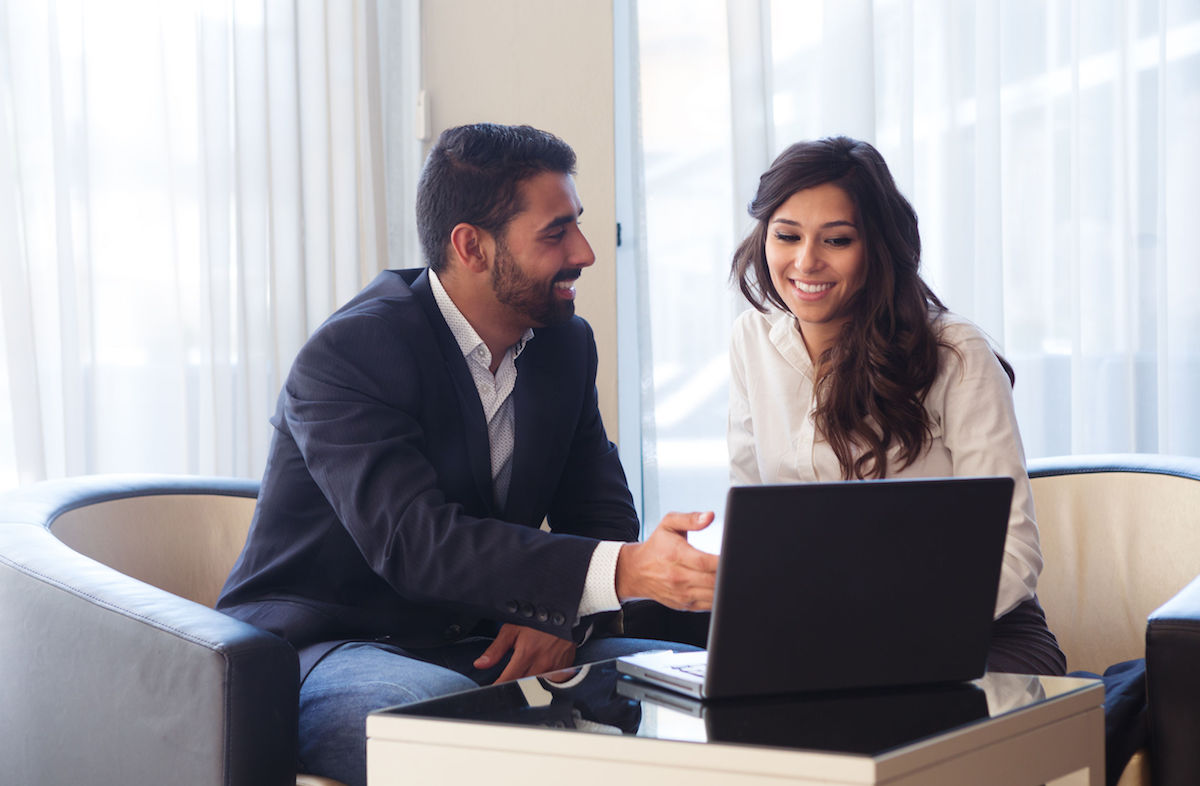 A Seamless Experience
Finally, insurance customers want to be able to research, compare and purchase insurance easily from digital devices. They also want to switch from website to mobile app to phone seamlessly, depending on their needs at the moment.
Many insurance companies, sensitive both to customers' demand for a seamless experience and their employees' need for integrated information access, have focused on improving their multichannel approach. This is essential in order to fully align with customer behavior and expectations, says Dimelo head of marketing Julien Rio.
"Omni-digital customers expect a smooth experience: what counts for them is to be able to use the channel they prefer to find a solution to their problem. Companies need to be able to offer a uniformed quality service across all of their touch points," says Rio.
These customers seek and buy insurance entirely online; they do not visit physical locations like agencies or contact insurance companies by phone.
To offer a seamless experience for customers, insurance companies will need to focus on how their own tools and platforms work. Platforms that allow multiple insurance functions to be carried out on a single framework can improve insurers' ability to meet changing customer demands, adds Normand Lepine, data and analytics lead at NTT DATA Services.
"A platform approach allows you to couple, swap and assemble technology components to support any business model," says Lepine. Thus, platforms help insurance companies improve their agility, respond quickly to new opportunities and provide the products and services customers demand.
Today's insurance customers want the purchase of coverage to be simple. They want coverage to be tailored to their needs and behaviors, and they want insurance companies to recognize them as individuals.
To meet these expectations, insurance companies will need to follow the lead of companies like Amazon, which asks each employee to provide a great customer experience.
"Today, companies are thinking about customer experience in everything they do, from hiring and leadership development to marketing, supply chain, logistics, IT infrastructure, product design and continuous improvement for the entire business," explains Blake Morgan, customer experience futurist at Forbes.
Fortunately, the tools are available to allow insurers to embrace this future and to reap the benefits of personalized, on-demand experiences.
Images by: Antonio Guillem/©123RF.com, viktorianovo/©123RF.com, Trendsetter Images/©123RF.com