Addressing Data Concerns When Merging Two Insurance Companies
During the first three quarters of 2018, 463 insurance agency mergers and acquisitions were announced. But since not all of these transactions are made public, the actual number is likely higher, says Timothy J. Cunningham, managing partner at OPTIS Partners.
The value of these transactions is rising, as well. The total value of merger and acquisitions in US insurance rose to $8.1 billion in the third quarter of 2018, up from $1.9 billion in the third quarter of 2017, says Nitish Marwah at Zacks.
In 2019, the interest in M&A is expected to continue. As insurance companies attempt to combine forces, however, they face considerable challenges in securing and managing customer data effectively. Choosing the right platforms and analytical tools is a must.
The State of M&A in Insurance
2018 saw a record number of mergers and acquisitions in insurance worldwide, says David Lambert, a leader at the professional services group EY. Some of those deals were unusually large in size, as well. In the financial sector, six of the seven largest announced mergers in 2018 involved insurance companies, according to Yizhu Wang and Elizabeth Lim at Forbes.
2019 looks to continue this trend, as the pressures that push insurers to consider mergers and acquisitions continue to thrive. Many insurance mergers have been driven by a common set of pressures, including the need to address technological advances. Conforming to regulatory demands for increased data security and assessing the value of operating at scale are also important.
In the face of increasing mergers throughout various branches of insurance, lawmakers have responded with bills like California's Assembly Bill 595, which is aimed to closely regulate health insurance mergers, says Virgil Dickson at Modern Healthcare. Similar legislation is likely to affect other branches of insurance, including property and casualty providers.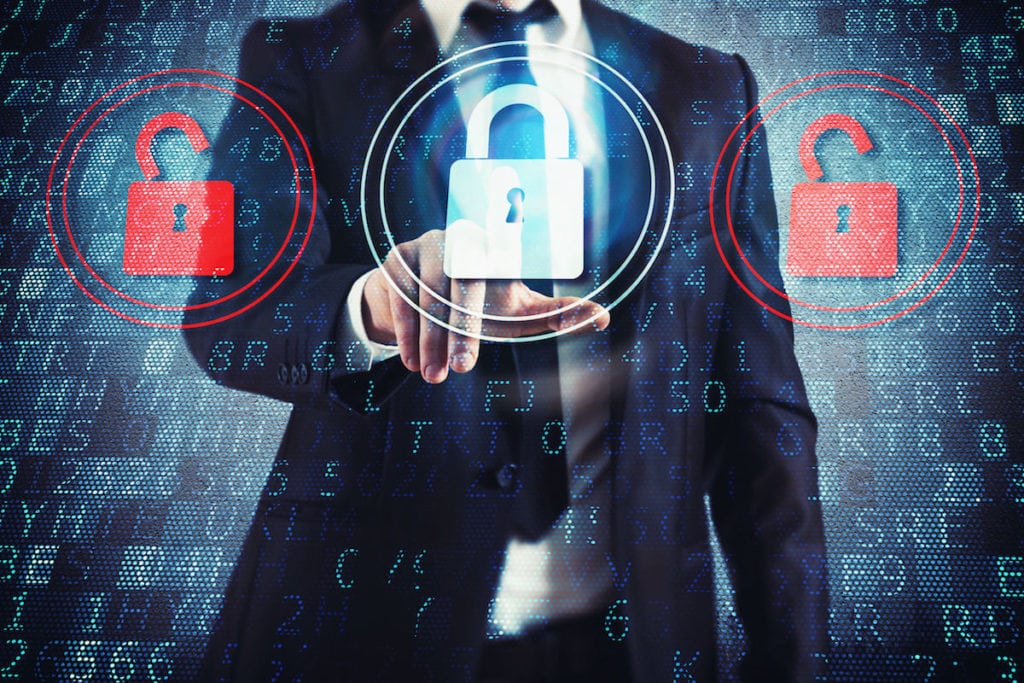 Mergers and Cybersecurity
Mergers and technology are twin themes for insurance companies in 2019, says Matthew Lerner in Business Insurance. Mergers are often driven by the desire to futureproof insurers against rapid changes in technology, but these changes can bring technological challenges of their own.
Privacy and security are significant concerns for merging companies in every industry. About 40 percent of acquiring companies have reported discovering a data security problem during post-acquisition integration, say Richard D. Harroch, Jennifer Martin and Richard V. Smith in Forbes. In the US, an acquiring company may also be held liable for lapses or breaches that result from the acquired company's failure to comply with local, state or federal data security and privacy laws, says Sara H. Jodka at Dickinson Wright.
Consequently, protecting both employee and customer data has become a priority for merging organizations, says Linn Foster Freedman, partner at Robinson + Cole and chair of the firm's data privacy and cybersecurity team. The M&A process increasingly includes a step in which companies consider data protection and merger issues.
"Most target companies hold data that require compliance with state and federal laws, is valuable to the business and if compromised before the closing could be devastating to the business or the brand," Freedman adds. Making sure to include data privacy and security can help assess and manage the risk both during and after the transaction.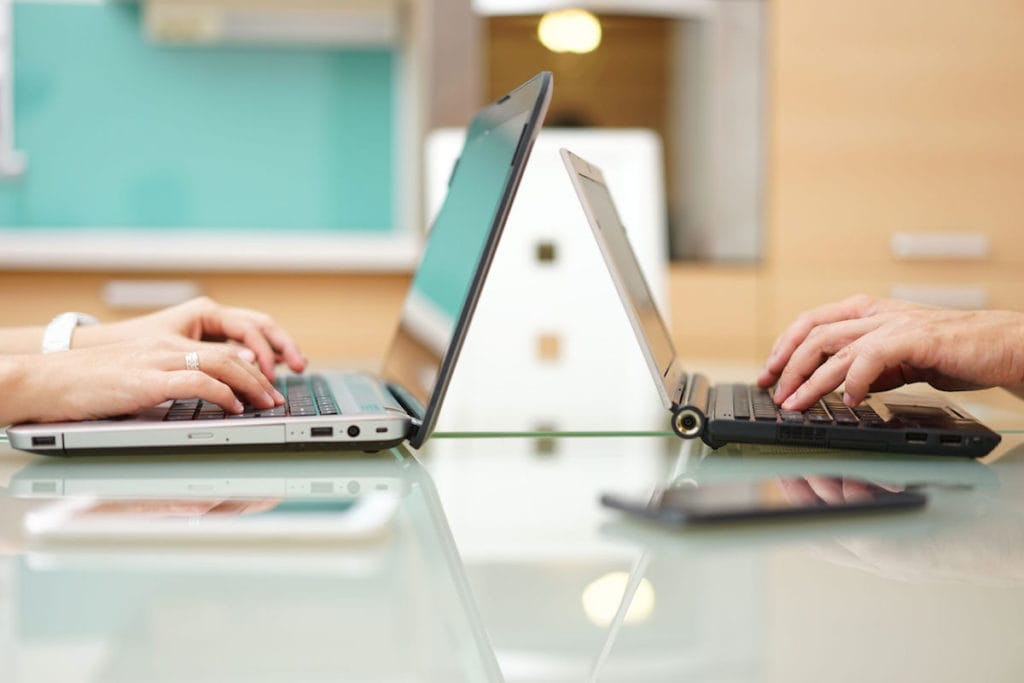 Merging Legacy Systems
While the insurance industry has focused heavily on privacy and security concerns during mergers, even companies that do their due diligence in this area will face the logistical struggle of marrying two differing legacy systems.
Mergers are often aimed at producing better strategic decision making, but merging two disparate data systems can slow down that process rather than enhance it, says Cliff Saran at Computer Weekly. This slowdown is more likely to occur when merging insurance companies don't consider both the goals of their digital transformation efforts and the concrete steps required in merging data.
To ensure that essential data remains accessible to the proper parties during and after a merger, insurers will need to take steps to address some of the key issues with merging two separate legacy systems.
Understand Your Merge Model
"Successful mergers always follow either of two distinct paths: 1) complete separation where the acquired firm remains geographically and organizationally distinct, 2) complete integration where the acquired firm is consumed and digested by the acquiring firm," says Geoffrey James in Inc.
Which path a particular merger transaction follows will have implications for the approach to merging legacy data systems. For instance, a merger that results in total separation may require that parties in both companies only share data effectively when needed. A merger that results in complete integration, by contrast, may require complete integration of the acquired and acquiring data systems.
Each approach emphasizes different needs and approaches and requires different tools to solve effectively. Insurance companies that have already focused resources on de-siloing their own internal data are likely to have tools and processes in place for thinking through issues related to data mergers.
Think Better, Not More
Due diligence on data privacy and security is important, but it's only one part of the overall data picture. During this phase, consider the details of both companies' existing IT infrastructures, including how data is stored, what equipment is available and where duplicate and legacy datasets exist.
"This process reveals trends across the disparate data sets and determines what data would be useful to merge if the deal were to take place," says Rami Alyousef at Logic20/20.
Once an overview of the problem is clear, says Alyousef, cloud-based computing tools offer one option to unify disparate data sets and improve communication and analysis.
"Mergers effectively double the infrastructure and the amount of master data you have to manage and maintain, as well as the cost of doing so," says Brad Crosby at Stibo Systems.
Consolidating data is essential for efficiency in both the short and the long term. It's also vital to achieving certain goals common to insurance mergers, such as improved customer service or preparing the resulting organization for the future.
Unfortunately, many insurance companies approach merging their data systems by embracing this doubling of infrastructure and data points. This results in companies quickly developing a technological heap with a reduced ability to respond nimbly to changing technological or customer demands, says Bart Patrick, managing director of Europe at Duck Creek Technologies.
"This is where on-demand software-as-a-service (SaaS) solutions present new opportunities. Insurers can park their heap and start again properly with configurable and upgradable technology."
A focus on software that provides improved communication and agility can help insurers merge without slowing down their data analysis or access.
Analyze Results
A successful IT merger plan not only examines what's involved and determines the best way to merge it, but also monitors and analyzes the results, says Monty Zarrouk, product director for vertical solutions at Commvault.
To create the right tools for analysis, start by determining which goals the merger emphasizes and how combining or upgrading legacy systems can support each of those goals. Choose the metrics for the change accordingly.
Including a method for measuring efficiency and determining when upgrades or changes are necessary can help insurance companies compete more nimbly in a global digital environment, says Craig Stewart, senior vice president of product management and product marketing at SnapLogic.
"If you wait to modernize your data architecture until legacy systems have fully met their end, it may be too late," says Stewart. Instead, leveraging a merger to streamline, de-silo and modernize insurance company data can provide a powerful fresh start — and a competitive advantage.
Images by: Andriy Popov/©123RF.com, alphaspirit/©123RF.com, bacho12345/©123RF.com