Mergers and acquisitions have thrived over the past two years in spite of the global pandemic. In 2021, "investor sentiment strengthened in most regions as re/insurers rode the wave of rising prices across all product lines to generate healthy top line growth," says corporate insurance lawyer Ivor Edwards, partner at Clyde & Co.
The wave continues into 2022, motivating changes throughout the entire insurance industry. Understanding the trends connected to M&A deal-making can help carriers and agents plan for the future.
M&A Progress in 2021 and 2022
Mergers and acquisitions among all deal-making companies reached new heights in 2021. Approximately 8,624 deals valued at $1.2 trillion combined were closed in 2021, according to an article by Michael E. Hollingsworth II, Katelyn Fredericks, and Stephen Poydasheff in The National Law Review.
While not all of these deals involved insurers, many did. "Insurance accounts for more than half of all PE [private equity] deals in financial services," write Ramnath Balasubramanian and fellow researchers at McKinsey. Interest in insurance mergers and acquisitions arises from the value of balance-sheet investments for insurers and a desire to develop new sources of value, even as the industry as a whole changes at a slower pace than other businesses tend to do.
Overall, insurance businesses also participated in M&A deal-making at a faster pace in 2021 than in previous years. In insurance brokerage distribution alone, 2021 was a record-setting year, with 923 announced deals, writes Phil Trem, president of financial advisory at MarshBerry.
Trem does not predict that 2022 will break 2021's record. Nevertheless, 2022 is expected to involve approximately 750 insurance brokerage distribution M&A deals, or roughly the same number as 2020.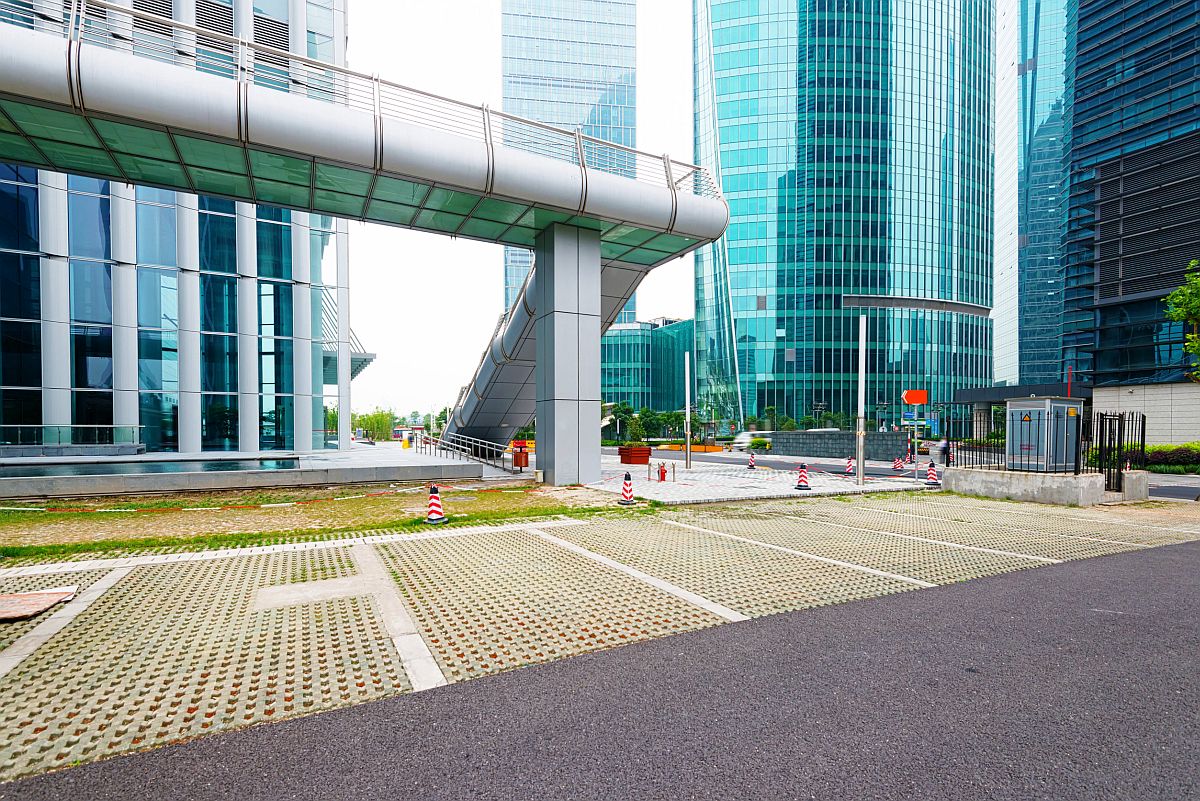 Major Trends in Insurance Deal-Making
Insurance mergers and acquisitions in 2021 tended to focus on two key areas: technology and the environment. Deals underway in 2022 follow a similar pattern, indicating that these topics will remain a key focus of M&A deal-making for insurers in the coming months.
Technology
In 2021, technology played a role in 30 percent of all mergers and acquisitions pursued by U.S. companies. These deals included both companies that specialize in technology and non-tech companies seeking to improve their technological approach, write Charles Capito and fellow authors at Morrison Foerster.
M&A deals in which an established insurer acquires an insurtech startup have been taking place for several years. In 2022 and the coming years, this pattern will change to include not only established insurers acquiring startup insurtechs, but also insurtech companies merging with or acquiring one another, predicts Vikram Sidhu, a partner at Clyde & Co.
The change in deal-making patterns involving insurtech comes as insurtechs themselves transition from scrappy startups to established, trusted companies in the insurance industry. Steady growth and ample investment support have given many of these organizations an environment in which to become established companies. These companies now seek to improve their own offerings and address business goals through mergers and acquisitions.
Insurers are also focused on technology-related deal-making as a way to improve the customer experience, writes Martin Spit at EY. Mergers and acquisitions allow insurers to build ecosystem partnerships and upgrade their digital capabilities in order to address customers' needs and preferences in an efficient way.
Climate and Environment
The need to address global climate concerns is also fueling trends in insurance deal-making. One of the drivers of M&A deal-making in 2022 will likely be "companies under pressure to make their businesses greener by hunting for targets with the right climate credentials," says Jana Mercereau, head of corporate M&A consulting, Great Britain, at Willis Towers Watson.
Mercereau says that decarbonization and climate risk mitigation will be key concerns for insurers in coming years. Some companies are already using M&A deal-making to address these concerns, and insurers are likely to continue to improve their environmental approach by entering merger and acquisition deals.
Insurers are also beginning to reconsider M&A deal-making in terms of the risks that global climate change and environmental disasters pose to their own businesses. "Managing a broad spectrum of environmental, social and governance concerns is becoming a critical part of how the [insurance] industry does business," writes Claire Wilkinson in Business Insurance.
As climate factors change, for example, some assets become difficult or impossible to insure, notes Lee-Ann Du Toit at Deloitte. Changing customer behavior patterns can also affect property and casualty insurers in ways that may be effectively addressed — or worsened — by M&A deal-making. Mergers and acquisitions, entered into thoughtfully, can help insurance companies become better global environmental citizens while also helping them prepare for and adapt to the impacts of ongoing environmental change.
Technological change and environmental concerns are major topics in news and society, so it's unsurprising that they remain top of mind in business as well. In the coming months, the insurance industry is likely to see more mergers and acquisitions that focus on tech, the environment, or both.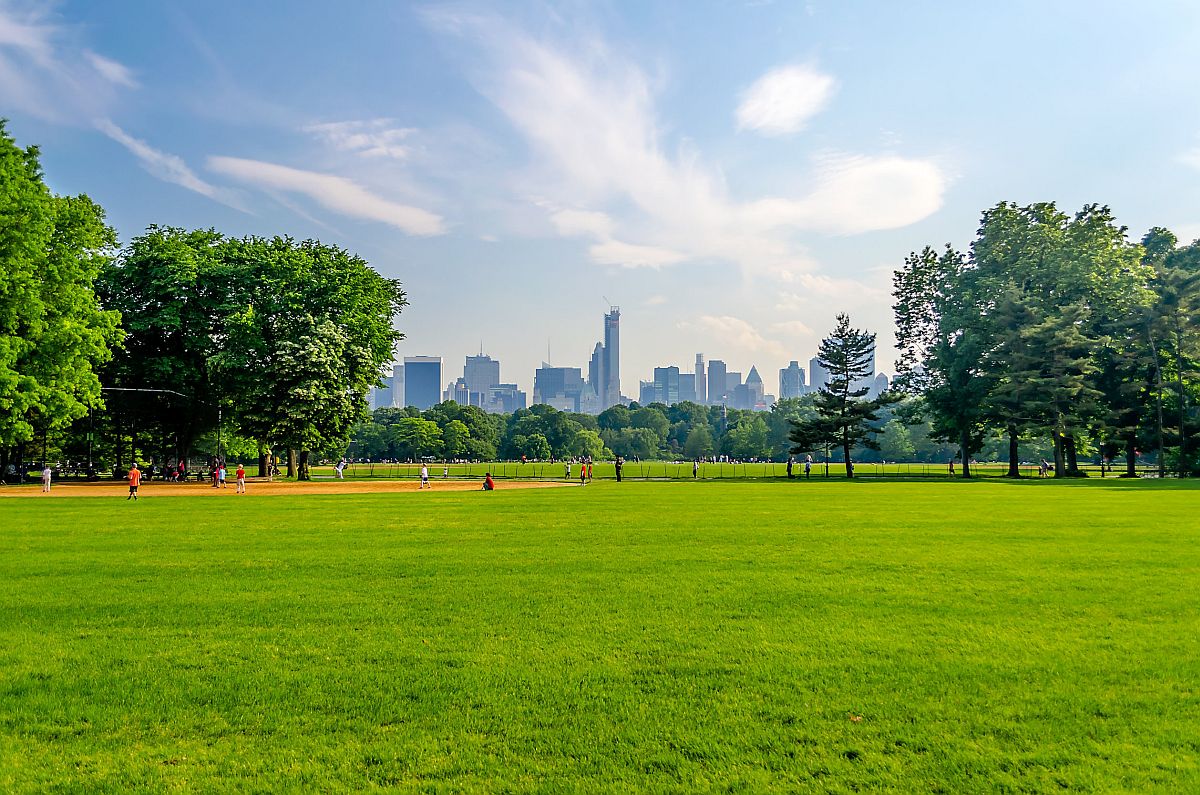 What's Ahead for Insurance M&A?
While deal-making is expected to remain strong in 2022, certain challenges remain.
One of these challenges lies in finding the right insurance coverage for the deal itself. Interest in representation and warranty insurance for M&A deals has increased, for example. "In both Canada and the US, we're seeing close to 75% of private equity or private M&A deals use the product to facilitate their business," says Jason Stone, managing director of private equity and mergers and acquisitions at BMS Group.
Stone also predicts that increased demand for cyber liability coverage will affect mergers and acquisitions, both in the insurance industry and elsewhere. As the insurance market hardens, companies interested in deal-making may find it more difficult to find the coverage they need for cyber risks.
Property and casualty insurers may also benefit from adjusting their approach to M&A deal-making. As Cristain Boldan and fellow McKinsey authors note, large M&A deals are exciting, but don't always produce the best value for insurers or their shareholders.
Boldan and the McKinsey team analyzed 173 property and casualty insurance deals made between 2007 and 2021 with a combined value of $136 billion. They found that small deals were likely to outperform larger deals when it came to total shareholder return. Product diversification offered better outperformance than other approaches; geographic expansion fared poorly.
In 2022 and the coming years, insurers that focus on addressing key issues like technological capacity and environmental concerns will move with the industry when it comes to reshaping the future through deal-making. Those that are ready for challenges like addressing cyber liability issues and adapting their approach to deals will position themselves for more successful mergers and acquisitions.
Images by: slidezero/©123RF.com, zorabc/©123RF.com, bwzenith/©123RF.com