How Legacy Commercial Carriers Can Adapt to Digital Distribution Demands
To date, insurtechs have led the way in digital distribution. Despite their interest, legacy commercial providers tend to lag behind.
"Commercial insurance executives recognize the benefits of digital but face several obstacles in making headway," writes Peter Braad Olesen and fellow researchers at McKinsey. Complexity in underwriting, bespoke transactions and legacy IT systems all present challenges for legacy providers seeking to transition to digital.
As customers, big data and the nature of business continue to demand a digital approach, however, legacy providers have begun to prioritize digital distribution.
Customer Demands for Digital Distribution
Digital distribution is a central part of meeting changed customer demands for insurance. Customers have become accustomed to digital platforms that offer faster information, easier comparison shopping and one-click purchasing. As a result, customers are increasingly frustrated by insurance companies that don't offer these digital options.
Personal lines customers aren't the only ones who demand a full-fledged digital experience, either. Business owners have also moved online to make business purchases, says Mike Connor, cofounder and CEO of Silicon Valley Insurance Accelerator.
The immediate, personalized, digital-first service that customers want looks nothing like the service that legacy commercial carriers have provided for decades. In such situations, an insurtech option that allows insurers to create a legacy-free option for communication with customers can provide the assistance customers want without requiring a complete change of the carrier's work.
Insurtech partnerships can help bridge that gap. Commercial carriers can partner with non-insurers in an ecosystem model to satisfy customer needs.
"As the insurance marketplace evolves, insurers will move beyond their traditional role as payers covering customer losses to partners that identify and forecast risk, helping with insurance and related non-insurance needs," says Anirban Bose, CEO of Capgemini's Financial Services Strategic Business Unit. Partnerships with insurtechs that already specialize in the customer experience can be particularly beneficial to improving distribution.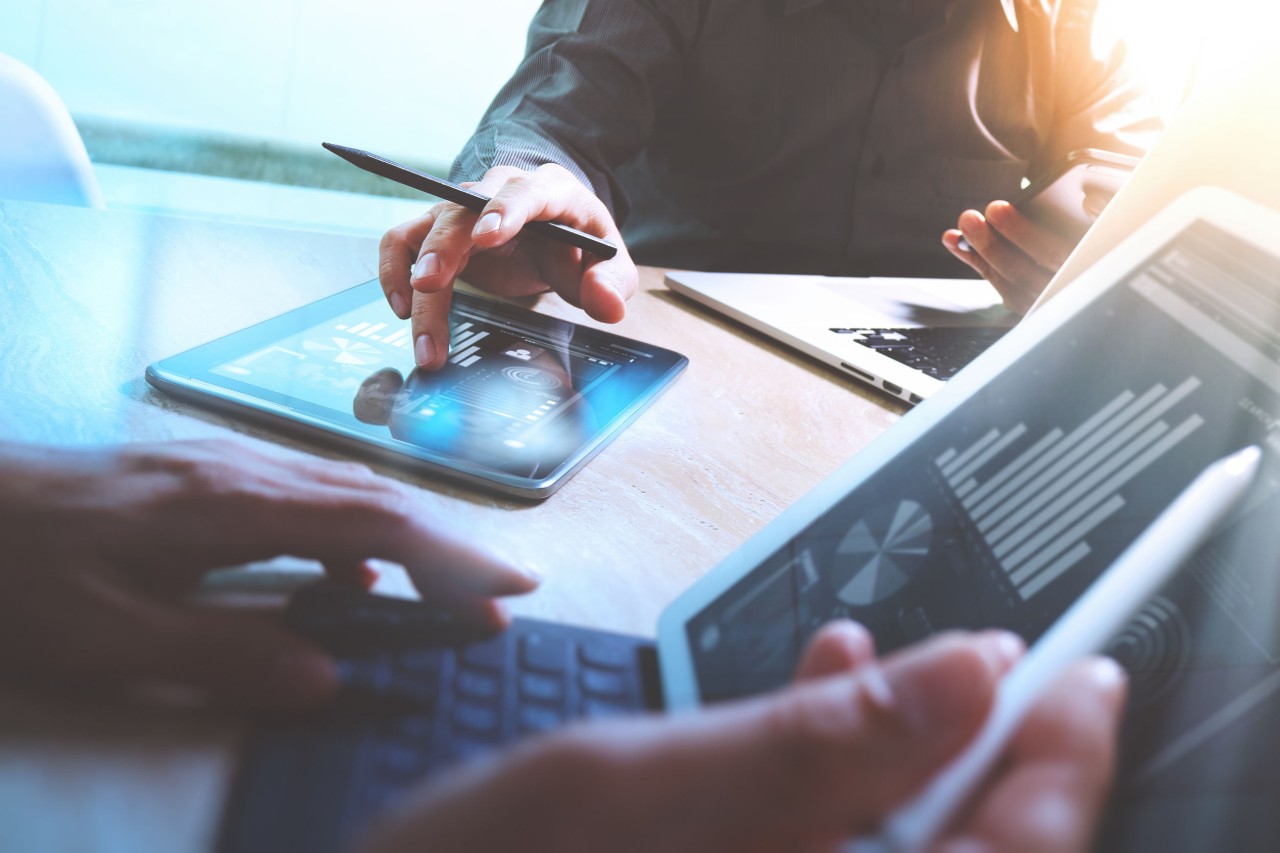 Insurtech Innovations in Digital Distribution
"Rather than seeking to completely transform commercial lines, most insurtechs are focused on enabling or extending the insurance value chain," say Olesen and the McKinsey research team. Legacy insurers who focus on using insurtech tools to improve their value chain thus stand to build stronger, more profitable partnerships.
Diversifying With Insurtechs to Improve Distribution
One way insurtechs are changing distribution is by diversifying their approach. In an effort to innovate across the distribution chain and find the most efficient and profitable ways to digitize, various insurtechs have focused on various aspects of distribution.
Most insurtech companies selling coverage fall into one of three categories: broker, managing general agent (MGA) or carrier, writes Alex Lazarow, author of "Out-Innovate." For example, Next Insurance is an insurtech carrier offering business coverage.
Like many legacy providers, carrier insurtechs "control all the risk selection, underwriting, profitability, and losses," Lazarow explains. They are responsible for building relationships with reinsurers, managing their own licensing and meeting necessary regulations.
Many legacy commercial carriers are partnering with insurtech companies who can help improve agents' ability to focus on distribution and provide one on one customer service. "Agents, after all, still sell the lion's share of the small commercial business," notes Mark Breading, partner and chief research officer at strategic advisory firm Strategy Meets Action.
By boosting agents' distribution capabilities, these legacy carriers enhance rather than abandon the bespoke model for business coverage.
Choosing Insurtechs Who Specialize
Other commercial carriers are improving distribution by working with insurtechs with narrow but deep expertise in a particular aspect of distribution, such as lead generation. These concentrations make it advantageous for legacy commercial carriers to collaborate with insurtechs, writes Simon Kaesler, a partner in McKinsey's Frankfurt office.
Still other insurtech options focus on optimizing back-office processes that facilitate distribution, underwriting and other aspects of the commercial insurance process, says Rob Boyce, director of market intelligence and insights at The Council of Insurance Agents & Brokers. These tools are typically not customer-facing, but can automate manual processes and otherwise boost a commercial carrier's ability to provide better customer service.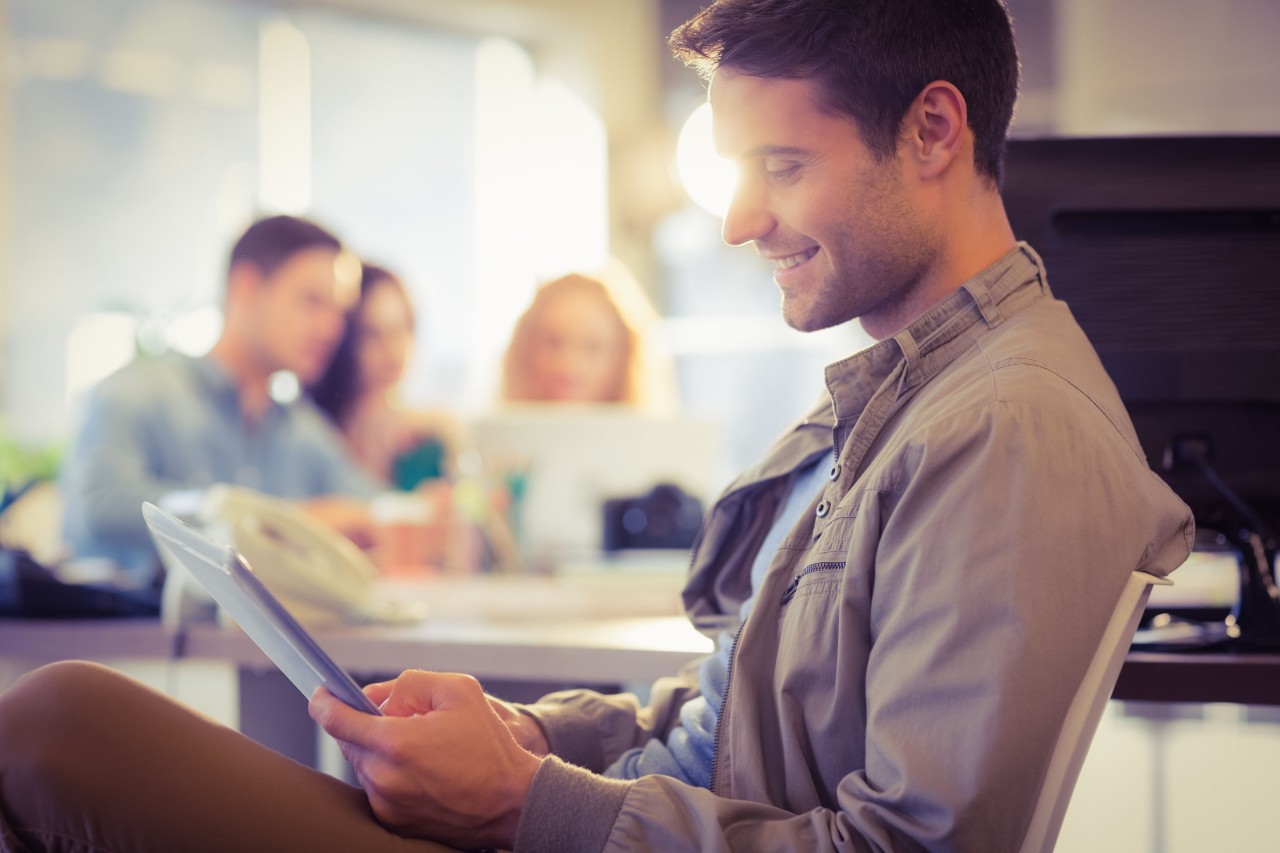 Insurance Ecosystems and Digital Distribution
Insurtech innovations will continue to grow, expand and change insurance distribution.
Commercial carriers that partner strategically with insurtechs can offer the digital approach customers want without upending their entire business model to do it.
Building ecosystems that combine a commercial carrier's strengths with insurtechs and non-insurance partners will also appeal to customers and offer a competitive advantage. Insurers already see the benefit of an ecosystem model: One Accenture survey found that 76 percent of insurers believed their future competitive advantage will depend on their ecosystem partnerships, writes Werner Rapberger, principal director in insurance distribution and marketing services at Accenture.
In an ecosystem, legacy carriers can also partner with insurtechs to provide coverage that customers want, but that isn't feasible for the legacy carrier to work into their own business model.
One example in the commercial insurance space is the drone-focused ecosystem built by Liberty Mutual. Ecosystem partners include insurtech DroneInsurance.com and drone pilot tools like AirMap and Drone Deploy. The ecosystem allows commercial drone users to purchase on-demand flight liability coverage, ensuring they only pay for coverage when and where they need it.
"For a long time, customers have been telling us that in order to scale their operations, they need to fly safely, compliantly—and they need insurance," says Ben Marcus, cofounder and chairman at AirMap. By collaborating within an ecosystem, Liberty Mutual, DroneInsurance.com, AirMap and other companies were able to provide better service, build loyalty and reach new customers.
These ecosystem partnerships help legacy carriers transition from a pipeline model, in which the product drove the process, to a platform model in which creating and communicating value are paramount. They attract customers seeking a more personalized, comprehensive insurance experience.
Images by: Aleksandr Khakimullin/©123RF.com, everythingpossible/©123RF.com, Wavebreak Media Ltd/©123RF.com