Insurance in the Sharing Economy: How to Understand and Evaluate Risk
Sharing economy platforms have transformed the way people communicate, interact and share resources. Still, many people are uncertain about the potential risks and threats posed by engaging with the sharing economy.
In a Lloyd's of London industry study, half of US respondents had never used a sharing economy platform, citing concerns about personal safety, asset damage and lack of safeguards. While 97 percent assumed that sharing economy services were insured in some way, less than one-third verified this assumption before using a sharing economy service.
Insurance in the sharing economy is important for building trust and reliability. To do this, however, insurance companies must identify, evaluate and address a number of risks.
Share First, Evaluate Later?
From medication to children's toys, many products enter the economy only after passing a rigorous analysis for safety and efficacy. Sharing economy platforms, however, have launched and grown without such vetting. This has lead to situations in which externalities aren't well understood, creating significant negative impacts, according to researchers Koen Frenken and Juliet Schor.
Sharing one's dwelling or vehicle directly also leads to situations in which safety laws or regulations may be overlooked, introducing another new variable into the assessment of risk. For instance, an October 2014 report from the New York Attorney General found that 72 percent of Airbnb rentals within the city of New York violated at least one applicable housing or zoning law.
Airbnb disputed the finding. "Every single home, apartment, co-op and living space in New York is subject to a myriad of rules, so it's impossible to make this kind of blanket statement. That kind of uncertainty and lack of clarity is exactly why we're advocating for clear, fair rules for home sharing," Airbnb spokesperson Nick Papas said at the time.
Meanwhile, the owners of houses and vehicles often enter the sharing economy without a clear understanding of which accidents, injuries or damages are covered while their home, vehicle or other possessions are being used by others.
"What most people don't realize is that in most cases, their standard home or landlord insurance policy won't cover them for losses or their liability for these types of short term letting activities," says Inlet's Louise Birritteri.
When a sharing economy platform doesn't offer adequate coverage either, customers can be left in the lurch.
Housing, zoning and other regulations may be complex, but insurance companies have long managed to account for these legal demands in their assessments of risk. As sharing economy platforms pull away from compliance with existing laws, however, insurers will need to balance a new set of demands and concerns.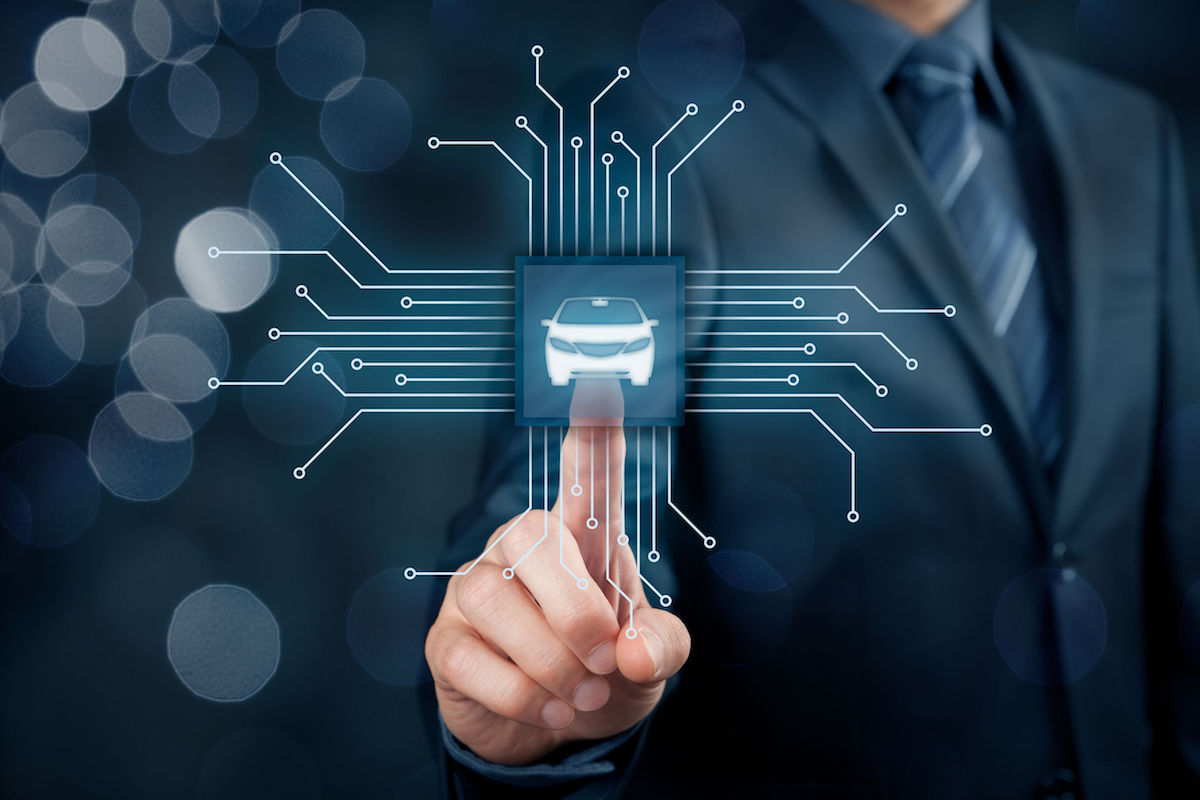 Participant Behavior in the Sharing Economy Isn't Always Rational
Sharing economy platforms build trust between strangers in part through sharing information on each participant. While this information and the trust it engenders is essential for the success of the sharing economy, it can also cause bias-related issues, say Niam Yaraghi and Shamika Ravi in Brookings India.
For example, in a study published in Advances in Consumer Research, Eyal Ert, Aliza Fleischer and Nathan Magen discovered that Airbnb guests often use a host's personal photo, rather than photos of the rental or reviews, to evaluate the host's trustworthiness. Hosts with highly trustworthy photos receive higher listing prices and are booked more frequently.
Moreover, in an analysis of 125,000 Airbnb listings, researchers Mehmet Cansoy and Juliet Schor found that Airbnb rentals in areas with higher income and a higher proportion of white residents tend to command higher prices and experience more demand, even though these listings are less common and tend to amass fewer reviews.
Subjective expectations of sharing economy services can also change the perception of risk. In a research study presented at the IAJBS 23rd Annual World Forum by Jérôme Mallargé, it was found that customers are more tolerant of poor service when engaging with the sharing economy than when they engage with traditional businesses.
The study identified empathy, trust and shared similarities between customer and service provider as grounds for the acceptance of a lower standard of customer service. In other words, customers were more likely to put up with poorer service because they saw themselves in the service provider, engendering a sense of generosity.
This sense of tolerance and generosity changes the way insurance customers and covered individuals approach risk. Understanding these behavioral changes will be essential for insurers who seek to fully understand the effects of the sharing economy on their business.
Participation and Risk is Driven by Insurance in the Sharing Economy
Insurance in the sharing economy boosts trust, making individuals more likely to participate in it. Changes in various industries spurred by the rise of sharing economy platforms also place pressure on insurance companies to change their approach to insurance, says Trevor Maynard, head of innovation at Lloyd's of London.
The sharing economy "relies on emerging technologies coupled with insurance to provide a safety net and peace of mind for market participants," says Tshidi Hagan at Startupbootcamp.
For instance, drivers are more likely to employ their vehicles in ridesharing services if they know accidents or damage during those rides are covered, and riders are more likely to use ridesharing services for transportation if they know any harm they suffer is insured as well.
Sharing economy companies understand how insurance affects their bottom line.
"Sharing economy companies were not just buying insurance to protect their balance sheets but also to build credibility and trust with stakeholders including consumers, investors and regulators," says Lloyd's president Hank Watkins.
Companies that offer insurance in the sharing economy, therefore, can find opportunities to build visibility and trust with their customers.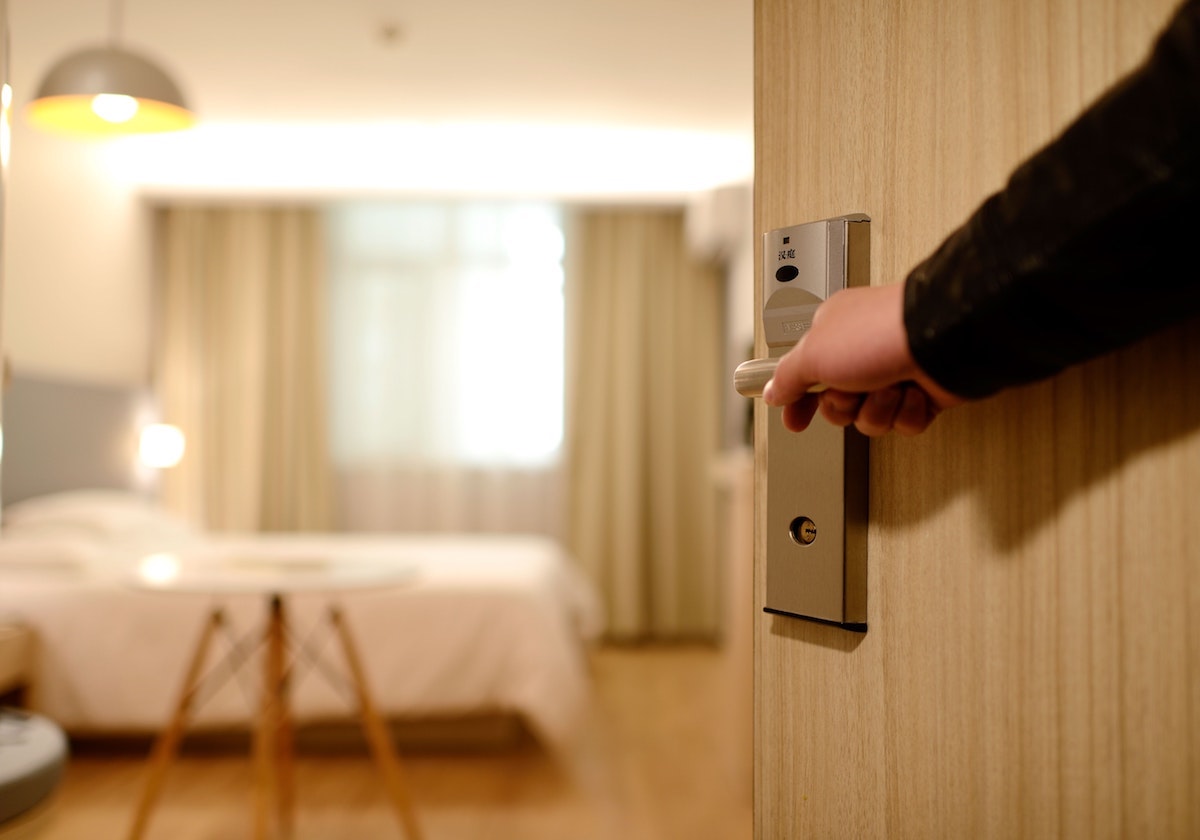 The Future of the Sharing Economy
Despite certain setbacks, the sharing economy will continue growing into the next decade. Insurance companies can stay alert to this growth by focusing on two key areas: ridesharing and data privacy.
Ridesharing is uniquely positioned to address increased transportation pressures in urban centers. In the future, this area of the sharing economy may transform from a focus on shared rides to mobility as a service, says Julia Steyn in an article in The Globe and Mail.
The entrance of certain existing businesses and organizations into the ridesharing sphere lends support to the reframing of ridesharing into mobility as a service. For instance, the American Automobile Association (AAA) and Avis have both launched car sharing ventures.
Existing businesses that diversify into sharing economy sectors will be "presented with risks which were not previously contemplated in their risk management program," says Scott Krisvoy of Old Republic Risk Management.
Similarly, sharing economy companies that diversify their own offerings will take on new and unprecedented areas of risk.
Data Security and Privacy Risks
As with many digital innovations, data security and privacy remain concerns in the sharing economy. The same data that builds trust and enables participation in the sharing economy can also be stolen or turned against the participants who provide it, says Danica Sergison in Privacy News Online.
Insurance companies increasingly confront the risks of data breaches, not only affecting their own in-house data but also affecting customers whose houses, belongings or vehicles they insure, as well. As security breaches become a core part of existing risk assessment, new calculations and products for insurance products will be created, says Threatpost's Chris Brook.
Evaluating the risk of insurance in the sharing economy requires insurance companies to consider new modes of customer behavior as well as digital and technology-based trends. Addressing these risks proactively can help build trust and support sharing economy adoption.
Images by: Dzianis Apolka/©123RF.com, Thanayu Jongwattanasilkul/©123RF.com. Jakub Jirsak/©123RF.com