For centuries, insurance has been organized by the types of losses it covers. Today's industry is divided into practice areas like life, health and property and casualty coverage. 
As customer expectations change, however, so does the utility of organizing the insurance industry in traditional ways. Customer demand for more personalized, value-infused insurance products has given rise to the insurance ecosystem. This is a network that incorporates insurance and other services to offer a customer-centric experience.
P&C providers won't disappear in the ecosystem era, but they will need to change and adapt to better meet customers where they're at.
Understanding the Ecosystem Model
Ecosystems focus on providing value rather than products or services. Instead of asking customers to assemble their own array of product and service providers, an ecosystem model combines providers' forces to create a one-stop assistance experience for customers.
"Ecosystems are the new markets: they combine a variety of services and vendors on one platform to offer a holistic experience to the user," says Evangelos Avramakis, head of digital ecosystems R&D, along with fellow researchers at the Swiss Re Institute. 
The digital world has not only opened up more choices to customers, but also the ability to sort through them more quickly. Smartphone access to digital platforms means that customers can connect to the companies, products and services they rely on from anywhere, at any time. 
"Insurance and financial services are naturally embedded into many of these ecosystems," say Avramakis and the researchers at Swiss Re Institute. 
For instance, customers interested in solving a transportation problem may require insurance to cover an automobile, rideshare practices or travel. Customers who need home repairs or security may also need to renew or update a homeowners insurance policy. 
The rise of ecosystems has been enabled by the rise of platforms, says Johannes-Tobias Lorenz, senior partner at McKinsey. The adaptability of digital platforms allows businesses to collaborate to create ecosystems. It also allows customers to interact with their chosen companies and services in a single environment.
Digital ecosystems are an aggregate of people and products, says Werner Rapberger, principal director at Accenture. By combining products, services and organizations onto a single platform, an ecosystem can "sell outcomes, such as access to safe transport, rather than fragmented products, such as automobiles, service plans and insurance coverage."
As the shift toward ecosystems continues to grow, insurers across all markets will need to pay attention.
"Insurers cannot avoid this phenomenon: as traditional industry borders fall away, the future of insurance stands to be greatly influenced by platforms and ecosystems," says Tanguy Catlin, a senior partner at McKinsey, along with fellow researchers. 
They estimate that ecosystems will account for 30 percent of global revenues by 2025.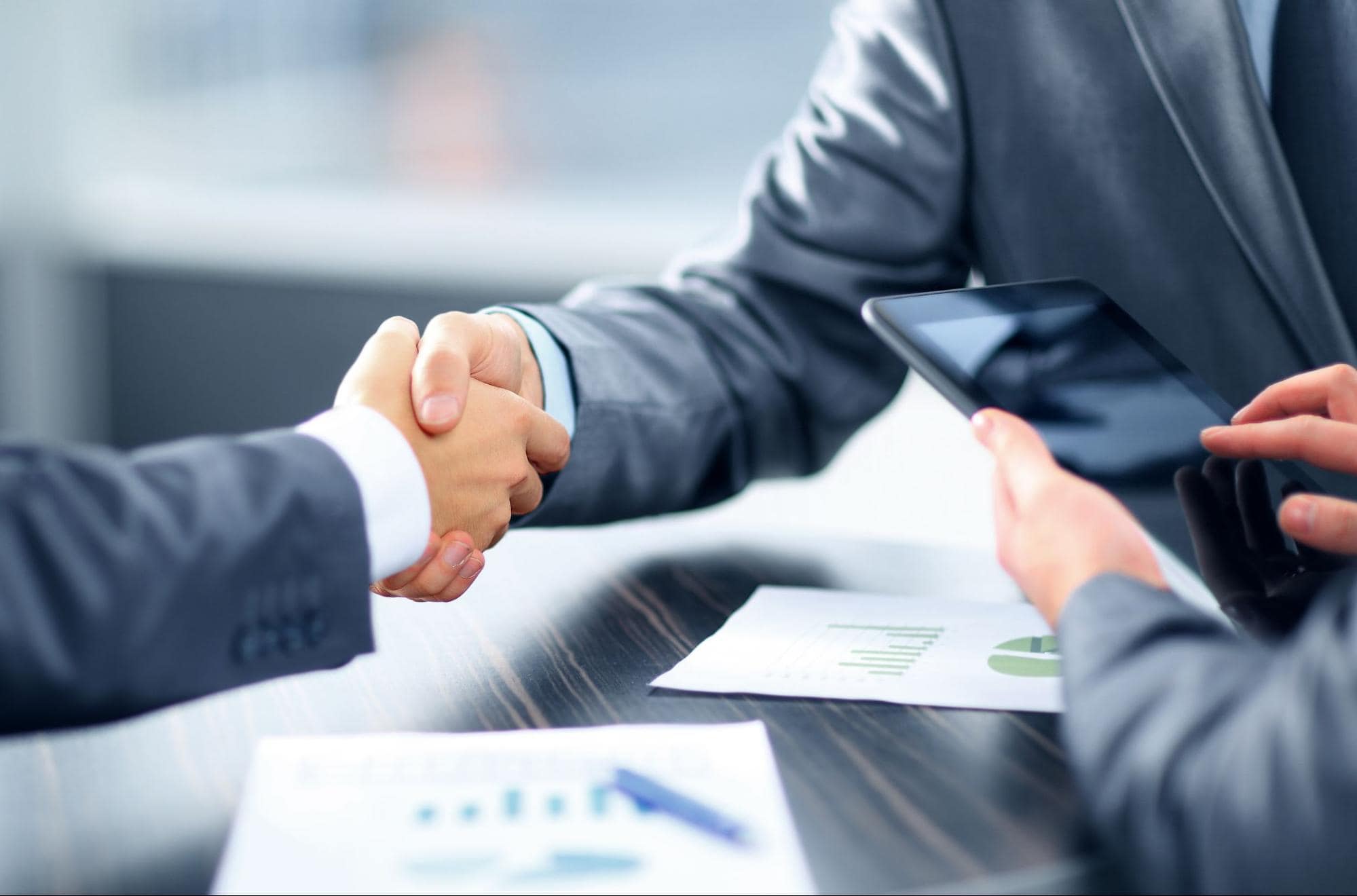 Expanding Beyond the Boundaries of Insurance
Traditionally, insurance has been a low-contact industry, says Lorenz. In the absence of mishap, customers contact their insurer only when they need to renew or update coverage. 
The low-contact nature of traditional insurance is one of the features that makes the industry particularly susceptible to disruption in the digital era. Over the next few years, less responsive companies are likely to lose $198 billion in revenue to competitors who respond more nimbly to customer demands, says Michael Lyman, senior managing director at Accenture Insurance. 
Ecosystems disrupt traditional insurance by demanding a new focus on the customer, says Philipp Harrschar, director of business development at Zuhlke. 
Because customers already have experience accessing multiple services from the same platform, they understand the convenience and value of the ecosystem model. Customers increasingly expect individual companies, products and services to integrate into an ecosystem, and they are increasingly uninterested in working with those who do not. 
"In times of decreasing brand loyalty, insurers will only be able to keep hold of their customers by providing a well-thought-out customer experience," says Lukas Urech, senior business development manager at Zuhlke. 
In particular, insurers will need to focus on efficient digital processes and a seamless digital experience for customers. 
How Data Makes Ecosystem Participation Possible
Ecosystem success depends on keen data analysis. As customers use ecosystems, they generate large quantities of data about their habits, patterns and needs. 
Some ecosystem participants have already grasped the value of the data generated by customer participation in the ecosystem. For instance, Amazon collects customer data across all its various services, using artificial intelligence to mold that data into an image of the customer, says Jon Markman at Forbes. Then, Amazon monetizes that data analysis by offering personalized recommendations to customers, spurring more sales. 
For customers, the experience is convenient and seamless. They're able to conduct a wide range of tasks from Amazon's platform, confident that it recognizes their past decisions and behavior to make informed suggestions. 
Insurance companies are already embracing the technologies required to provide this seamless experience, says Stephen E. Applebaum in Insurance Innovation Reporter. For instance, AI-enabled chatbots can handle increasingly complex inquiries. Mobile tools allow policyholders to report losses quickly and to provide more detailed information, including photos and videos.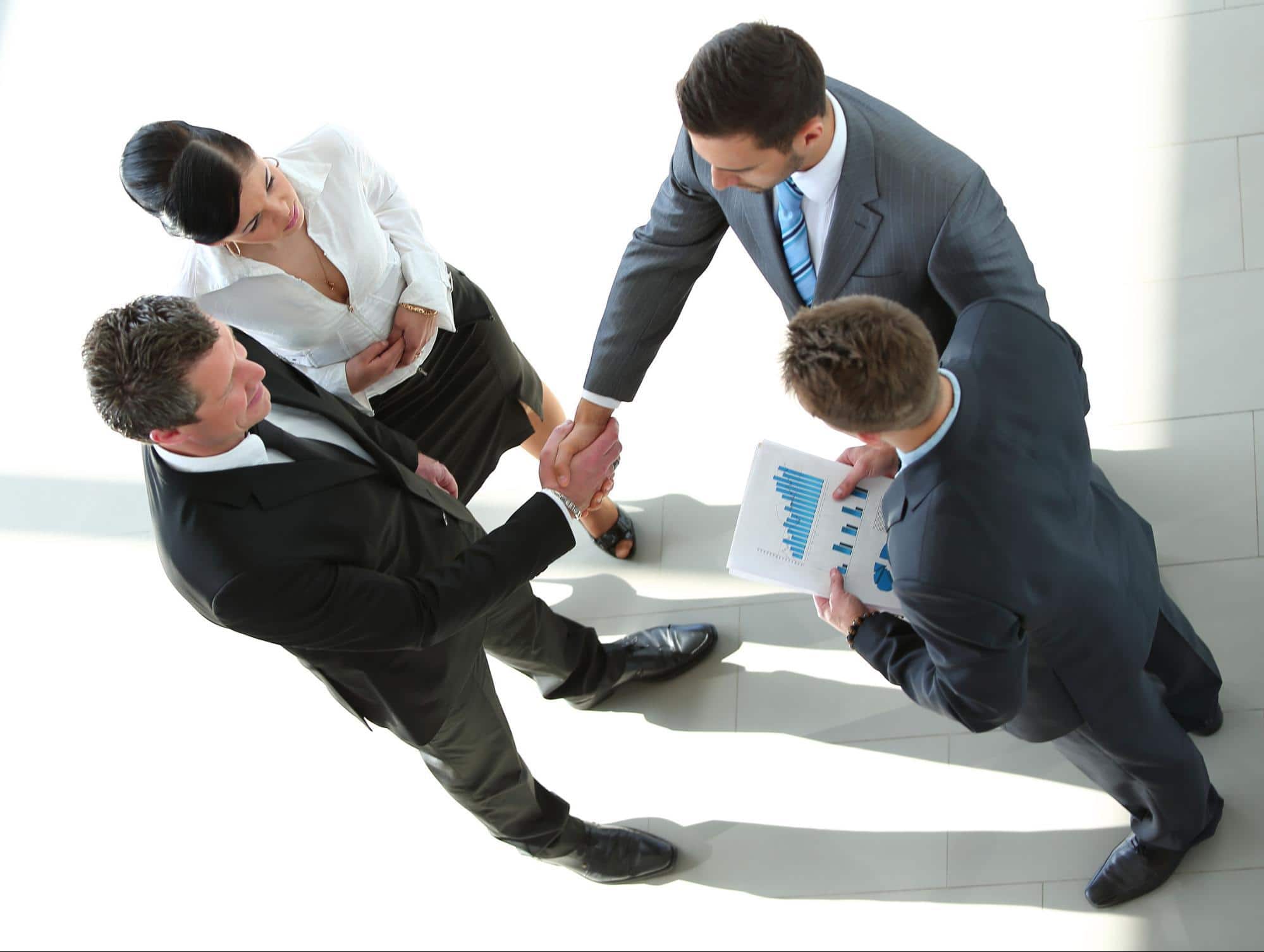 Building Partnerships to Add Value
While companies like Apple and Amazon made the ecosystem model mainstream, the future of ecosystems depends on strong partnerships across conventional industry lines. A 2017 Accenture article described ecosystems as "a new business paradigm in which firms use digital tools to leap over traditional industry boundaries or forge partnerships." 
Insurance companies can improve customer retention by building such ecosystem-based partnerships, say Sam Friedman, Michelle Canaan and Nikhil Gokhale at Deloitte. They suggest that insurance companies expand beyond their conventional product and service offerings by "offering a wide range of business support solutions, as well as facilitating educational and networking opportunities for customers." 
Insurance companies can also build partnerships in order to use data more effectively. In fact, such partnerships may be essential to a strong ecosystem relationship. 
"Re/insurers' success in integrating to become part of digital ecosystem communities will depend on the strength of their partners, and requires distinctive capabilities, access to data and the capability to model risks," say Avramakis and researchers at the Swiss Re Institute. 
Ecosystems tend to center around problems or behaviors, rather than conventional industries. This means that any company participating in an ecosystem can seize the opportunity to seek out like-minded companies to partner with.
For P&C insurers, this means that finding partners may be as simple as reaching out to related companies that already want to work more closely with insurance companies. 
For instance, automakers Ford and VW recently announced a partnership to research and develop autonomous vehicle technologies, says Denise Garth, senior vice president of strategic marketing at Majesco. This relationship provides an example of how two companies can connect in an emerging ecosystem.
It's easy to envision an auto insurer joining such a partnership. Auto insurance providers share automakers' interest in autonomous vehicle technologies, and they also offer an informed perspective automakers do not have: an understanding of human behavior and risk. 
By focusing on the problems customers need to solve, insurance companies can find profitable partnerships on which to build effective ecosystems. 
The Future of Insurance Ecosystems
The next frontier for insurance ecosystems is in loss prevention. "Driven by the torrents of information that will be transmitted by billions of connected things and turned into actionable insights and decisions through the application of artificial intelligence, claims will actually be prevented, turning carriers into risk managers in the truest sense," says Applebaum. 
As ecosystems become more established and efficient, tools like autonomous and connected vehicles, advanced driver assistance programs and smart home sensors will help customers and their insurers stay ahead of risk, preventing losses before they occur. 
Insurance agents may play a key role in the future of insurance ecosystems as well, says Patrick Kelahan at Fintech Daily. Many agents already seek to be experts in their local communities, becoming a source of recommendations for auto repair shops, plumbers, contractors and similar services their auto and home insurance customers need. 
By connecting similar resources on a larger scale, digital insurance ecosystems can create the one-stop service experience customers want and need to manage risk. 
Images by: scyther5/©123RF.com, Edhar Yuralaits/©123RF.com, Edhar Yuralaits/©123RF.com