How P&C Carriers Can Get Started With an Insurance Ecosystem
P&C insurers who want to stay ahead can't follow in other companies' footsteps. Instead, they must focus on integrating their organization into an insurance ecosystem.
Research by Accenture demonstrates that ecosystem development is a huge source of disruption, says Michael Lyman, senior managing director of Accenture Insurance. Insurers can either join the 38 percent of companies disrupting with ecosystems, or be part of the 46 percent reacting to the change.
The complexity of ecosystems can baffle even experienced P&C professionals. To get started with a digital ecosystem, insurers will need to understand the purpose and function of the ecosystem in terms of its basic elements: customer focus, business partnerships and technical application.
Step Into Customers' Shoes
Customers typically contact their insurance company only when they need to update a policy or file a claim. When customers' lives are going well, they see no need to talk to their insurer.
When insurance companies take a customer-centric perspective, however, they can make insurance easy and even enjoyable for customers, says Will Pritchett, global head of insurtech at KPMG International. For instance, the use of micropayment technologies can help customers pay premiums or receive reimbursement in a matter of seconds, rather than days or weeks. Simple payments make for happier customers.
"It is simple human nature to be satisfied with those who do not make life difficult," says Pritchett.
A successful digital ecosystem strategy seeks to create value for the customer by meeting customers' needs from the customer's perspective, says Mike Connor, CEO at Silicon Valley Insurance Accelerator. When insurance companies take the customer's perspective, they more easily become an essential part of the customer's world. They can also identify opportunities to raise awareness, add value and participate in the customer's everyday life.
For example, partnering with an online car sales website allows insurance companies to offer coverage the moment customers buy a car. This is a smart move, since this is exactly the moment they need coverage to begin, says Neil Betteridge, vice president of strategy at Guidewire.
Stepping into a customer's shoes offers new opportunities for insurance companies to understand not only which products and services customers want, but how, when and where that assistance is required, says Chantal Bonggay at REIN. From providing auto insurance at the point of a car sale to connecting with first-time homebuyers through realtors, insurance companies that see the world through their customers' eyes stand poised to build ecosystems that give customers what they want when they need it.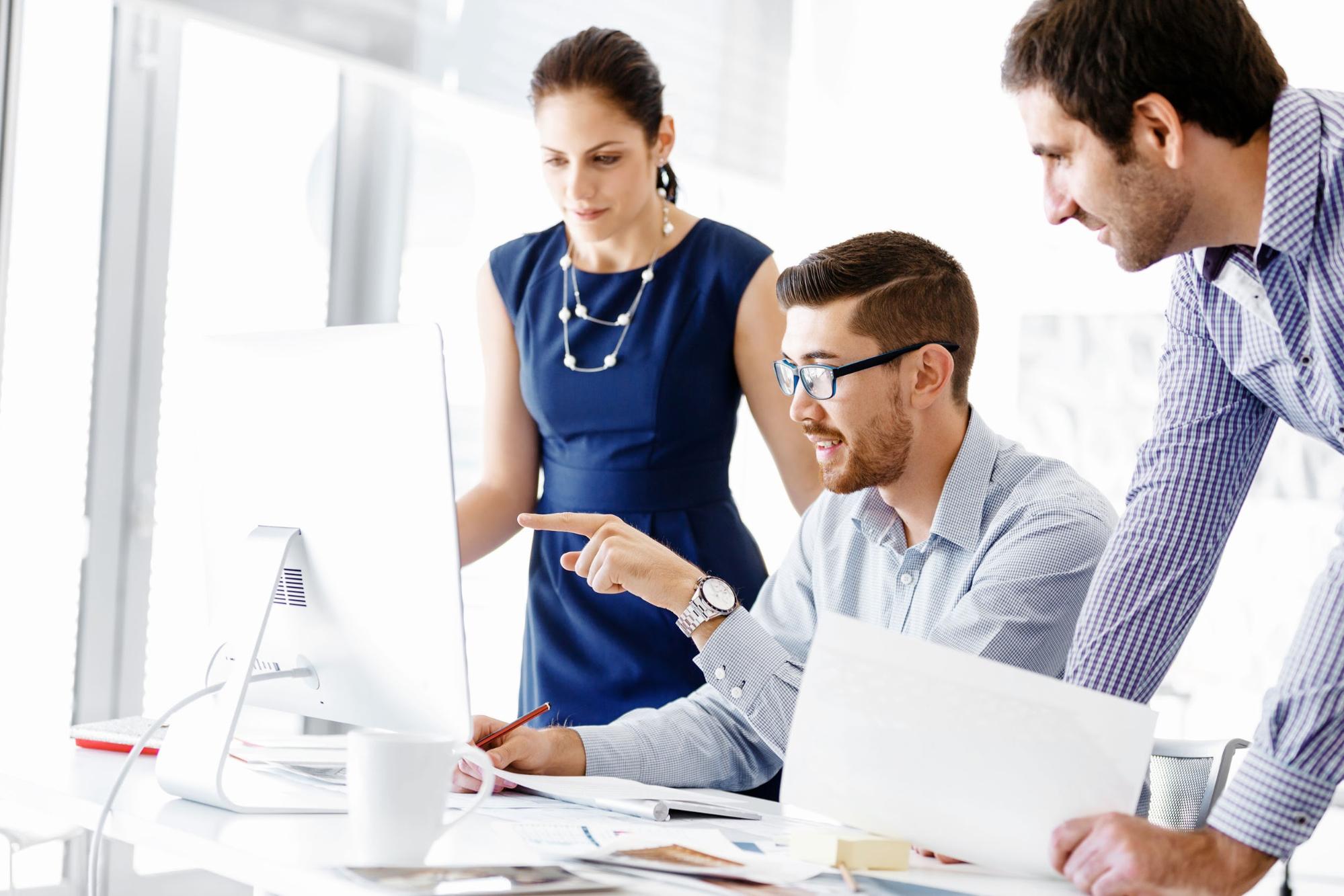 Build Strong Partnerships
Insurance has always depended on networks in order to survive and grow. While the digital revolution has changed and expanded the definition of network, insurance companies' reliance on their networks has not changed. In fact, it has only grown, says Denise Garth at Majesco.
Today, insurance companies rely not only on the networks of customers, agents and brokers created by word of mouth and personal relationships, but also on digital networks connecting them to customers and other parties. These digital networks provide an opportunity to add a new set of players to the insurance network: ecosystem partners.
Because ecosystem participation relies on a customer-centric view of insurance, partnerships within an insurance ecosystem often reach across industry lines. That's because to the customer, insurance is a supporting part of other key areas of their lives.
Cross-industry partnerships don't just benefit customers, however. "By partnering with other organizations, insurance companies can reach a broader group of potential customers, tap into new sources of data, and improve established processes," says Patricia Moore, lead writer at One Inc.
Insurers can gain more insight without straining their existing resources by sharing data and methods with other companies. Existing examples include partnerships between insurance companies and entities such as automakers, car dealerships, realtors and home rental agencies. These partnerships, however, are merely the tip of the ecosystem iceberg.
Insurtechs offer an easy starting point for ecosystem relationships. Ernst and Young partner Jamie Smith and Insurtech Australia CEO Simon O'Dell say that the number of active partnerships between insurance incumbents and insurtechs increased 75 percent in 2018 alone. "Insurtechs have responded by increasing their focus on new business models to innovate customer service right along the value chain."
This is precisely the sort of approach necessary to build a customer-centric ecosystem.
Be the Partner You Wish to Have in Your Ecosystem
Insurance companies are confident of their ability to be a good ecosystem partner. In a study by Accenture, 95 percent of insurance executives said their companies would be attractive ecosystem partners. Only 4 percent of respondents said they'd be an average partner, says Michael Lyman.
In practice, however, insurance companies aren't prepared to be the type of partner they most desire in an ecosystem. While 95 percent rated themselves attractive or highly attractive partners, only 40 percent said their company has the in-house expertise to understand, build and evaluate a successful insurance ecosystem. And only 31 percent were willing to share data equally with other ecosystem partners.
One way to manage risk while also building strong ecosystem partnerships is by fine-tuning the ecosystem strategy. Researchers at the Swiss Re Institute, including Evangelos Avramakis, organize current insurance participation in ecosystems into three categories: modular producers, ecosystem bundlers and ecosystem owners.
Modular producers use a partner's platform to create and offer customized insurance products. Ecosystem bundlers aggregate various products and services, often with the aim of creating a total insurance package for consumers. Ecosystem owners start from scratch, building branded platforms and selecting partners to participate on the same platform.
By choosing the participation strategy, insurance companies can strike a balance between risk and opportunity that is acceptable to the organization while still providing value to customers.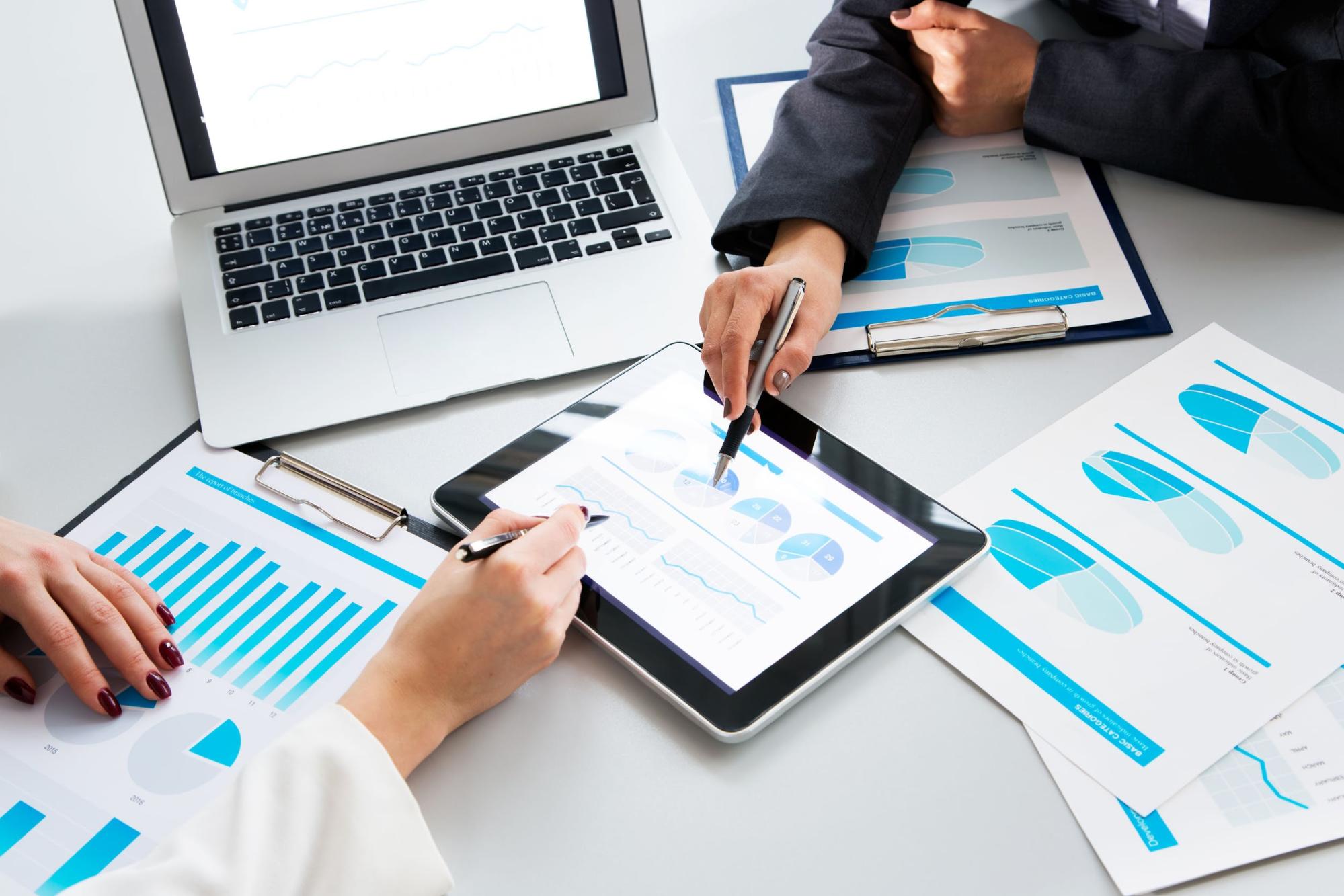 Choose Tech Tools to Build Value
Even for insurers that choose to become ecosystem owners, starting over with an entirely new software platform may be an unacceptable option. While discussions about legacy systems tend to focus on their clunkiness in the face of new technologies, the fact remains that these systems and the data they contain play a key role in the daily operations of most insurance companies.
Instead, further innovations in insurance "must include a way for [insurers] to slot new technologies into a comprehensive technology ecosystem — which includes their existing systems and databases," says Gijsbert Cox at Appian. By doing so, insurance companies can find new ways to meet customer demands without disrupting day to day business.
The right technological tools also help insurance companies master the logistics of an ecosystem partnership. For instance, when an insurance company wants to share data with an ecosystem partner, the two companies may rely on APIs to help their otherwise incompatible computer systems communicate, says Alan Glickenhouse at IBM.
Discussing your ecosystem plans with your IT department and software providers can help reveal opportunities to collaborate with ecosystem partners through existing technologies.
When insurance companies take a customer-centric perspective, build strong partner relationships and choose tech tools wisely, they can embrace the ecosystem revolution as a participant. They can grow with their insurance ecosystem, instead of watching the industry leave them behind.
Images by: Artem Oleshko/©123RF.com, Sergey Nivens/©123RF.com, KONSTANTIN CHAGIN/©123RF.com