How to Seamless Manage Your Insurance Ecosystem Transition
An ecosystem model for insurance focuses on building partnerships that allow insurers to integrate more closely into the lives of customers. For instance, a P&C ecosystem might include relationships with auto companies or auto sales businesses, which connects the customer and insurer at precisely the moment the customer needs coverage.
Business leaders know that ecosystems offer a future for business in a digital world, say Angus Ward and Eric Falque, partners at consulting firm BearingPoint. In one study, two-thirds or more of business leaders said ecosystems could help their companies grow revenue, unlock growth and increase collaboration.
Many leaders, however, appear stumped on where to begin seizing these opportunities. Sixty percent of respondents to the BearingPoint study said they did not currently have a clear leader, metrics or performance measurements for their ecosystem efforts. Sixty-two percent reported they had no ecosystem partners outside their own core competency.
An insurance ecosystem transition can bring P&C companies into the digital era. Insurers who embrace an ecosystem mindset can take several concrete steps toward reinventing their business.
From Vision to Goals
Ecosystems present a paradox for planning teams. On the one hand, a project without goals goes nowhere. On the other, ecosystems are so named because they emerge and grow. Their progress is not linear; it more closely models natural growth than directed planning, writes Jeroen Kraaijenbrink, Ph.D., author of "The Strategy Handbook."
To work your organization's goals into a growing ecosystem, Kraaijenbrink recommends taking a flexible, value-based approach to goal-setting.
Flexible, transparent goals help ecosystem partners stay aware of one another's trajectory. They make it possible for several partners to pursue their own goals within the same ecosystem while also contributing to the system's overall health and development.
Goals focused on value creation serve as a lodestar for more concrete strategizing. They also keep participants united around a common goal. "An ecosystem's main reason of existence is the value it creates for particular groups of customers," explains Kraaijenbrink. By keeping goals focused on value, ecosystem partners can ensure they're meeting customer demands.
Customer focus in goal-setting is a must, says Mike Connor, cofounder and CEO of Silicon Valley Insurance Accelerator. As customers go about their daily digital lives, they generate data that can help insurers understand customer behavior, pinpoint needs and mitigate risks.
Understanding customer data is also a means to greater innovation, he notes. A customer-focused ecosystem generates innovation in customer engagement, risk assessment and underwriting.
"The roadmap for insurers starts not with the technologies, but instead with understanding the customer," says Connor. Insurers and ecosystem partners must first understand what customers need, where they struggle and which digital tools already work for them. With these insights, insurers can position themselves to offer better engagement, solutions and value-added services.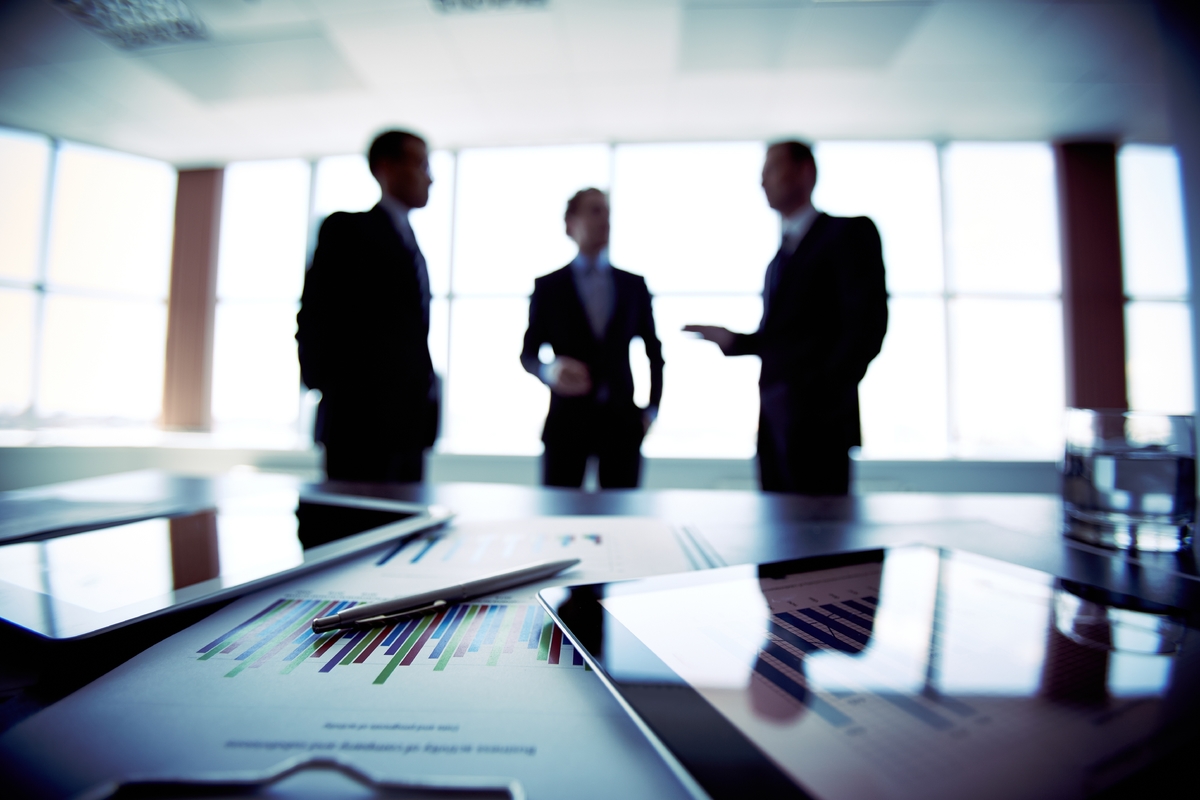 Building Partnerships
Partnership has long been an element of doing business. Ecosystems, however, ask companies to collaborate in new ways.
While a partnership indicates a shared economic interest, "an ecosystem tells a broader story in which the stakeholders are connected with the aim not only of obtaining a commercial advantage, but also of disrupting the market by leveraging innovative experiences that are possible as a result of the partnership," says Daniele Presutti, senior managing director and insurance lead at Accenture.
Over one-half of insurers surveyed by Accenture (51 percent) report they're already experiencing pressure from competitors who have partnered outside the core business of insurance. By proactively building their own relationships, insurers "can ensure they are the disruptors and not the disrupted," Presutti explains.
Ecosystems leverage the power of collaboration to let members of the ecosystem network reach business goals that would be unattainable otherwise. They reduce friction for customers who need related but distinct services, they provide scale advantages by building networks, and they integrate data that allows companies to add more value to products and services, according to Joydeep Sengupta and fellow researchers at McKinsey.
While insurance incumbents are less enthusiastic than insurtechs about ecosystem partnerships, both groups see promise in partnering with non-insurance-related businesses, like travel and transportation companies, online marketplaces and retailers, writes Nidhi Agrawal at Mantra Labs.
To build strong ecosystem partnerships, it's important to be the kind of partner other businesses want, advises Michael Lyman, senior managing director at Accenture. For instance, while 95 percent of executives Accenture surveyed said their businesses were attractive ecosystem partners, not all of them met the three criteria they look for in their own partners: Good cybersecurity practice, an ability to innovate and compatible technologies.
"Before we can ask others what they can do for us, ask what you can do for them by analyzing your own strengths, weaknesses, opportunities and threats (SWOT) across your own organization," says Julie Volpiani, channel marketing manager at Inmarsat. By doing so, companies can identify their own pain points, which can help them build better partnerships.
Finally, emphasize quality over speed in your insurance ecosystem transition. Like natural ecosystems, digital ecosystems flourish over time. Being first on the scene doesn't guarantee success; like weeds that pop up after a rainstorm, an ecosystem that rushes to launch may find its roots are too weak to sustain it when the weather turns bad. Focus on building strong relationships and a robust user base, which are more closely correlated with success, write Michael G. Jacobides, Ph.D. and fellow researchers at Boston Consulting Group.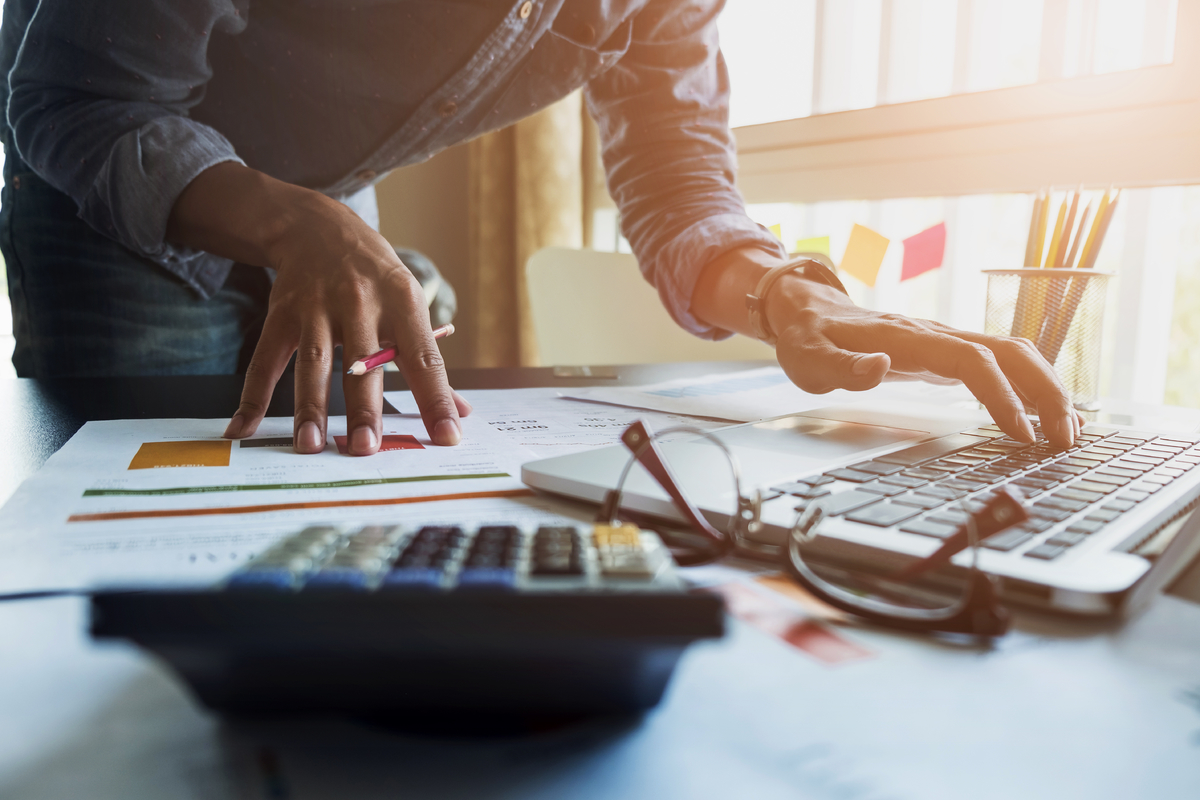 Technologies for Your Insurance Ecosystem Transition
Ecosystems are possible largely because the digital tools exist to connect companies with one another online and in real time. Data sharing and other features of an online ecosystem are not only possible; they can be made simple.
Platforms
Insurance companies have a choice in an ecosystem-based world: Participate in the ecosystems created by others, or be the "home" of an ecosystem they build themselves.
The latter role allows an insurer to own the client interaction and value proposition, as well as control of the platform. "Build-and-run strategies put the insurer at the heart of an ecosystem, allowing them to function as a hub for certain aspect of their customers' lives," Nina Bartholmes, Carina Specht, and Marie-Christine Lehmann at PwC report. Being the center of an ecosystem optimizes data access too, which insurers can use to improve underwriting, claims management and product development.
Choosing the right platform, however, is only one step. To succeed, insurance companies also need to work on cooperating with ecosystem partners.
Such cooperation begins at home, says Sean Baier, associate manager at Accenture. Insurance companies that work to de-silo their own core business will be better prepared to participate in an ecosystem that crosses traditional industry barriers. When insurers focus on building trust through platform collaboration, they improve their own competitive edge and position themselves to lead the ecosystem revolution.
APIs
An application programming interface (API) enables ecosystems to thrive in a digital environment by facilitating communication. In essence, an API allows an insurance company's ecosystem platform to communicate effectively with websites, databases and other tools used by third-party vendors. APIs also allow customers to engage with third-party ecosystem participants without leaving the branded digital environment of the insurer's platform.
"Together companies, interconnected through open APIs, form a true API ecosystem, offering best-of-breed customer experience, by combining the digital services offered by multiple companies," says Joris Lochy, payments product manager at Monizze.
Insurers seeking to move into the ecosystem world will need to understand and embrace APIs, whether they plan to be the go-to platform or to join another company's ecosystem. API technology helps insurers offer the tech compatibility that business leaders want from their ecosystem partners.
APIs also streamline the digital experience for customers. The technology reduces friction and allows customers to do all their business within a single platform, thus reducing the need to learn how to navigate yet another app or website.
API use can revolutionize how insurers do business, both inside their own walls and within a larger ecosystem. "This strategy of exposing products and services as APIs will not only allow the business of an insurer to explore new opportunities, but will also push IT organisations to restructure, allowing them to evolve to a more agile, customer-centric organisation," Lochy explains.
Creating a vision and goals, choosing the right partners and offering the technological capabilities necessary to support strong partnerships all play key roles in moving an insurance company's ecosystem from dream to reality. As such, they form necessary next steps in the process of insurance ecosystem transition.
Images by: rawpixel/©123RF.com, pressmaster/©123RF.com, nateemee/©123RF.com