2020 was a challenging year for insurance companies, just as it was for other industries. Yet the challenges property and casualty insurers faced weren't driven solely by the COVID-19 pandemic. Changes in environmental conditions and other factors arising in the mid-2010s have added to the challenges insurers face today.
As 2021 begins, distribution remains an area rife with both challenge and opportunity. Insurers that embrace the customers' perspective and use digital tools to add value stand to meet other challenges more effectively.
Distribution in Early 2021: Where Are We Now?
The COVID-19 pandemic forced a number of changes for insurance companies, including accelerated adoption of digital tools to facilitate socially-distanced communication with customers and among insurance staff. But "2020 was shaping up to be pivotal long before COVID-19 appeared," writes Jeffery Williams, senior analyst at Forrester.
2017 and 2018 saw a number of natural catastrophes place pressure on property and casualty insurers, challenging insurance companies to deal with new patterns in claims, according to a WillisTowersWatson report. Low rates, economic uncertainty and record losses due to catastrophic weather events all made it more likely that 2020 would present unique challenges for the insurance industry.
Rather than igniting transformation then, the pandemic accelerated digital transitions already underway for the insurance industry.
"The need to accelerate digitization and enhance virtual operations turned headwinds into tailwinds at many insurers, driving faster action to deliver within the coming year what might originally have been three-to-five-year transformation plans," write Gary Shaw and Neal Baumann at Deloitte.
This hastened pace of change came during a year when many of the anticipated challenges facing insurance companies were manifesting as well. Wildfires, a record hurricane season and a significant economic slowdown all placed additional pressure on insurance companies.
Other challenges have also occupied insurers throughout 2020 and into the new year, writes Amit Palta at Financial Express. The need to recruit new insurance agents as veteran agents retire is becoming a concern. Insurtech offers new competition, but it also offers new opportunities for insurance companies to build partnerships and expand their own offerings. Building integrated platforms has helped insurance companies meet customers' expectations and demonstrate value.
Reimagining distribution won't solve all of these challenges on its own. It will, however, contribute to and enhance insurers' overall approach to key problems in 2021 and beyond.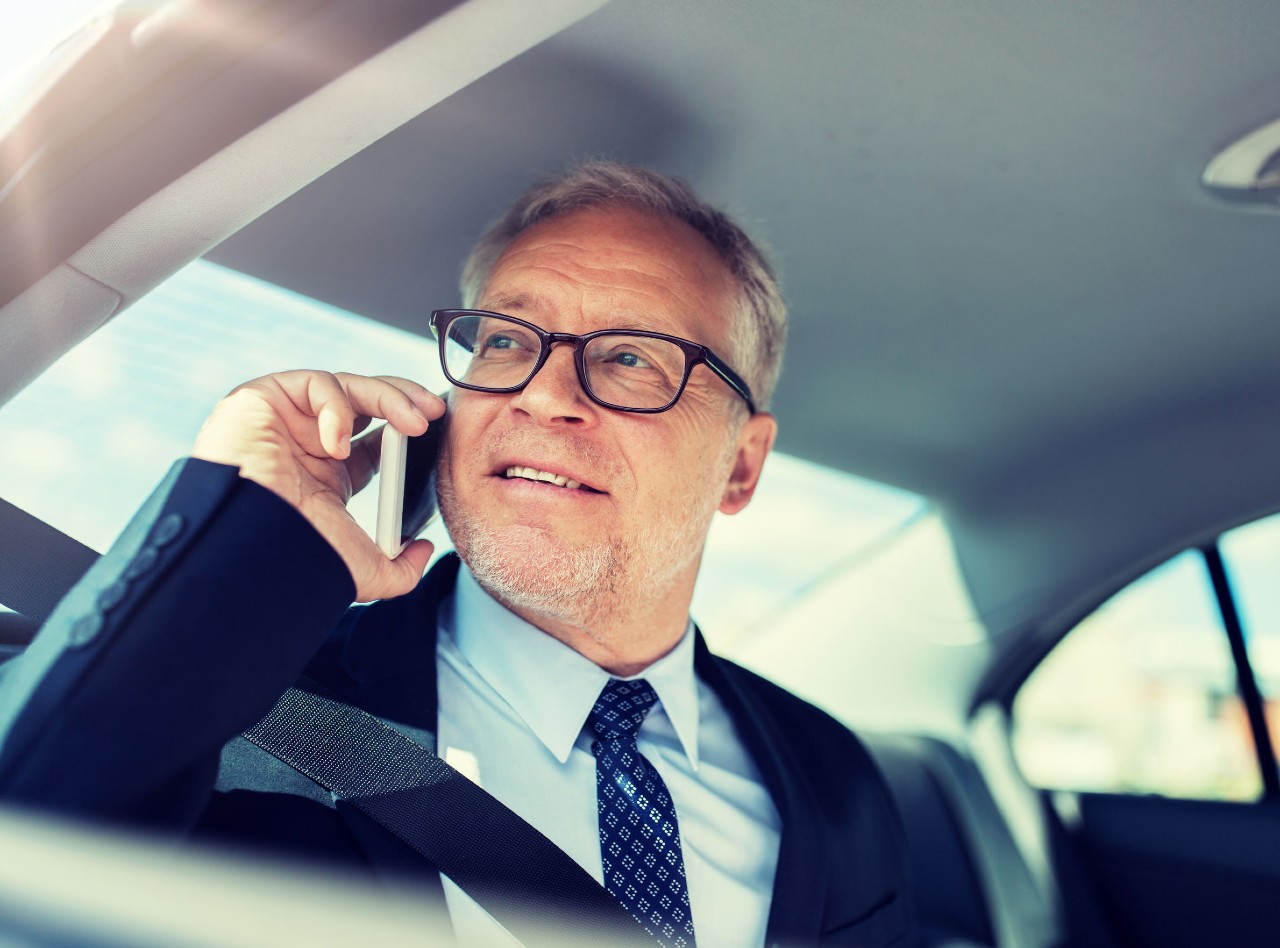 Rethinking Distribution Models in the Digital World
As 2021 begins, insurance companies are rethinking distribution as a means to address a host of issues, from changing customer expectations to the new role of insurance agents in a digital world.
"To address these challenges, insurers will need to rethink their distribution model across three dimensions: customers, sales force, and enablers (such as investment in data and digital tools). Doing so will empower them to prepare for the unpredictable," write Simon Kaesler and fellow researchers at McKinsey.
How to Stand in the Customer's Shoes
Today's insurance customers are particularly interested in a distribution setup that "gives them choice of a spectrum from full-service (phone and human interaction) to self-service (largely web or mobile), with support mechanisms in between (assisted service)," write Dan White and Geoff Knott in a Ninety Consulting white paper.
An Accenture study found that customers are diversifying their use of channels, rather than switching from one to the other. For example, customers who once relied solely on insurance agents have not abandoned their agent in favor of digital distribution; instead, they refer both to their insurance agent and to digital communication options, depending on which best suits their needs in the moment, writes Daniele Presutti, senior managing director and insurance lead, Europe at Accenture.
No matter how insurers approach distribution, their plan will require attention to consistency and ease of use in order to succeed. "If insurers fail to provide their clients with a consistent digital experience across ALL channels, customers will shift to enterprises that put more emphasis on consumer experience," writes Tal Daskal, CEO and cofounder of EasySend.
A Digital Future for Agents
The pandemic pushed entire insurance companies to rethink the physical workplace. To meet social distancing demands, insurers often relied on digital tools to foster remote work. Insurance agents did the same, reimagining how to provide service while limiting in-person connections with insurance customers.
With the end of the COVID-19 pandemic in sight, many agents are thinking about how to use the digital channels built during the pandemic to improve customer service once the danger of infection has passed. Digital tools, for example, make it easier for insurance agents to meet with customers whose health issues, economic challenges or busy schedules make it difficult for them to visit an agent's office in person, write Kaesler and the McKinsey team.
Choosing the Right Digital Tools
By examining both customer perspectives and the value agents provide, insurance companies can then choose the right digital tools to reach their distribution goals.
"I think it's incumbent on carriers to analyze and plan their distribution channels for the next 3-5 years, taking into consideration where technology is—and more important, where it is going," writes Michael Costonis, EVP and chief operations officer at CNA Insurance.
To incorporate technology effectively, insurance companies will need to consider several different aspects of tech as it relates to their distribution efforts and goals. For example, insurers with a distribution strategy that leverages multiple channels will be able to see distribution from the customer's point of view and respond in ways that encourage new customers to engage with the company and existing customers to maintain their loyalty.
The rise of big data provides a number of opportunities for insurers as well, but the future may well belong to those insurers that take advantage of those opportunities. Incorporating analytics into digital distribution channels to better understand customer behavior and provide personalized experiences, for instance, can help an insurance company's distribution experience stand apart from its competitors.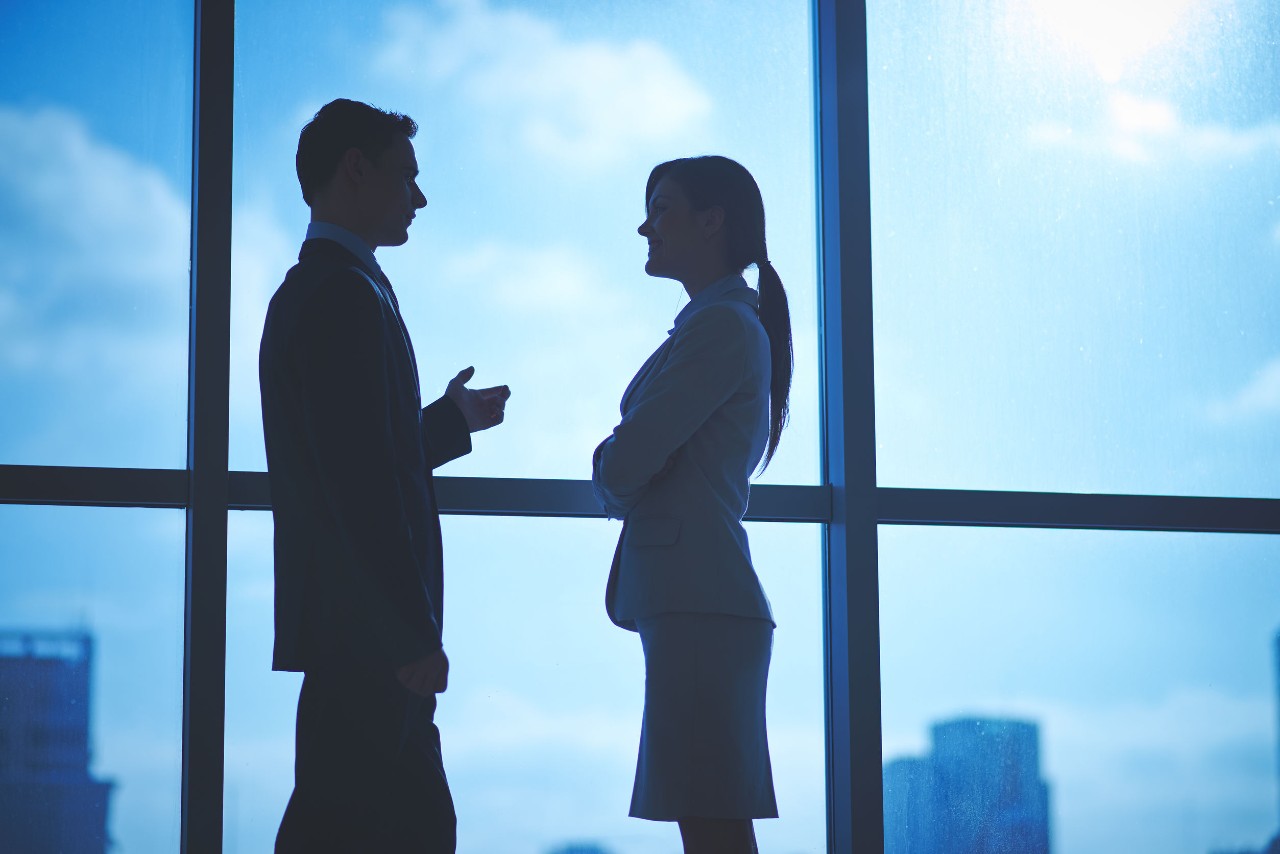 Growing Into the Future of Distribution
"The primary issue impacting the P&C insurance market is uncertainty," writes Carolyn Polikoff, senior vice president, national commercial lines practice leader at Woodruff Sawyer. Political, economic and environmental uncertainties will bring new and unexpected challenges this year and in future years.
Insurers have opportunities for hope, however. Building partnerships via digital ecosystems and platforms, as well as through more conventional means like mergers and acquisitions, offer insurance companies a way to improve distribution and build in more resilience in the face of uncertainty.
The last six months of 2020 saw accelerating growth in insurance mergers and acquisitions, writes Mark Hollmer at Insurance Journal. Insurance companies are using these transactions to expand their capabilities and better meet customer expectations.
"From the end of June to mid-November, there were 222 announced transactions, with $10.9 billion in announced deal value," write John Marra and Gregory McGahan at PwC. Insurance M&A is expected to gain momentum into 2021, as insurers seek to integrate lessons learned from the pandemic into more cost-effective means of distribution.
M&A activity is just one way insurance companies are seeking to make distribution and other functions more efficient. When it comes to efficiency, a commitment to digital change can play a key role.
"The biggest impact that technology can have on the whole distribution piece is squeezing out all those inefficiencies and making it faster, cheaper, and even more accurate than it's ever been before," says Mike Fitzgerald, an insurance industry technology analyst at CB Insights.
P&C insurers faced a challenging future before the rise of COVID-19. By taking a customer-focused approach to distribution, engaging agents and choosing the right digital tools, insurance companies can better position themselves to provide value and weather the challenges ahead.
Images by: pitinan/©123RF.com, dolgachov/©123RF.com, Dmitrii Shironosov/©123RF.com