15 Insurance Brokers to Connect With and Follow on LinkedIn
Insurance brokers play a key role in connecting businesses with the commercial insurance providers who can meet their unique needs. The best brokers display deep industry knowledge, use their creativity to solve problems and provide outstanding customer service.
For insights from some of the top insurance brokers at work today, put these fifteen connections on your LinkedIn lists.
Craig Carpenter
Craig Carpenter is the branch manager and vice president at AllRisks in Denver, where he's spent nearly 13 years building a career, starting as a broker for excess and surplus lines.
Carpenter is a noteworthy follow because of the culture he has helped foster at the AllRisks Denver office. He organizes regular team outings like hikes and white-water-rafting trips, and AllRisks as a company supports that kind of team-building by spotlighting employee anniversaries on the company's LinkedIn page.
Payal Chahal
A vice president at Aon Risk Solutions, Payal Chahal is a winner of the Risk & Insurance 2019 Power Brokers Award. At Aon, Chahal focuses on the technology and banking industries, where she has honed her skills since 2013.
Prior to joining Aon, Chahal served as a senior technology underwriter at Travelers, where she focused on professional liability coverage. She also led Travelers' CleanTech initiative for the western region and other projects.
Lindsey Doyle
Lindsey Doyle, a senior personal lines broker at CRC Insurance Services in Houston, is on the front line of a fast-growing team. The CRC Group has been hiring intensively to grow its personal lines team, and Doyle herself brings years of experience to the Houston office. Before she joined CRC Group, she spent seven years working up to personal lines manager then associate managing director at Burns & Wilcox.
Adriana Esposito
Adriana Esposito brings nearly 15 years of experience as a commercial lines broker to the team at RT Specialty in New York, where she's a senior broker. Her specific focuses include excess and surplus lines, property and casualty, and employment liability. What makes Esposito a good follow, however, is her focus on team-building and leadership. She regularly posts tips and articles on how to lead an insurance team.
Michael Falvey
Michael Falvey has held the role of executive vice president at Willis Towers Watson since 1997. His work also includes seven years of experience in business sales at Liberty Mutual Insurance. A keen focus on detail and outstanding negotiation skills make Falvey a valuable ally to clients and an ideal LinkedIn connection.
Falvey has received the Risk & Insurance Power Broker award twice, in 2016 and again in 2019. He maintains a large LinkedIn connections pool and has received endorsements from a number of professional colleagues in the insurance field.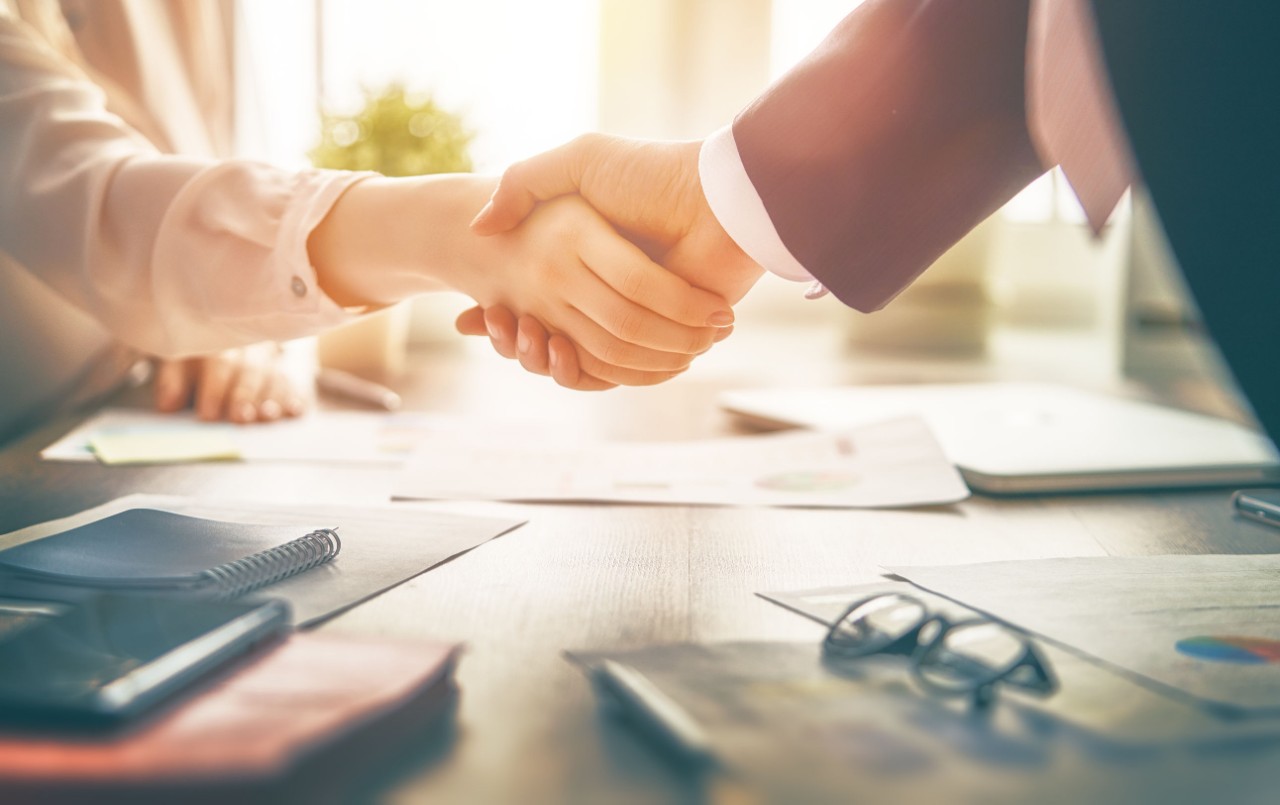 Ryan Griffin
Located in Chicago, Ryan Griffin has spent the last five years as a senior vice president at Marsh JLT Speciality, helping clients spot opportunities and address risk. Past professional roles include vice president at Aon Risk Solutions and consultant at Navigant.
Griffin now focuses on commercial risk and insurance issues in the hospitality industry. His recent work has included the development of risk management tools in cybersecurity for various hospitality clients. In 2019, he was recognized as a hospitality Power Broker by Risk & Insurance.
Jessica Harger
In 2019, Jessica Harger received an M&A Power Broker award from Risk & Insurance for her work as a senior vice president at Aon Transaction Solutions. In this role, Harger focuses on tax insurance and protection for clients considering mergers, acquisitions and other business ventures.
Harger's experience as a tax consultant at Ernst & Young and PricewaterhouseCoopers gives her a unique and unparalleled perspective into tax-related risks. Her experience has taken her through all stages of a business transaction's life cycle, and it has given her the ability to strategically analyze opportunities, identify risks and advise clients on the best way to navigate given their unique strengths and weaknesses.
Maron Impagliazzo
Maron Impagliazzo is vice president at Epic Insurance Brokers and Consultants. This year marks his tenth in the role, where he focuses on creative insurance program design, including the use of alternative risk management programs like self insurance and captive options.
Tricia Katz
Denver-based Tricia Katz is a broker within the Environmental Practice Group at Brown & Riding, one of the country's biggest wholesale brokerages. The Environmental Practice Group specifically is an interesting example of how brokerages are responding to emerging climatic risks, and Katz brings more than a decade of environmental underwriting to that team.
Tammy Mission
The cofounder and CEO of BeemaBroker in San Francisco, Tammy Mission's goal is to add value to her clients' daily work. Prior to founding BeemaBroker in 2017, Mission worked as a property and casualty broker at Zenefits and as an assistant vice president at Edgewood Partners Insurance Center (Epic), The Leavitt Group and Heffernan Insurance Brokers.
Taylor Mitcham
Taylor Mitcham is a commercial account executive at McGriff Insurance Services, where he focuses on risk advisory for the transportation industry. Prior to joining McGriff in February 2020, he spent six years at Aon, and nine years with Regions Insurance before that.
Mitcham is a regular contributor on LinkedIn, where he posts and comments on the industry news and regarding successes of others in the industry. Since 2011, he's also been a member of The Hat Club, which raises money for a wide range of charitable causes to benefit residents of central Arkansas.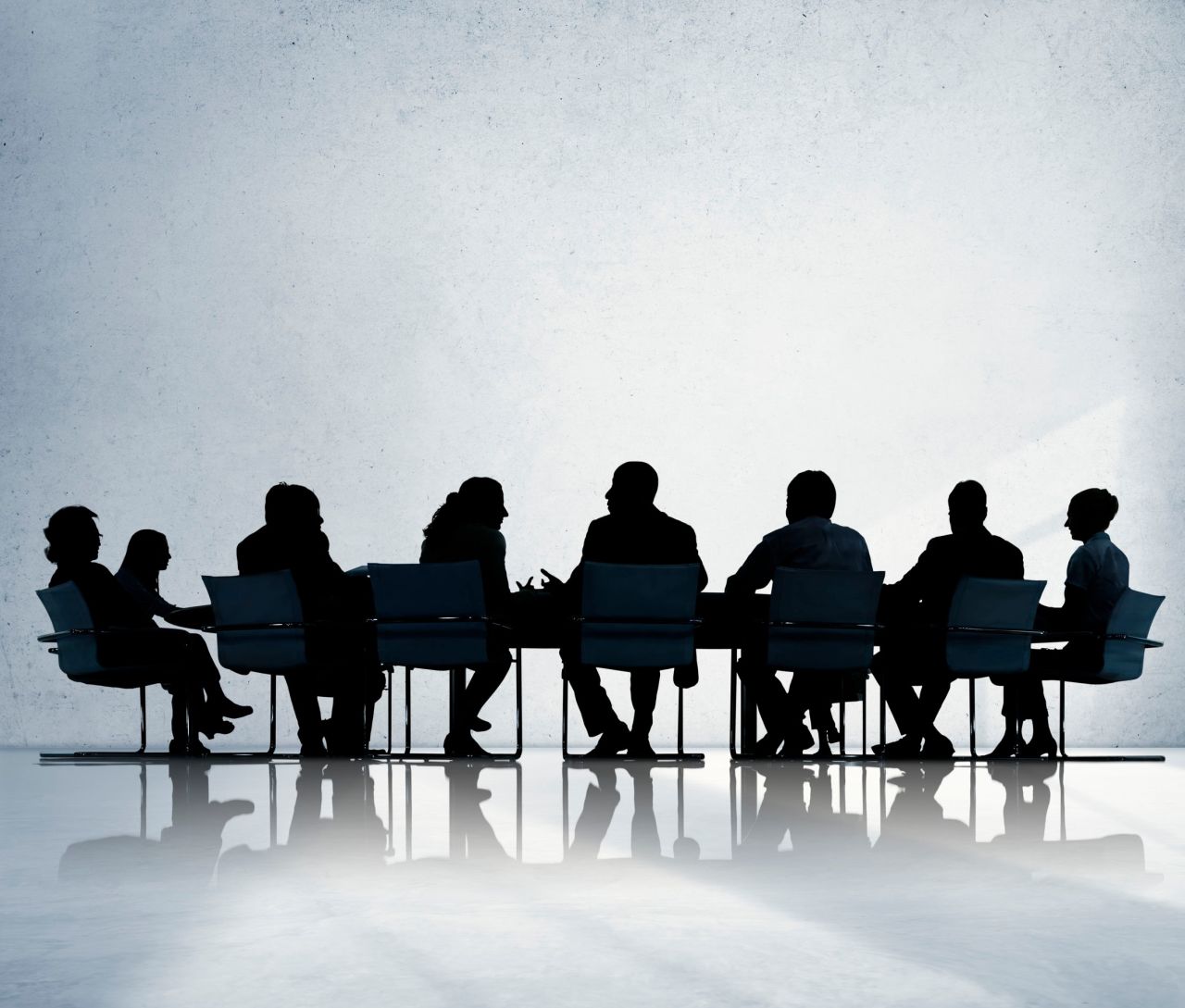 Liam Murphy
As the managing director of Aon's national transportation and logistics practice, Liam Murphy brings 30 years of experience and a passion for the transportation industry to every client interaction. His experience also includes work in collateral solutions, independent contractor programs, captives, broker liability and workers compensation.
Before joining Aon Risk Solutions in 2012, Murphy served as senior vice president at Regions Insurance and as an associate at Willis Towers Watson, where he was a reinsurance broker.
Bob Parisi
Bob Parisi currently serves as managing director of Marsh, an organization that has benefited from his experience since August 2005. Prior to that, he served as a senior vice president at Marsh & McLennan and at AIG, as well as an associate at Mendes & Mount.
A graduate of the Fordham University School of Law, Parisi's legal education further informs his perspective on risk and regulation. Recently, Parisi was awarded the title of 2019 Power Broker by Risk & Insurance.
Kyle Sliwerski
Kyle Sliwerski currently serves as the property practice leader for the Pacific series at Lockton Companies. His tenure at Lockton also includes work in the roles of senior vice president and vice president for the western region. Before joining Lockton companies, Sliwerski honed his skills as an assistant vice president at Willis Towers Watson and in various broker roles with Cooper Gay Risk Services, CRC Insurance Services and Tri-City Brokerage.
Cristina Varner
Few industries are innovating faster or more effectively than life sciences, which includes pharmaceutical, medical device and biotech industries. For exceptional wisdom and insight into these fields from an insurance broker's perspective, Cristina Varner is a must-follow.
Varner has spent over seven years at ABD, where she's served as a senior vice president and life sciences practice leader. She specializes in product liability, professional liability and clinical trials insurance in the life sciences industry. She focuses on helping clients manage their unique risks in areas that include foreign clinical trials.
LinkedIn offers an easy yet powerful way to stay connected to the commercial insurance industry and many of its key players. Networking and learning from top insurance brokers is easy in a digital environment, and it builds relationships that can serve businesses and insurance professionals today and in the future.
Images by: Antonio Guillem/©123RF.com, rawpixel/©123RF.com, choreograph/©123RF.com