How Insurance APIs Help P&C Carriers Improve Customer Service and Workflows
Insurance has been fundamental to business for centuries, but it has also been slow to innovate. As Eli Lehrer writes in a 2007 white paper for the Competitive Enterprise Institute, "Since insurers introduced modern homeowners' insurance in 1959, the industry has not introduced a single entirely new property and casualty insurance product for individual customers."
Much has changed since 2007, including insurance companies' approach to innovation. P&C insurers today embrace innovation not only in the products they offer, but also in the tools and platforms used to develop products and connect with customers. In some cases, insurers are even embracing technologies with futuristic auras like artificial intelligence, machine learning and 3D video rendering.
Application programming interfaces (APIs) aren't as glamorously futuristic as artificial intelligence or hyper-realistic video. Still, they're changing the way insurance companies, banks and similar institutions handle the transition from an analog to a digital world. Insurance leaders who understand how APIs work can develop more thoughtful approaches to technology use, privacy and security.
What Is an API?
An API, or application programming interface, connects IT systems and applications together, allowing them to use one another's functionality, says Triinu Murumȁe at Insly.
Typically, APIs are built on a single platform, which both insurance companies and their customers access. To users, this platform looks like a single portal or program; behind the scenes, APIs connect the dots between separate databases or platforms, transferring and sharing information.
APIs allow insurance companies to have the best of both worlds when it comes to their computer systems. They can continue to use and access legacy systems, but in a way that provides the simplicity of working with a single system.
This approach has had profound effects for business. "Some of the most disruptive companies have found ways to take frustratingly old industry technology, add in novel enhancements, and wrap it all in a set of modern APIs. In doing so, these companies unlocked untapped potential no one knew was possible," says Adam Fischer of Clearcover, which builds auto insurance apps that rely on APIs.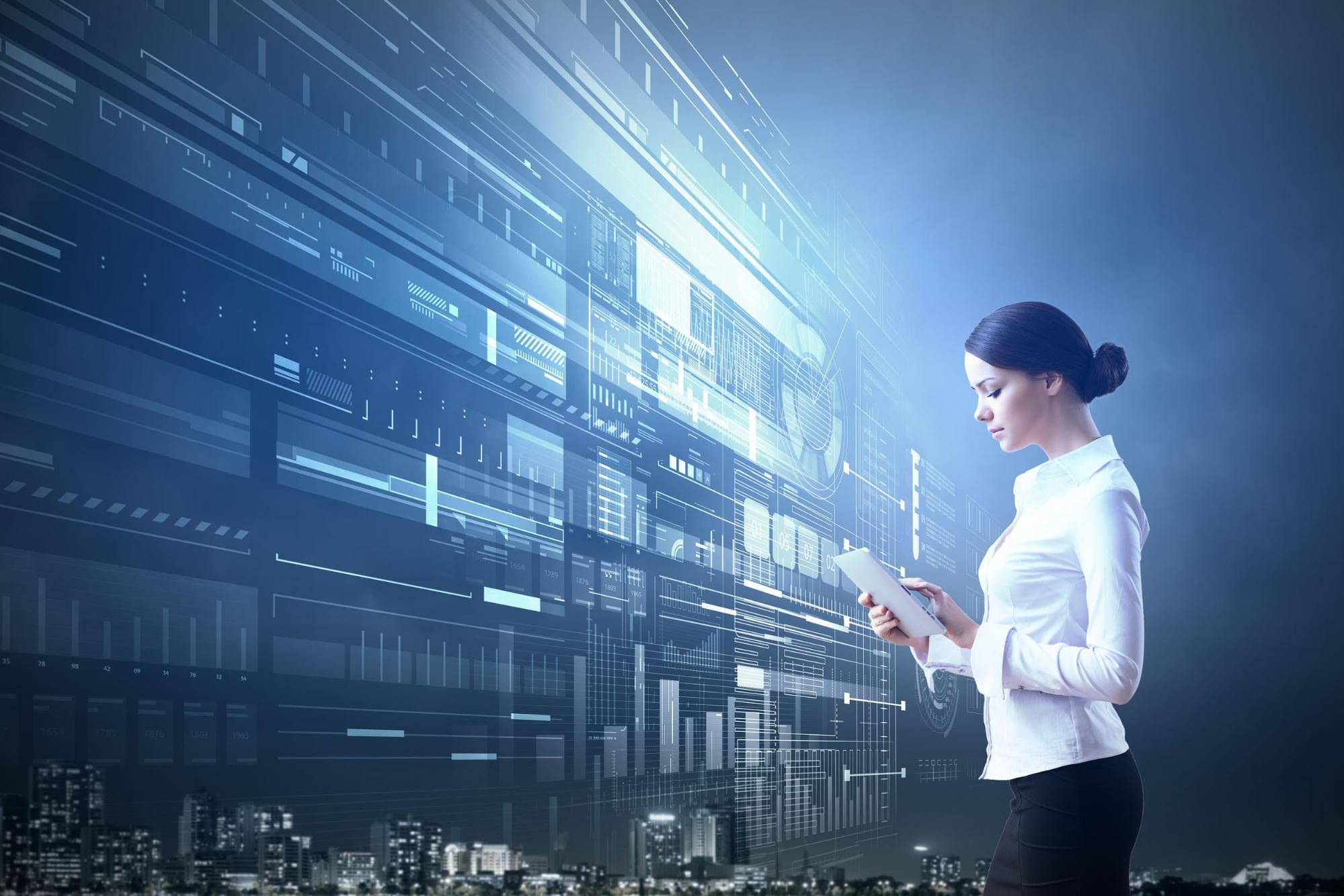 How Insurance APIs Help De-Silo Insurers
Insurance companies tend to have proprietary systems, most of which require customized integration processes, says Fouad Husseini, founder of the Open Insurance Initiative (OPIN). This state of affairs is the foundation of the current insurance siloing problem.
Currently, departments within insurance companies often have their own systems. Each system may run its own software and be closed off to other systems within the same company. Time and effort are lost as staff must translate information from one system to another — a situation that also increases the risk of introducing errors.
APIs give these systems a common language. They also give users a common interface, so that staff and customers don't have to learn a new system for every new insurance product they handle.
APIs can help insurance companies communicate across departments, too. For instance, not only can auto and home insurance departments share information easily, but these departments can also share critical data easily with human resources and other departments, says Jennifer Coreno Strouth, product management leader at Verizon.
Since insurance APIs allow diverse parts of an insurance company to communicate seamlessly, they're a core component of many attempts to de-silo insurance companies.
Why P&C Insurers Are Embracing API Technology
Online auto insurance purchasing is one of the oldest and most well-known uses for APIs. They've gained acceptance in personal insurance lines, but they're still somewhat unfamiliar to commercial insurers, despite their benefits, says Armin Schaefer, head of digital and new technology for international programs at Zurich.
"The technology as such is not new. But the way we are using it to connect with customers is certainly something we are not seeing elsewhere," Schaefer says of Zurich's integration of APIs into its commercial lines business.
Customers aren't the only ones who benefit when an insurance company embraces APIs. Insurance companies and their staff benefit, as well.
They Improve Office Workflows
By allowing office staff to work with a single form, program or process, APIs make it easier for staff to complete tasks while reducing the potential for error.
For instance, an insurance staff member who writes an auto policy may currently need to access both the agency management system (AMS) and the underwriting system. This staff member may have to input the same basic information twice, increasing the risk of error, and may need to transfer information by hand from one system to the other.
Insurance APIs save time and effort by eliminating these redundancies. "With API integration, the data is entered once, moves through the entire process with an electronic handoff from one system to the next, and can even be picked up by a second individual seamlessly," says Doug Mohr, vice president of industry relations and partnerships at Vertaforte.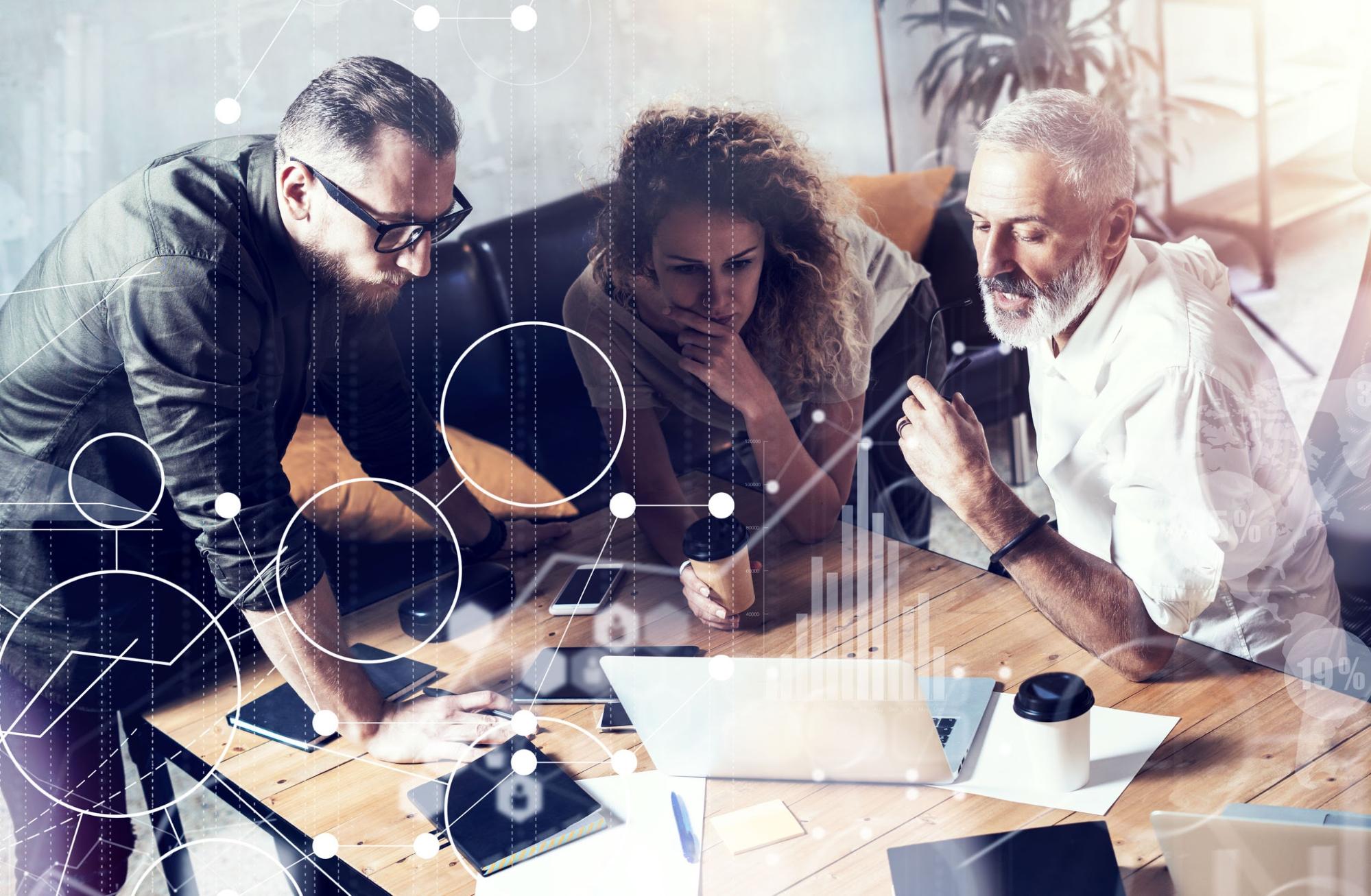 They Help You Reach More Customers
APIs make it easier to partner with companies and industries whose related activities can help draw in insurance customers, says Alan Glickenhouse, a developer for IBM.
"For example, you could make APIs available to credit union members, employers, etc. who could offer your insurance to their employees or customers," says Glickenhouse.
Other options include partnering with car dealerships to introduce vehicle buyers to auto insurance options, or partnering with real estate services to introduce new homebuyers to homeowners insurance options. APIs are also a helpful tool for improving the customer experience, as they can improve underwriting times and improve access to accurate data regarding risk says Carolyn Martin at IBM.
They can help improve the customer experience in other ways, as well. "For instance, Allstate's GoodHome service pulls data from nine APIs — including Google Maps, Onboard Informatics, Weather Underground, Berkeley Lab Home Energy Saver and Allstate's Common & Costly Claims — to give customers personalized information and relevant resources that can help them learn how to maintain and protect their homes and lives," says Tim Dwyer, head of digital transformation and innovation at CapGemini.
Getting Started With Insurance APIs
APIs can do a lot of heavy lifting, but they can't do it alone. Choosing the right software platform to support your API use is essential, says Kevin Aries, head of global product success for Verizon Connect.
In addition, insurers will need to be mindful of their talent needs when it comes to API development, integration and troubleshooting, say Keerthi Iyengar and fellow researchers at McKinsey. Determining which new IT talent to hire and which tasks can be safely left to outside providers is a necessary part of creating a sound API strategy.
Iyengar's team recommends starting with a clear view of the company's goals, including measurements to track the success of API implementation in meeting those goals. Then, insurers can communicate more easily with SaaS and other service providers regarding their specific needs.
By connecting legacy systems in seamless ways, APIs offer the chance to de-silo insurance companies and improve customer service with little disruption to the daily workflow. Insurers who embrace insurance APIs will be able to move more confidently into a fully digital future.
Images by: rawpixel/©123RF.com, Sergey Nivens/©123RF.com, kantver/©123RF.com