How to Meet Customer Demands for Immediate Insurance Transactions
Today's customers are always connected. They carry out a wide range of daily tasks in a digital environment, and they have high standards for an online interface.
"Because of the opportunities that rise from using modern technology, customers often rate organizations on their digital customer experience first," says Jennifer Lund, chief marketing officer at SuperOffice.
Increasingly, that means insurance companies are rated on their ability to provide fast, frictionless service. In particular, customers tend to focus on three areas: immediate quotes, instant insurance purchases and one-stop shopping for home and auto coverage.
Offer Rapid Quotes
Today's insurance customers expect to receive and compare competing insurers' quotes quickly and easily. Every hurdle insurers place in the way of this process prevents the completion of immediate insurance transactions, making it more likely that customers will turn away.
The rush toward instant quoting began with Progressive, which offered comparison quotes via telephone as early as 1994 and online as early as 1996. By 2002, the company had switched to offering real-time comparison rates to customers, showing them what they were likely to spend with Progressive and with other top US auto insurance companies.
Today, Progressive's name is practically synonymous with real-time rate comparison. But Progressive doesn't compare rates from every insurance company or for every type of coverage, and these comparisons don't account for the flip side of consumers' demand for speed: the demand for quality service.
"Today, customers experiencing slow load times, same-day shipping delays or a lapsed customer service response can wreak absolute havoc among businesses," says Brad Birnbaum at Forbes.
Customers want speed, but they want speed with quality. "Customers cited 'rude and rushed' service as their number one reason to abandon a brand, more than 'slow service' and 'price,'" says Steven MacDonald, digital marketing manager at SuperOffice.
Customers remember exceptional service better than mediocre service, whether it's exceptionally good or exceptionally bad, says MacDonald. Focusing on exceptional quality buys insurance companies both time and customer goodwill.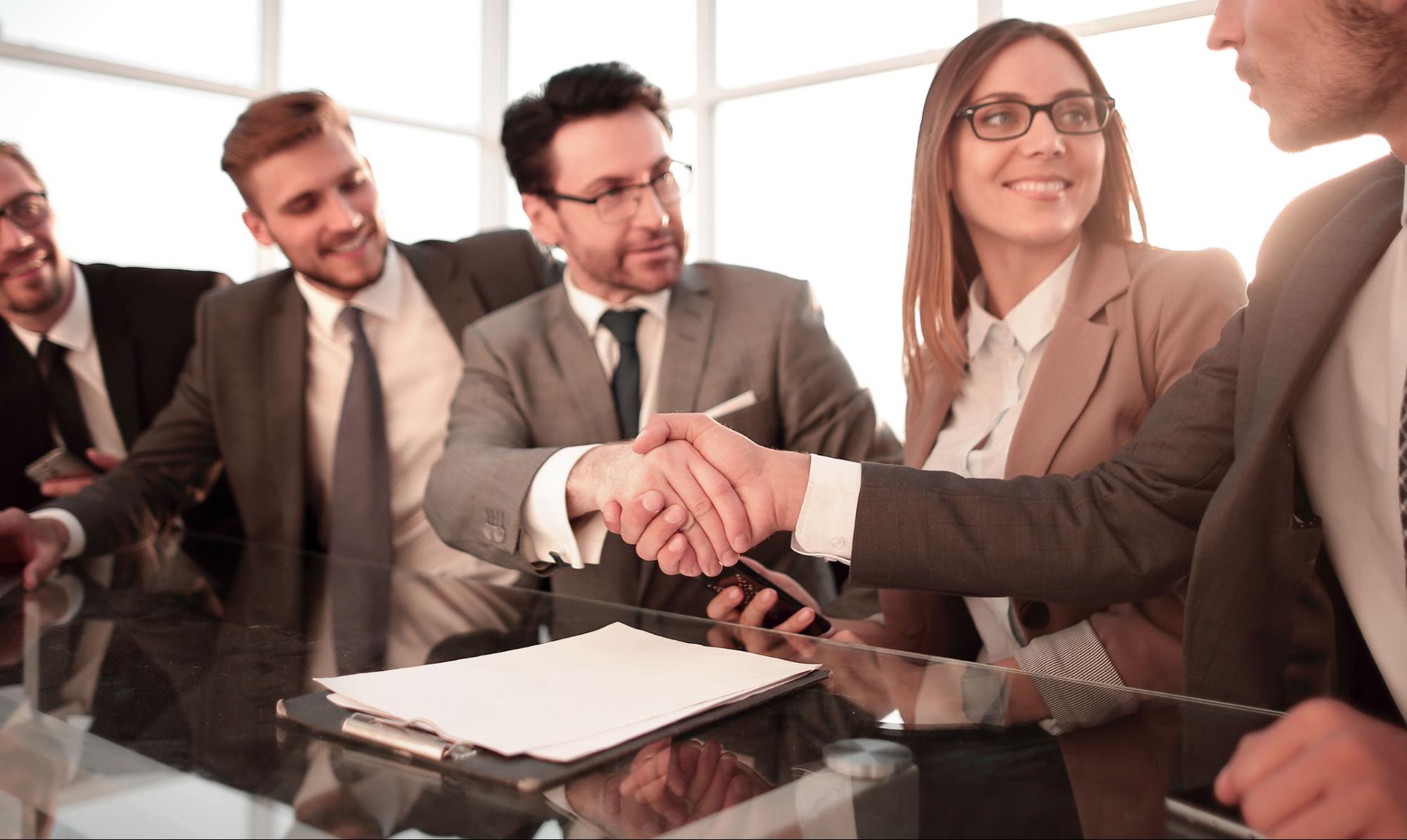 Issue and Bind on the Spot
While instant insurance quotes are increasingly common, insurance companies are less likely to allow shoppers to purchase an active policy on the spot. Yet these types of immediate insurance transactions are exactly what customers seek.
According to a Boston Consulting Group study, the average customer application for auto insurance takes 20 minutes to complete and six days to process. For other types of property and casualty insurance, customers spend only eight minutes on the application but still wait six days for an answer. Customers no longer have the patience to endure that wait.
Over the previous year, customer demand for frictionless commerce has exploded. Customers who can grab a coffee or pizza by ordering online now expect to do the same with other products, says Darin Archer at GetElastic. Services like Apple Pay have increased demand for seamless payment options as well.
At the same time, online retailers' commitment to faster shipping has created an expectation in customers that they will receive their purchase within a day or two after it's ordered, says Lisa Bevan at Need It Now, a courier service.
Customers will tolerate a few days' wait when they buy tangible items. But when a product is intangible, like insurance coverage, customers tend to class it with other intangible online purchases like e-books or video games. To the customer, an insurance policy that doesn't cover them in the time it takes to download the policy documents is simply too slow.
Slow responses can also lower customer opinions of their insurance company. For instance, many customers believe that insurance companies make money by finding ways to deny claims — a belief that speed-focused insurtechs like Lemonade play upon in their marketing, says Nick Lamparelli at Insurance Nerds. When insurers spend days deciding whether to accept an application or claim, insurance customers may suspect the worst.
With demand for immediate insurance transactions increasing, why do insurers still take a week or more to bind coverage? One of the most pressing reasons is the need to balance customer demands with underwriting accuracy, says Bruce Bosco, vice president of business development at AURA.
"Far too many carriers make the fatal mistake of misjudging modern e-underwriting capabilities. Automated underwriting is often considered just another form of back-end software rather than a key means to improve the customer experience," says Bosco.
As with online portals or web and mobile presences, insurance companies aren't always optimizing the tools they have to meet consumers' demand for increased speed and accuracy. Yet customers appear to know what insurance companies have been slow to grasp: Digital transformation can make insurance business faster and more accurate.
"The potential for the use of new technologies is enormous: Many customer enquiries, damage reports or data analyses could theoretically be standardized and automated — ideal prerequisites for using intelligent machines," says Christian Wiens, founder and CEO of Getsafe.
Customers want what today's digital technologies have to offer. It's up to insurance companies to implement those tools effectively.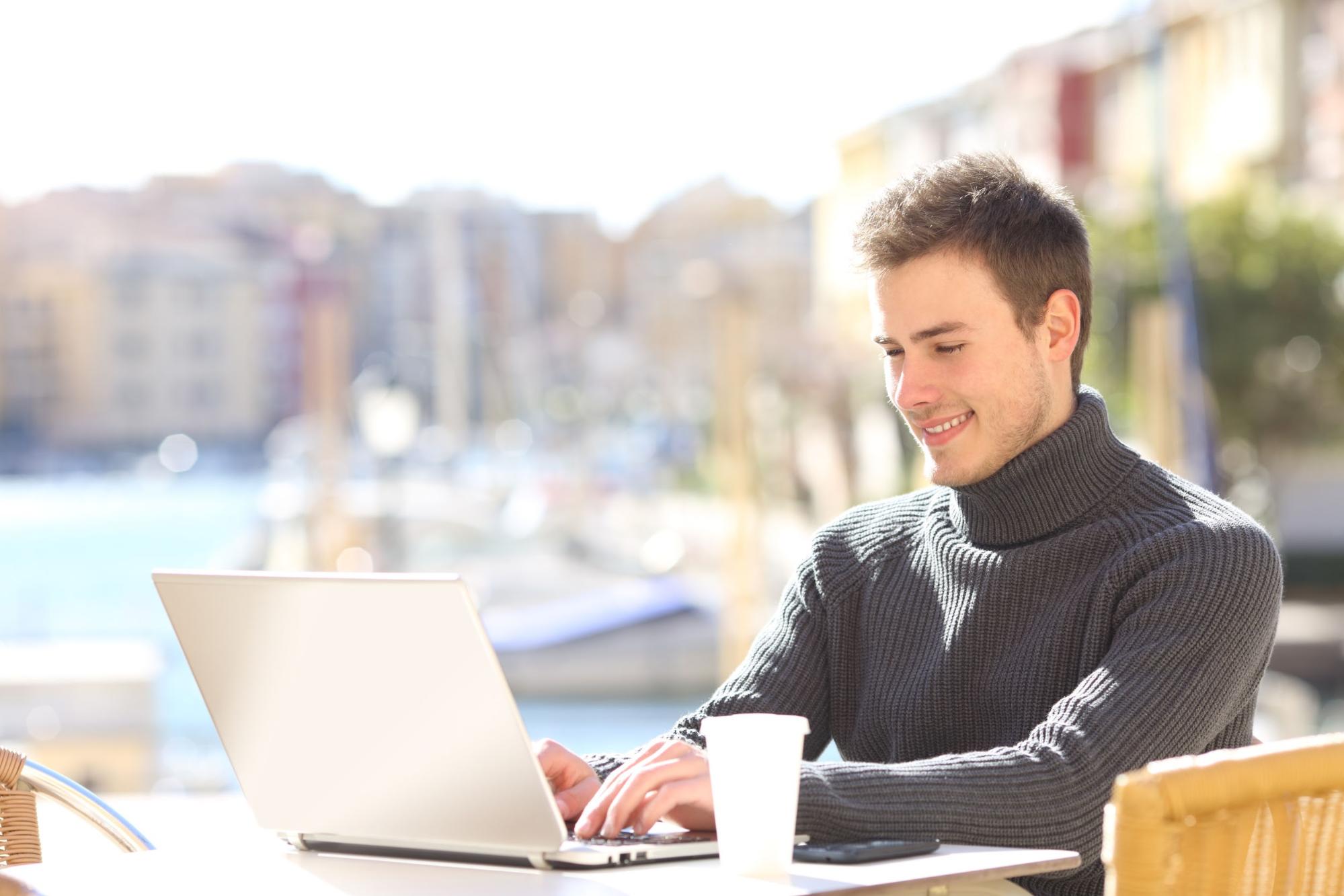 Create a One-Stop Shopping Experience
Insurance lags behind in the race to offer convenient digital shopping. While 52 percent of all insurance traffic occurred on mobile in 2019, these sites often lacked key features that customers demand, says Elizabeth Elder, principal in financial services at Gartner.
For example, while many insurance companies' desktop sites allowed for customer login and keyword searches, their mobile sites did not. Contact information and other vital items were often missing from mobile sites and apps.
Worst of all, insurance websites saw an overall six percent decline in quality in 2019, according to the Gartner L2 Digital IQ Index: Insurance US report.
The precarious state of online insurance shopping runs directly counter to customers' desire to conduct immediate insurance transactions. It also makes it difficult to attract customers who want to purchase all their necessary coverage from a single insurance company.
Customer demand for one-stop insurance shopping continues to increase. For instance, 70 percent of business owners who buy their personal coverage online also want to be able to buy commercial coverage online, says Ernie Feirer, vice president and general manager of commercial insurance at LexisNexis Risk Solutions.
Customers want one-stop shopping for their own varied insurance needs, too. According to Accenture's 2019 Global Financial Services Consumer Study, 50 percent of auto insurance purchasers and 48 percent of homeowners want a one-stop insurance solution for coverage.
Customers are even more engaged when their insurers bundle coverage with value-added services like improved home monitoring or auto care services, says Jean-François Gasc at Accenture.
The desire for bundled coverage isn't new. As early as 2007, customers were looking for insurance companies that would allow them to bundle home and auto insurance or to purchase both personal and commercial coverage, says Amy Dison in Smart Business. The interest in insurance bundling has grown alongside digital transformation in insurance, yet the insurance industry still struggles to optimize its digital tools to offer the one-stop shopping experience customers want.
Finally, insurance customers want faster service that is highly personalized, says Gasc. For instance, 64 percent of insurance customers want auto premiums tailored to their actual driving habits.
Big data and the tools to analyze it, like artificial intelligence and machine learning, make it possible for insurance companies to provide more personalized coverage than ever before. To leverage this information, however, insurers will need to optimize their digital systems for seamless use by both insurance customers and their own staff.
Fortunately, customers are still flexible about the channels they use: 66 percent told Accenture that they didn't care whether they used desktop, mobile or phone as long as they got the immediate service they wanted, says Gasc. This number suggests that insurance companies will do best by focusing on faster, more accurate service rather than on any one delivery channel.
Images by: rido/©123RF.com, Edhar Yuralaits/©123RF.com, Antonio Guillem/©123RF.com