Will Hybrid Personal/Commercial Policies Dominate Small Business?
The line between personal life and business life has blurred in recent years. The gig economy and remote work options have encouraged workers to put their living space and personal possessions to profitable use. Social distancing measures have turned many jobs into remote work, and many small business owners and entrepreneurs find themselves operating solely from home.
As the distinction between personal and commercial use disappears, confusion over which insurance policies apply in which situations increases. One answer is to provide hybrid coverage of both personal and commercial P&C claims.
The Rise of the Hybrid Policies
As of 2018, the US had about 30.2 million small businesses, accounting for over 99 percent of the business entities operating nationwide, according to a Small Business Administration (SBA) SBA fact sheet. These businesses employ 47.5 percent of all US employees.
These businesses offer vast opportunities for insurers. "The trick has been targeting such businesses profitably, especially the smallest of the small — the 24 million nonemployer firms that represent approximately 80 percent of all businesses," says Anne Rawland Gabriel at Digital Insurance.
These "nonemployer firms" include sole proprietors and partnerships. Broadly speaking, they also include gig workers and freelancers, whose personal property, home and daily lives aren't neatly separable from their business endeavors.
Risks for Small Businesses
Both sole proprietors and small businesses face financial risks from several sources, including potential lawsuits. A 2005 study for the SBA estimated that for small businesses, "legal costs for actual litigation ranged from $3,000 to $150,000." With inflation, this range falls between approximately $4,000 and $200,000 today.
To date, gig economy insurance has focused on the type of work being performed. For instance, insurance for Uber and Lyft drivers has focused on the ridesharing aspect of their work.
This type of coverage is conveniently portable for workers, writes Megan Jenkins, research director of the Center for Growth and Opportunity at Utah State University. However, it lacks flexibility for small businesses, freelancers and sole proprietors who wish to change or expand their business endeavors.
True hybrid policies provide this flexibility. They allow entrepreneurs to work from home, altering their approach as many times as necessary to succeed and even thrive at their chosen work. They account for both business and personal use of key assets like automobiles, computers and other equipment.
Hybrid Insurance and Remote Work
As workers move their work from office to home in order to comply with shelter-in-place orders, it's vital for businesses and insurance companies to consider the insurance needs of a work from home situation.
Businesses of all sizes may respond by checking on their workers' homeowners insurance coverage, for example. Yet this coverage won't address every risk that comes with a remote worker doing their job at home.
"From the perspective of the employer, Workers' Compensation risks are greater [when employees work from home]. With the change in the work environment brings the potential for additional hazards, especially since there is not an HR department or maintenance staff on site to mitigate against potential injuries," says Alexa Steffes at IntegrityFirst Insurance.
The right hybrid policy can help address this problem for employer and employee, covering both business and personal use of the home.
Work from home models also create new cyber risks, according to Kartikay Mehrotra, William Turton and Alyza Seenius at Insurance Journal. Insurance policies that cover remote work, as well as the work of sole proprietors and other small business owners, can help protect against risks like the theft of vital data when a work machine inadvertently connects to a public Wi-Fi point.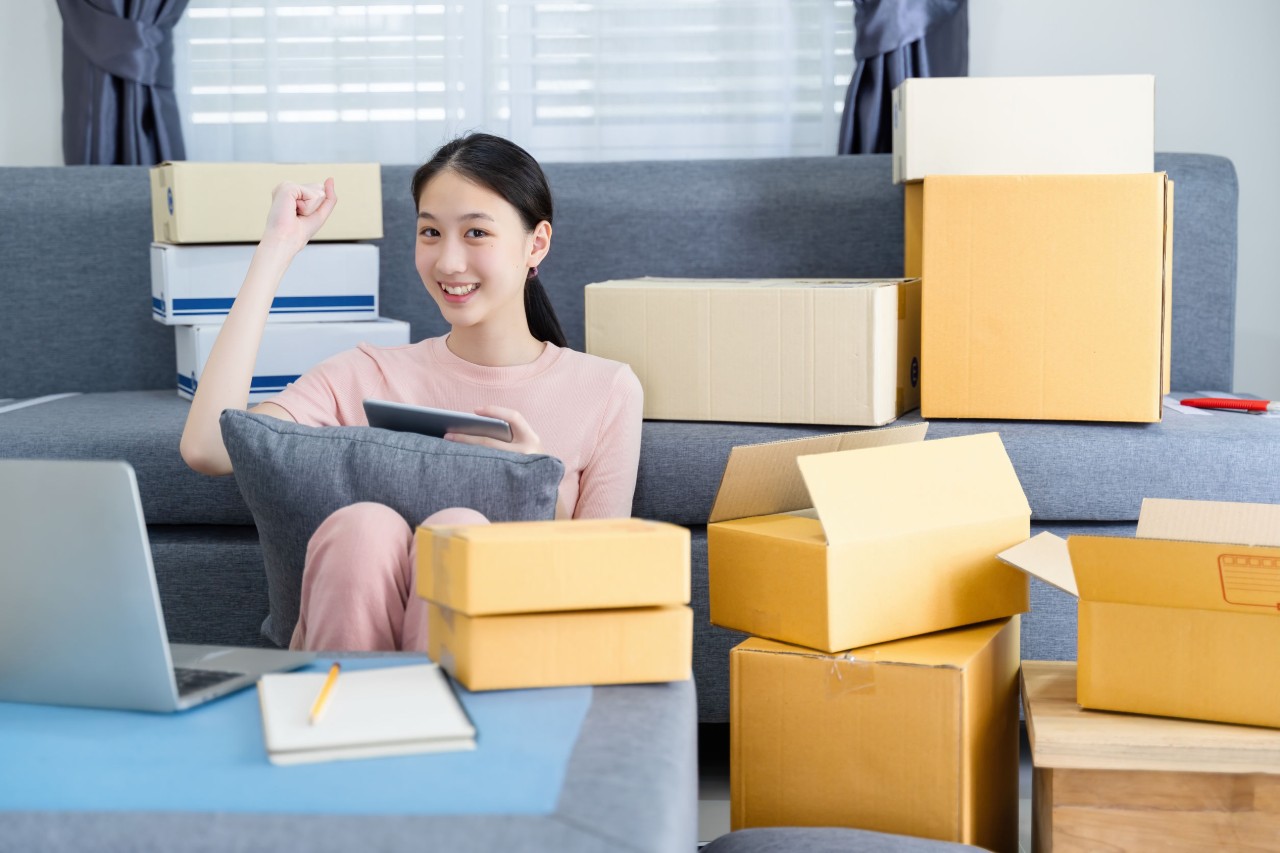 Insuring Self-Employed, Contract and Gig Workers
The smallest businesses consist of one person, whose capacities account for the entire capacity of the business. Whether working as sole proprietors, contract staff or gig workers, these potential insurance customers often see no difference between their personal assets and liabilities and those of their business. Hybrid insurance policies stand to help them the most, but have also been difficult for these workers to find or afford.
Building Trust in the Gig Economy
The gig economy depends on trust generated between buyers, service providers and the third-party platforms that connect them. Insurance can help build and maintain that trust.
Currently, many gig platforms, such as ride-sharing services, fail to build trust. Their methods of disclosing vital information, like the amount and type of insurance coverage available, are incompatible with the ways in which people actually use the platform.
"Part of the advantage of these services is their speed and convenience, so we're all inclined to click 'Agree' to the terms and conditions and move on. But that's where the trust can create unintended vulnerability," says David Blessing, senior vice president and chief underwriting officer at Liberty Mutual.
Hybrid policies can boost trust by providing a clearer, more comprehensive approach to coverage. Those who purchase these policies also purchase the reassurance that no matter what happens during their gig work, their insurance policy will have answers.
The Evolving Nature of Personal/Commercial Work
Individuals and small businesses change their approach to work quickly. Their small size offers flexibility, but it also poses a challenge to insurers who must accurately assess risk and provide coverage.
For example, coverage for ride-share drivers is essential when drivers are conveying passengers from one point to another. Yet drivers who make food or parcel deliveries may need coverage as well, writes Jaclyn Moriarty at Fit Small Business.
With the rise of social distancing and shelter in place measures, ride-share companies like Uber and Lyft are shifting their focus from passengers to deliveries. Their drivers, however, may not understand that gaps in their insurance coverage may exist even when they're driving food or other items around town.
Insurance companies can benefit these drivers and build customer relationships by ensuring that the drivers understand what their personal auto insurance covers, what ride-share companies cover, and how to fill any gaps.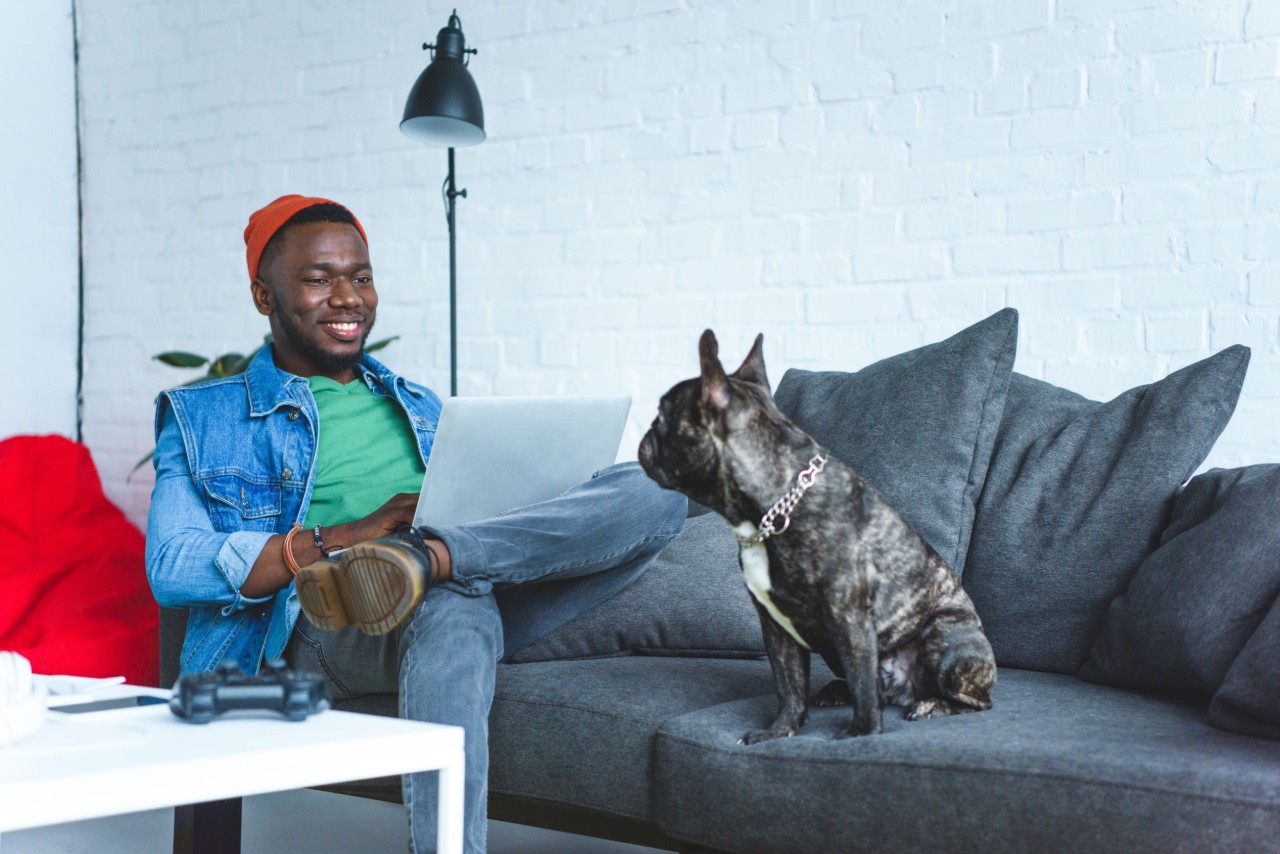 Coming Trends in Personal/Commercial Coverage for Small Businesses
A return to a world in which personal life and work life are clearly distinguished seems unlikely. Insurers who look at existing trends can more easily identify opportunities to address small business customers' needs according to the ways those businesses actually operate.
Emerging Hybrid Insurance Models Provide Guidance
Ridesharing raised some of the earliest questions about hybrid small business and personal use of vehicles.
"The evolution of ridesharing has created a problem for insurance companies, and their inability to adapt to this new form of transportation has left the rideshare driver with few options to stay protected while on the road," says Dustin Walsey, cofounder and CEO of rideshare insurance provider Buckle.
Yet the rise of ridesharing has also created an opportunity for insurance companies to better understand and manage new types of risk. For example, insurtechs like Buckle now offer single policies that address both the personal and commercial needs of rideshare drivers. Buckle also allows drivers to customize their policies to some extent, even including certain types of medical coverage.
Other insurtechs have focused on offering hybrid coverage for business use of one's home, or for equipment used in freelancing, writes Lea Nonninger at Business Insider. Some have also begun experimenting with coverage that can be turned on or off, depending on whether a location or item is being used for business purposes at any given time.
The Gig Economy's Impact on Employment
One of the ways insurers have traditionally distinguished between personal and commercial activity is by looking at the employment relationship. For instance, whether a claim falls under workers' compensation typically depends on whether the worker was acting pursuant to their employer's instructions for the job or was operating solely in their own interest.
The gig economy, freelancing and self-employment blur these lines for small business and for the companies that insure them. They demand a new understanding of how employment works and how business decision making is affected as a result, says Gavin Souter at Business Insurance.
The once clear distinction between personal and commercial activity will grow more indistinct in the coming months and beyond. Insurers who can address the new combination of personal life with daily work are more likely to maintain customer loyalty and address risk more effectively.
Images by:piksel/©123RF.com, kenchiro95/©123RF.com, lightfieldstudios/©123RF.com