Homeownership Trends: What Contemporary Attitudes Mean for P&C Carriers
A vision of the typical American family a few decades ago consisted of two parents, 2.3 children, a dog, and a home with a flower garden and picket fence.
Thanks to a combination of factors — rising real estate and rental prices, changing attitudes when it comes to settling down, and a skepticism about ownership following the collapse of the housing market in the 2008 recession — that vision doesn't resonate with young adults today.
One big reason: Homeownership trends are changing and buying a home isn't as natural a step for young people as it was decades ago. In fact, Pew Research has found that more American households are renting now than at any point in the past five decades.
How US Homeownership Trends Are Changing
In 2016, home ownership rates fell to their lowest point in 50 years, with just 63 percent of people owning homes, according to data from the Census Bureau. That was down from its peak of 70 percent in 2005, which we know now was thanks largely to subprime lending that ultimately helped contribute to the 2008 recession.
Ownership rates are slowly rising from that 2016 low, a climb that economist Ralph McLaughlin attributes to the damage of the housing collapse beginning to reverse its course. Still, young people today are less likely to own a home than their parents were at the same age, according to research from Tamara Sims and colleagues at the Stanford Center on Longevity. The percentage of baby boomers who owned a home at 30 years old was 49 percent. For millennials, that number is 36 percent.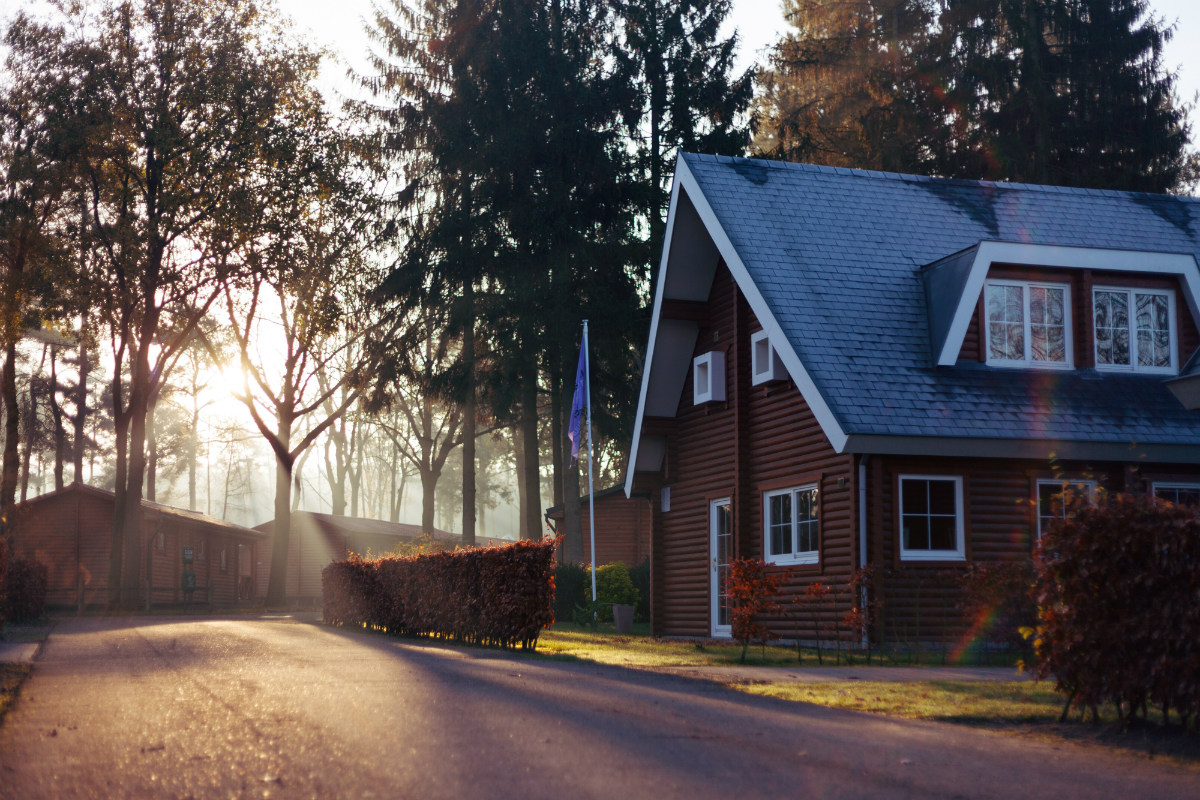 Why Are Fewer People Owning Homes Now?
The reasons homeownership trends have changed over the last few decades are numerous and layered.
One of those reasons, notes CNBC reporter Annie Nova, is a changing cultural attitude toward marrying, having kids and settling down in a home. Pew's data shows that the median age at which people marry is rising: Just 51 percent of people older than 18 married in 2010, compared to 72 percent in 1960. Marriage has long been losing "market share" to options like cohabitation, researcher D'Vera Cohn points out. To many young people, long-term stability doesn't necessarily mean a spouse, children and a home.
Rent burden is another factor holding people back from owning homes, according to Pew Charitable Trusts. In 2015, more than a third of renter households were "rent burdened," meaning they spent more than 30 percent of their pretax income on housing costs. That's a 19 percent increase from 2001. Pew's Erin Currier notes that when so much of a person's income goes toward rent, it can be impossible to save enough for a down payment on a home.
It's not just high rent prices that are holding hopeful homeowners back. Many are also burdened with significant student debt. A 2017 joint study from the National Association of Realtors (NAR) and the nonprofit American Student Assistance found that student debt load is delaying millennial home ownership by seven years. NAR's chief economist, Lawrence Yun, calls the burden a "financial and emotional cost that's influencing millennials' housing choices and other major life decisions."
Young Consumers Are Re-Evaluating the Value of Homeownership
Even if they are not saddled with debt and have the cash for a down payment, many potential homeowners are hesitant to take on the risk that comes with investing in real estate. For many people older than 55, real estate isn't considered much of a risk at all, according to a study from Redfin. But for more than half of people in the 35–44 age range, stocks are considered a safer bet, says Daryl Fairweather, Redfin's chief economist. That's likely a result of living out their late 20s and early 30s while the housing market was collapsing, Fairweather explains.
That means that before investing in a new home, many millennials and Gen Xers have to overcome their skepticism of a market they've seen fail.
Still, a different NAR study shows 84 percent of Americans believe that purchasing a home is a good financial decision. Despite understandable reservations, a strong majority of people still aspire to one day have a home of their own, says NAR President William Brown.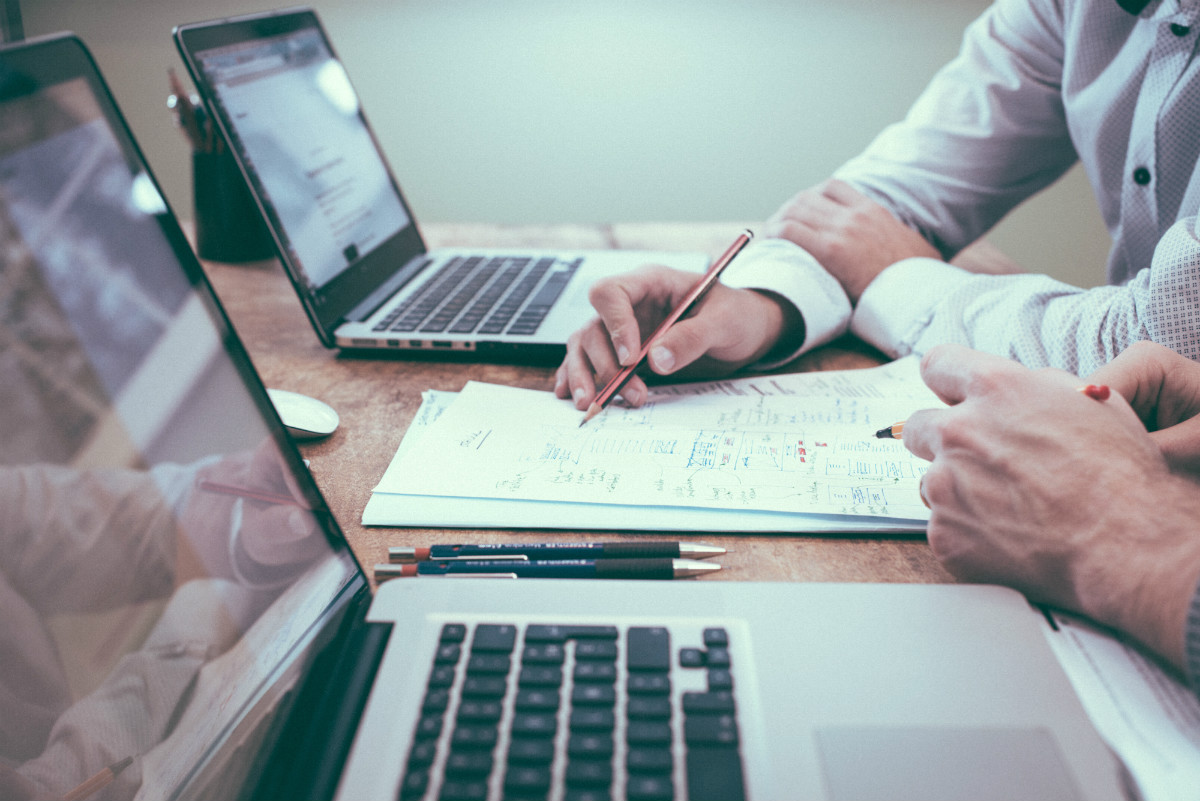 What Do These Homeownership Trends Mean for Insurers?
There's good news for insurance providers: The housing market is giving new buyers solid reasons to overcome their reservations about homeownership.
While real estate prices in many large US markets remain unattainable for new buyers, other areas of the country have plenty of good deals. The homeownership rate bumped to 64.4 percent in the third quarter of 2018, says Tian Liu, chief economist at Genworth Mortgage Insurance. The increase was driven by first-time homebuyers, according to data from the Census Bureau.
Liu says this represents a trend. Most people will rent until they can afford to buy. Therefore, when more people can afford to buy homes, more people will buy homes.
And that's good news for carriers and their homeowners insurance product lines. Specifically, an influx of eventual first-time buyers means opportunities for insurance providers looking to help a new generation of homeowners protect themselves and their investments.
To connect with that generation of homeowners, carriers should keep two important points in mind:
1. Don't Neglect Renters Insurance
Providers can also reach new customers by shedding that 2.3-kids-and-a-picket-fence vision themselves. Few people today follow a straight path of college-career-marriage-homeownership. Instead, people rent homes until buying one becomes an option.
That's why carriers should take a hard look at their lines of renters insurance, a product category that is relatively wide open to competition. A 2016 Insurance Information Institute poll conducted by ORC International found that while 93 percent of homeowners carry insurance on their homes, only 41 percent of renters insure their properties. That's a lot of money being left on the table.
Further, renters insurance creates a pathway by which providers can build crucial customer relationships — relationships that get forged long before homeownership even becomes an option. That's why, as Maxine Rieman writes at Forbes, it makes sense for carriers to target individual consumers, not nuclear families, when marketing their products. Today's renters insurance customer might be tomorrow's homeowners insurance customer, but that person might not envision filling that home with children and pets.
Carriers that understand this are in a much better position to build a loyal base of younger customers, then eventually assist those customers as they make the transition from renter to homeowner.
2. Optimize Digital Channels for Younger Customers
For carriers, the important thing to remember is these customers expect easy, streamlined services with polished digital user experiences, Denny Jacob at PropertyCasualty360.com writes.
Brett Tabano, also writing at PropertyCasualty360.com, notes that younger home buyers grew up with phones in their hands, and they expect to be able to access insurance information wherever they are, whenever they need it.
There's plenty of opportunity for carriers to take advantage of these customer attitudes. As Cari Sommer writes at Forbes, homeowners insurance is a $100 billion business, but only 6 percent of policies are sold online.
Patience is Important When Marketing Homeowners Insurance Today
Millennials are about to be the largest segment of the adult population.
This is a generation that saw their parents struggle during the Great Recession, and that makes them financially cautious. What's more, they are far more accustomed to researching purchases online, comparing prices and reading user reviews than they are relying on the expertise of local professionals.
Property and casualty carriers must adjust their products and marketing strategies to connect with these young, savvy consumers. Millennials might take a little more time to buy their first homes than previous generations did, but carriers have an opportunity right now to connect with those consumers — and to be in the right place at the right time when those customers need help insuring their first homes.
_Images by: Roberto Nickson, Rowan Heuvel, Helloquence _