Understanding the Gig Economy: 5 Ways Providers Can Engage the Next Generation
In the gig economy, the only constant is change.
An increasing number of U.S. workers are taking on freelance or part-time work to supplement stagnant wages from the vast majority of primary, conventional employment jobs. And the numbers indicate these side gigs will only continue to grow.
When they're engaged in gig work, these workers face a number of risks. Due to the nature of gig work, the risks and liabilities aren't always easy to define or may be missed by traditional actuarial models.
The gig economy provides a number of opportunities for P&C insurers to engage with new markets. To do so, insurers will need to understand the nature of the gig economy.
Reach Gig Economy Customers Where They Are
A 2018 report from the U.S. Department of Labor claims that the proportion of jobs outside traditional employment hasn't changed in the past decade, standing at about 10.1 percent of all U.S. workers. In fact, the Department of Labor claimed that the number of gig economy workers today is actually lower than it was in 2005.
This survey, however, fails to account for a steadily increasing number of gig economy workers, says Mike Boro, a partner in PWC's Human Resource Services Practice. For instance, the Department of Labor survey counted only those who rely on alternative forms of work for their primary income. It didn't count people who have conventional full-time or part-time employment, but participate in the gig economy to supplement their income.
When these workers are factored in, the share of workers participating in the gig economy may be closer to 30 percent. A 2018 study by the Federal Reserve found that 30 percent of all respondents had done some type of gig work in the month before the survey. Younger workers were also more likely to do gig work than older ones: The study found 37 percent of workers ages 18 to 29 and 34 percent of those ages 30–44 did gig work, while only 27 percent of workers ages 45–59 did so.
Another way to measure the growth of gig economy jobs is by tracking the number of 1099 forms filed by taxpayers. These forms list sources of income not included on W-2 forms (used to track wages from conventional employment). Since 2000, the number of 1099s filed has risen about 22 percent, say researchers Eli Dourado and Christopher Koopman at the Mercatus Center at George Mason University. In that same time, the number of W-2 forms fell by about 3.5 percent.
For insurers seeking to engage with today's gig economy workers, connecting to full-time freelancers or temp firm workers isn't enough. Instead, insurers will need to expand their view. Gig economy work today comes in a wide variety of forms, and an ever-increasing number of workers are engaged in it.
Address the Risks Unique to the Gig Economy
As gig economy work has diversified, so have the risks posed by this type of work. Insurers need to tailor policies not only for gig economy workers, but also for the types of work these people do.
Gig economy jobs are as varied and diverse as conventional employment positions. For instance, a 2018 Business Insider Intelligence research report found that 42 percent of respondents didn't use well-known platforms like PeoplePerHour, Fiverr, Upwork and TaskRabbit for their gig economy work.
"Gig economy workers are not employed by these platforms, and therefore typically don't receive conventional employee perks, such as insurance or retirement options," says Lea Nonninger at Business Insider. They also don't benefit from employer liability policies or workers compensation in case of injury on the job.
Insurtechs targeting gig economy workers have typically focused on a particular type of work or insurance, like auto coverage for Uber and Lyft drivers. This type of coverage benefits gig economy workers by being portable, allowing gig economy workers to carry out tasks for various clients without worrying about whether their insurance will cover them in case of an accident, says Center for Growth and Opportunity Research Director Megan Hansen.
Big data and analytics powered by artificial intelligence make it possible to understand the risks associated with gig economy positions or types of coverage and to address them with meaningful coverage. Insurance companies who leverage this data can more easily attract customers by providing the coverage those customers want and need.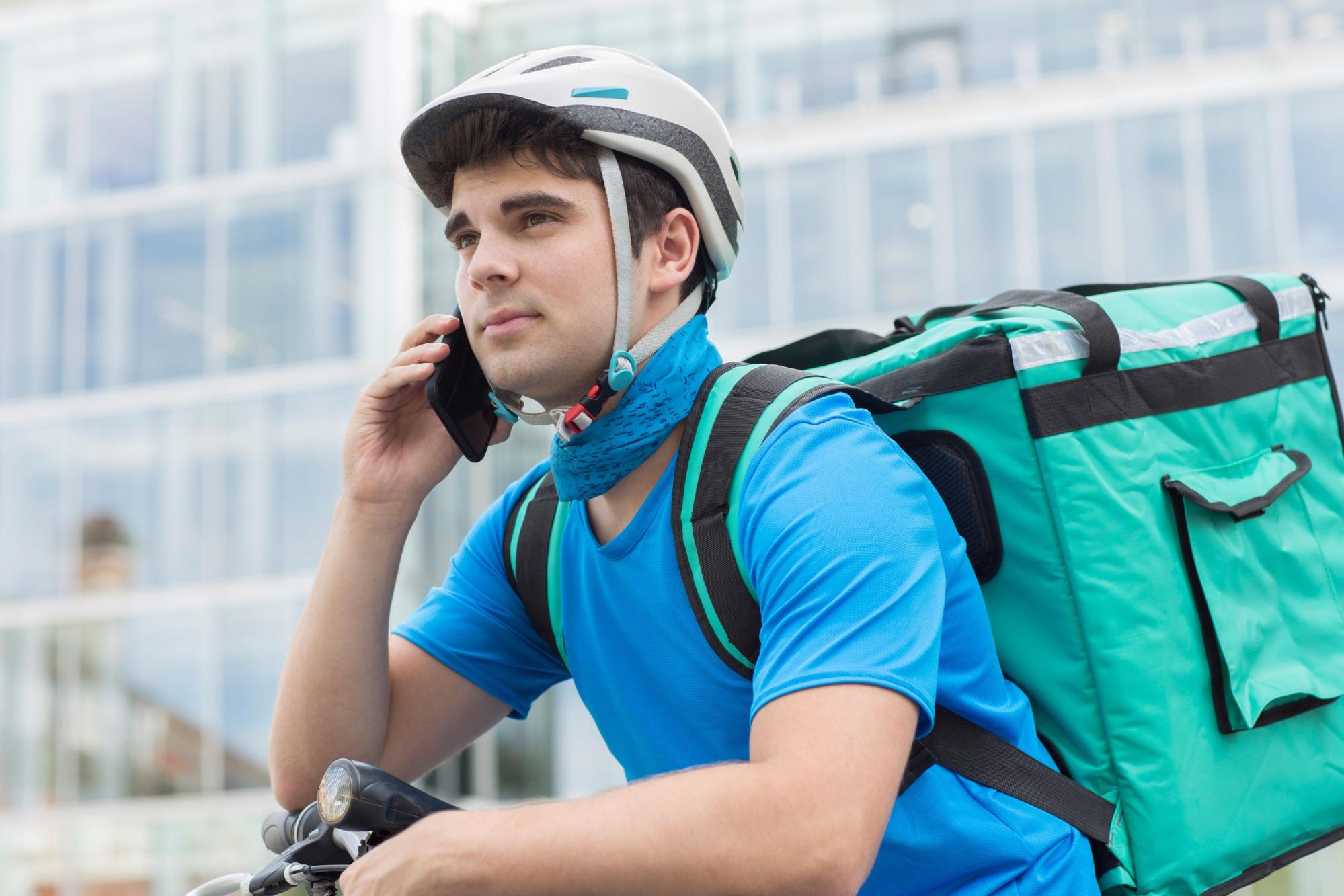 Make Coverage Flexible
A number of digital systems have already made work and payment simpler for gig economy participants. For instance, payment companies like PayPal and Stripe allow gig economy workers to receive their pay more quickly, while companies like Uber and Lyft use their app to connect workers to paying customers, says Nicole Mongillo at PropertyCasualty360.
Gig economy workers are increasingly used to systems where they can do business digitally. Insurance companies can leverage this comfort by making it easy for workers to obtain the coverage they need from a mobile device.
Some insurtechs are already making headway into this space. For example, New York-based startup Trupo offers short-term disability insurance policies for gig economy workers. The company was founded by Sara Horowitz, who founded the Freelancers Union in 1995.
Both the Freelancers Union and Trupo seek to make benefits like health insurance, paid time off and sick leave available to freelancers. These benefits are typically not available either from freelancers' clients or from government agencies, both of which require a conventional employment relationship in most cases.
"We're not waiting — government can't or won't do it. We're building the safety net ourselves," says Horowitz.
While Trupo isn't the only company offering coverage for gig economy workers, many gig economy participants go without coverage because they can find it difficult to explain their occupation and income to conventionally-minded insurance companies. Insurers who tailor coverage with gig work in mind ease the application process and can attract more customers.
Champion Coverage for Contractors
Contractors also constitute a growing, yet untapped sector of the gig economy, says Eileen Appelbaum at the Center for Economic and Policy Research. For instance, custodial or security staff in any large building may actually work for a third-party contractor, where they're treated as contract workers but often counted as conventionally employed workers.
These hidden gig workers face many of the same risks as freelancers and others who take their daily work lineup into their own hands. Still, they don't often see these risks because their contract work feels more like a conventional job.
As labor classifications continue to shift on the federal, state and local levels, contractor companies may not realize they're liable for a contractor's injuries or losses until after an accident has already occurred, says Lin Grensing-Pophal at the Society for Human Resources Management.
Focusing on worker insurance for contracting companies may offer a new source of business and the opportunity to build credibility in the gig economy. Insurance companies can work with established businesses while also gaining greater insight into the gig economy and establishing themselves as trustworthy information sources.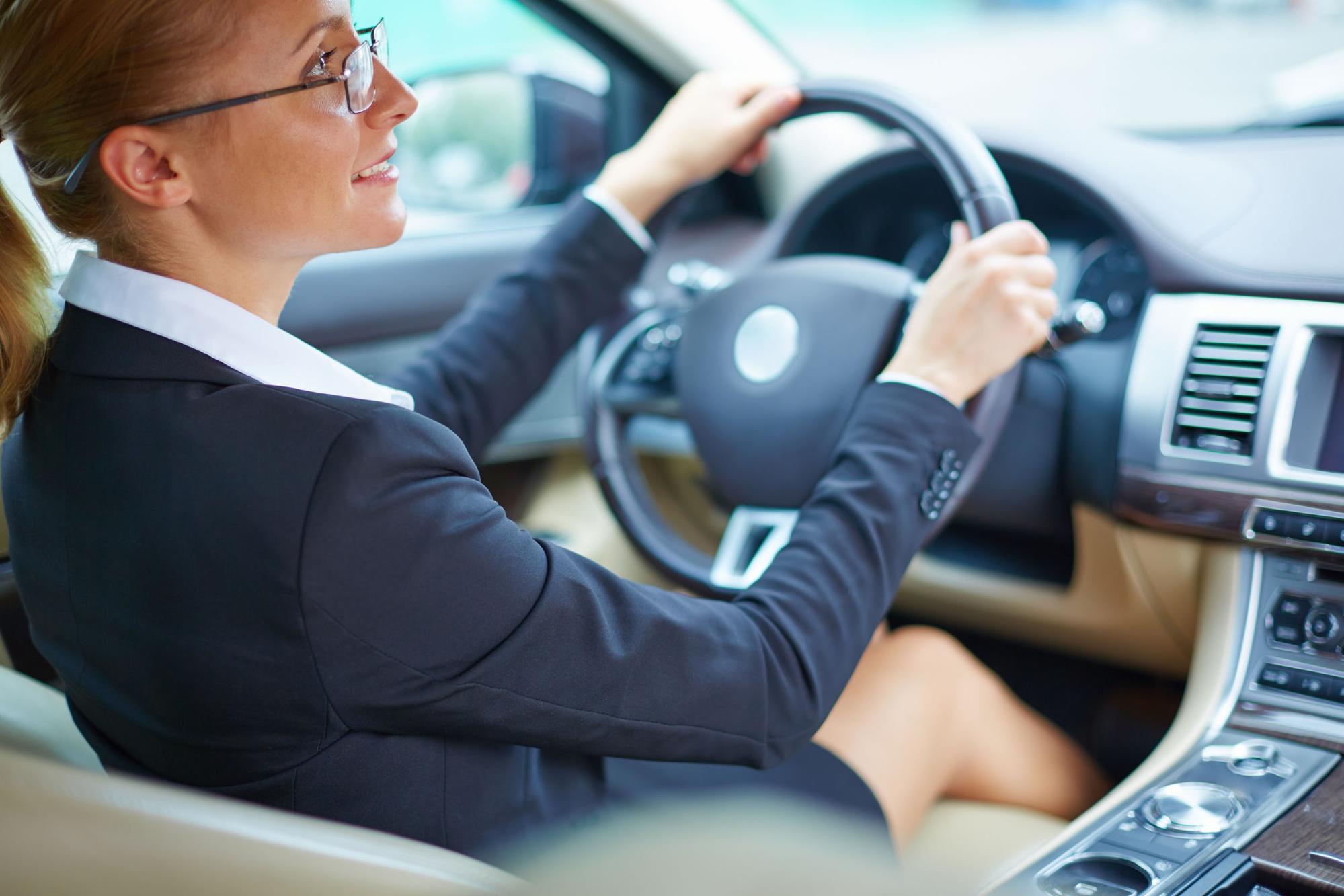 Stay Aware of Changing Labor Laws
As the gig economy transforms work in the U.S., federal, state and local labor laws are shifting to compensate. Changes in these laws affect risk factors, which in turn can affect the ways in which insurance companies reach out to gig economy workers and provide coverage for them.
For example, the city of Seattle passed a law in 2015 allowing Uber and Lyft drivers to unionize, says Daniel Wiessner at U.S. News & World Report. While the law was struck down by the 9th Circuit Court of Appeals, it represents a growing public concern over the working conditions gig economy participants face.
Some states have responded by taking a second look at their definitions for employees and independent contractors. For instance, in April 2018's Dynamex decision, the California Supreme Court set forth a new three-part test for determining whether a worker is an employee or a contractor, says Timothy Kim, an attorney at Sheppard Mullin.
The California legislature responded in 2019 with a bill seeking to exempt certain types of workers from the three-part Dynamex test. These included professionals like doctors, investment advisors and some direct sellers. Gig economy workers, however, would still be covered by the Dynamex standard under the new law, says Assemblywoman Lorena Gonzalez, the bill's sponsor.
As rules that define and redefine gig work continue to shift, insurance companies will need to understand how these rules apply to their customers. They'll also need to understand how changes in classification enhance or reduce various risks for workers.
The gig economy continues to change, upending many established norms in the workforce. Insurance companies that stay alert to these changes can meet customers where they are and provide the coverage they need.
Images by: Ian Allenden/©123RF.com, daisydaisy/©123RF.com, Dmitrii Shironosov/©123RF.com