The Future of Commercial Insurance According to 12 Digital Futurists
For most people the future is unknown, offering opportunities and challenges that cannot be perceived. For futurists, however, the future is taking shape now, defined in part by their systematic exploration of current trends.
The entire insurance industry faces new challenges in a world changed by COVID-19 and a digital revolution. The 12 digital futurists outlined below explore what that future might look like for commercial carriers.
Mike Bechtel
Mike Bechtel works with a team of futurists at Deloitte and as an adjunct professor of corporate innovation at the University of Notre Dame.
In Deloitte's Tech Trends 2020 white paper, Bechtel and other Deloitte futurists predict a future in which insurance companies and other businesses will no longer consult outside futurists. Rather, corporate leadership will take a futurist approach to the company on their own, seeking information and incorporating it into forward-thinking strategies.
Peter Diamandis
Founder and executive chairman of the XPRIZE Foundation Dr. Peter Diamandis has a resume filled with endeavors in futurism and in building new ways to improve human lives, focusing on healthcare, the environment and education. As an advisor to insurtech Lemonade, Diamandis has spent time considering the ways technology and insurance interact, and his insights apply not only to personal lines but to commercial carriers as well.
In an interview at BigSpeak, Diamandis identified four major drivers of change in insurance as digitization, social networks, genomics, and AI and embedded sensors. While different aspects of insurance will be impacted in different ways by these factors, all four will play key roles in revolutionizing the way insurers assess risk and offer coverage.
Shara Evans
Technology futurist Shara Evans works with organizations worldwide to help them understand how current and emerging technologies can best be integrated into their business goals and work processes. Her areas of speciality include telecommunications, vertical markets and technology integration — all fall outside the traditional wheelhouse of commercial insurance, but have a profound effect on how the business of insurance proceeds.
Evans is the founder and CEO of technology analyst firm Market Clarity, as well as the founder of Telsyte, which focused on strategic telecommunications and technology consulting. Her background in engineering, combined with her work as a futurist, allows her to understand developing technologies and explain their likely impacts and trajectories to the industries she serves.
Thomas Frey
Thomas Frey is the executive director and keynote speaker with the DaVinci Institute, a non-profit futurist think tank headquartered in Colorado. He is a prolific contributor to discussions regarding technology and its impact on insurance and other industries.
In one blog post on his website, Frey demonstrates the importance of looking backward to contextualize forward movement. Noting that insurance has existed in some form for millennia, Frey identifies five rapidly-changing factors — principles, technology, the pace of change, the nature of risk, and demographics — that are in turn shifting how commercial and other insurers do business.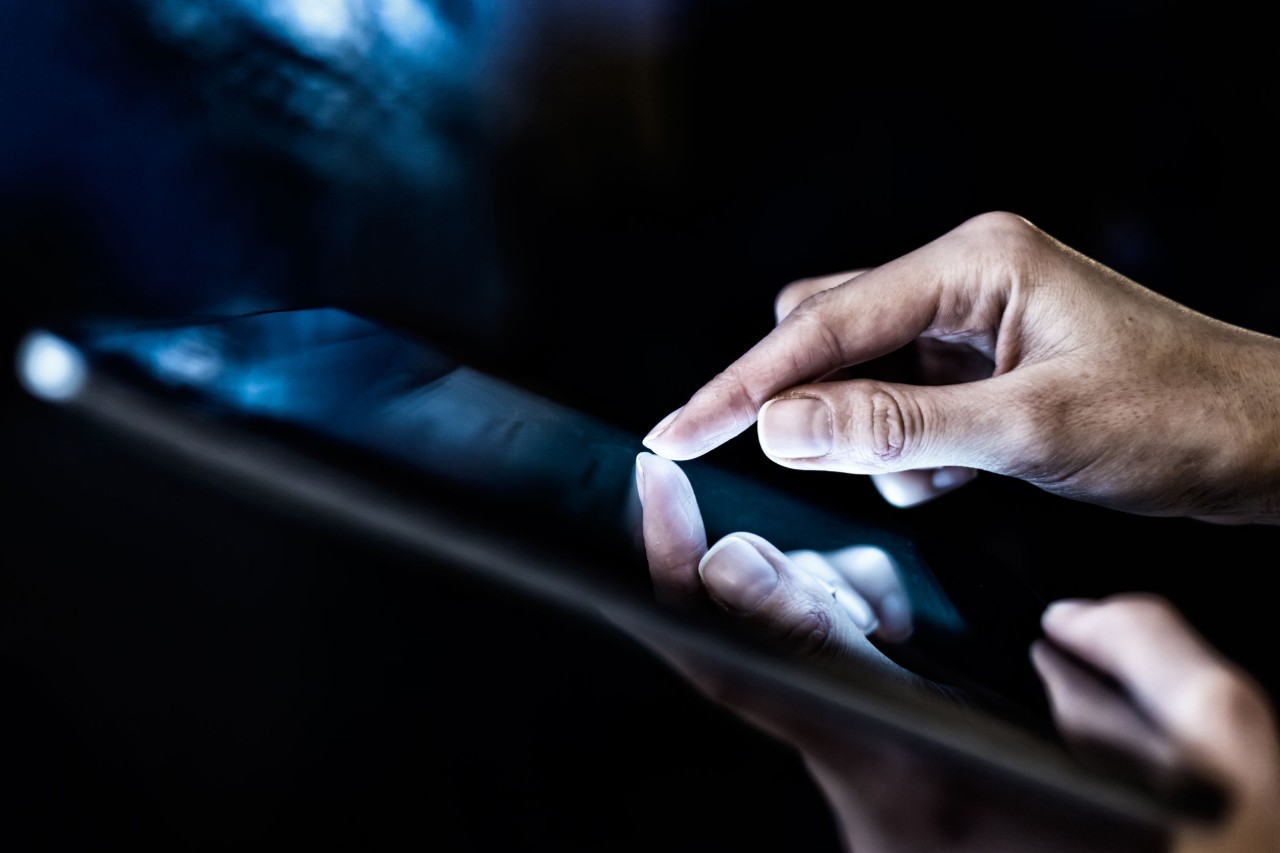 Matthew Griffin
Keynote speaker and author of the Fanatical Futurist blog, Matthew Griffin has assisted both government and private enterprise in their attempts to better understand coming challenges. Griffin is the founder and CEO of the World Futures Forum and the 311 Institute, which focuses on predictions between the years 2020 and 2070.
In his 2017 report on the future of insurance beyond 2020, Griffin focuses on a number of key elements shaping commercial insurance. He argues that insurance is unique as an industry because its work touches every other aspect of human endeavor. "Consequently, when we discuss the future of insurance what we are also discussing, indirectly, is the future of global culture, industry and society, and their downstream impacts on insurers and the insurance marketplace," writes Griffin.
Brett King
Brett King is the founder and executive chairman of Moven and founder of Provoke Management. As an author, radio show host and keynote speaker, he shares his work on the future of finance and related industries with audiences across the globe.
In an interview with Steve Cocheo at The Financial Brand where King talked about his book "Bank 4.0: Banking Everywhere, Never at a Bank,"_ _he describes a future in which financial services become embedded in other human activities. For example, King predicts that insurance coverage will become embedded in the activities it is meant to support and cover. For commercial insurance, this may mean coverage will automatically commence when a new business is opened or will be embedded in the purchase price of new commercial equipment.
Gerd Leonhard
Gerd Leonhard describes himself as both a futurist and a humanist. As CEO of The Futures Agency, he frequently appears as a public speaker on a number of future-related topics, including insurance.
In a 2018 Guardian interview, Leonhard said the digital revolution in services like insurance and banking has only begun. He compares what's coming to the way Spotify digitized music and made it easily accessible for a nominal fee to anyone with an internet connection. Similarly Leonhard says insurance transactions will be run by AI-based systems, taking mere seconds to complete.
Blake Morgan
Customer service futurist Blake Morgan blends a forward-thinking perspective with deep insight into the customer experience. The result is advice to commercial insurers and other insurance industry participants that can help them address changing customer expectations more effectively.
For example, in a 2018 piece for Forbes, Morgan and William Brower, VP and head of U.S. auto claims strategy at LexisNexis Risk Solutions, discuss the ways in which customers may be frustrated with current customer service standards in insurance. They explore how that frustration will drive customer behavior, and how insurance companies can in turn embrace developing digital innovations to respond effectively.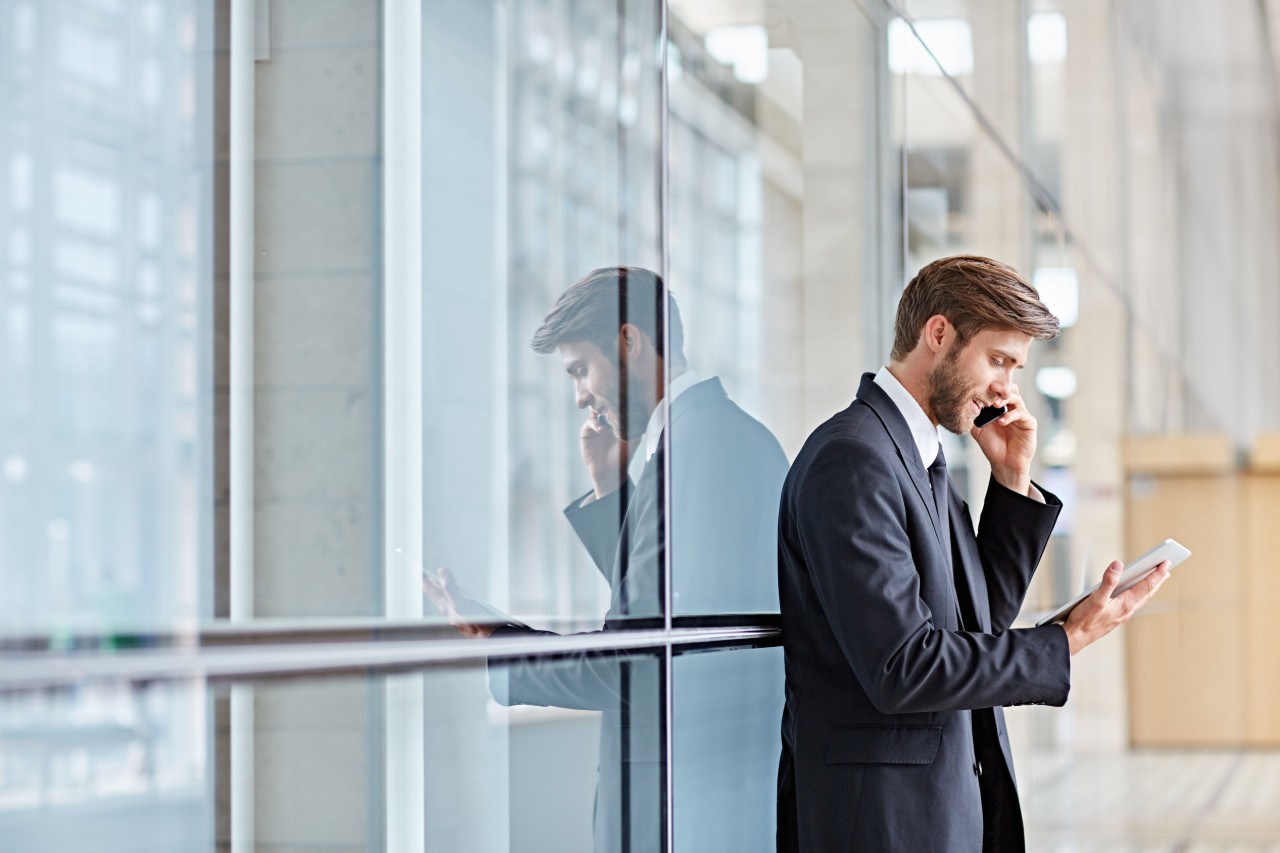 David Smith
David Smith is the chief executive at Global Futures and Foresight, a London-based team of futurists and strategists that help businesses understand oncoming disruption and meet it head on.
One of Smith's specialties is the future of insurance, which makes him a common source of information on the future of insurance and digital transformation within the industry. For example, in 2019, Smith discussed the digital future of insurance with Majesco's Denise Garth. There, he described a future in which insurers had a responsibility to create coverage that accounted for real-time data.
Lex Sokolin
Although futurist Lex Sokolin focuses primarily on the future of fintech, his insights apply to a number of closely-related industries as well, including commercial insurance. Sokolin's insurance-adjacent perspective drives his advice to insurance companies, which is to look at trends in adjacent industries rather than reaching for the trend every other commercial insurer is embracing.
By doing so, says Sokolin, insurers can learn new lessons and find new ways to do their current business. "I think that type of surprise is how you create the most value," says Sokolin.
Anders Sorman-Nilsson
Futurist Anders Sorman-Nilsson works with a number of well-known clients in a wide range of industries. The insights he gains from this work allow him to see both the broader and deeper picture for individual industries, such as commercial insurance.
On his website, Sorman-Nilsson often highlights innovative work in particular industries. One example is his January 2020 blog post on Huddle, an insurtech that uses AI-enabled bots to handle insurance claims.
Sorman-Nilsson attributes the rise of insurtechs like Huddle to digital disruption within the insurance industry, indicating that insurtechs will continue to play a key role in industry transformation. "Now that customers' needs are changing, new competition is challenging this analogue industry and helping it transition to digital innovation," he writes.
Mike Walsh
Futurist and keynote speaker Mike Walsh focuses on digital disruption and the use of tools like machine intelligence to innovate and transform business.
In a 2018 interview at the Banking Transformed podcast, hosted by Jim Marous, Walsh explores some of the biggest upcoming changes in fintech that can apply seamlessly to insurance as well. In particular, he notes that a focus on the term "digital transformation" can actually hinder a company's efforts to keep pace with technological change, because it places the focus on installing new digital tools instead of enhancing the business's core functions.
"The biggest problem is that you can spend a fortune upgrading your core, or moving all of your customer assistance components to the cloud, or embracing automation, artificial intelligence or machine learning to analyze your data," Walsh explains. "You can do all that, but it won't profoundly change who you are and how you do things." He predicts that a focus on culture will be required for large companies to make lasting changes.
Ultimately, no one can guarantee they know the future. Digital futurists, however, have made it their life's work to provide essential insights into what may lie ahead. For commercial insurance carriers, digital futurists like the dozen on this list can help the unknown make more sense — even before it happens.
Images by: smolaw11/©123RF.com, scyther5/©123RF.com, mavoimage/©123RF.com