Many people make their first independent insurance decisions during their 20s. This decade tends to usher in an increasing need for coverage, including insurance for cars, apartments, houses and even small businesses.
Younger insurance customers differ from their older predecessors in some key ways, but the two groups share commonalities as well. By understanding those in their 20s, insurers can find ways to connect with them on a long-term basis, both as customers and even as potential employees.
Who Are Young Insurance Customers?
Currently, insurance customers in their 20s overlap the Millennial/Gen Z generational divide. Both generations are key targets for insurers, and will be for some time.
"Generation Z (Gen Z), which includes those born between 1995 and 2015, accounts for 25% of the entire U.S. population. Combined with millennials, they represent almost 50% of the U.S. population," writes Cathy Ellwood at PropertyCasualty360.
Addressing the Cost Question
The youngest P&C insurance customers — those under age 30 — are often quite sensitive to cost. Often, they've sought their own auto insurance coverage, often with the help of a parent or guardian, and they're aware that they pay higher rates due to their age, write Mathew B. Sims and Daniel Walker at AutoInsurance.org.
When it comes to expanding coverage on their current vehicle, seeking coverage for a new vehicle, or looking for renters or homeowners insurance, these customers already have experience with insurance as an expense they may not fully understand. They may even resent having to pay for it.
These customers' expectations of the insurance shopping experience are heavily shaped by their lifelong digital experiences, too. Insurance customers in their 20s in 2020 were born between 1990 and 2000. They grew up in a world where digital communication, including the ability to make purchases online, became increasingly normal.
While they still expect to be able to talk to a knowledgeable person when they encounter difficulties, the younger insurance customer's first step is often to look for information online. They also expect to be able to customize coverage to fit their specific situation. Many insurers cite adaptation to these expectations among their top challenges for 2020 and beyond, write David Rush and fellow researchers at Deloitte.
Healing the World
Young insurance purchasers are often oriented toward goals or ideals larger than themselves. For instance, 64 percent of Millennials and 65 percent of Gen Z college students and young professionals actively seek jobs that allow them to display social responsibility and make positive changes in the world around them, writes Alec Datoli, a client development manager at The Jacobson Group.
Younger insurance customers are also less likely to respond to the marketing methods that influenced their predecessors. Advertising has less impact on younger insurance shoppers, "and they tend to comparison-shop since they have a lower median income and less disposable income than past generations," writes Alicja Grzadkowska, senior news editor at Insurance Business.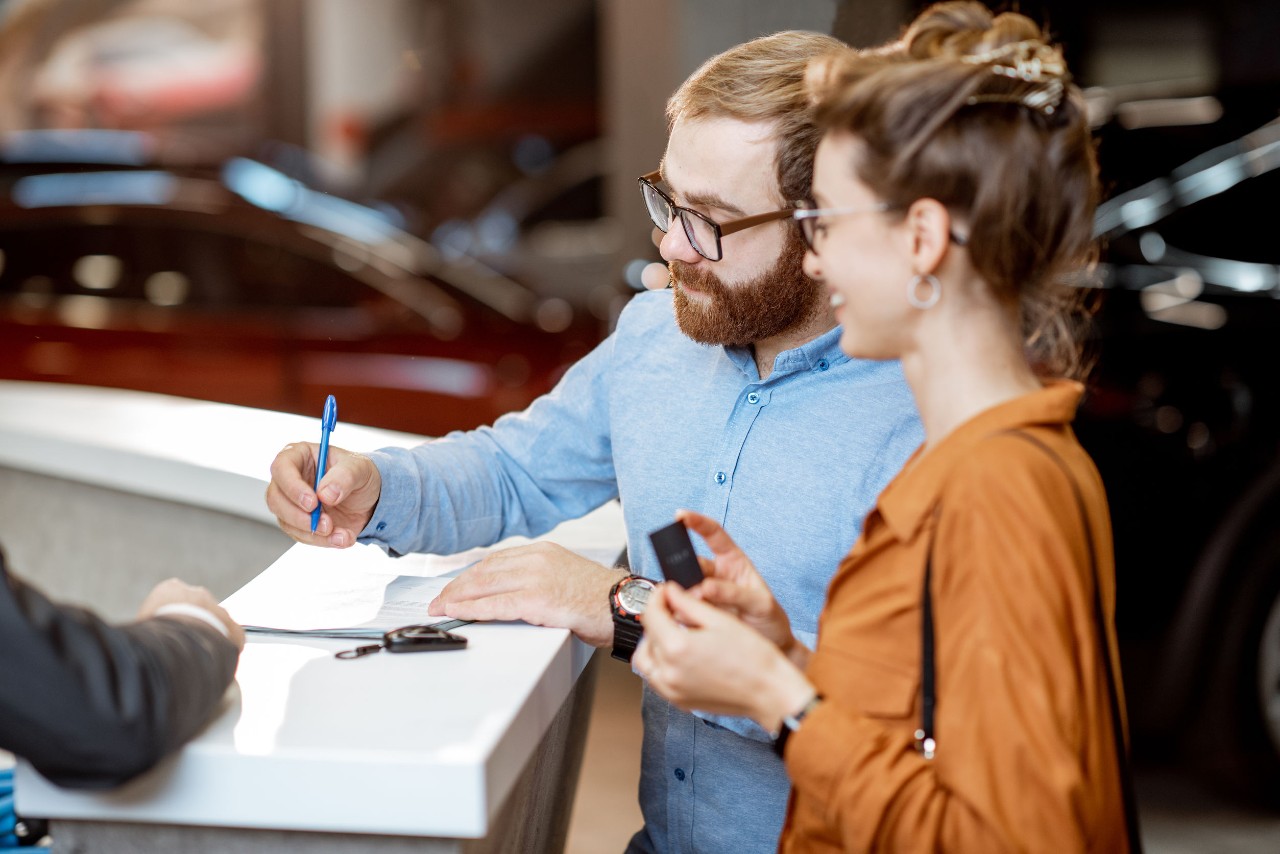 Meeting First-Time Insurance Buyers Where They Are
When it comes to attracting younger customers, insurers "have to meet them on their terms or we're not going to win their business," says Samantha Chow, marketing lead for life, annuity, and health at EIS.
Often, this means meeting younger customers on social media, rather than through the conventional print, radio or television ads, writes Grzadkowska. Websites and blogs also offer opportunities to convert younger shoppers into customers.
Because they're beginning their adult lives in a time of significant uncertainty, low wages and precarious net worth, insurance customers in their 20s are keenly interested in value.
"On-demand access to educational materials could prove extremely helpful, as 62% of millennials have given up searching for information about benefits because it was just too overwhelming or confusing," writes Diane Russell, senior vice president of marketing and customer strategy with Lincoln Financial. Similarly, Gen Z customers can benefit from easily-accessed digital information about insurance.
Young shoppers' interest in finding the most comprehensive coverage for the best price gives agents, brokers and insurers an opportunity to educate and inform in order to build customer relationships. For example, agents can educate young customers by walking them through scenarios that demonstrate the value of having insurance during a crisis, says Tyler Asher, president of independent agent distribution at Liberty Mutual Business Lines and at Safeco Insurance.
By describing what might happen and how insurance can help, agents and insurers can make the benefits of coverage more tangible for younger customers. Appealing to these shoppers' desire to understand and secure value can help convert them from skeptics to customers.
Building Loyalty for Long-Term Growth
To expand insurance business in the coming decades, insurers will need to understand and respond to the needs and demands of today's twenty-somethings, both as insurance customers and as potential insurance employees.
Meeting New Customers' Expectations Long-Term
As technology continues to change every industry, young customers will expect that insurance companies will have undergone similar changes. They'll expect the entire insurance purchasing process to reflect those digital changes. As customers experience seamless digital shopping experiences elsewhere, they'll become increasingly impatient with any company that does not offer the same experience.
Likewise, younger generations remain sensitive to price and value, two characteristics unlikely to change in the near future. By offering rewards like forgiveness benefits and assistance through non-insurer partnerships via an online ecosystem, insurers may be able to maintain the loyalty of young customers by providing consistent value.
Building the Next Generation Workforce
Focusing on attracting customers during their early adulthood may have a second benefit for insurers as well. By getting to know young customers, insurers also learn how to attract these individuals as employees.
Discussions of Millennials and Gen Z in the workforce often focus on the differences between these generations and those that preceded them. In fact, younger customers and employees may have more in common with their predecessors than these discussions indicate — fair pay for meaningful work.
Attracting younger workers, as well as younger customers, is essential for the continued survival of insurance as an industry. The need for younger workers is particularly pressing: in the 2020 NUPC/PIA Independent Agent Survey, for instance, only 0.9 percent of respondents identified themselves as being younger than 30 years of age.
Understanding younger generations' desire for engagement can drive both hiring of younger employees and recruitment of new insurance customers. Maintaining a strong, engaged relationship can help insurance companies retain the loyalty of those just entering the insurance market, whether as customers, employees, or both.
Although today's twenty-somethings grew up in an increasingly digital world, their need for understanding and desire to receive good value with money tends to track with older generations. For insurers, the difference lies in leveraging digital tools to provide the information and value these younger customers demand.
Images by: kurhan/©123RF.com, Olena Kachmar/©123RF.com, Hongqi Zhang/©123RF.com