The COVID-19 pandemic sent businesses scrambling to their insurers for help with costs ranging from lost business to workspace disinfecting. Insurance companies, in turn, are looking for new ways to manage the wave of claims.
Various federal responses to the pandemic have had an effect on how insurance companies address the issue. As those responses continue to take shape, property and casualty insurers watch government plans and actions in order to help build the right path forward for insurance and its customers.
Ongoing Battles Over Pandemic-Related Coverage
The first lawsuits against insurance companies for failing to provide business coverage are already hitting U.S. courts.
In one case, a New Orleans restaurant filed suit against Lloyd's of London, the governor and the state of Louisiana, seeking a declaratory judgment that the restaurant's business interruption insurance will cover COVID-19-related orders to close.
The lawsuit seeks a declaratory judgment in order to prevent insurers from telling business owners that business interruption coverage does not address shutdowns caused by the coronavirus, says attorney John W. Houghtaling II, who represents the restaurant.
Yet even when an insurance policy doesn't specifically exclude coronavirus-related claims, the coverage many policies do provide "would likely be minimal at best," says Bill Wilson, founder and CEO of InsuranceCommentary.com.
Wilson writes that existing insurance law and regulations generally weigh against treating the presence of a virus as a form of physical damage to property, especially when the virus itself can survive only a few days on most surfaces — as in the case of COVID-19. Insurers cannot provide coverage for physical losses if there are no physical losses to cover.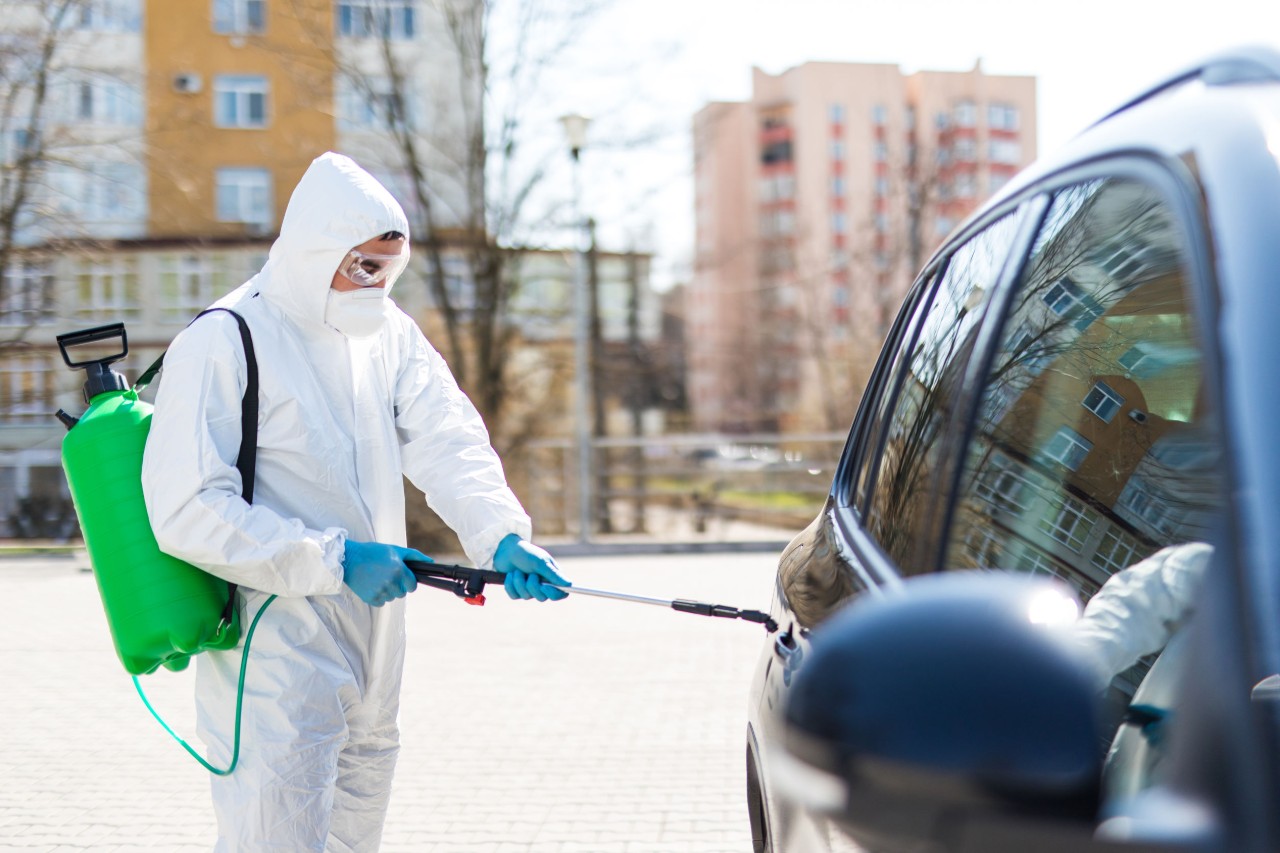 Support for Federal Insurance Intervention for Pandemics
At the heart of insurers' concern about courtroom and legislative battles for pandemic-related coverage is the solvency of the insurance industry itself.
According to American Property and Casualty Insurance Association president and CEO David A. Sampson, pandemic-related small business claims could cost the insurance industry between $220 billion and $383 billion per month — a number that anticipates as many as 30 million small business claims.
This estimate exceeds the industry's one-year record for claims handling, set in 2005. In that year, property and casualty insurers handled over 3 million claims, mostly related to losses from Hurricanes Katrina, Rita and Wilma.
Currently, the U.S. P&C insurance industry has between $750 billion and $800 billion in gross surplus; it spent about $622 billion in 2019 on claims and expenses. The combination of pandemic claims and another catastrophic event, such as a major hurricane, could leave insurers without enough money to pay claims, says Steven Weisbart, chief economist for the Insurance Information Institute.
"It simply isn't possible to diversify away from a global pandemic," writes Ray Lehmann, founding member and director of finance, insurance and trade policy at R Street Institute.
"They hit every geography at once, nearly every sector at once. Reinsurers might be slightly better positioned to manage the risk, but they too would face extreme correlation of claims across geographies, as well as across product lines."
To address the issue, Congress is considering several legislative options.
The Pandemic Risk Insurance Act
The proposed Pandemic Risk Insurance Act (PRIA) "would effectively provide a federal loss-sharing program for insurance claims relating to losses resulting from a certified pandemic or epidemic, like COVID-19," write Christa L. Dommers and Thomas Michaelides, attorneys at Seyfarth.
The PRIA would require insurance companies to provide coverage for losses in certain industries when those losses are related to a certified health pandemic. If the insurers meet certain requirements, such as losses exceeding a certain dollar amount and a minimum amount of payments made to pandemic claimants, the federal government would step in via a loss-sharing scheme.
The act is modeled on the Terrorism Risk Insurance Act (TRIA), passed after 9/11, which both mandated insurance coverage for terrorism while also providing federal assistance to insurers who met certain conditions. Yet there are key differences between the two. For example, "while both sets of risks present the prospect of catastrophic damage and immense insurance liabilities, terrorism risks are likely to be greatest in global city centers," whereas pandemics affect people and businesses anywhere and everywhere, says Zachary Lerner, a partner at the law firm Locke Lord.
If passed, PRIA would likely not apply to COVID-19 claims. It would, however, change the way insurance companies approach coverage for pandemic-related losses in the future.
An Alternate Model for Federal Intervention
While some insurance industry participants have engaged with drafting a proposed version of PRIA, others are advocating for an approach to coronavirus coverage that diverges from the TRIA model.
The National Association of Mutual Insurance Companies (NAMIC) and the American Property Casualty Insurance Association (APCIA) are working on a joint proposal that supports a larger role for the federal government in covering future pandemic losses. Under this proposal, the federal government would not merely backstop insurance companies in paying pandemic losses. Rather, the government would take responsibility for those losses itself.
"We believe that there needs to be a long-term prospective government program, so that the country's not put in this type of situation again," says NAMIC senior vice president of government affairs Jimi Grande. Grande notes that key differences between pandemics and terrorist attacks, like geographic location and duration, call for a distinct approach to each.
While the details remain to be seen, federal intervention in P&C insurance claims related to COVID-19 will likely occur. Between the threat to the insurance industry's resources and the unique effects of a pandemic, some government assistance will likely be necessary to protect both insurers and the businesses they insure.
"Pandemic outbreaks are uninsured because they are uninsurable," says APCIA CEO David A. Sampson. When events are uninsurable, responsibility tends to fall to the government to maintain the social contract.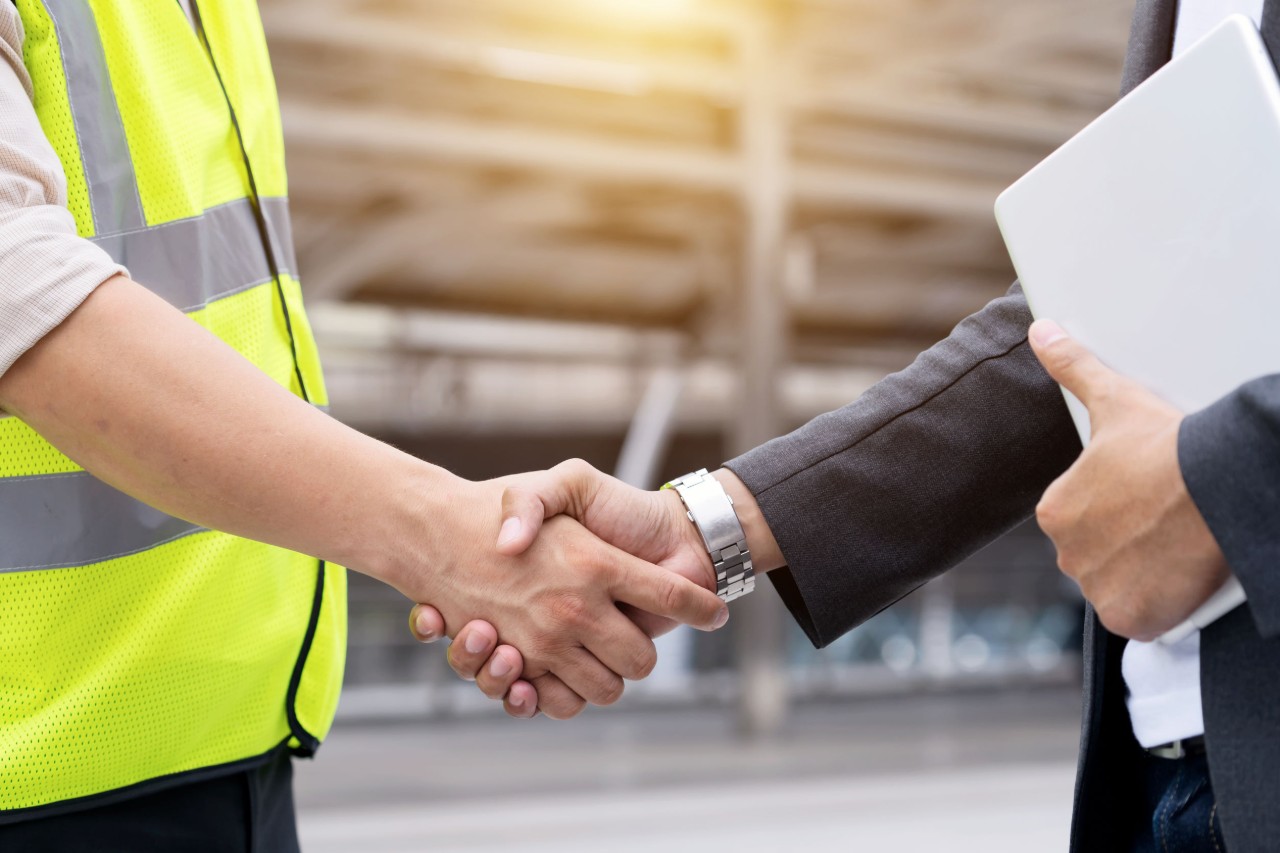 Key Considerations for Commercial Insurers
Small commercial insurers face both long- and short-term considerations when dealing with the pandemic and its effects. These include not only awareness of legislation that could affect future pandemics, but also of legislation that affects the current pandemic, as well as the status of small businesses and their impact on economic and community health.
Workers' Compensation and COVID-19
In May 2020, a bipartisan group of legislators announced a bill that would provide workers' compensation coverage for essential workers who contracted COVID-19 during the pandemic, and for the families of essential workers who lost their lives.
The bill, known as the Pandemic Heroes Compensation Act, is modeled after a similar bill intended to compensate those who responded to the scenes of the 9/11 attacks, according to a press release from U.S. Representative Carolyn B. Maloney (D-NY). The proposed act creates a streamlined application process and funding for essential workers and their families for up to five years, writes Susanne Sclafane in Claims Journal.
The novel coronavirus presents a novel challenge for workers' compensation insurers. Social distancing and stay-at-home orders greatly limited the non-work situations in which essential workers could contract coronavirus. When workers fell ill, the argument that they had become sick as part of carrying out their job duties — and thus qualified for workers' compensation — was a strong one, says Jennifer Wolf, executive director of the International Association of Industrial Accident Boards and Commissions.
Several states have already passed legislation or executive orders requiring workers' compensation insurers to pay certain COVID-19-related claims. A federal fund or backstop for these insurance companies could provide necessary relief in a difficult time, both for insurers and for those insured.
Small Business Coverage Affects Economic, Community Health
One of the biggest concerns for businesses, communities and the economy is the number of small businesses that have no insurance at all. The Insurance Information Institute estimates that about 40 percent of small businesses have business interruption coverage, which means that more than half do not.
Businesses that have insurance may struggle to get the coverage they need to address business losses, disinfect work and customer spaces and prepare for a safe reopening. Those that have no insurance, however, are even more likely to go under, creating a ripple impact on their communities and economies. Insurance companies that reach out to struggling small businesses with education and advice may build greater loyalty and help stabilize local economies.
The novel coronavirus is likely to be a concern for months or even years to come. As a result, both the federal government and insurance companies will need to account for the virus and its effects in their future planning. A combination of legislation, government regulation changes, and insurance company work will likely be necessary to stabilize insurance and allow businesses to handle pandemic-related losses effectively.
Images by: mkphotoshu/©123RF.com, Dan Grytsku/©123RF.com, golffywatt/©123RF.com