Productivity and revenue growth are pressing issues for the insurance industry. Many carriers are no longer making their cost of capital, and "the industry as a whole is in the red by average economic profit," write Bernhard Kotanko and fellow researchers at McKinsey.
Disparities in revenue and profits between large established carriers and other property and casualty players are stark. While other industries have revolutionized their productivity over the last decade thanks to technology, insurance has not been among them.
Ecosystems, however, may change the game for P&C insurance.
Insurance ecosystems offer the promise of improving the customer experience — thus improving customer loyalty and insurers' retention of their business. They also offer a way for insurance companies to gather and analyze highly relevant data about customers' interests, behavior and purchases.
What is an Insurance Ecosystem?
Ecosystems are "interconnected sets of services in a single integrated experience," write Johannes-Tobias Lorenz, Ulrike Deetjen and Jasper van Ouwerkerk at McKinsey.
Typically operating from a single shared platform, ecosystems put the customer's perspective first. An insurance ecosystem might ask, "When a customer is looking for auto insurance coverage, what other needs might they have at the same time?" Then, the insurer reaches out to companies that offer those products or services that relate to that need.
For example, imagine a P&C provider seeking to build an ecosystem around its own offerings of homeowners insurance. A customer looking for homeowners coverage has likely recently purchased a home or is interested in switching policies to realize more value.
From the customer's point of view, the journey is not merely about buying insurance coverage. It's about protecting their home. An ecosystem built to answer the question "What else do homeowners need to protect their homes?" will include partnerships that help answer this question. Homeowners insurance will be accessible through that particular ecosystem platform, but so might services like smart thermostat installation, radon testing or tree removal. The ecosystem becomes a one-stop shop that anticipates and meets customers' needs at a particular moment.
Ecosystems and Responses to Risk
As the ecosystem model began its rise, some researchers predicted that it would revolutionize businesses in nearly every industry. In a January 2018 McKinsey article, Tanguy Catlin and fellow researchers estimated that ecosystems would account for 30 percent of all global revenues by 2025. COVID-19 and its pressures to move business and consumer transactions online may have accelerated this timeline.
Insurers who embraced digital distribution early are experiencing an advantage now, even in the face of unparalleled disruption to daily life. As COVID-19 rocked industries worldwide, insurance companies that incorporated emerging technologies have weathered the storm better than expected, writes Stephen Applebaum, managing partner at Insurance Solutions Group.
Now, insurers and other companies are rapidly embracing ecosystem models. Digital ecosystems allow businesses to build partnerships and communities that appeal to customers while also providing mutual support for business endeavors.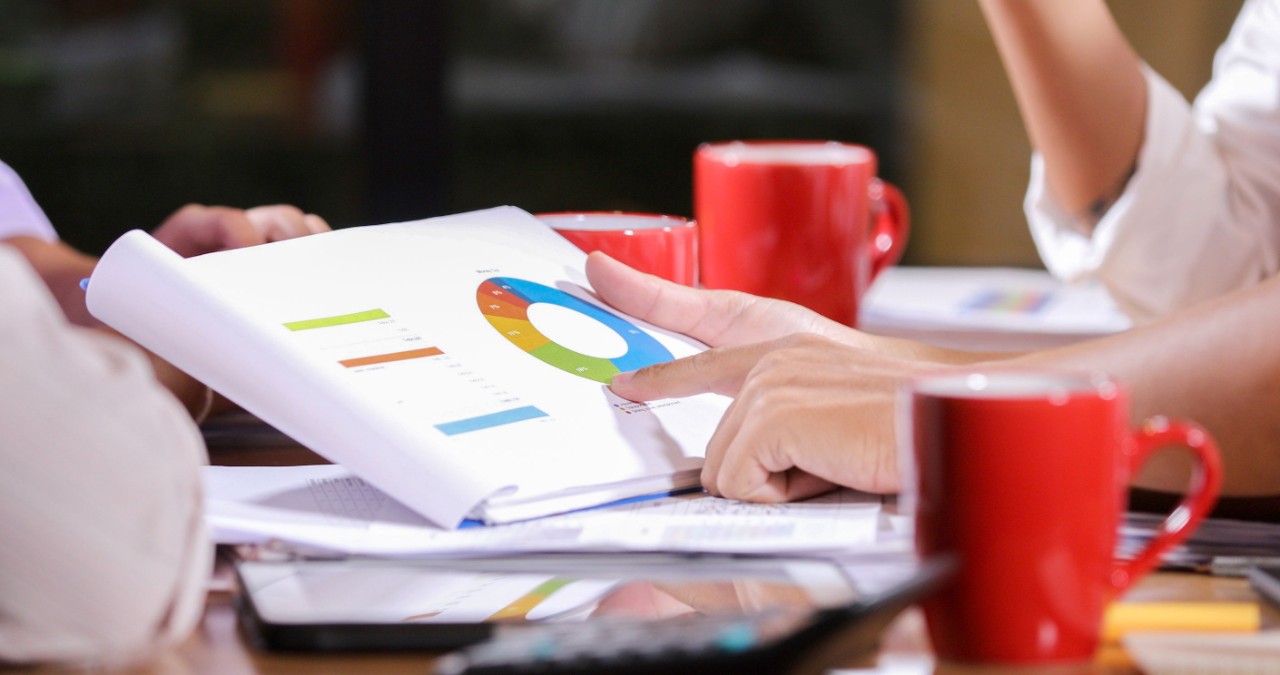 Entering the Ecosystem Era
Currently, predictions for property and casualty insurance as an industry are dire.
"The P&C industry is being outpaced on total productivity by sectors from automotive to telecommunications to banking. In the face of current and emerging advances in fintech and digital distribution, the P&C industry's existing operating model faces challenges and risks losing economic relevance," write Sylvain Johansson and fellow researchers in an April 2020 McKinsey report.
Maintaining relevance requires P&C insurers to change their approach to distribution. Ecosystem models are a way to do precisely that.
Ecosystems offer several benefits for insurers, writes Gen Re Asia life/health head Tuan Miang Chua. These include reaching customers who require insurance coverage and collecting valuable data on their needs and habits. Data, in turn, can be used to develop and launch new products and services at lightning speed.
"In essence, ecosystems offer access to customers at a lower cost and the development of broader product propositions that will keep customers loyal," writes Chua.
Now is the Time for an Ecosystem Approach
Ecosystems make it easier for insurance companies to embrace change — and change is rapidly becoming the only constant for insurers.
Competition from new providers, customer demand for new distribution and coverage models and changes in pricing in response to major crises all raise the stakes for P&C insurance carriers. An ecosystem offers a way to respond to all of these pressures in a customer-centric way.
"Ecosystem-centric operating models will only become more important in insurance in the coming years as traditional geographic borders fall away and more customers, agents and insurers rely on digital channels to conduct business — especially in the absence of in-person meetings," writes McKinsey partner Erwann Michel-Kerjan at Carrier Management.
Indeed, in the COVID-19 era, even one in-person meeting presents a new level of risk for the meeting's participants. For insurance professionals seeking to build partnerships, or for customers who need a range of services for their new home or car, several meetings may be in order. Digital ecosystem platforms allow these connections to be made remotely, protecting participants' health and safety while facilitating ever-stronger professional connections.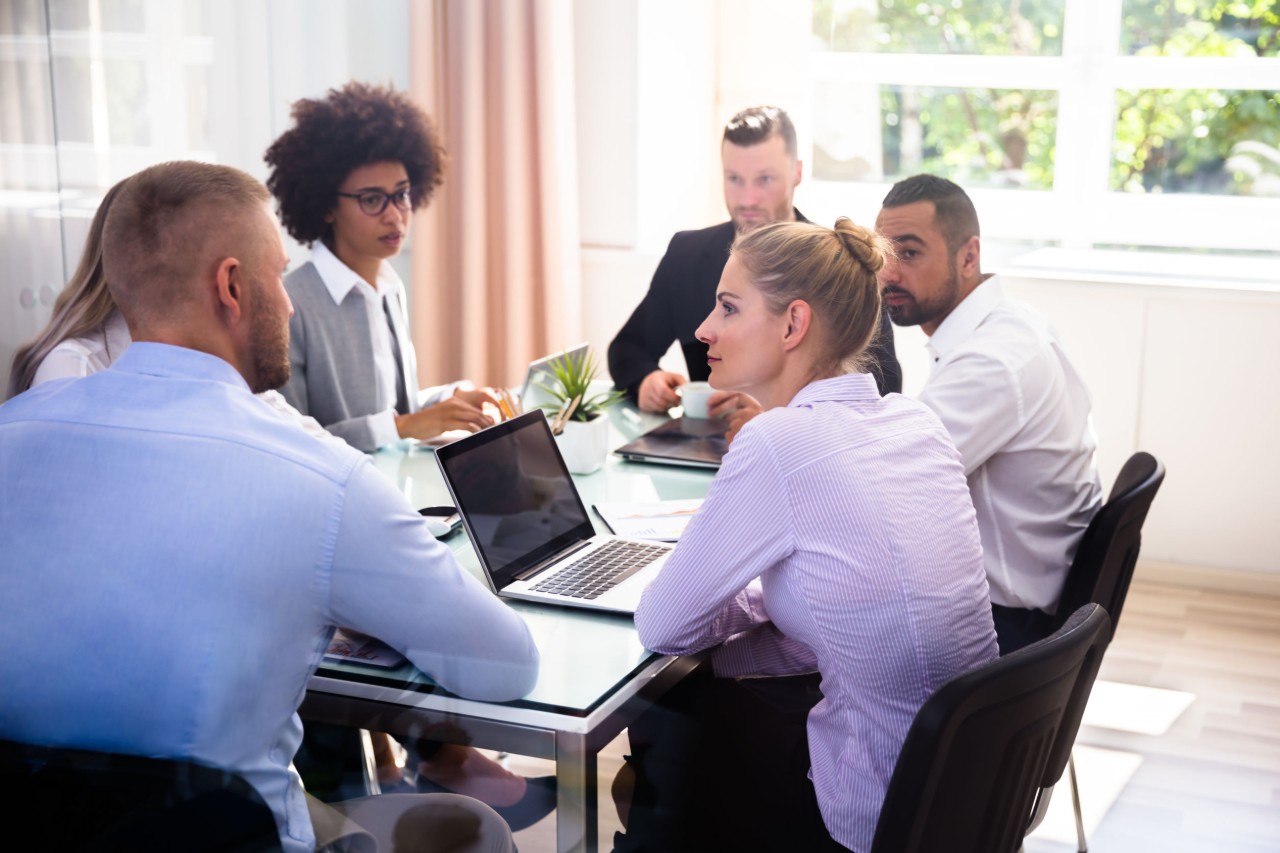 Embracing Ecosystems for Industry Growth
"Ecosystems have the potential to open new revenue streams for insurers," write Lorenz, Deetjen and van Ouwerkerk. While some of this revenue may come through the non-insurer partnerships, much of it arises from the effects of an ecosystem model on the business of insurance distribution itself.
For example, the opportunity to reach customers at multiple touchpoints as they avail themselves of various ecosystem partners can in turn drive revenue. The ability to gather data on customer preferences and activities may help insurers predict churn, improve pricing or detect fraud.
Building a Digital Ecosystem Strategy
The concept of business partnerships is hardly new. Insurance companies have created partnerships in the past, but these partnerships often had no effect on the insurer's core business model. Rather, they were ancillary arrangements meant to facilitate one specific project or goal.
Ecosystem partnerships operate differently. In order for their ecosystem partnerships to succeed, P&C insurers will need to rethink their entire approach to distribution. Their new approach will need to account for the unique challenges of digital distribution of insurance, as well as the ways in which their non-insurance partners will need to communicate and operate within the insurer's digital ecosystem platform.
To start, P&C insurers will need to look at the experience of insurance from the customer's perspective. Traditionally, insurers and other businesses have examined their own performance at touchpoints in which the customer and business actually interact.
The touchpoint method of understanding customer relationships, however, does not translate well to digital ecosystem models, because it leaves too much information on the table. "Only by looking at the customer's experience through his or her own eyes—along the entire journey taken—can you really begin to understand how to meaningfully improve performance," write Nicolas Maechler, Keven Neher and Robert Park at McKinsey.
Fortunately, improved performance stands to offer significant benefits for insurance companies in the 2020s and beyond.
Collaboration for a Brighter Future
Insurance carriers that don't embrace new modes of digital distribution may suffer. One 2019 Accenture report predicts that insurance organizations that lag in their response to digital change "could suffer market share erosion worth a total of US$198 billion worldwide over the next five years," writes Daniele Presutti, senior managing director at Accenture.
Insurers that are slow off the mark might also lose new growth opportunities totaling $177 billion, writes Presutti. Many of these opportunities will migrate to digital ecosystems as the customers whose business underpins insurers' growth seek coverage on new platforms.
By partnering with companies offering related non-insurance services, and making every partner's offerings available to customers on the same platform, P&C insurers can build their own ecosystems. Insurers can also tailor these ecosystems to customers' needs, building stronger relationships and improved loyalty.
Images by: goodluz/©123RF.com, Sumetee Theesungnern/©123RF.com, Andriy Popov/©123RF.com