How Digital Insurance Tools Help Meet the Biggest Challenges in Construction
There's good news and bad news in the construction insurance market.
The good news: Overall, the construction insurance market is strong, writes Andrea Wells, editor-in-chief at Insurance Journal Magazine. Signs of good health include the market's promising capacity and its vibrant underwriter competition for the most profitable accounts.
The bad news: These conditions aren't distributed equally across the United States. While construction insurance as a whole is doing well, challenges in particular geographic regions and projects make coverage a tough proposition for both carriers and customers, Wells reports.
Digital tools and platforms are helping both commercial insurers and construction companies take advantage of opportunities while addressing challenges more effectively. By understanding these tools, commercial carriers can provide better support to construction customers while also managing risk.
Rising Prices
Last year saw rising prices in many commercial insurance segments, including construction. Large accounts experienced average rate increases of 9.4 percent, followed by medium accounts at 8 percent and small commercial accounts at 5.2 percent, writes financial journalist Gavin Souter.
Rate increases are predicted to continue in nearly every segment of construction insurance. A Willis Towers Watson survey for 2020 predicts increases as high as 30 percent in umbrella liability. Only workers' compensation is predicted to decrease at all, with a projected rate change range of -2 to +4 percent.
Rising prices in construction coverage are driven by a number of factors, including the size of projects. Contractors and owners have begun responding to price changes by reevaluating their coverage, which can itself pose additional risks for insurers.
Big Projects, Big Prices
Bigger projects mean bigger total-dollar financial risks, as well. "Projects with values of $5 billion to $10 billion are not unusual, meaning claims can be in the tens of millions of dollars," says Raymond Hogendoorn, global head of property and engineering claims at AGCS.
One example is the Hidroituango hydropower dam in Colombia. In 2018, it flooded during construction, costing insurers an estimated $1.4 billion, putting the dam on record with one of the largest engineering-related insurance claims in history, writes Bethan Moorcraft at Insurance Business America.
As the size and complexity of construction sites increases, so does the amount of money and resources at stake. With more at stake, claims are more costly and so is coverage.
Cost and Risk for Contractors and Owners
For insurers, the challenge is to provide adequate coverage at a price that genuinely reflects the complexity and risks of a project. For contractors and owners, it's to protect themselves while staying within their budgets.
To reach their goal, contractors and owners may opt to cut costs by cutting coverage. For instance, they may agree to exclude certain risks from coverage, or simply purchase inadequate coverage for the project itself, bearing some of their own risk for potential losses.
Some general contractors are taking a more proactive approach to risk, by trying to educate subcontractors, say Bill Creedon and Joe Russo at global advisory Willis Towers Watson. Yet not all risks can be shared, leaving contractors to weigh whether to bear a risk themselves or attempt to find affordable coverage that can address it.
The costs of certain risks can be onerous, especially as those costs continue to increase. Construction companies currently face increased scrutiny of structural processes, for example, after events like the collapse of the Hard Rock Hotel in New Orleans and that of the Florida International University pedestrian bridge.
Incidents like these put construction companies under more pressure to get things right. In particular, insurance carriers are likely to increase scrutiny because the insurer is often the one responsible for paying damages if lawsuits occur, says Dan Hanson, senior vice president of management liability and client experience at risk prevention agency Marsh & McLennan.
Some contractors and owners will welcome guidance from their insurance companies. Others, however, may retain existing types of coverage to avoid the scrutiny that comes with seeking other types. This patchwork approach alters risk calculations and can have serious consequences.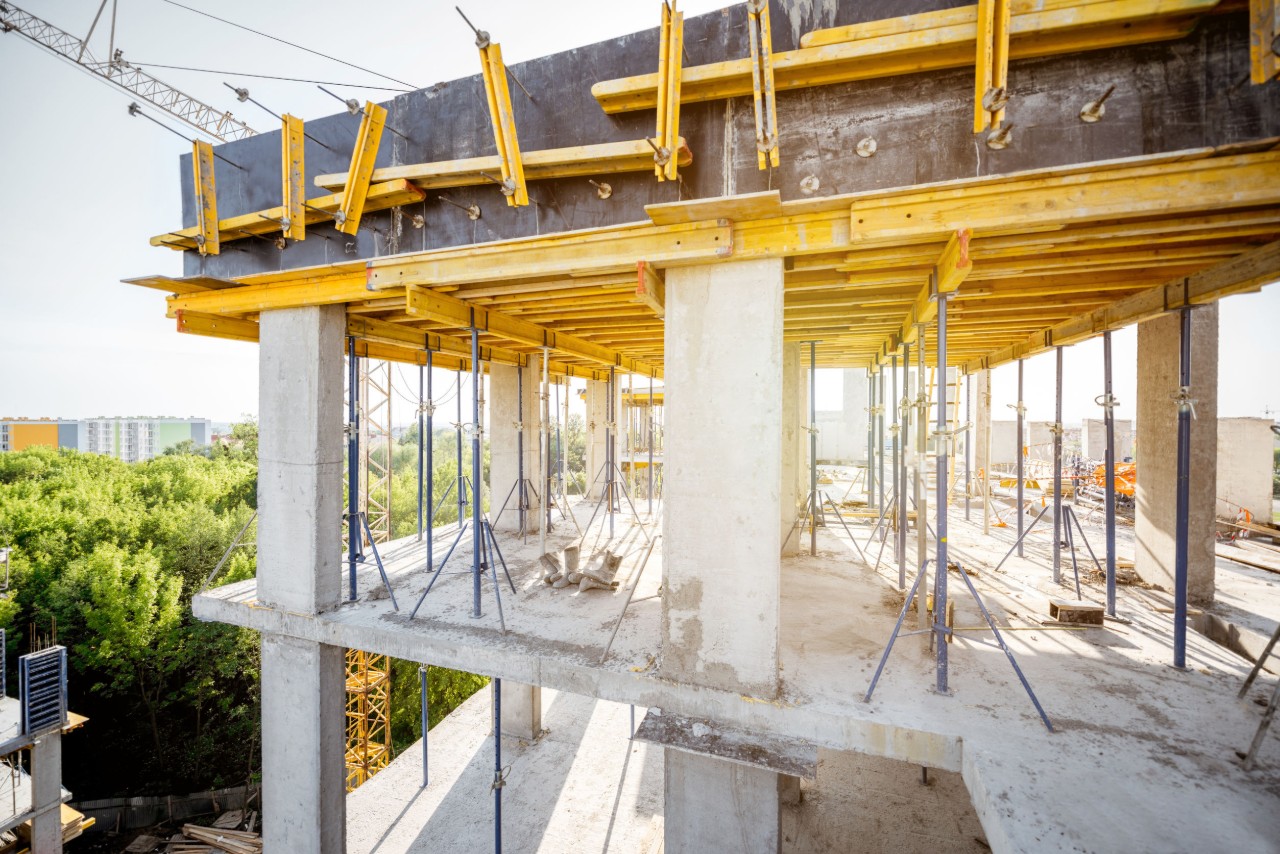 Digital Procurement
Procurement has always offered a challenge to construction companies. The rise of digital platforms and tools that address procurement issues not only address existing challenges but also offer new insights on risk.
"Over the past two decades, the main mission of procurement has broadened from cost leadership and assurance of supply to strategic insights for decision making," says Deloitte's Brian Umbenhauer.
For example, various digital procurement tools allow construction companies to predict demand, manage their spending in real time, streamline paperwork processing and monitor real-time risks by aggregating data from multiple sources.
Insurance companies can take advantage of these tools, as well. The ability to monitor and analyze large quantities of data enables insurance companies to focus underwriting and risk management in ways that weren't possible before the digital era. Connected devices like smart sensors can collect and analyze data in real time, allowing both construction companies and their insurers to respond to developing risks — thereby mitigating or preventing potentially costly losses.
These tools stand to benefit insurers not only in their relationships with contractors, but in other insurance customer relationships, as well. "An intelligent content extraction solution, for example, could convert static documents into data points, making it easier to identify and act on valuable indexed pricing and penalties," says Hugh Anderson at SAP.
Such tools can even account for factors like federal or state safety regulations and work them into an effective underwriting or distribution system.
To address the challenges of rising prices and changing risks, many construction companies need quick, reliable access to insurance coverage and to insurance company specialists. Digital platforms offer a way for insurers to connect quickly to these customers when they are called upon to answer questions, provide a quote or place coverage.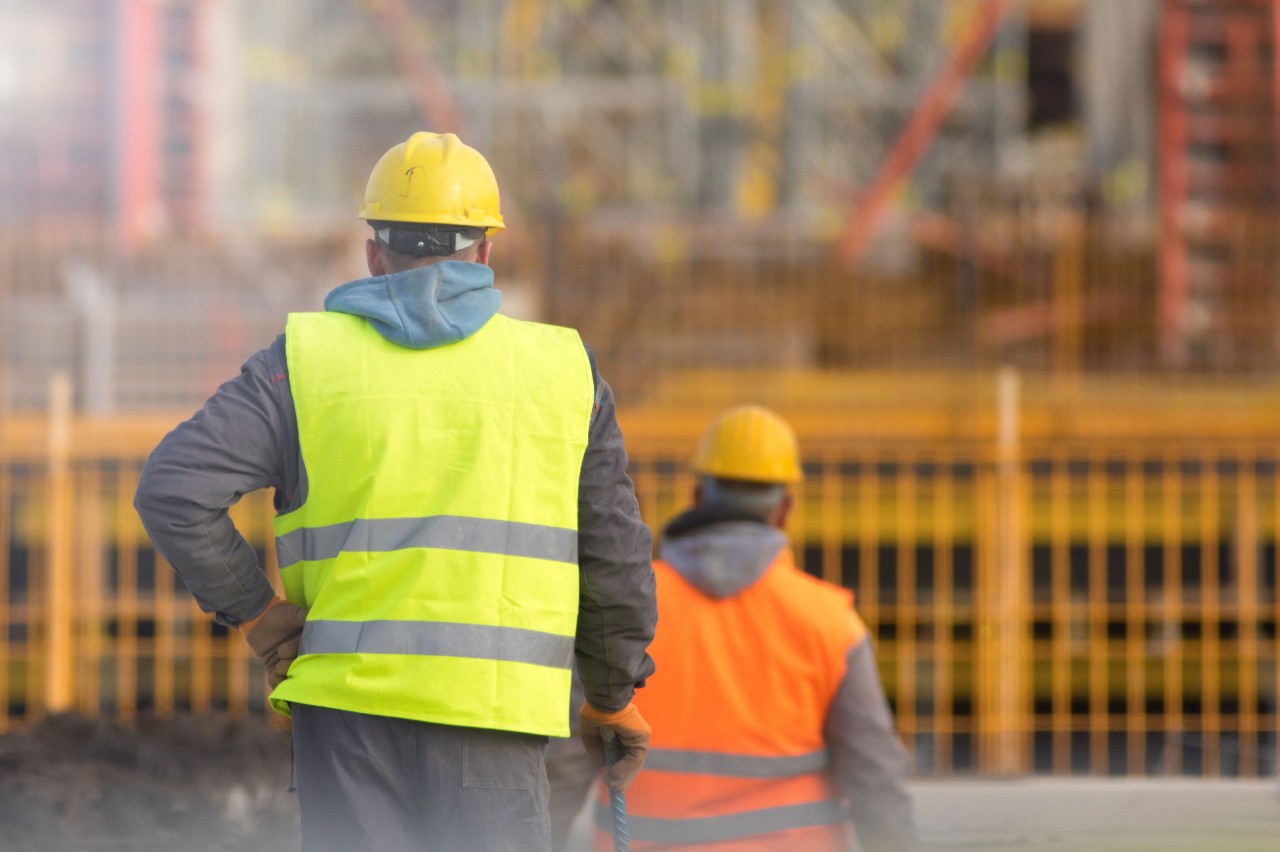 Additional Challenges in Construction Coverage
Construction coverage is a complex undertaking. Typically, it relies on a partnership between contractors and owners, who have project-specific expertise, and insurers, who have coverage and underwriting expertise. Several factors, however, may imperil this vital relationship.
Overall, U.S. construction coverage capacity remains high. In certain specific markets, however, capacity is shrinking as insurers decline to cover construction risks. The loss of these insurers has several ramifications for construction insurance customers.
"The single biggest risk facing the New York construction industry is more markets exiting the insurance marketplace, which will result in fewer insurance options for construction businesses, more restrictive coverages, and higher premiums," says Robert Gibson, executive vice president for AmWINS Brokerage of New York.
A healthy nationwide capacity for construction coverage can nonetheless leave certain projects and companies at risk if they cannot find the coverage they need in the location they plan to build. These contractors and owners may find themselves turning to shared risk or bearing more of their own risk in order to complete a project, even when doing so overextends the business.
Images by: warrengoldswain/©123RF.com, Olena Kachmar/©123RF.com, Geza Farkas/©123RF.com