DigIn 2019: Conference Events You Can't Miss
Technology moves quickly. Last year's science fiction is often this year's standard operating procedure. Insurers who stay on top of these changes improve their relationships with customers, while those who ignore them fall further and further behind.
To get up to speed, join DigIn 2019. The conference takes place May 29–31, 2019, in Austin, Texas. DigIn focuses on the ways technology is transforming the insurance industry — and how those changes affect key providers.
Speakers
DigIn 2019 promises a wealth of inspiring speakers both within breakout sessions and at key points in each day's events.
WEDNESDAY, MAY 29
DigIn 2019 officially begins at 1:00 p.m. with brief opening remarks from Nathan Golia, DigIn's conference chair and the editor in chief of Digital Insurance.
Shortly after, executive vice president and president of personal insurance for Travelers, Michael Klein, takes the stage with an address on insuring innovation. His talk has a focus on the rapid changes in autonomous and shared vehicles and their impact on insurance.
Later, Gamalon CEO and founder Ben Vigoda takes the stage with a talk titled, "The Future of AI in Customer Experience." He explores how artificial intelligence makes it possible for insurance companies to gain more insight into customers' comments and behavior than ever before.
The keynote speaker scheduled for 1:50 p.m. has yet to be revealed. In the context of Klein's and Vigoda's much-anticipated remarks, this speaker is likely to bring clarity and insight to today's biggest digital insurance challenges.
THURSDAY, MAY 30
Early risers can grab some coffee in the foyer beginning at 7:00 a.m. From 7:15 to 8:00 a.m., there's a breakfast briefing hosted by speaker Oliver Winkenbach, business owner at Guidewire. Winkenbach joined Guidewire in 2017 and is responsible for the ongoing development of the company's digital solution and application portfolio. A second breakfast briefing at the same time, titled "Powering Insurance That's Always in Touch," is sponsored by GhostDraft.
At 8:15 a.m., Apple cofounder Steve Wozniak and Dreyev CEO and cofounder Maggie Styś cohost a fireside chat on an array of technology topics, including autonomous vehicles, artificial intelligence and the Internet of Things.
There's also a second keynote address on Wednesday, by a speaker who is yet to be named. This keynote starts at 12:15 p.m., just before the networking lunch event.
FRIDAY, MAY 31
Morning coffee is available starting at 7:30 a.m.. The morning's breakfast briefings feature a session sponsored by Quadient and one by Acxiom.
The latter, titled "Marketing Transformation for Insurance: A Study of MarTech Through the Eyes of Senior Leaders," features two of Acxiom's leaders. Karen Imbrogno, principal insurance industry analyst for P&C and Life, and managing director Clark Wooten presents.
At 8:25 a.m., Nathan Golia offers a brief recap of the conference's events and insights. Then, at 8:30, there's an intriguing address titled "Gone Digital: The Steak & The Sizzle," from the minds of Transamerica chief innovation officer David Hopewell and Swiss Re head of digital innovation Jayne Olsen.
Speakers fill the remainder of Friday morning. The conference's final address is given by Robert Bauer, head of sharing economy and mobility at Marsh. The address, titled "Technology, Sensorization and the Sharing Economy," brings together several topics of high interest at DigIn 2019.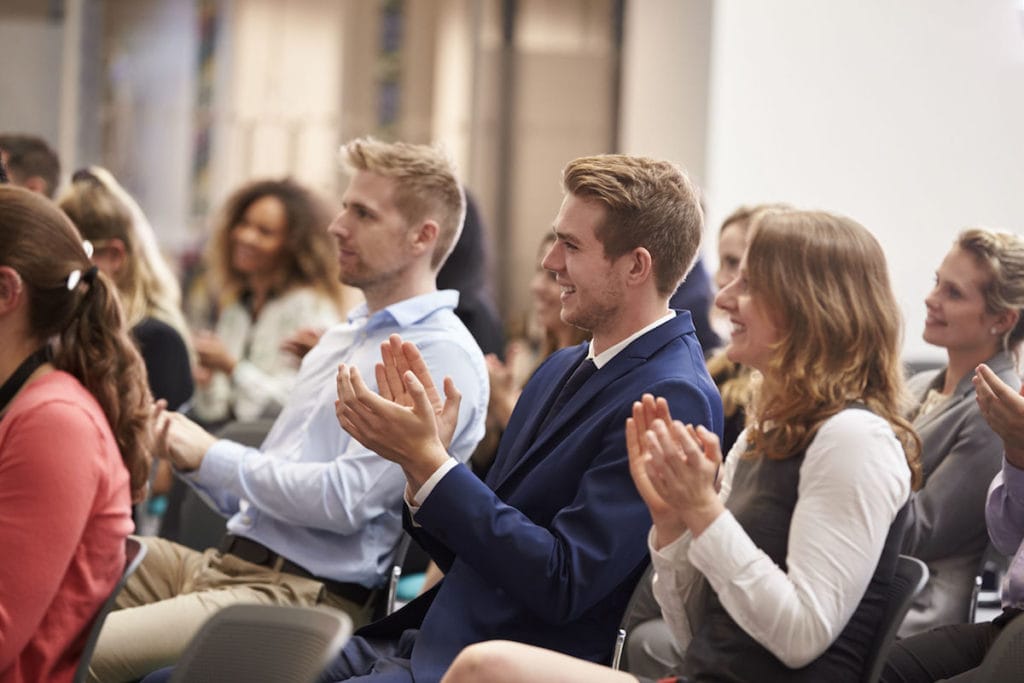 DigIn Sessions
DigIn's speakers are just part of what makes the conference worth attending. Dozens of breakout sessions also offer the chance to learn from some of the most engaged minds in insurance and technology today. They also offer insurance professionals the chance to gather information on topics specific to their particular industries.
A sampling of the panels and topics scheduled for DigIn 2019 includes:
WEDNESDAY, MAY 29
Beginning at 3:45 p.m., the session "The Future of P&C Is Proactive" is a must-attend for anyone focused on property and casualty insurance questions. Moderated by Strategy Meets Action partner Mark Breading, the panel focuses on proactive partnerships that help prevent accidents, reduce expenses and mitigate the trouble involved when a mishap does occur.
Panelists include Hippo head of partnership Yuval Harry, Notion cofounder and CEO Brett Jurgens, and SmartInsure cofounder and CEO Daniel Turgel, all of whom have built business models that depend on the proactive partnerships they describe.
THURSDAY, MAY 30
Thursday's sessions focus heavily on various technological areas and their relevance to insurance.
For example, on the AI and Machine Learning track, Thursday's 2:35 p.m. session asks if chatbots are the key to customer engagement. Speakers Sonny Patel, CEO and founder of Insurmi, and Marti Ryan, vice president of innovative solutions at American Enterprise Group, discuss. They cover ways to use this increasingly popular technology to keep customers as engaged with their insurance companies as they are with family and friends.
P&C insurance industry professionals won't want to miss the 5:10 p.m. session on Thursday, titled "AI Revolution: The Potentials, Pitfalls, and Coming Paradigm Shift for P&C Insurance." The panel is moderated by author Rob Galbraith and features Arturo CEO John-Isaac Clark, USAA director of innovation Mike Kyne and Flyreel CEO and founder Cole Winans.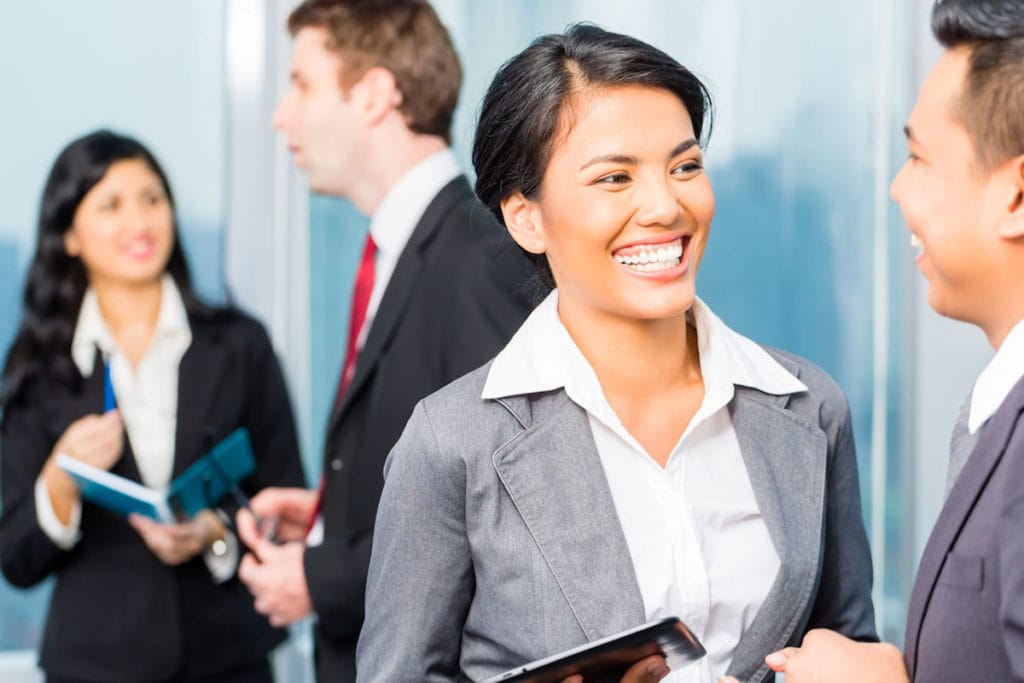 Special DigIn 2019 Events
For locals, or those arriving on Tuesday, May 28 – Insurtech ATX is offering a Tuesday Tour from 1:00 p.m. to 6:00 p.m., followed by a happy hour.
During the tour, attendees can visit five Austin-based insurtechs for an in-person look at these companies' work and their culture. Confirmed stops on the tour include Hippo Insurance, Spot, PInr, Claimbot and KindHealth.
While DigIn 2019 doesn't officially begin until the Wednesday afternoon keynote sessions, registration opens as early as 7:30 a.m. Early risers can check in, then attend their choice of two bootcamp sessions from 8:30 to 10:00 a.m. and again from 10:30 a.m. to 12:30 p.m. While topics have yet to be announced, the later bootcamps are sponsored by CCC and IBM, respectively.
Images by: Maxim Blinkov/©123RF.com, Cathy Yeulet/©123RF.com. kzenon/©123RF.com