Building Customer Relationships: How Insurance Companies Will Survive Rising Costs
Retaining insurance customers is no longer about simply offering the best possible price. Instead, P&C insurers must focus on selling their customers on the total value of the insurance relationship.
Loyalty is a critical element of company-customer relationships in a wide range of industries, including insurance.
"Without loyalty, you risk losing the attention of your clients, and if you don't value the relationship, you drive your customer to a competitor," author and wealth advisor Ron Carson writes at Forbes.
Building strong customeran ongoing relationships is a must, but what can agents do to ensure these bonds? From attracting loyal customers to fostering trust with existing clients, here's how to communicate the value of your services even amidst rising costs and industry changes.
Rising Costs and Customer Responses
Rising costs in property and casualty insurance are an ongoing concern for insurance companies. They also have an impact on customers, who respond to price increases by prioritizing price rather than overall value in their choice of insurance company. This is especially true today, when customers have more access to prices and are more likely to comparison shop online.
Rising Costs: Auto Insurance
Rising costs have caused auto insurance companies to lose money even as they bring in more customers and higher premiums. For instance, in 2017, State Farm's auto insurance business lost $2.8 billion despite collecting $2.8 billion more in premiums and cutting expenses by $1.6 billion compared to 2016, says John Huetter in Repairer Driven News.
Losses are occurring even though frequency of claims is down. Allstate reported a decrease of 5.2 percent in the number of claims closed with payment in 2017, says Matt Winter, Allstate brand president.
Tariffs on steel and other imports are expected to increase a number of costs, including the cost of auto insurance. As the cost of vehicle components like steel increases, so does the cost of repairing or replacing damaged vehicle parts, which in turn increases the cost of insurance coverage on those vehicles.
"I'm not sure the state regulators are ready to see insurance companies apply for the type of rate increases they would need to make these policies whole - and I certainly don't think consumers are ready for a sudden price increase," says Nat Wienecke of the Property Casualty Insurers Association of America (PCIAA).
Rising Costs: Natural Disasters
Natural disasters have led to record-setting insurance losses in recent years. A series of wildfires in 2017 caused $14 billion in insurance losses, the highest-ever cost in a single year, according to a report by Aon Benfield and Impact Forecasting.
Although insurance companies have sustained considerable losses due to natural catastrophes, their contribution to repair and replacement costs represents just 3 percent of the actual cost of these events in 2017. The total uninsured costs of weather-related natural disasters topped $344 billion in 2017, or 97 percent of the total costs, according to the report.
"As weather scenarios grow more volatile in their size and potential impact, it becomes more imperative than ever to identify ways to increase awareness, improve communication, and lower the insurance protection gap," says Steve Bowen, meteorologist and director at Impact Forecasting.
Customer Responses
The insurance gap occurs when accidents, natural disasters and other events cause economic losses that aren't covered by insurance. The gap affects a community's or a nation's ability to rebound after natural disasters, says Michelle Kerr at Risk & Insurance.
Customers who are able to purchase insurance but who choose not to cause part, if not all, of the gap. Many of these customers forego insurance or purchase less coverage than they need when they don't understand the value their insurance provides. Coverage feels like an unnecessary cost — and therefore, customers avoid it.
Customers today also have access to more information than in previous decades, thanks to digitization, say Tonya Freysoldt and fellow researchers at McKinsey & Co. Customers are better equipped than ever to comparison shop, and price is a primary concern when purchasing coverage.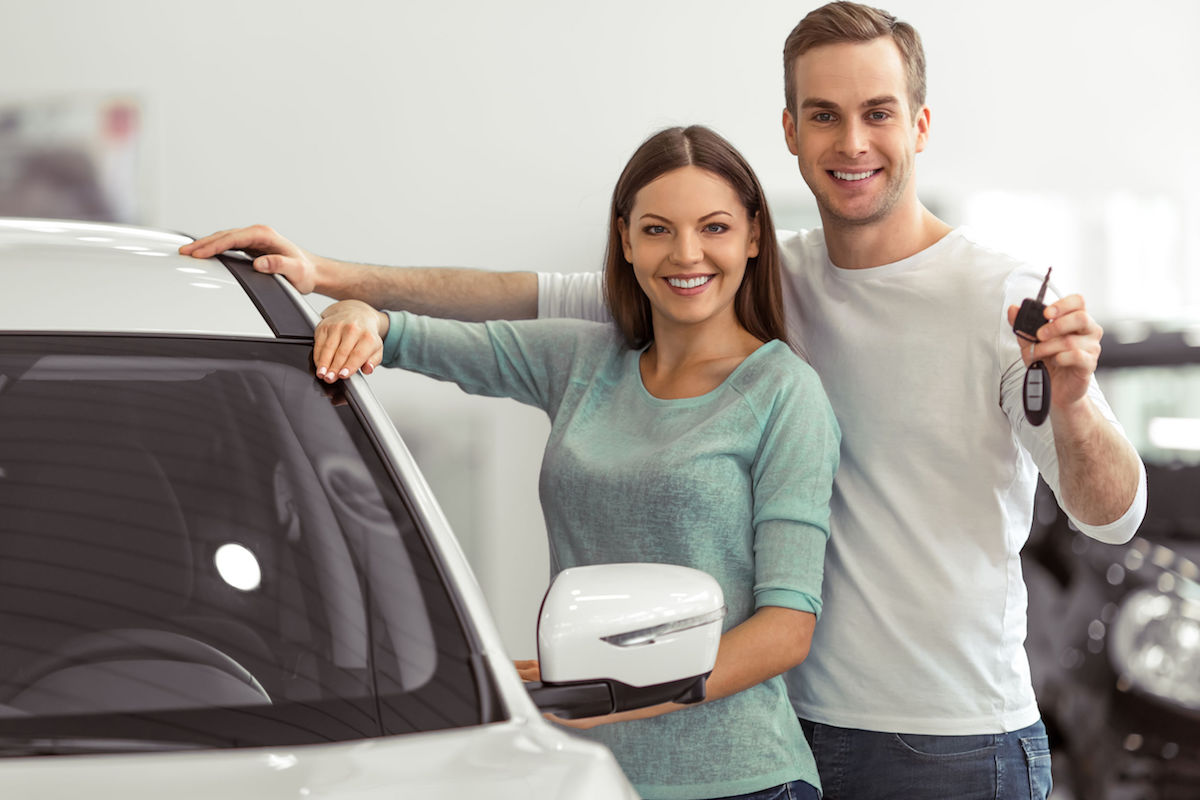 What Do Customers Value in P&C Insurance?
Aside from price, customers increasingly value a good user experience.
"Customers want simplicity, more clarity," says Olaf Frank of Munich Re Group. He adds that customers are more critical of what they're buying, and why. Transparency is in demand not only for customers seeking to understand a contract, but also for those attempting to understand what value their insurance offers.
User experience can affect which types of coverage a customer chooses to buy, too. For example, some customers may purchase insurance that promises to enhance a particular experience, such as travel insurance, consumer advocate Christopher Elliott says.
Elliott recommends that customers seek out good customer service from their insurers. "The best insurance companies understand that it's all about better customer service, and they're trying to help."
Consumers still turn to insurance agents to get the kind of information and customer relationships they desire, says Maryalene LaPonsie at US News & World Report. Yet customers who prefer to do their own insurance shopping online still value a personalized relationship that is easy to understand.
In some cases, what customers may value most is something they don't realize they need before a catastrophe occurs: the need to feel safe. In 2018, California's state legislature considered a bill that would have required insurers to pay at least 80 percent of policyholder's contents or personal property coverage — without demanding a detailed inventory. This is in part because compiling that inventory can compound the psychological trauma of a catastrophe, writes Kathleen Pender in the San Francisco Chronicle.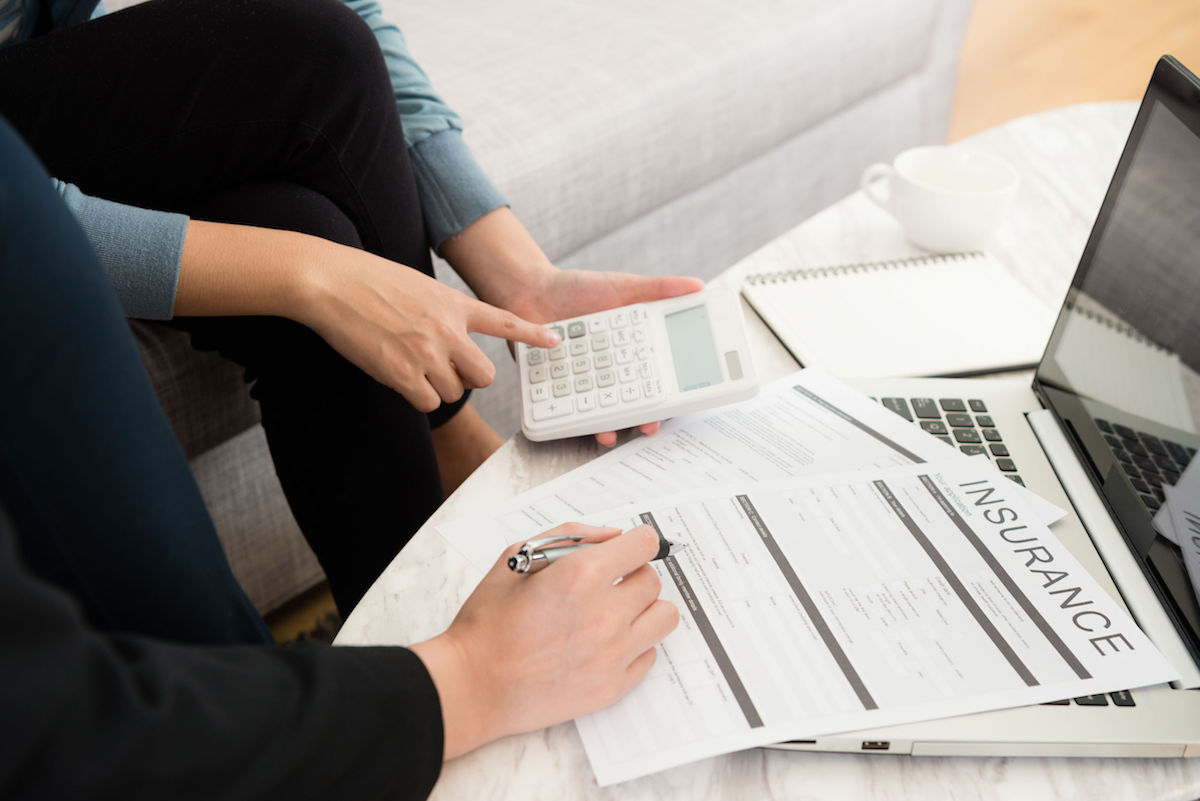 Communicating Value to Customers
In response to rising costs, some P&C insurers have stopped offering certain types of insurance, increased their non-renewal rate or simply eaten the losses out of fear of driving away customers by raising premiums. However, raising premiums shouldn't be avoided entirely, says Greg Rose, product director in commercial lines at State Auto Insurance Companies.
"There seems to be a split between carriers that have taken the necessary rate increases and underwriting changes to keep up with the loss trends versus those who haven't. Those who haven't made changes and are choosing to ignore the signs and look at the overall package are going to get hurt in the long term," says Rose.
To balance short-term customer concerns with long-term growth and sustainability, insurance companies must take the middle road by communicating value to their customers.
Technological Competence
An integrated, user-friendly technological approach is essential for insurance companies that want to demonstrate value to customers, says Joe Beneducci at PropertyCasualty360.
Tools like artificial intelligence and machine learning can help customers transition seamlessly through the process of buying coverage or filing a claim; this ease adds value to the overall process and strengthens customer relationships. Integrated insurer platforms help insurance company staff ensure they have all the information they need to help a customer, making claims processing more efficient and friendly for everyone involved.
Situational Awareness
John Graham at PropertyCasualty360 compares a new customer relationships to buying a new car. At first, it's wonderful, but over time all the little irritations begin to pile up. By staying aware of small causes of friction like missed phone calls, Graham says, insurers can reduce irritation and add value to the relationship.
One way to smooth the relationship is through an easy to use website and mobile app. According to a study by Comscore and Facebook, 64 percent of customers research auto insurance online but less than half actually purchase their policies there, says Maria Sassian at the Insurance Information Institute (III). While 25 percent of respondents said a good website influenced their decision about an insurer, 15 percent agreed that a good mobile app factored into their choice.
Tailored Strategies
While the best strategy for communicating value will differ from company to company, each approach needs to be integrated and comprehensive, says Betsy McLeod at Blue Corona. "You need to stand out in a competitive market so adults will choose your insurance company over the next one. One marketing campaign won't do it."
Instead, insurers must look at what they do best, then share that information with customers. When insurance companies and customers engage in a mutually-beneficial relationship, both can thrive in a tough insurance environment.
Images by: Antonio Guillem/©123RF.com, georgerudy/©123RF.com, primagefactory/©123RF.com