When it comes to insurance, everything is open to question. Digitization, changing risks and evolving customer demands all mean that established insurance practices can benefit from being examined in new ways.
Customer loyalty programs are not new in insurance. Yet these programs, too, are open to reinterpretation and reimagination in the digital world. Determining what customers need, want and expect can have a significant impact on how insurance companies pursue and maintain customer loyalty.
Insurance is Facing a Retention Crisis
Rising property and casualty insurance costs also affect customers' willingness to stay with one carrier. Auto insurance costs, for example, increased at nearly double the rate of median household incomes during the 2010s, according to the J.D. Power 2019 U.S. Insurance Shopping Study.
Consequently, "not only is auto insurance taking a larger share of consumers' wallets, it's also having a big effect on customer loyalty to their existing insurance carriers," says Tom Super, head of P&C insurance at J.D. Power. Specifically, rising rates have a negative effect on loyalty; between 2004 and 2018, the average rate of customers who said they "definitely will renew" their policy with their current carrier dropped from just over 59 percent to 48 percent.
Because customers often find they can get a better deal on home, auto or business insurance by shopping around, they begin to feel as if they are being penalized for staying loyal to one carrier. In some instances, the penalty may be more than subjective: A 2019 study by the UK's Financial Conduct Authority found that around six million UK policyholders were being overcharged for insurance simply for staying with their existing carrier.
"This market is not working well for all consumers. While a large number of people shop around, many loyal customers are not getting a good deal," says Christopher Woolard, interim chief executive officer at the FCA.
For their part, customers seem less incentivized than ever to remain loyal to their insurance carrier. A study by the Chartered Insurance Institute, for example, found that more than 80 percent of insurance customers expect their insurer to address pricing in order to maintain loyalty. While the issue of renewal pricing isn't new, "it represents an opportunity for insurers to engage with their customers," says Sian Fisher, chief executive officer of the Chartered Insurance Institute.
Meanwhile, insurance companies often struggle with managing customer retention in a rapidly digitizing world. An April 2020 research review by Anthony Larsson and Ellen Brostrӧm, for instance, found that insurance companies increasingly embrace what the researchers call "proactive retention," or working to boost customer loyalty before customers begin to look elsewhere.
While a proactive retention approach may offer new opportunities, it also overlooks older, time-tested methods of building customer loyalty. These include gathering customer feedback and building formal or informal retention and loyalty programs.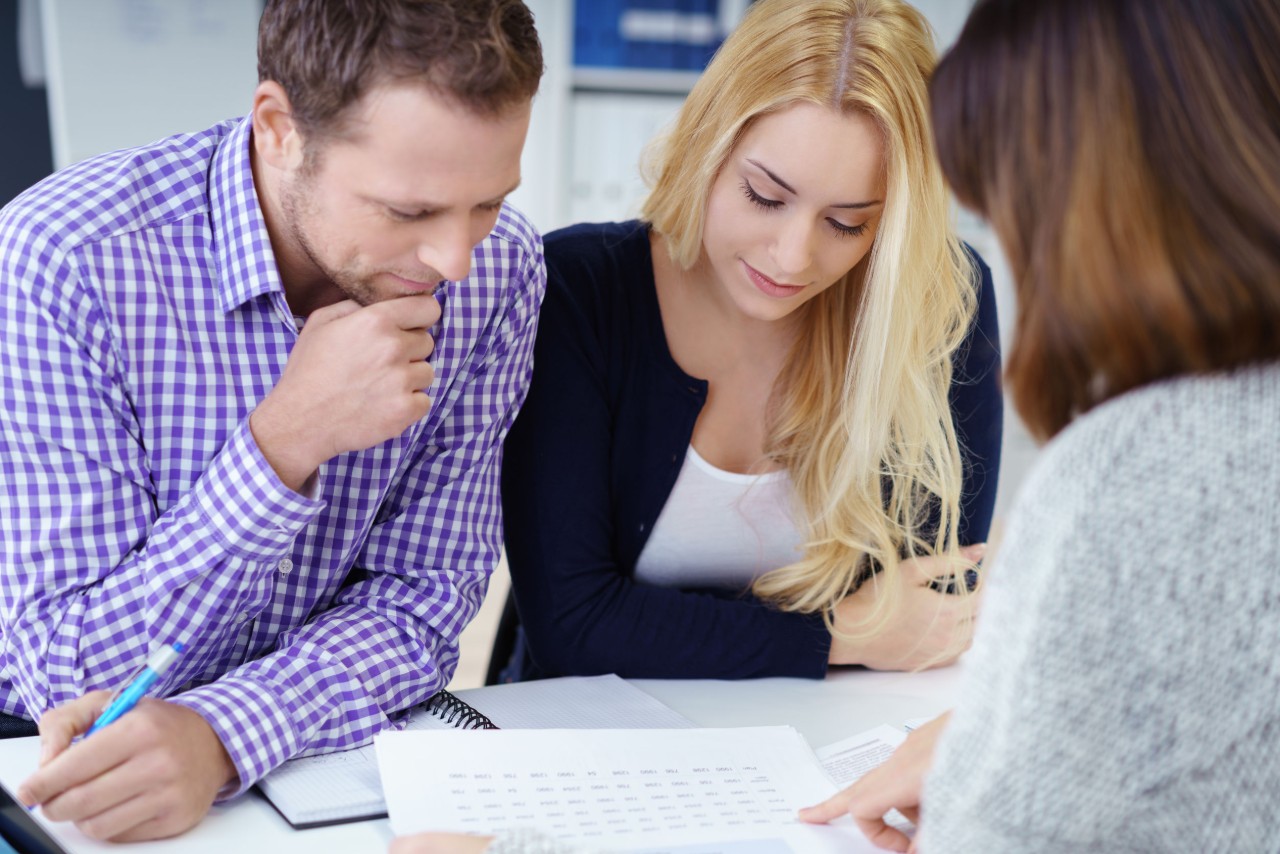 Customer Loyalty Programs for Insurance
One of the best ways to boost customer loyalty is by implementing a program that gives customers incentives to maintain their policies with one insurer year after year.
Incentive options are myriad and can be tailored to an individual insurer's needs, capabilities and goals. "One way to reward loyal customers is to offer forgiveness benefits for minor claims by not raising rates. Another is to increase rewards with tenure as an earned benefit" by connecting insured customers with non-insurer partners, writes Lev Barinsky, cofounder and chief executive officer of SmartFinancial.
These loyalty programs can reduce customers' incentive to shop around by reassuring them that their loyalty is earning value for them.
Another way for insurers to demonstrate value to customers is by using digital tools and platforms to improve customer communication and education.
"Insurers are in a position to improve loyalty and elevate their brand by helping consumers understand how their products and services work and by continuing to improve the claims experience," says Phil Ratcliff, vice president and general manager of global insurance at DXC Technology.
When insurers use their existing platforms to communicate and educate, they provide a confidence boost to insurance customers. Customers become more knowledgeable about their coverage and the value it provides. They also understand how to implement non-insurer products and services, from hiring an auto mechanic to installing smart home sensors, to further improve their protection against risks.
Building connections among insurers, non-insurance partners, and customers helps attract and retain customers as well.
Customers increasingly demonstrate interest in ecosystems that partner their insurer with non-insurance services that relate to their property and casualty needs, say Henrik Naujoks and fellow researchers at Bain & Company. They see these ecosystems as partnerships that help them achieve higher quality of life; leveraged effectively, this goal can also build loyalty between insurance customers and their insurance company.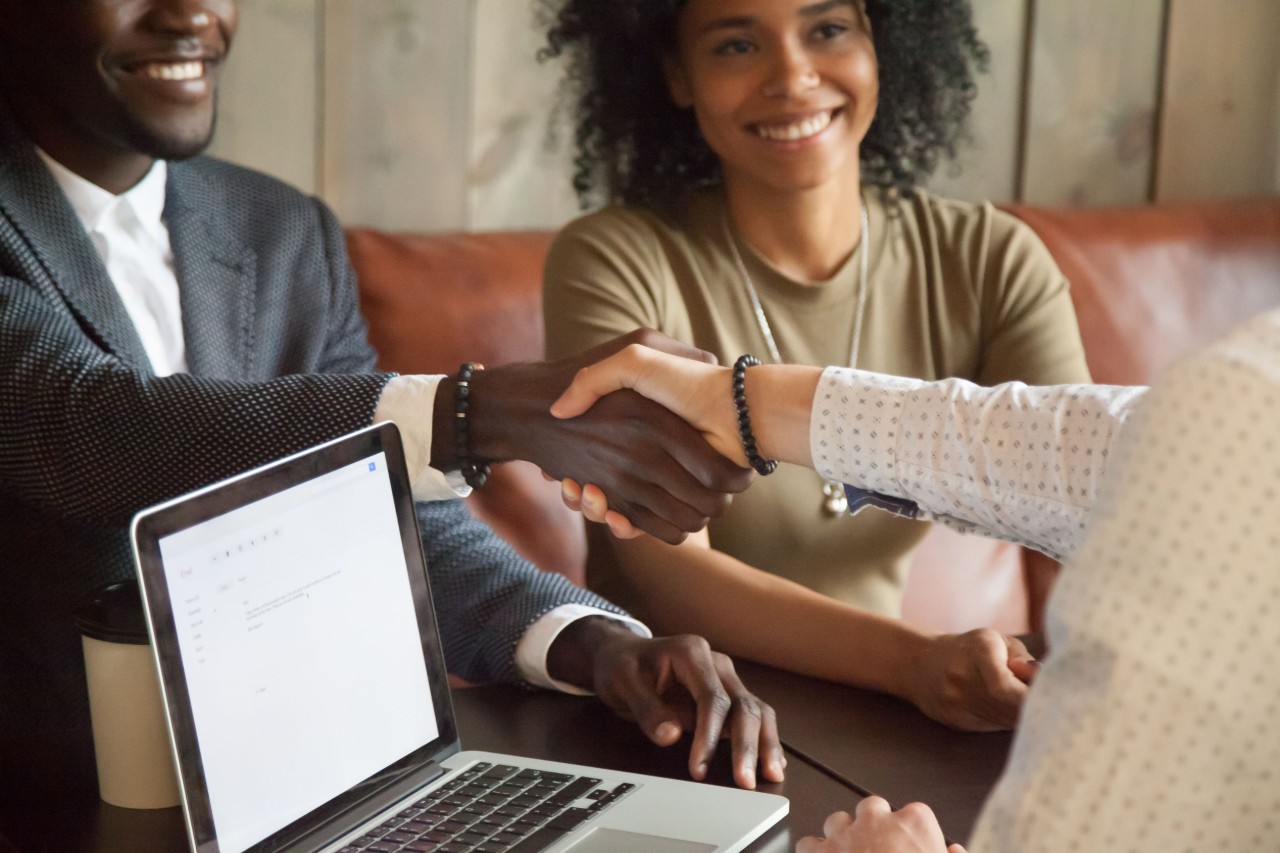 Using Digital Tools to Build Outstanding Customer Service Programs
Technological change in insurance is progressing rapidly, affecting every aspect of underwriting and distribution. Throughout these changes, customer needs, wants and demands continue to drive P&C insurers' approach to digital change.
Building Digital Relationships
Customer interest in digital tools for researching, comparing and placing P&C insurance policies has risen steadily over the past several years. In June 2020, however, researchers at J.D. Power saw digital service channels rise to the top of customer preferences, beating out other methods of contact with insurance companies. Customers now say they'd rather communicate with insurance companies online instead of on the phone or in person with an agent.
That growing preference for digital communication "has huge implications for the industry because it puts the focus squarely on digital investment" for insurers seeking to expand their business and improve customer communications, says Robert Lajdziak, senior consultant for insurance intelligence at J.D. Power.
Moving to a digital environment, however, requires more than simply recreating the analog process in a digital form. "The analog form on the screen doesn't take advantage of its digital environment where smart text, auto-fill, e-signature, even the ability to chat with a representative could all easily make it a quicker, simpler process for customers," says Lajdziak.
Rather, analog-to-digital approaches, like scanning paper forms for customers to print, fill out, and re-scan, tend to cause more problems for customers.
For customers who still prefer phone or in-person communication, or who have questions that can't be answered by the initial digital interface, digital tools can revitalize insurance customer service and help build loyalty. For example, AI-enabled chatbots and speech analytics tools can help call center representatives help customers, says Josh Ayres, head of emerging technologies at IP Integration.
Similarly, digital tools can make it easier for insurance agents to answer customer questions and build relationships.
Addressing the Customer Variable in the Loyalty Equation
"Customers are becoming just as disruptive" as technology when it comes to insurance industry transformation, write David Rush and fellow researchers at Deloitte in a 2020 report. In terms of customer loyalty, the most effective method of retaining insurance buyers may be to follow their expectations with digital solutions, rather than implementing technology for its own sake.
Many insurance companies are already thinking about customer needs first when it comes to implementing formal and informal loyalty programs. Rush and the Deloitte researchers found, for example, that 62 percent of insurers believe that insurers' relationship with non-insurer ecosystem partners play a large role in customers' loyalty decisions. Fifty-seven percent emphasize customers' ability to speak to experienced staff as key to customer loyalty; only 12 percent still embrace conventional rewards, perks or promotions as loyalty drivers.
Customers seem to agree with insurers' assessments of the largest loyalty issues. In a study by Verint Systems, 83 percent of customers said customer experience weighed heavily in their loyalty decisions, while 77 percent said convenience mattered greatly, writes customer service speaker and author Shep Hyken. Forty-eight percent were more likely to be loyal to companies that used digital channels to reach out to them.
Although 45 percent of respondent insurance companies in the Deloitte study saw customers as their biggest challenge, they also appeared to embrace the drive for growth that customer demands create. By growing in response to what customers want, insurance companies can choose their digital tools to meet specific loyalty or business goals.
Digitization has created a number of opportunities. With those opportunities have come uncertainties. Which tried and true insurance practices should persist, which should be abandoned, and which can profitably be adapted to a digital world?
Customer loyalty programs have a long history in insurance and in other industries. By bringing them into the modern world with the right digital tools, insurers can present a familiar concept to customers in an updated way — boosting customer confidence and customer loyalty.
Images by: rawpixel/©123RF.com, racorn/©123RF.com, Aleksandr Davydov/©123RF.com