Early attempts to address the COVID-19 crisis resulted in a patchwork of state legislative decisions. Included in these efforts were attempts to address business interruption insurance coverage for businesses forced to close due to the pandemic, public health measures, or both.
Because many of these attempts have been made at the state level, each one has taken a slightly different approach and has had varying results. As conflicts between insurers and insureds move into the courts, the range of results continues to diversify.
As 2020 ends, rules for business interruption coverage of COVID-19 vary from state to state. Many are in development, challenging insurers to navigate a complex and shifting patchwork of rules for some time to come.
Business Interruption Coverage for COVID-19: Where Legislatures Stand
To date, 10 U.S. state legislatures and the District of Columbia are considering bills that would require certain business interruption insurance policies to cover small business claims related to COVID-19.
State Legislative Responses to COVID-19
Each bill differs in how it addresses the issue. Most bills, however, cover several key points.
First, most business interruption insurance legislation limits the employers to whom coverage would apply, write Jessie F. Beeber and fellow authors at law practice Venable. These limits are based on the number of employees. Bills in Louisiana, New Jersey, Michigan and Ohio, for instance, apply only to insureds with fewer than 100 full-time employees. The cap is set at 150 full-time employees in the Massachusetts, South Carolina and Rhode Island bills, while New York capped the number at 250.
Also, several bills seek to apply coverage retroactively, usually to a date in early or mid March 2020. Seven states introduced bills in March and April 2020 that would require insurers to cover pandemic-related business interruption claims retroactively, write Jasmine Dela Luna, Everett J. Cygal, David Pi and Daniel J. Schufreider for the law firm Schiff Hardin.
A minority of the bills currently under consideration provide any kind of additional funding for insurers or insureds, write Marlyn Fagelson and Rachel Snow Kindseth, partners at the law firm Murtha Cullina. Pennsylvania's legislature has introduced a separate bill offering direct grants to those businesses whose business interruption coverage does not apply. Likewise, only a handful of the introduced bills address the physical damage requirement for business interruption coverage. In Massachusetts, New York and South Carolina, the proposed legislation would prohibit insurers from denying claims on the grounds that the pandemic caused no physical damage to the insured's property.
Federal Measures to Address Business Interruption Coverage
Congress has also taken steps toward resolving the patchwork of COVID-19 business interruption laws and bills. A report by the Congressional Research Service lists two bills in the 116th Congress that sought to expand business interruption coverage and require insurers to offer optional coverage for events like the COVID-19 pandemic in the future.
H.R. 6494 contains provisions that could apply not only to the pandemic, but to business interruptions related to wildfires that do not damage the business itself. The bill would require insurers who offer business interruption coverage to offer such coverage for losses resulting from viral pandemics, forced business closures, mandatory evacuations and power shut-offs for public safety purposes, write Allison Goodman Gold, Joy Langford and Michael C. Steindorf at the law firm Norton Rose Fulbright.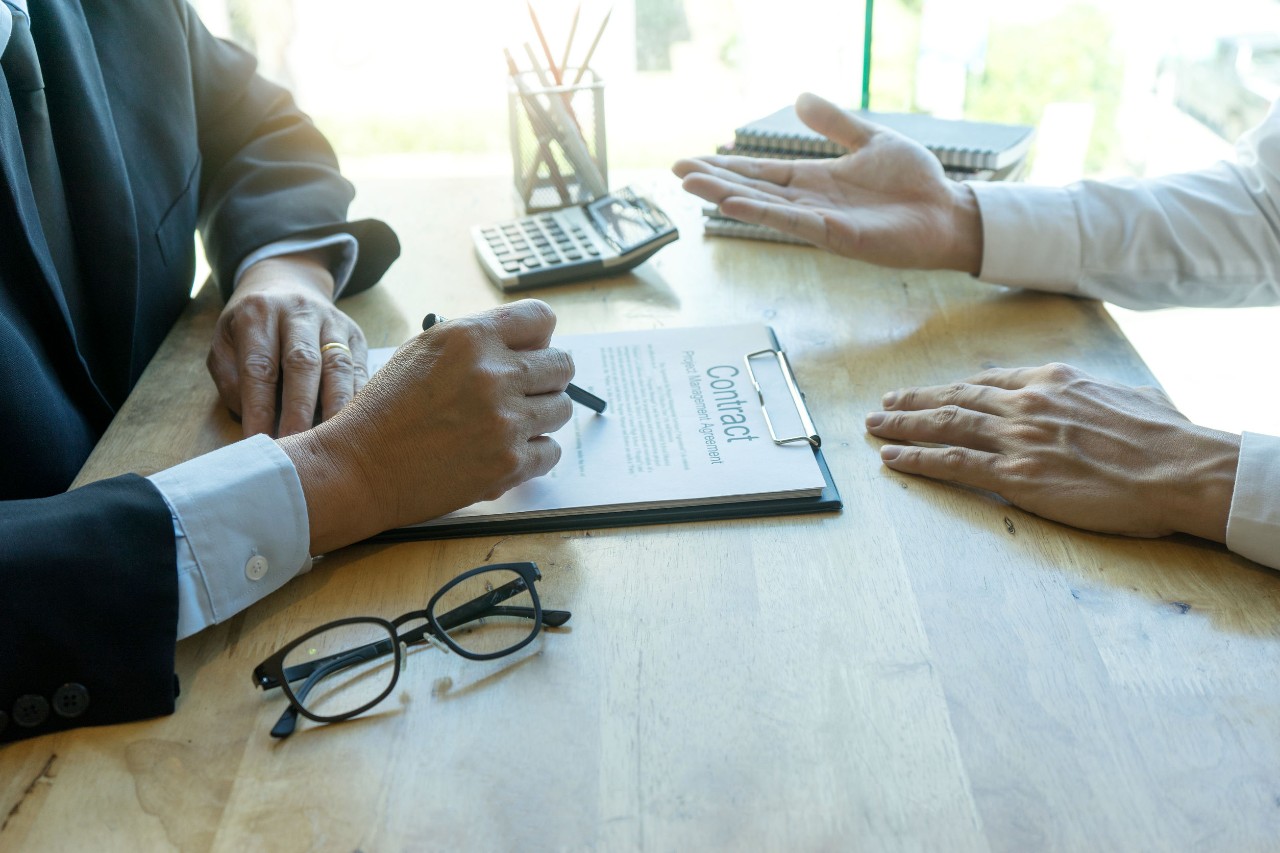 Court Decisions and Implications for Insurers
Initial attempts to sort out business interruption insurance claims in the courts weighed in favor of insurers. As cases continue to be heard and decided, however, different jurisdictions are coming to different results.
Cases in Favor of Insurers
In early October 2020, the U.S. District Court for the Northern District of Georgia issued an opinion rejecting the argument that in the phrase "physical loss or damage," "loss" must have a different meaning from "damage." In so doing, the Northern District of Georgia joined at least one other federal court, for the Middle District of Florida, that resolved a case in favor of insurers. Not all federal courts have found in favor of insurance companies, however, creating a split among federal district courts that may require resolution in federal Courts of Appeals or the U.S. Supreme Court.
Cases in Favor of Policyholders
Early cases were decided in favor of insurers. To date, however, at least two state courts have held in favor of insureds seeking business interruption for COVID-19 related claims.
In North State Deli LLC et al. v. The Cincinnati Insurance Co. et al., a North Carolina court granted partial summary judgment to the insured restaurants. There, the court found that the insurance policy involved in the case did not require physical damage to the building as a condition of business interruption coverage, write Rachel E. Keen and Jonathan Reid Reich at the law firm Womble Bond Dickinson.
In Optical Services USA/JCI v. Franklin Mutual Ins. Co., the insured argued that it lost income when New Jersey governor Phil Murphy issued an executive order closing nonessential retail establishments like the plaintiff's business. The insurer, however, denied the plaintiff's claim for business interruption coverage on the grounds that no direct physical loss or physical damage occurred, write Anthony Bartell and fellow authors at the law firm McCarter & English.
The court, however, denied the insurer's motion to dismiss. The court noted that the "pivotal issue" in the case was how the policy language should be interpreted and how the interpretation choice would affect the coverage of a pandemic-related claim.
In August 2020, insureds hoped for an outcome in their favor at the federal level when the Western District of Missouri denied an insurance company's motion to dismiss in Studio 417, Inc. v. The Cincinnati Ins. Corp. Should the Western District of Missouri decide in favor of the insureds, the decision will run counter to rulings in other federal district courts. Appeals are likely to be necessary in order to resolve these inconsistencies.
Consolidating COVID-19 Business Interruption Claims
At least two cases have attempted to consolidate several COVID-19 business interruption insurance claims into a single lawsuit.
In IN RE COVID-19 Business Interruption Insurance Coverage Litigation, a group of insureds petitioned the federal Judicial Panel on Multidistrict Litigation (JPML) to consolidate a number of claims against several major national insurers, writes Andrew G. Simpson at Insurance Journal.
The JPML, however, declined to consolidate the cases, noting that the questions raised by the insureds "share only a superficial commonality." They also noted that the cases did not involve a single common defendant, making it difficult for a court to come to a single decision that would adequately protect the rights and interests of all parties involved.
A smaller consolidation claim, Erie Insurance Exchange Litigation, was granted by a Pennsylvania state court, however. In this case, the court coordinated four cases pending in three Pennsylvania counties against one insurer, Erie Insurance Exchange, write Suzan Charlton and fellow researchers at the law firm Covington & Burling.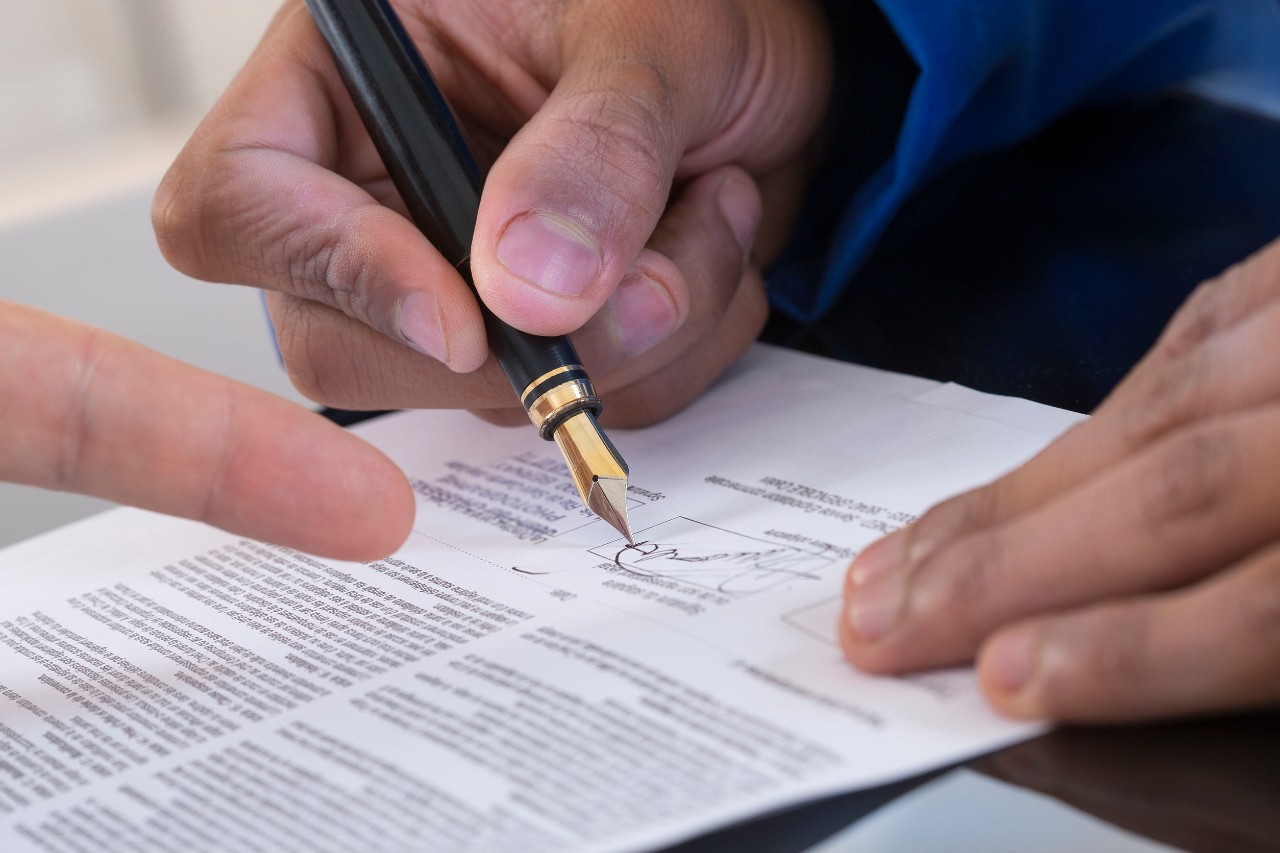 What to Expect as the Pandemic Continues
Ultimately, legislation may fail to address COVID-19 issues effectively for either businesses or their insurers, writes Patrick Wraight, director of Insurance Journal's Academy of Insurance. To date, most legislative attempts in this area have further complicated coverage questions. Many appear to be attempts to placate constituents who have suffered business problems due to the pandemic rather than attempts to make good insurance law, Wraight says.
Bills that seek to apply coverage retroactively pose a particular challenge, write Max Chester, Andrew Meerkins and Kimberly Yelkin of the law firm Foley & Lardner. Any of these bills, once law, "will retroactively unsettle contractual arrangements between private parties, with constitutional challenges sure to follow."
These bills may also raise constitutional challenges at both the state and federal level, they say. These include challenges under the Takings, Contract or Due Process Clauses of the U.S. Constitution and analogous state constitution clauses. Legislative attempts to settle questions about COVID-19 coverage for business interruption coverage, then, may become responsible for generating even more lawsuits.
The question "Must insurers pay for COVID-19-related losses under business interruption coverage?" has no simple answer. Rather, insurers' obligations depend on the places in which they do business, the state of legislative and court attempts to address the question, and the wording of the policy itself. Rules regarding coverage continue to develop and change, creating an additional challenge for insurers attempting to respond effectively to the pandemic.
Images by: olegdudko/©123RF.com, Suwat Supachavinswad/©123RF.com, Jean-Paul/©123RF.com