The Role of Reinsurance in a Commercial Ecosystem
Like other sectors of the insurance industry, reinsurance finds itself at a crossroads. The COVID-19 pandemic, a looming hurricane season and other risks threaten major disruption and instability. At the same time, the digital tools and opportunities exist to forge a major reinvention of reinsurance that could guarantee the industry's resilience for decades to come.
To seize opportunities and evade threats, reinsurers will need to reimagine themselves in the context of a new insurance industry. Connecting with partners and customers via a digital ecosystem offers one such promising vision of the future.
The State of Commercial Reinsurance
"The large commercial and reinsurance industry finds itself simultaneously at serious risk of disruption and on the precipice of critical transformation," write Isabelle Santenac and fellow insurance leaders at EY.
Pandemic-related disruptions, changing customer demands, the increasing value of intangible assets and the need for new talent all place pressures on commercial insurers and reinsurers. Meanwhile, tech disruption is poised to upend existing models of commercial and reinsurance.
One of the biggest challenges currently facing both commercial insurers and reinsurers is the necessity of incorporating customer needs, preferences and expectations into their approach. As digital ecosystems that are run from centralized platforms become part of everyday experiences, customers increasingly expect them from insurance companies as well.
Insurers that embrace an ecosystem approach "will be able to move away from a product-focused sales approach to a one closely tied to the broader needs across the life time of a customer, with greater focus on the human experience," according to a 2020 Swiss Re report. The more data insurers have and the more easily they can connect to customers, the easier it will become for insurance and reinsurance companies to provide an outstanding experience that builds customer loyalty.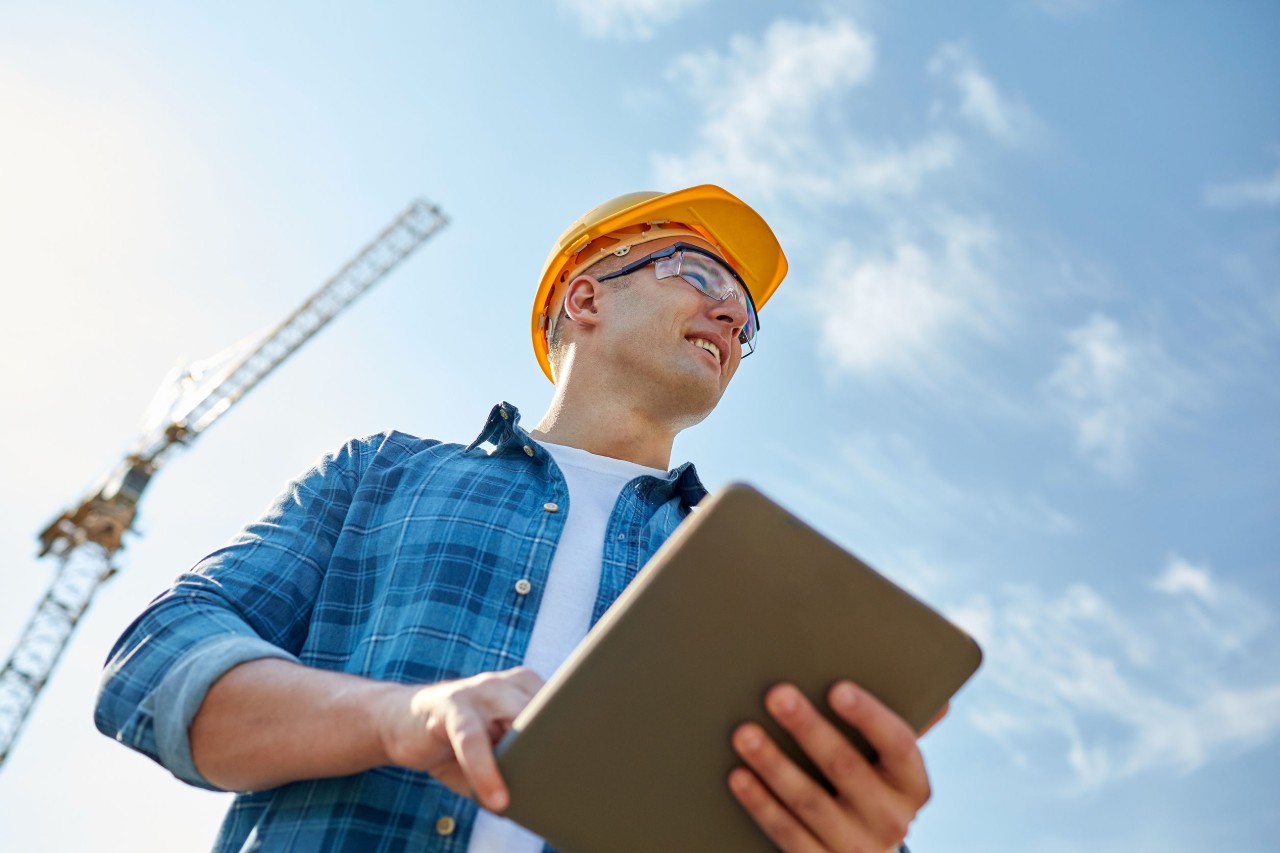 Challenges and Opportunities for Insurer-Reinsurer Relationships
Both commercial insurers and reinsurance companies face major challenges today. The COVID-19 pandemic, the threat of a major hurricane season and other factors all imperil insurer stability, customer relationships, and more.
Within these challenges, however, lie a number of opportunities. These include the chance to rethink insurance relationships and to build platforms that engage customers and non-insurance partner companies in new ways.
Reinsurance and COVID-19: Can Exposure Be Shared?
The goal of reinsurance is to ensure "that no insurance company has too much exposure to a particularly large event or disaster," says business writer Caroline Banton. This model works well when events or disasters are localized. Spreading exposure among insurance companies in a hurricane zone, for example, helps ensure that no one insurer is overwhelmed by claims when a hurricane strikes the area.
A disaster the size of a global pandemic, however, exposes not only individual companies but the insurance industry as a whole. In these cases, insurers and reinsurers may struggle to share exposure, because every insurance company faces losses from every quarter.
Businesses share insurers' concerns about pandemic-related risk, because they stand on the front lines of loss. A PwC study found that 71 percent of companies cite "financial impact" among their top three concerns related to the coronavirus. These financial impacts will in turn affect commercial insurers and reinsurers as businesses seek coverage for losses.
Historically, property and casualty insurers have built on large disasters, using them to spur further growth. For example, while the September 11, 2001 attacks cost insurers a record $45 billion (in 2020 prices), insurers and reinsurers managed not only to weather the attacks but to use the event to strengthen their economic position, write Sylvain Johansson and fellow McKinsey researchers in an April 2020 report.
While a pandemic creates a host of new problems for insurance companies, it may also create an opportunity to radically rethink how insurance products are created and distributed. It also creates opportunities to build relationships with non-insurer partners in order to craft a high-value customer experience.
Digital Disruption and Disruptors
In a digital ecosystem, various companies partner together on a single platform to offer a one-stop service experience for customers.
For example, reinsurers and commercial insurers might partner in an ecosystem that aims to offer a comprehensive coverage experience to customers. Customers can work with several insurers simultaneously, each of whom specializes in a particular type of commercial coverage. The customer walks away with the coverage they need for their specific project or business, as well as with a positive impression of the insurers involved and of the customer service experience.
One thing ecosystems offer to benefit both customers and insurance companies is greater efficiency, says Gary Grose, executive vice president at Argo Group and president of Argo's colony specialty business. Customers expect more efficient transactions online as they move more of their retail shopping and service purchases to the digital domain. Likewise, insurers and reinsurers value efficiency; they want to do business quickly.
The right digital platform, hosting a customer-facing ecosystem and handling data collected from customer transactions, can improve both the speed of distribution and the efficiency with which commercial insurers and reinsurers can interact with one another.
Ecosystem models drive disruption in a number of industries, including insurance. The question is not whether insurance companies will be changed by the ecosystem approach; it is whether insurers and reinsurers will change by embracing the model or by reacting to disruptions set in motion by competing companies, says Daniele Presutti, senior managing director and insurance lead for Accenture's Europe practice.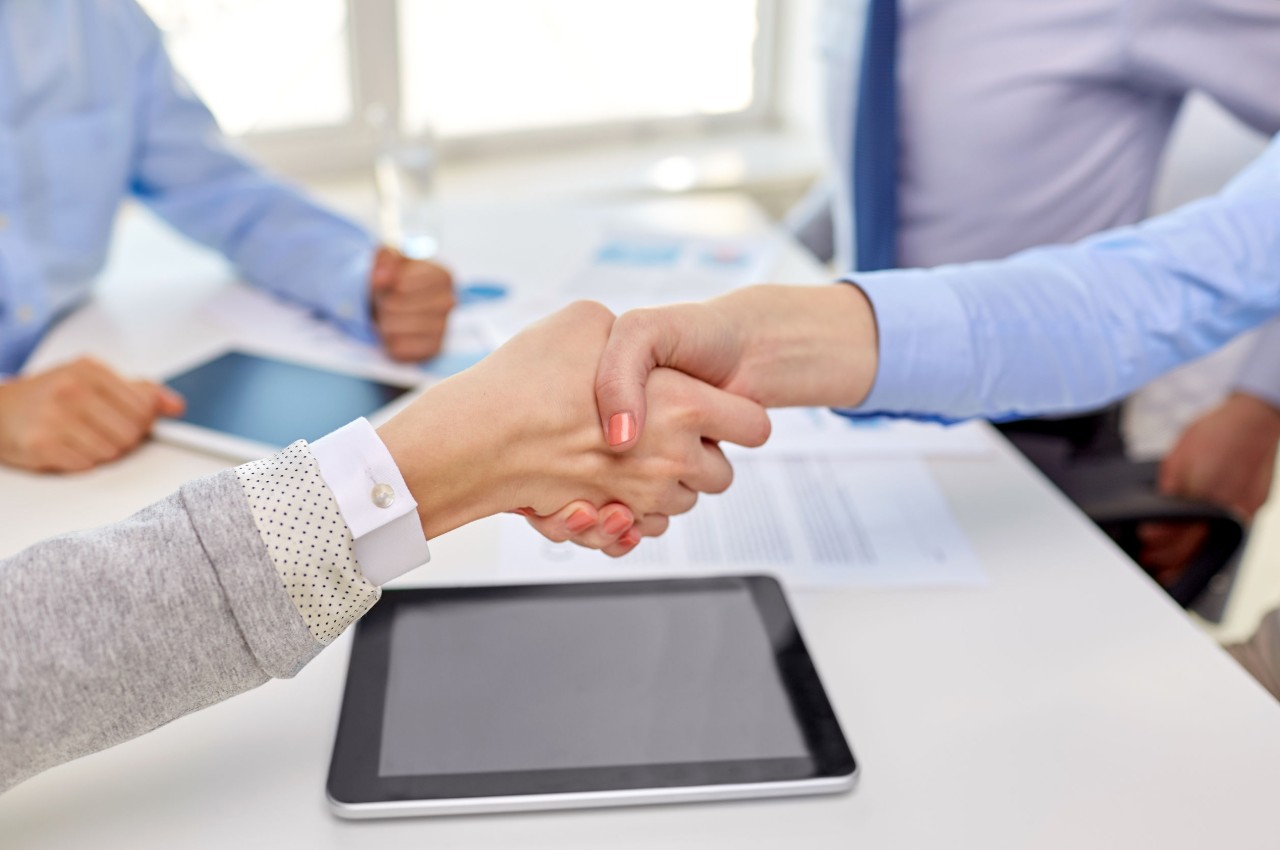 Building Reinsurance Into Digital Insurer Ecosystems
Digital ecosystems offer new opportunities for specialized reinsurers, as well. Traditionally, reinsurers have succeeded either by scaling to take on many risks or by specializing in specific niches. Specialist reinsurers thrive by becoming experts on risks that other insurers won't touch.
This specialization remains valuable in a tech-driven insurance future. To ensure they reach the right customers, however, specialist reinsurers will need to rethink how they approach relationship building and outreach.
They'll also need to understand shifting customer demands. "Today's lean and tech-fueled organizations place more value on preventing losses than on transferring risks; they have different needs and expectations of insurance," says Peter Manchester, EY Global Insurance Consulting Leader and EY EMEIA Insurance Leader.
"The firms that transform most successfully will be those that drive near-term change urgently while simultaneously placing intelligent, long-term bets for the future," says Ed J. Majkowski, EY Americas Insurance Sector and Advisory Leader. For commercial insurance and reinsurance, those bets will focus on understanding customer needs. Many insurers and reinsurers will also partner with fellow insurers and other vendors in a digital environment to meet those needs. This digital ecosystem approach, increasingly familiar to customers, will provide a competitive edge via collaboration that can carry insurers and reinsurers hand in hand into the future.
Images by: Tyler Olson/©123RF.com, dolgachov/©123RF.com, dolgachov/©123RF.com