Partnerships Are Transforming Distribution For Commercial Lines
COVID-19 sent the country to the internet for a wide range of items, from retail goods to insurance coverage. In so doing, the pandemic underscored the need for a complete digital distribution process.
Carriers and agents need to be able to market insurance products, sell policies and bind coverage and service commercial lines digitally through an online platform that is easy for customers to access. While dozens of insurtech companies have tackled various aspects of this problem, work remains to integrate these new solutions into a single, efficient package that insurers will find readily usable.
Partnerships that include carriers, agents and insurtech companies offer a competitive edge in a world transformed by pandemic. Now is the time to embrace a strong carrier-agent-insurtech team.
Digital Demand in a Post-Pandemic World
Digital distribution of insurance did not begin with the COVID-19 pandemic. The pandemic, however, has increased pressure on insurers, agents and customers to conduct business in a digital environment whenever possible.
Insurtechs that focus on digital distribution typically fall into one of two categories. The first category includes insurtechs that build the tools and platforms carriers need to reach customers and distribute their own products. These companies typically do not distribute insurance themselves; rather, they help agents and carriers reach customers, generate quotes and bind coverage.
The second category includes insurtechs that seek to position themselves as the gateway to insurance coverage for customers. Insurtechs in this space tend to stick to one of three distribution models: broker, managing general agent (MGA), or full-stack carrier, says Alex Lazarow, who teaches entrepreneurship at the Middlebury Institute for International Studies.
Carriers benefit from partnerships with broker and MGA carriers by embracing another means of distributing insurance. They can also benefit from understanding full-stack carriers as well, which often rely on established insurers to provide reinsurance or to place coverage the insurtech cannot handle itself.
Three's Company: Insurtech as a Necessary Partner in Distribution
The novel coronavirus moved much of the world's business into digital channels, including the business of insurance. By so doing, it disrupted how insurance carriers and agents do business.
A May 2020 survey of insurance agents in the US found that nearly half the agents surveyed cited "remotely building new customer relationships" as their top challenge during the pandemic, write Simon Kaesler and fellow researchers at McKinsey. Meanwhile, carriers that offer direct distribution channels have seen an increase in interest, but they don't always have the ability to answer customer questions or retain customers' interest.
To meet these challenges, Kaesler and the McKinsey team recommend that carriers and agents consider insurtech partnerships. They mention that insurtech tools can enable carriers and agents to bridge gaps and provide a meaningful experience to insurance customers.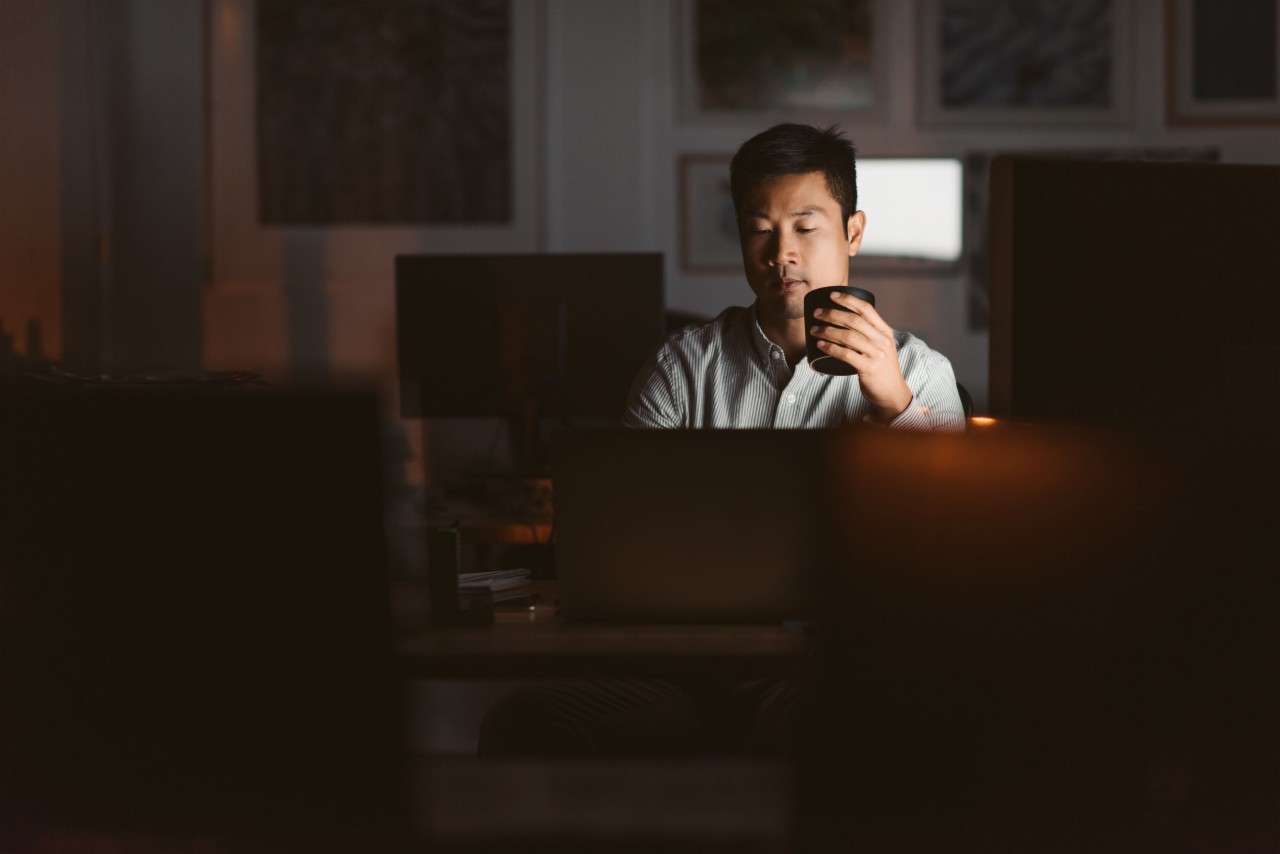 Bringing Agents On Board With Insurtech Solutions
For several years, insurance agents have viewed insurtech with skepticism. A world in which digital distribution became the norm appeared to be a world that cut insurance agents out of the distribution loop.
Fortunately for agents, these fears appear to have remained in the realm of speculation. Rather than turn entirely to purchasing insurance online, small businesses have come to rely on a combination of digital access and agent relationships to make their insurance decisions.
Digital distribution may make access to carriers easier, but it doesn't answer the questions individual businesses face. With a vast range of business types, sizes, needs and concerns operating simultaneously, businesses need the guidance of experienced agents.
Agents, in turn, can benefit from insurtech. Insurtech tools complement the work that independent agents are already doing. They make agents more efficient, improving their access to information and their ability to bind coverage.
To embrace new digital tools, however, insurance agents first need to embrace the idea of insurtech.
To date, many insurtech companies have focused on problems that carriers face. As a result, many independent insurance agents assume that insurtech only focuses on carriers; by doing so, however, these agents overlook those insurtechs that specialize in meeting agents' needs.
For instance, several insurtechs are focused on specific issues that independent agents face in their day to day work. By focusing on independent agents and their needs, insurtechs have been able to provide solutions to issues that have plagued insurance agents for many years. These include finding new business, retaining customers and making an agent's day to day work more efficient.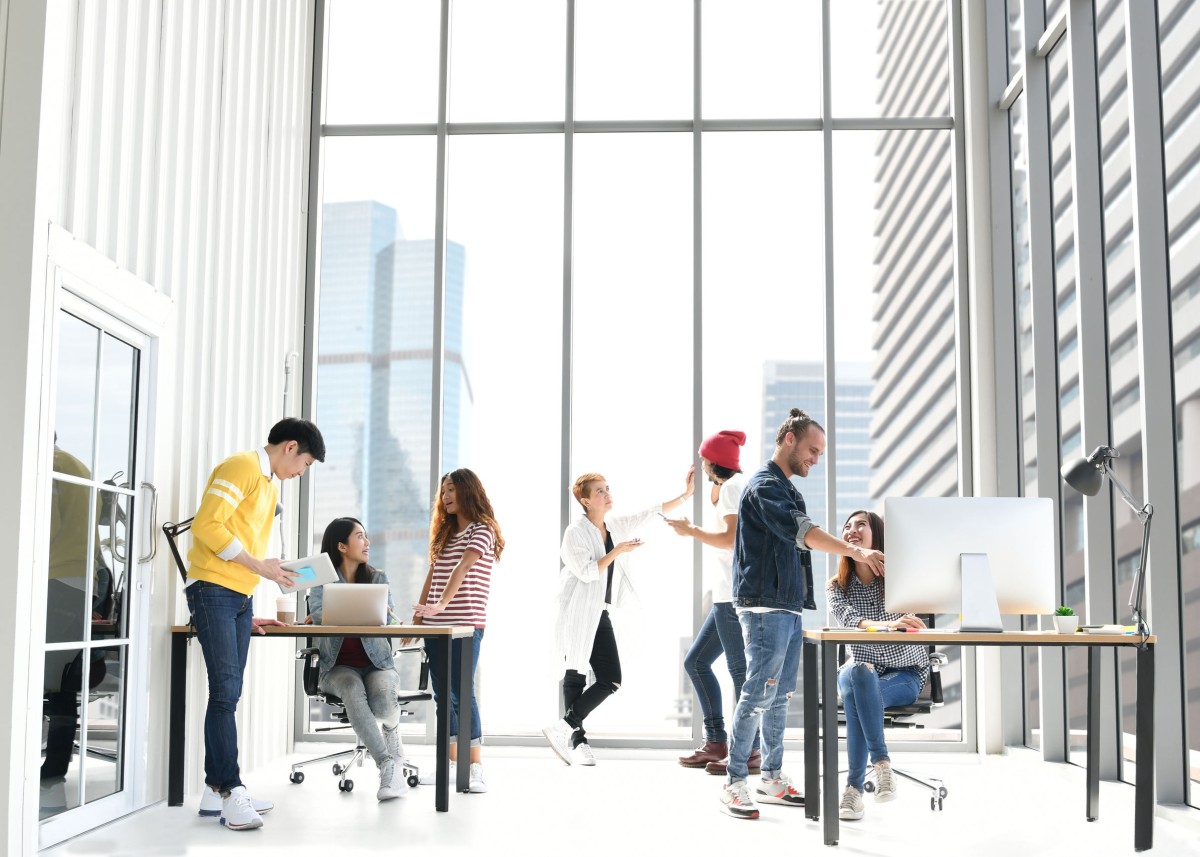 Putting it Together: How Carrier-Agent-Insurtech Partnerships are Changing Commercial Lines
Insurance work is changing rapidly in response to the pandemic and other pressures, including the ongoing transformation of business from an analog to a digital foundation.
Some changes, already underway, were accelerated by COVID-19; others strike much deeper, demanding attention to the foundation of business itself. For example, businesses in every industry are learning the importance of resilience and the need for tools that support it, write Kevin Sneader and Shubham Singhal at McKinsey.
Strong, resilient relationships among carriers, agents, and insurtechs can provide the foundation for insurance business that survives the shock of the current pandemic and any other disruptions that remain unforeseen.
Managing Risk by Embracing Insurtech Partnerships
Partnerships allow insurtechs to manage risk while still enjoying some of the benefits of employing tech for digital distribution, says Tom Super, head of property and casualty insurance at J.D. Power.
Because few insurtechs offer a direct threat to established carriers, partnerships allow for growth on both sides without endangering either the carrier's or the insurtech's core business. A partnership can "commit the fewest resources from the large insurers while also not missing out on the immediate benefits of these companies and obtaining a lot of knowledge that you can incorporate into your own digital culture," says Super.
"If you find the right InsurTech partner, you can go from zero to 60 in a lot less time than you could by building your own capabilities internally," says Jonathan Hendrickson, vice president and head of insurtech development at Gallagher.
First Steps
For both carriers and agents, the insurtech world reveals a number of opportunities, including a few that will likely result in benefits no matter which direction the carrier moves in the future.
These opportunities include creating standardized products and pricing them so they can be sold in a modular fashion, making products easier for agents and customers to understand. A focus on using data to better understand customers' needs is also likely to pay off for insurance companies that seek to thrive in the era of big data.
For agents, the primary focus will be on finding people whose strengths can't be replaced by digital tools, then helping their staff and their customers use digital distribution methods as the means to the mutual goal of placing the right coverage for the right customer every time.
Insurance carriers and agents have long had a mutually beneficial relationship. Both parties benefit from engaging customers and maintaining customer loyalty. But while their goals are often complementary, agents and carriers don't always build the relationships they need to meet them. Incorporating insurtechs as a third partner in the relationship can help agents and carriers attain those business goals.
Images by: daizuoxin/©123RF.com, mavoimage/©123RF.com, Somsak Sudthangtum/©123RF.com