For Small Commercial Insurtech Investment, Change is Coming
Investment in insurtech startups has grown year by year. In 2017, the total value raised by insurtech firms was $2.2 billion. In 2018, funding jumped to $4.2 billion, according to a Hampleton report.
By the end of 2019, annual insurtech funding commitments had reached $6.37 billion dollars, or nearly 34 percent of the all-time total, according to a Willis Towers Watson report.
To date, the vast majority of these funds have gone into insurtechs focused on personal lines transformation. Yet the small commercial insurance space offers similar opportunities for insurtech innovation — opportunities that insurers and investors have begun to seize.
Insurtech Investment and P&C Transformation
In recent years, insurtech investment focused on three major areas of innovation: reimagining business, transforming customer and employee engagement, and digital transformation, say Deloitte's Sam Friedman and Mark Purowitz.
Both private equity investors and insurance companies are investing in insurtech, and a pattern in their respective interests has begun to emerge, writes Alex Evans, managing director at L.E.K. Consulting. Private equity has focused more heavily on investing in analytics, while insurance carriers are particularly interested in digital platforms that streamline their work and enhance the customer experience.
For insurers, investing in and embracing partnerships with insurtechs will be essential to future growth in both personal and commercial lines. Partnerships and investments will continue to shape the insurance industry. Tech-based changes will respond to and shape customer demands.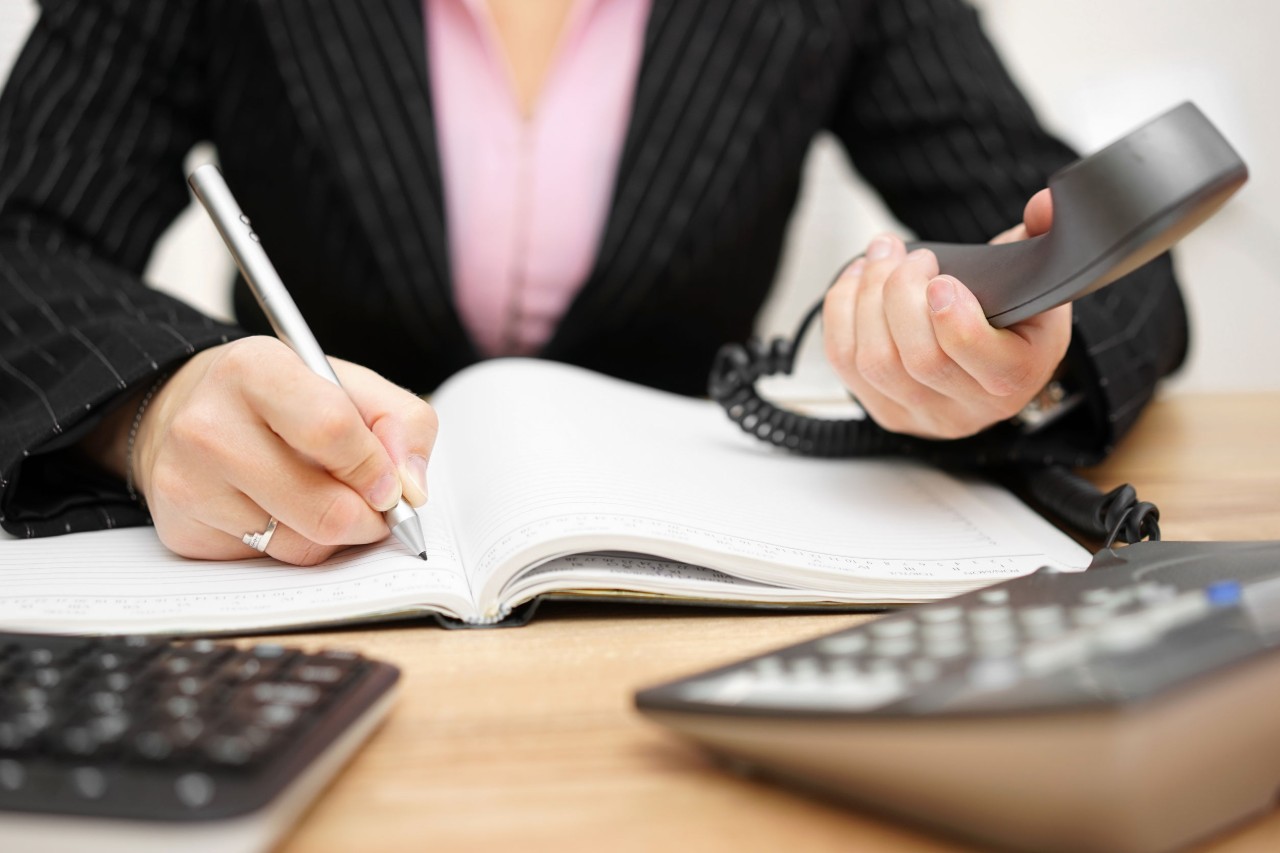 Investments in Small Commercial Insurance
To date, investment in small commercial insurtech has lagged behind investment in insurtech aimed at personal lines property and casualty insurers. Yet lessons learned from the latter may translate well to the former, positioning small commercial insurtech for rapid, reliable growth.
A few insurtech companies have found early success by focusing on these points of comparison. For example, while personal auto and homeowners insurance customers have been able to compare coverage online for years, they have not been able to do the same for small business insurance coverage.
Insurtech startup BusinessComparison addressed this gap in the market. The startup allows small business owners in the UK to describe the coverage they need, then comparison-shop for the best deal. The company focuses on creating an informative experience tailored to small business owners, says founder Philip Brennan.
Many such niches remain to be filled in the small commercial space, but they won't always be open. In 2019, several insurtech startups displayed interest in tackling challenges in small business coverage, writes Jeff Goldberg at Insurance Innovation Reporter.
Although some insurtech participants see a future in which the customer's insurance experience is 100 percent digital, others argue that this future will never be fully realized. While some steps can be automated, others will always require human intervention — a healthy working relationship between people and machines.
"It is essential that automated mechanisms are able to identify when a situation needs human intervention, making effective management of the interaction between handler and machine a critical consideration," says Tom Helm, head of claims consulting at Willis Towers Watson.
What's Next for Business Insurance and Insurtech?
While focusing on business, customer experience and digital transformation are essential to insurers' success, they may not be sufficient to innovate an insurer into a position of long-term strength, say Friedman and Purowitz at Deloitte.
"Most insurers are devoting nearly all their attention and resources to maintaining or enhancing the status quo rather than differentiating their value proposition for the long haul," they explain. Yet both approaches are necessary for sustainable business success.
Insurtech innovations that focus on improving the day-to-day work of insurance as well as customer experience offer a double benefit to insurers.
"The P&C industry is being outpaced on total productivity by sectors from automotive to telecommunications to banking. In the face of current and emerging advances in fintech and digital distribution, the P&C industry's existing operating model faces challenges and risks losing economic relevance," write Sylvain Johansson and colleagues at McKinsey.
Insurtech provides a unique opportunity for insurance companies to compete not only with one another, but for talent across industries. Unlike many other industries, in which digital innovations seek to supplant traditional modes of business, insurtechs are as eager to partner with established insurers as they are to compete with them, says Paul Lubbers, senior vice president of industry solutions at Gallagher Bassett.
"Recent McKinsey research indicates that 61 percent of insurtechs surveyed seek to empower the existing value chain for incumbent carriers, from product delivery and distribution through underwriting and claims — not to disrupt the role of legacy carriers in the space," he writes.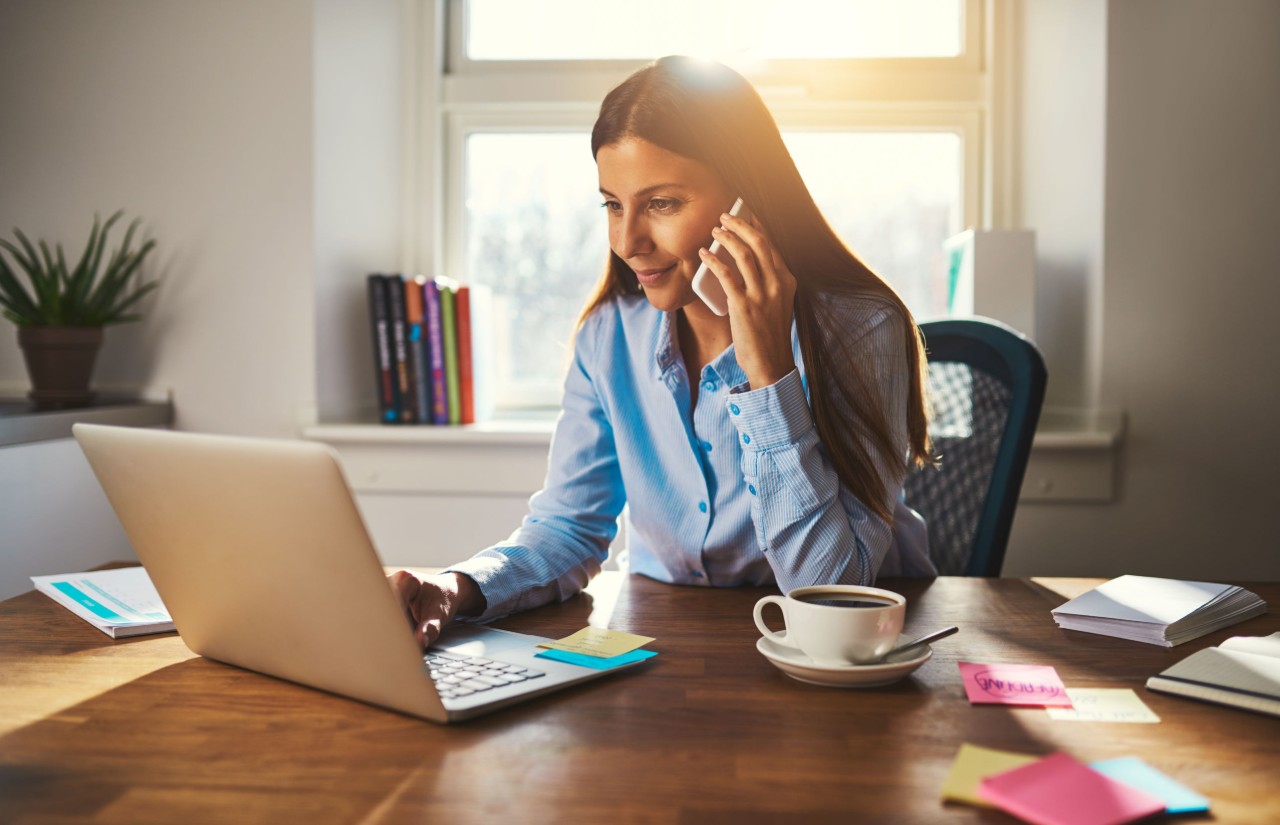 From Investments and Partnerships to Insurance Ecosystems
When insurance companies invest in and partner with insurtech companies that focus on tasks like distribution and underwriting, they can find ways to streamline the work done under their roofs.
This goes back to something Halos Insurance Founder and CEO Satadru Sengupta once said: Don't think of legacy carries and insurtechs as having a malady-remedy relationship. Rather, understand that the latter will find ways to integrate into the former.
Individual companies are looking for ways to optimize tasks like underwriting and distributions. The carrier's role, then, is to bring on the technology that facilitates these integrations.
This is why the BOLT platform is designed to anchor a carrier's technology stack. It's the software that insurtechs' integrations plug into. As that platform-integrations model scales up, it creates an entire ecosystem of partner businesses, and each partnership creates efficiencies that improve customer experiences and streamline workflows.
Ultimately, this is the model that will allow established insurers to acquire more customers, build customer loyalty, grow their product ranges and sustain their efforts into the future.
Images by: mavoimage/©123RF.com, bacho12345/©123RF.com, langstrup/©123RF.com