Is the Small Commercial Market Ripe for a Tech Takeover?
Small businesses abound in the United States, and many manage tight budgets by operating without adequate coverage. Small business owners tend to be deeply invested in the success of their venture, and expect the insurance process to parallel the personalized, cover-it-now approach that is transforming personal lines.
These changing expectations poise the small commercial insurance market for domination by the handful of insurance companies that commit to a digital-centric experience for customers. Such a market would operate in a dramatically different manner than traditional small commercial insurance work.
What Small Commercial Insurance Customers Want
The Small Business Administration estimates that the U.S. has 30.7 million small businesses, which collectively make up 99.9 percent of all US businesses. Of these, the SBA notes that about 23.8 million, or 80 percent of all businesses, are "nonemployer firms."
Nonemployer firms have no employees; all their work is done by their owner or owners. They may include sole proprietorships, partnerships and certain types of corporations.
These nonemployer firms represent a significant untapped market for insurance companies. Since their owner or owners are so intimately tied up with the business's work, they often do not distinguish between their role as a business owner and their role as a private individual.
When it comes to buying insurance, then, these small business owners often expect the exact same service for their business that they'd expect when purchasing personal coverage for their home or car. Yet many small commercial carriers offer less personalization and efficiency for commercial lines than for comparable personal lines, says Paul Lubbers at McKinsey.
Big Risks for Small Businesses
Small business owners expect insurance companies to understand the evolving risks they face, as well.
"Insurance needs to adapt to the small business today, because small businesses have really seen a change in the risks they face," says Ben Rose, cofounder and chief underwriting officer at Digital Risks in London. "A decade ago, the largest risks a business faced were physical risks, but in many cases, that's changed."
Many small businesses still face risks like fire or flood. Yet they also face risks such as data breaches and ransomware attacks, particularly when they operate in a solely digital environment or when they launch a website or digital storefront to attract more customers.
"With the advent of the internet, the proverbial town square is now rivaled by online digital platforms," write Holger Münch, Noel Garry and Christian Bieck at the IBM Institute for Business Value. Small businesses are increasingly participating in this digital town square, which means they face digital risks.
Data becomes a risk when it can be breached, but it also becomes an opportunity to offer better coverage and improve the insurer-customer relationship. "The vast amounts of data generated and collected each day create opportunities for better underwriting and new products," note Nicholas Boyle and fellow professionals at law firm DLA Piper. Smartphones make it easier not only to distribute insurance products, but through that data, to better understand the needs of small businesses, offer specific coverage and communicate with them as they grow.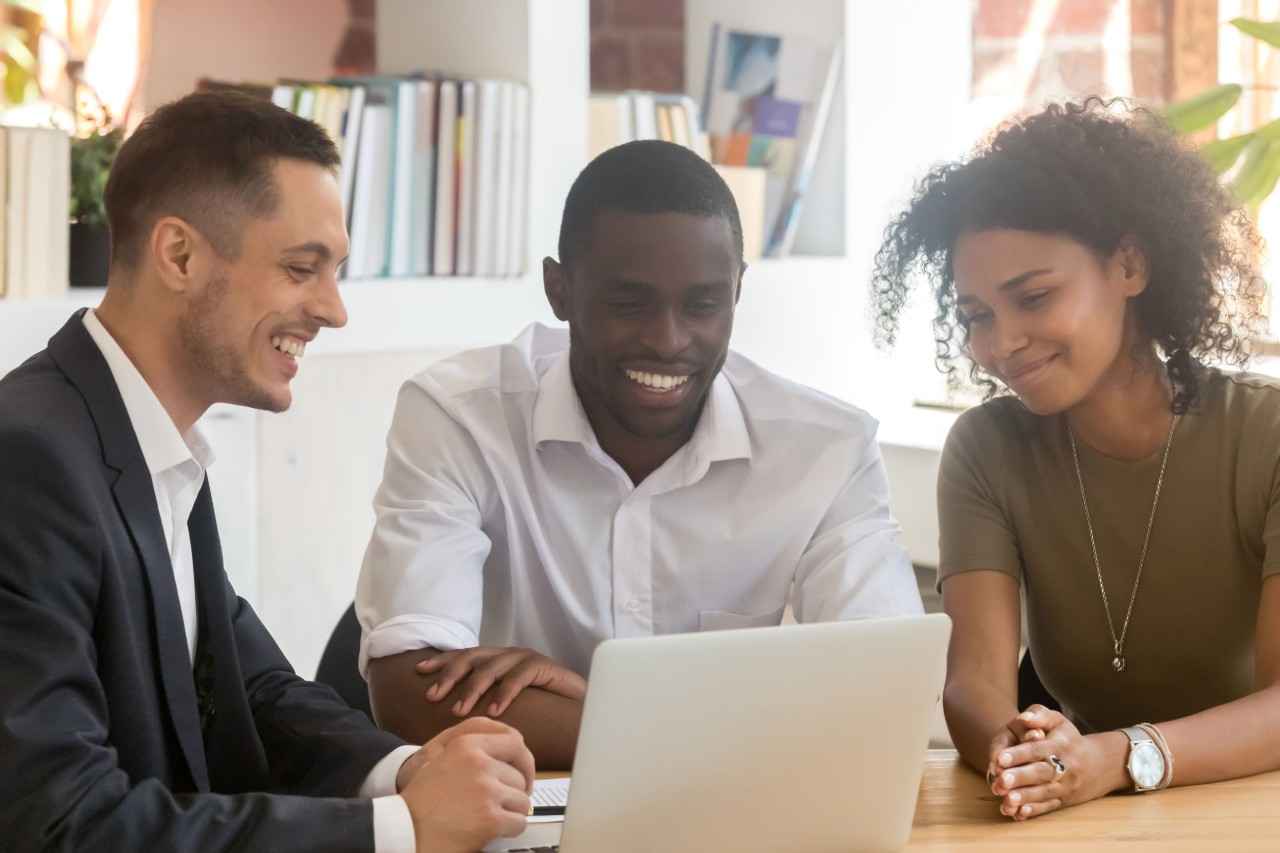 Applying Digital Tools to Small Commercial Business
Insurtech investments have grown dramatically in the past several years. In 2011, total insurtech investment worldwide totaled $250 million; by 2017, that number had reached $2.3 billion, with 30 percent of insurtech startups focusing on SME commercial lines, according to Peter Braad Olesen and fellow researchers at McKinsey.
Most of these insurtechs have focused on enhancing individual parts of the insurance process, such as distribution or claims processing, write Olesen et al. A focus on revolutionizing the entire insurance-customer relationship has fallen to established insurers, if it is addressed at all.
Small business insurers are keen on using digital tools at every stage of the process, including product development. As customers grow more informed, they expect better service, on-demand insurance and other benefits made possible by a world in which they can connect with an insurer anywhere and at any time, write Michelle Canaan and Kelly Cusick at Deloitte. The pressure is thus on insurance companies to create products that meet these demands and to distribute them digitally.
Some large insurers are changing their own approach to small commercial insurance by integrating targeted insurtech tools into their own workflows, often via commercial acquisition. For the larger insurer, the acquisition of an insurtech company means bringing on new data, customer-centric products and perhaps the novel perspectives of that startup's team. Most importantly, though, it means bringing on new innovation to boost the larger company's own ability to serve diverse customer needs.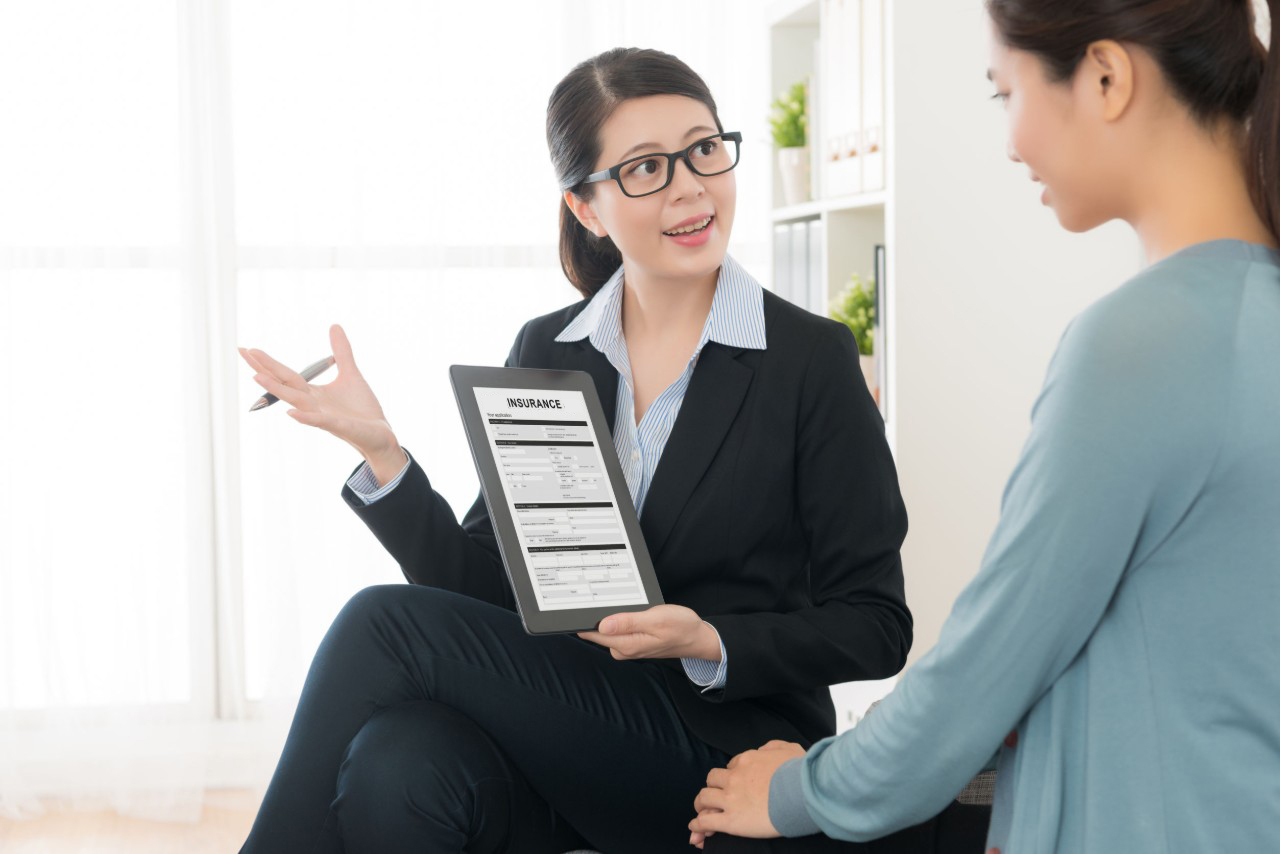 Lessons for Insurers
"The game's on in the small business commercial market," says Karen Pauli, a principal at Strategy Meets Action. "If you're not already working toward digitalizing commercial lines for businesses with under 50 employees, you probably have five years until you're so competitively disadvantaged that you're suffering adverse selection."
Insurance companies that embrace the urgency of digital transformation may still struggle to apply that concept in a meaningful way to the small business customer relationship. "As an industry in flux there is, understandably, a wide spectrum of transformation," writes Bill Pierznik, chief operating officer at Act-On Software. "Many leaders acknowledge that change is necessary but they aren't sure what the specific goals of those changes should be or where that journey should begin."
Here, allowing customers to lead by seeing digital transformation from their perspective can suggest avenues for innovation. For example, easy and personalized digital access to their insurer is something customers want — which means it is also something they value.
Demonstrating value will be essential for commercial insurers in the coming months. "P&C insurers around the world are indeed growing premium volume simply by raising rates, in part to compensate for mounting liability and catastrophe losses as well as lower yields on fixed-income securities," note Sam Friedman and fellow researchers at Deloitte.
As these rates rise, insurance customers are more likely to shop around for a better deal on coverage, or to forego coverage altogether. When the insurer's digital channels make it easy to initiate and maintain a relationship, however, those channels may be seen as one of the benefits of paying a slightly higher premium. Customers who see ease of access as a benefit of working with one particular insurer are more likely to tolerate higher premiums in exchange for that benefit.
Many companies in various industries have acquired technology for the sake of acquisition in the hopes of being first past the post into a digital future. While that race is on in small business insurance, it won't be won by embracing tech for tech's sake.
Instead, small commercial insurers must embrace the opportunity to rethink their approach and reshape it through the use of digital tools. By seizing that opportunity now, insurers secure their place in the emerging field of small commercial insurance leaders.
Images by: Aleksandr Davydov/©123RF.com, Aleksandr Davydov/©123RF.com, primagefactory/©123RF.com