Why Your Top Challenge is Commercial Insurance Distribution
Commercial insurance faces considerable challenges heading into 2020. While commercial insurance price increases dominate the headlines, commercial insurers also face an equally persistent yet less-discussed problem: Improving distribution in the digital era.
Distribution in P&C personal lines has been undergoing digital disruption for years, but commercial lines have lagged behind. Now, customers' expectations for insurance access are starting to catch up. Customers who have become comfortable with digital communications and accessibility for their personal coverage have begun to make similar demands of the insurers that cover their businesses.
To tackle the biggest challenges in commercial insurance distribution, commercial insurers will first need to understand them.
"Distribution" Isn't One Size Fits All
One of the biggest challenges in commercial insurance distribution is that no one distribution approach will benefit every commercial carrier. Since commercial carriers differ in the types of coverage they offer and the types of customers they serve, a solution that helps one commercial carrier may do nothing for another.
For Small Commercial Lines, the Future is Now
Small commercial insurance "is at an inflection point with digital," writes Michael Reilly, managing director of insurance at Accenture. Four of the top five small commercial carriers have digital direct offerings. Between 2010 and 2018, insurtech spending in the small commercial space grew 41 percent per year.
The small commercial market offers several opportunities to improve distribution through digital means. The market is fragmented and underserved, and the lag in digital transformation compared to personal lines allows small commercial carriers to benefit from lessons learned in the personal sector while also seeing big gains from technology investments, says Reilly.
Generational change is also driving changes in small business distribution. One study found that small business owners were more likely to buy their business insurance online if they were under age 53. Of the 1,371 respondents surveyed, over 70 percent said they bought small business coverage via direct (online) channels, rather than through an agent, according to Tim Zawacki and Thomas Mason at S&P Global.
As older small business owners continue to pass the reins to younger generations, more small business decision-makers will seek insurance coverage online. Small commercial carriers who engage with digital distribution channels now can establish themselves as the go-to insurers in this space.
The Middle Market Faces Big Problems
Meanwhile, "middle-market commercial insurers are looking for new ways to maintain and expand penetration and retention rates in an increasingly competitive, cost-conscious environment," researchers Sam Friedman, Michelle Canaan, and Nikhil Gokhale at Deloitte write. The fact that traditional commercial insurance offerings tend to be uniform adds an additional layer of complexity for middle-market commercial insurance carriers who seek to retain customers by differentiating themselves from competing carriers.
To improve distribution and customer loyalty, Friedman et al suggest that commercial carriers start to look beyond their core products to value-added services. These might include specific services that bolster core products or partnerships with non-insurance businesses within an ecosystem designed to meet multiple customer needs simultaneously.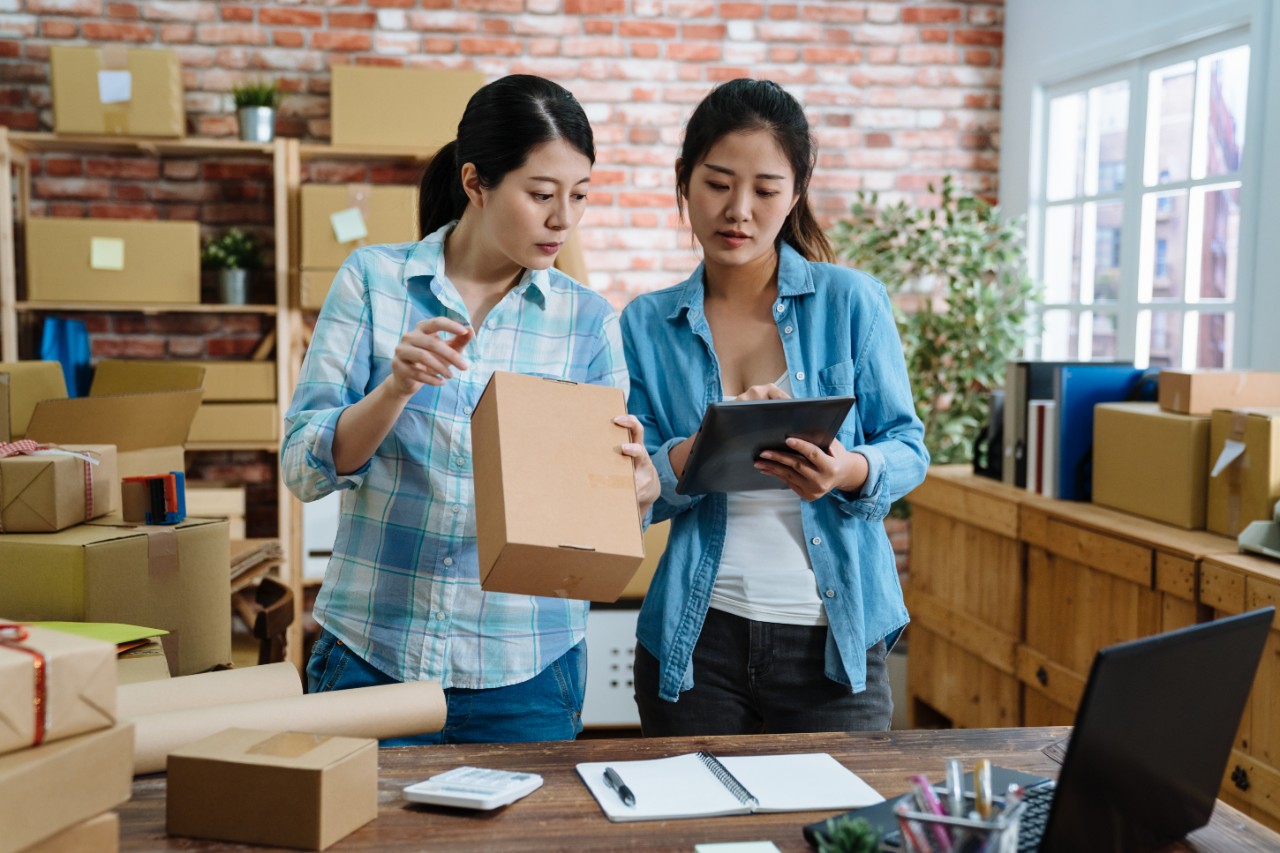 Customer Demands Drive Distribution Changes
Customer demands have changed the way personal lines handle distribution. These same demands are beginning to shape customers' approach to commercial politics as well.
For instance, business owners already seek out business-related products and services digitally, says Harry Huberty, Ph.D., an associate at insurer consultancy Novarica. They are thus poised to source insurance in the same way as well.
"The majority of business owners across age/income groupings already manage business banking relationships online; the majority of those under 45 conduct most or all purchasing digitally," he explains. Customers are present; what they lack is awareness of and access to commercial distribution online.
When customers can't connect with commercial insurers online, they start looking for other online sources of insurance — and other businesses are ready to fill that gap. Companies like Overstock.com and Wal-Mart provide an illustration: Both companies offer customers the opportunity to shop for insurance products as well as retail goods in many states. One Accenture study found that 66 percent of respondents were open to buying insurance from organizations other than insurance companies.
"Competition in the insurance industry could quickly intensify as consumers become open to buying insurance not only from traditional competitors such as banks but also from Internet giants," says Michael Lyman, senior managing director strategy at Accenture.
Commercial distribution is not immune from a shift in customer interest to non-insurer distribution sources. In fact, insurance companies are embracing customers' willingness to look beyond conventional insurance to capture customers' attention.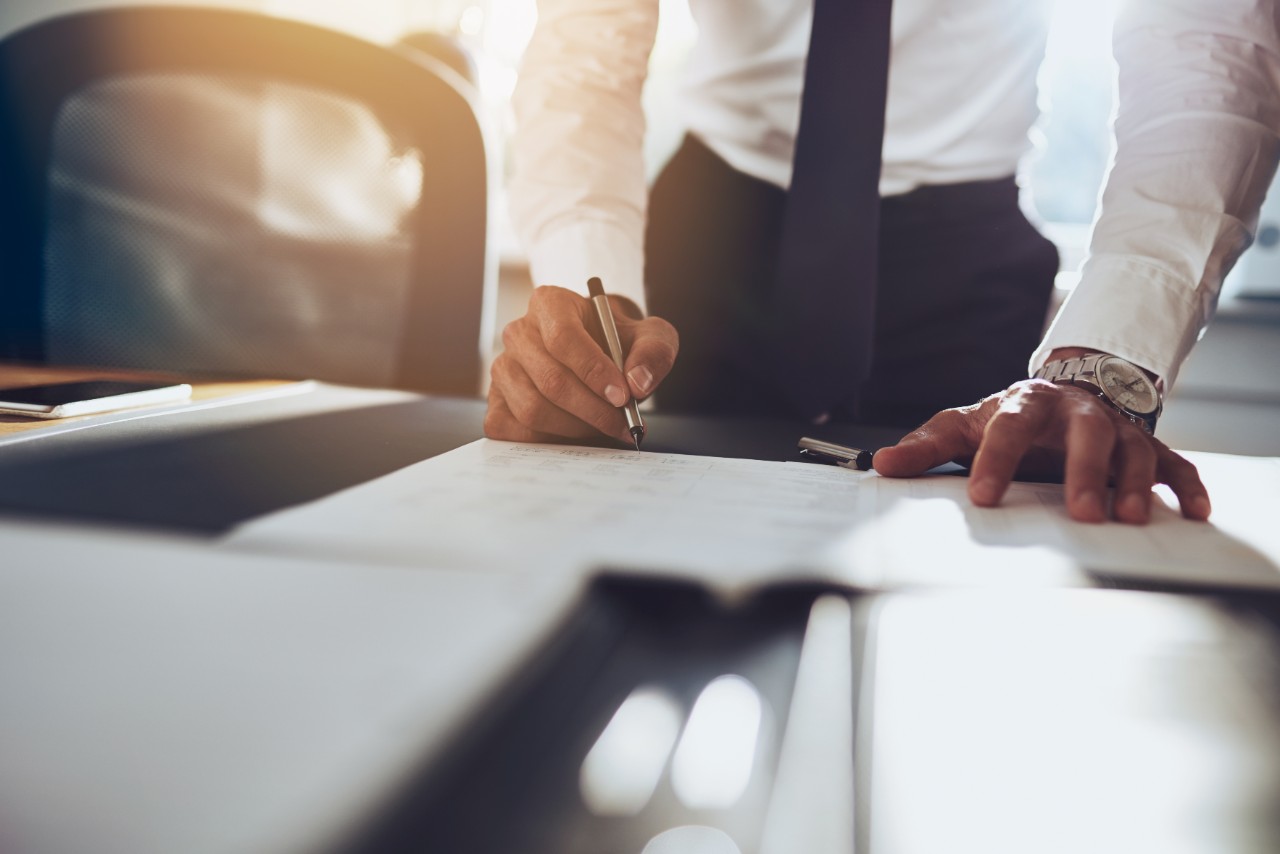 Commercial Insurance Distribution vs Pricing: Maintaining a Balance
Finally, navigating distribution challenges in the face of rising prices can be challenging.
First, while prices are rising in many segments of commercial insurance, they aren't rising at the same rates in every segment, nor are they rising at the same rates in all geographic areas.
Specifically, commercial construction insurance prices are increasing throughout the United States, but faster on the coasts than in the Midwest. "The New York area is seeing double- and triple-digit rate increases, with some construction companies now trading limits for premium," write Andy Horan and fellow contributors at CRC Group.
Also, prices for commercial coverage of property, aviation, commercial auto, public company D&O and umbrella coverage are increasing faster than other commercial coverage rates, says Jared Shelly at Risk & Insurance.
Commercial insurance rate changes affect customer behavior. When rates climb, customers may begin to shop on price, particularly when the coverage sought is perceived to be standard across all insurance companies. When rates change differently across a market segment, however, customer behavior changes in different patterns as well. Customers seeking vehicle fleet coverage, for example, may reduce their collision coverage but maintain their current bodily injury coverage if rates for commercial collision coverage rise faster than injury coverage rates.
To improve pricing, embrace digital distribution options. When commercial carriers focus on economies of scale, marketing analytics and customer experience, they stand a better chance of building a strong customer base, writes Peter Manchester at EY.
"Our dialogue with industry stakeholders and analysis of the financial performance of various insurers leads us to conclude that one or two small commercial carriers could capture a large, even dominant, market share — up to 30%, compared to 5%-6% today" via these methods, he explains.
Digital disruption, pricing, and nuances in insurance offerings across the commercial sector all pose challenges for commercial insurance distribution. Yet some of these challenges can be leveraged to address others. With the right tools, commercial insurers can not only improve distribution, but engage loyal customers and seize market share, even as the market hardens.
Images by: pitinan/©123RF.com, primagefactory/©123RF.com, langstrup/©123RF.com