Enhancing Agents With a Choice Model for Auto, Home and Small Commercial Coverage
Small commercial coverage has lagged behind personal lines when it comes to digital transformation. Yet small business owners' expectations about insurance purchases don't differentiate between personal and commercial coverage.
From an entrepreneur's perspective, small business coverage should be as easy to place as their personal home or auto coverage, whether that means completing a transaction online or calling their insurance agent. For some small businesses, it means both.
The right digital tools can help commercial lines insurance providers meet customers' expectations and build relationships between customers, agents and the insurer.
How Customers Buy Personal and Small Commercial Coverage
Customers' expectations about the insurance purchasing process have changed over the past several years. As personal lines coverage has moved to digital-only or digital-first models, customers have become more likely to visualize a digital platform when asked, "How would you go about buying coverage for your business?"
Often, the conflation of small commercial and personal insurance purchases in business owners' minds is driven by popular advice provided to small business owners. For example, in an April 2020 Forbes article, ValChoice CEO Dan Karr recommends that business owners save money on insurance during the COVID-19 pandemic by examining their personal home, auto, health and travel coverage, not their business's coverage.
This conflation of personal and business purchases can spell trouble for small business owners. That's because they must evaluate and manage risk in a wide variety of fields, from physical damage to buildings or equipment to the risks of cyberattack. Yet many don't know where to begin evaluating these risks, says Loretta Worters, vice president at the Insurance Information Institute.
Here, an agent's input can be invaluable to the business and its owner. Digital tools can help guide business owners to agents with the expertise and perspective they need to make the right choices for their business.
COVID-19 and the Rise of Digital Demand
The coronavirus pandemic is likely to change some customers' buying habits permanently, says digital marketing manager Darrin Cheraso. As businesses move to online-only, delivery or curbside pickup models, customers become accustomed to acquiring what they need by first going through a digital portal rather than talking face to face with another person.
To meet this demand, insurers and agents need more than a robust digital environment. They also need to be able to use those tools to provide personalized, on-demand service to customers in any location, at any time.
"The modern consumer (and broker) expects an instant, on-demand product. Not days. Not hours. Not minutes. Seconds," says Jay Bregman in Insurance Journal. Insurers who can provide that experience to customers, brokers and their own agents will gain an immediate competitive advantage over insurers who lag behind.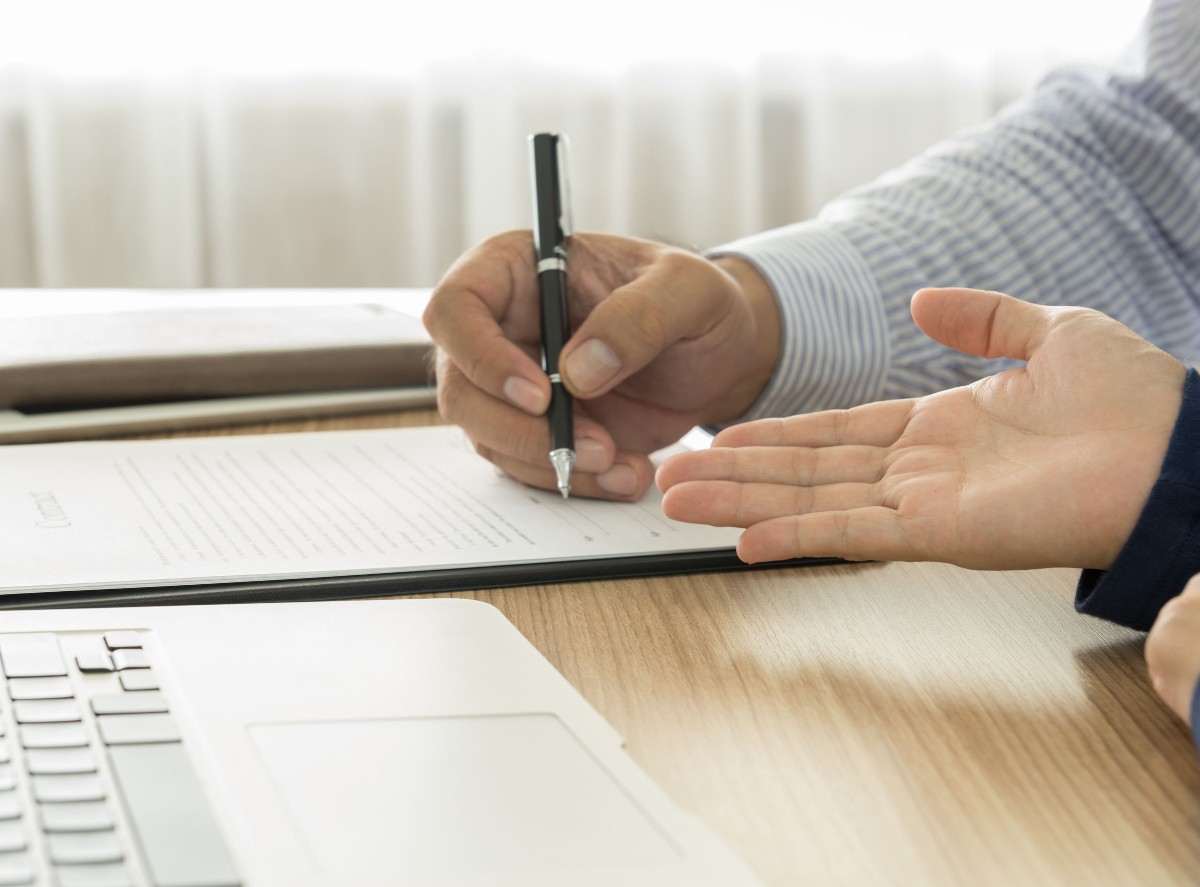 The 21st Century Agent: A Value-Added Relationship
Despite customers' ideas about insurance purchases, buying small business coverage isn't identical to buying personal home or auto coverage. A more complex set of questions and available coverage types can make the process more challenging. It can also provide opportunities for insurance agents to maximize the value they add to the process.
The Value of Intermediaries
Some commentators have predicted the death of insurance agents in the face of digital transformation. To date, however, the numbers don't support that hypothesis.
As of 2018, brokers and other intermediaries captured twice the value of carriers' profits. "In ten years, about 25 to 30% of personal lines' P&C premium could be distributed via B2B2C ecosystems," say Sylvain Johansson and fellow researchers at McKinsey. While not all these intermediaries will be insurance agents, agents will play a key role in some of these business insurance relationships.
Building insurance agent relationships through the use of digital tools can also help provide a sense of transparency and trust in the insurer-customer relationship, says Douglas Jones, managing partner at Jag Insurance Group. This transparency can be essential to maintaining customer loyalty in hard market conditions, which certain types of commercial insurance currently face.
Digital tools can build stronger relationships between insurers and their agents, as well. "Digital channels can enable partners to provide services to customers more agilely. Streamlined processes improve channel partners' efficiency and in turn, the productivity of insurance carriers," says Ram Thayi at CapGemini.
For insurers, the benefit of these tools is their ability to strengthen relationships not just with agents, but also with brokers and with other businesses who participate in the insurer's digital ecosystem. Agents can access all the offerings included in the various partnerships, which allows them to apply their expertise and offer the best options to each individual customer.
Providing Customer and Agent Education
Small business owners may begin the search for business coverage in the same way they search for personal home or auto coverage. Yet the two types of coverage differ in their complexity and the conventions that drive what is and is not covered by a particular policy or rider.
Some potential customers give up in frustration. Others seek help from a knowledgeable source like an insurance agent, say Michael Reilly, Jim Bramblet and Tom Keane in an Accenture report.
Online educational tools that focus on small business insurance can benefit both insurance customers and insurance agents. Educational content gives agents a resource to share with customers, and it helps build trust by offering a more transparent understanding of insurance to small business owners, say Reilly, Bramblet and Keane.
Providing educational tools via digital portals can also appeal to agents, who are actively seeking ways to add value to the insurer-customer relationship and to expand their own expertise. By availing themselves of digital tools and educational opportunities provided by insurers, agents can create a niche in which their expertise is valued and valuable, says Mark Lee, managing director at Higginbotham Insurance.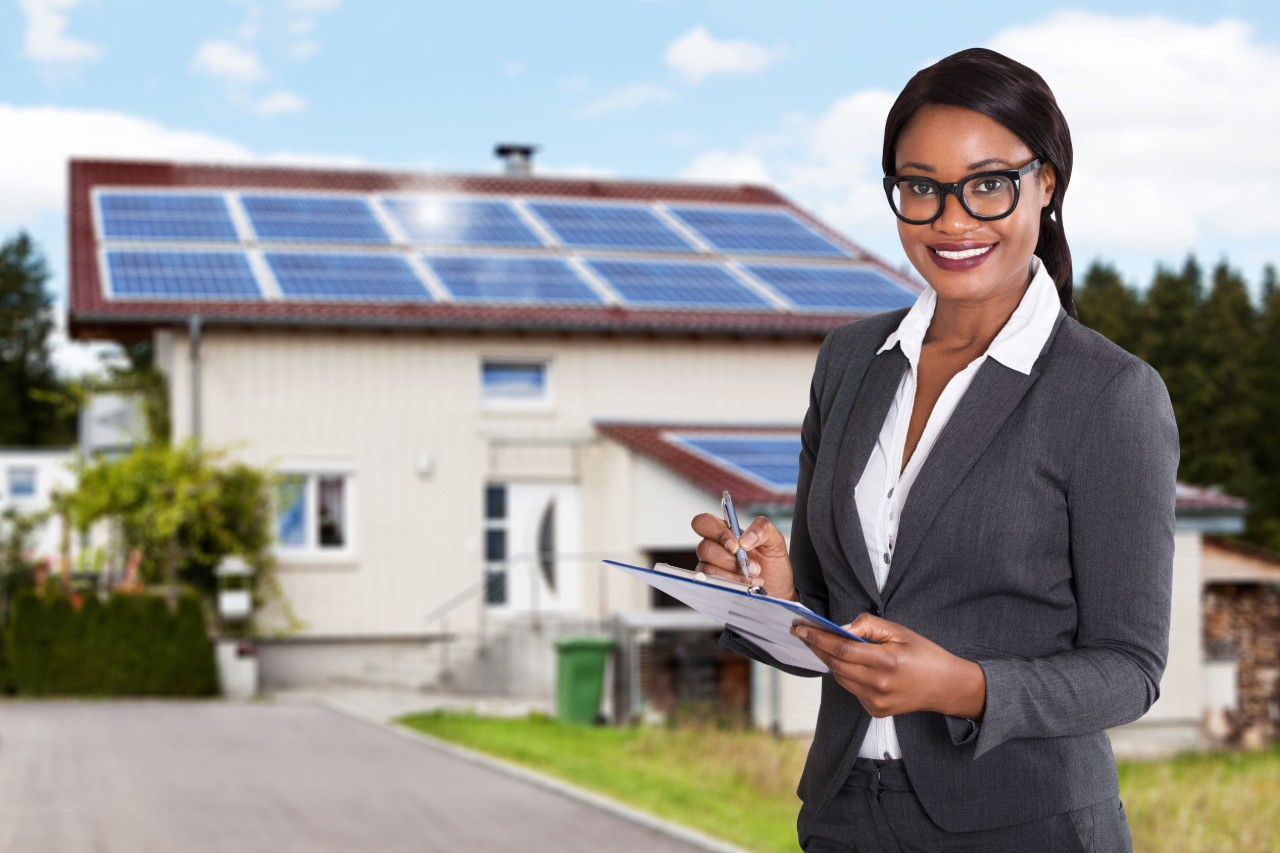 Deploying Digital Tools for Stronger Customer-Agent Relationships
Personalization is key for business owners, just as it is for customers seeking personal coverage. For small business owners, personalization must focus on meeting the individual customers' needs, as well as tailoring coverage and assistance to the business and its industry.
"As insurance organizations strive for hyper-relevance, an essential part of their toolbox is methodologies that enable them to listen closely to the customer's voice and to build products and services that surprise and delight the people who use them," says Michael Reilly, managing director at Accenture. Accounting for the human element is a must, whether the user is a customer, an agent, or both.
Insurtech disruption, now on the rise in small commercial insurance, appeals to customers' interest in digital means of acquiring the coverage their businesses need. These digital channels can mean new competition for insurance agents, says Celent's Karlyn Carnahan. They can also provide an opportunity for agents to embrace digital tools themselves, using them to handle certain tasks so that the agent can focus on more complex insurance questions and on building human relationships.
Opportunities from the Pandemic
COVID-19 is changing customers' behavior. It is also changing the behavior of agents. Directed effectively, these changes can help agents meet customers exactly where they are.
Currently, insurance agents are responding to the novel coronavirus by moving their daily work to cloud-based platforms, expanding their communications into digital platforms like social media and videoconferencing, and choosing technological tools that will continue to improve their work even after the current crisis has passed.
Customers' expectations trend toward digital accessibility, whether the coverage in question is for their personal needs or for their business. Their needs, however, may require the expertise of an agent as well as access to online information and communication channels with the insurance company. The right digital tools help insurers provide what customers expect and what they need, strengthening customer loyalty.
Images by: Dinis Tolipov/©123RF.com, utah778/©123RF.com, Andriy Popov/©123RF.com