The commercial insurance buyer's journey is looking more and more like the personal insurance experience. Commercial carriers aren't selling to faceless corporate organizations; they are selling to real people who know what it's like to shop with Amazon, order food from Grubhub and buy their home insurance from an insurtech platform.
They want the same experience when buying insurance for their business, and commercial carriers need to use technology to deliver that for them.
What Do Businesses Want From the Buying Experience?
The pandemic accelerated the demands of the commercial insurance customer, writes Stephanie N. Blahut, cofounder and chief marketing officer at B2Z Insurance. "[It] made offering a digital end-to-end experience a need-to-have now, rather than a nice-to-have future vision for incumbents," she explains. "Business insurance customers demand an experience that mirrors personal line insurance."
But what does that mean in practice?
Research conducted by Accenture and Fjord in 2018 with U.S-based small businesses provides insights on what small business owners are looking for from commercial carriers. Stress reduction and saving time are important to them. "Business owners are busy and want to spend their time growing their companies and serving their customers—not on compliance and administration issues," says Michael Reilly, managing director at Accenture Strategy. They also want:
A service personalized for their needs.
Transparency.
A long-term relationship.
Speed and efficiency are top of consumers' list of demands, writes Jay Bregman, founder and CEO at insurance app Thimble. "They don't want to spend hours selecting an insurance policy," he says. "Leveraging best-in-class technology to offer a convenient, streamlined path to purchasing insurance at the touch of a button is paramount to cultivating a positive customer experience."
Carriers and agents can use technology to deliver on all these demands, creating a personalized, transparent and streamlined buyer's journey.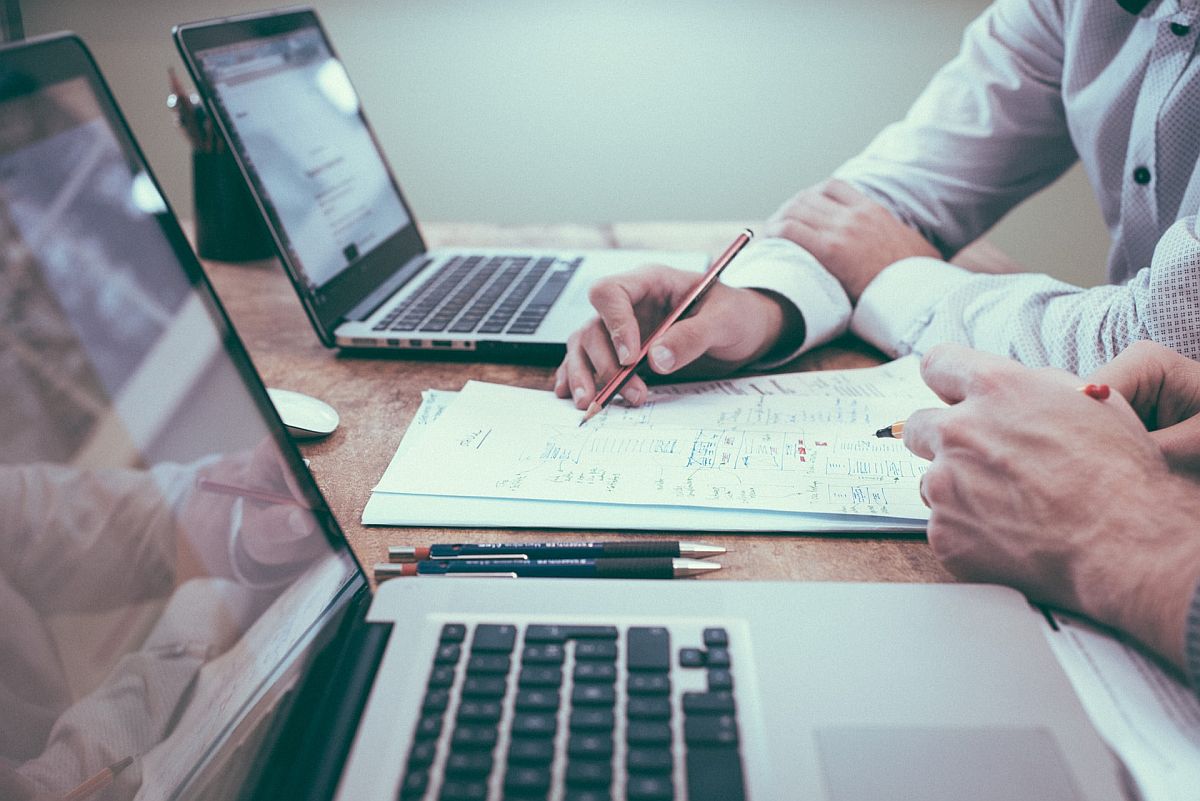 Use Data to Improve the Quote Experience
Data can streamline quotations and remove many of the typical frustrations businesses have with the process.
When Richard Thornton, cofounder and co-CEO at insurtech Hokodo, renewed his company's insurance coverage, he discovered just what a pain the quotation process can be. He had to fill in multiple forms with the same information that was easily accessible elsewhere.
"All this information is available either from public sources, from data providers or from my accounting system and our bank account," he says. "I would be very happy to grant read-access to our bank accounts and accounting system if it spared me filling out more forms. And to be honest I'd even be willing to forgo getting the cheapest price for my cover to do so. It blows my mind that insurers can't get their act together to use these information sources when their customers are crying out for them to do so."
Rectifying this issue is precisely the problem Chubb is focusing on, says Sean Ringsted, the company's chief digital officer. By minimizing the amount of information businesses need to enter, the company aims to streamline the process for small businesses and make it easier for agents and brokers to interact with customers.
Personalize Every Touchpoint
Customers place a high value on personal interactions with insurance consultants, writes Fara Haron, CEO North America at customer experience and business process outsourcing Majorel. But they also care about the ability of companies to personalize policies to their unique circumstances.
Unfortunately, most carriers are failing them in this respect. The industry trails others like finance and retail when it comes to personalizing the customer journey, says Sara Costantini, managing director at CRIF Decision Solutions, U.K and Ireland.
"The insurance industry is still lagging behind," she says. "The insurance offer is pretty standardised and often sold as packaged products. But today, with the difficulty of making any short or medium-term plans, more than ever before consumers will be looking to buy only what they need and possibly only when they need it.
"So, insurers should be able to respond quickly to these new and emerging insurance needs (e.g. instant cover, on-demand and pay-per-use insurance), and equip themselves to rapidly design and bring relevant products to the market."
If carriers want to improve their offering and upgrade the customer experience, they need "more robust data management systems and analytics to allow for the efficient, rapid sharing of information," writes EY global insurance advisory leader Peter Manchester. "By applying data analytics and AI across various functions, from underwriting and claims to marketing and distribution, insurers can make better, faster decisions on issues such as dynamic customer pricing."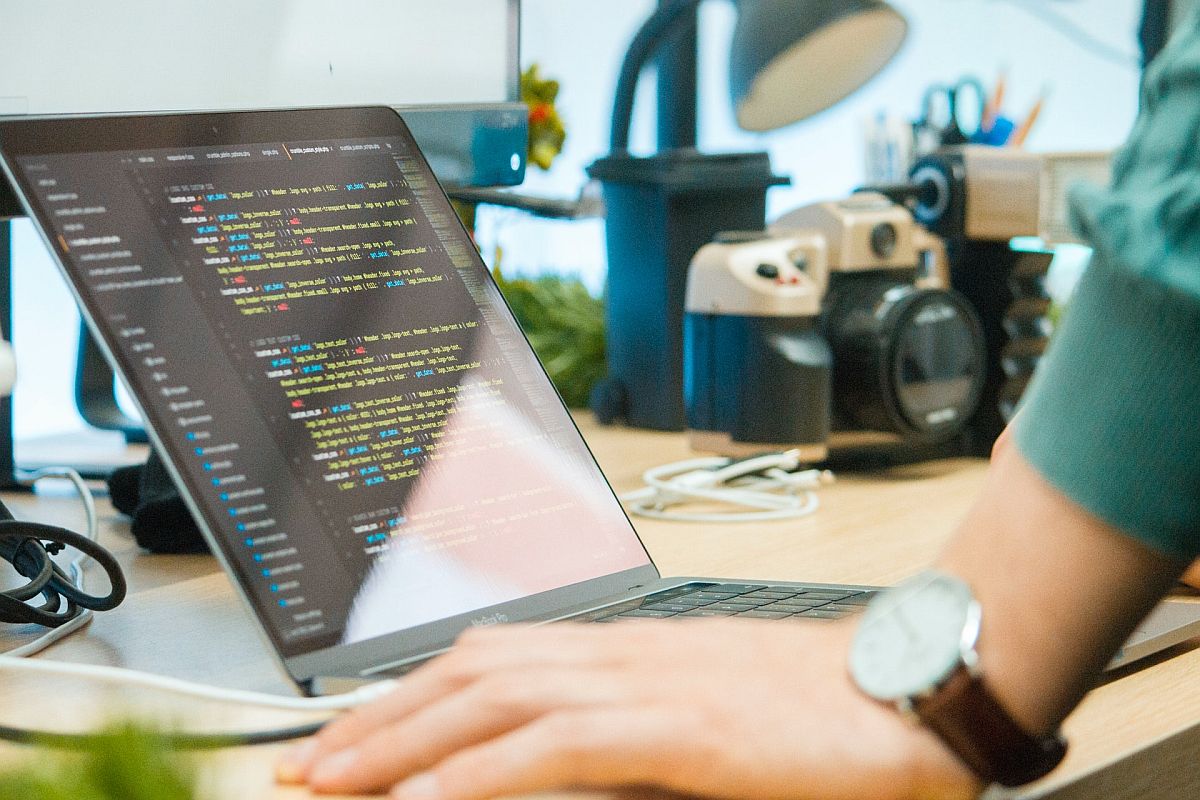 Bring the Back Office into the Buyer's Journey
Some think underwriters will be one of the first digital transformation casualties. Armed with technology and data, however, they actually have the potential to transform the commercial buying experience.
Appian's Jake Sloan writes that data will empower underwriters. "Old, manual and slow underwriting processes will be modernized, streamlined and accelerated through greater availability of consumer data, fewer volleys with agents and brokers and the ability to more easily consume and use that data," he explains. "This will make underwriters more efficient, allowing them to use a digital cloud-based data analytics platform to expand into new markets and increase the number of policies sold while preserving profitability."
Insurtechs are already helping underwriters fulfill their potential. Take API platform Cytora, for example.
"Cytora enables underwriters to arrive at faster underwriting decisions by leveraging its data APIs that pull risk information related to the prospect – mostly company data," explains Gopikrishna Aravindan, senior manager of digital transformation at Sogeti. "Additionally, the product also provides AI capabilities that allows Underwriters to estimate accurate loss predictions based on engineering data and determine whether the insured has the appetite to assume the risk much earlier in the underwriting process."
What does all this have to do with the buyer's journey?
Well, the faster and more accurately underwriters can create policies, the better customer experience insurers will be able to deliver. What's more, underwriters will probably be called into the sales process to "explain the rationales behind their decisions to agents and brokers as well as applicants," write Britton Van Dalen, Kelly Cusick and Andy Ferris at Deloitte. "They will also likely be called upon to help negotiate alternative terms and conditions to close sales rather than present their determinations as 'take it or leave it' deals."
Integrate into Ecosystems to Increase Touchpoints and Remove Friction
If customers have to go out of their way to purchase insurance, there is friction in the buyer's journey. That's not the case when commercial carriers integrate into digital ecosystems that allow them to cross-sell coverage through multiple partners.
"In a digital ecosystem, insurers partner with digital service providers to create cross-industry product and service offerings that capitalize on technological capabilities to serve these customer expectations," writes Insiya Meherally, communications manager at insurtech Cookhouse Labs.
"These ecosystems enable insurers to quickly modify products and services based on changing customer preferences," she explains. "By collaborating with experts in other fields, the insurer can create true customer value in an efficient, cost-effective, and mutually beneficial way — which is the first step towards building a long-term relationship directly with the customer."
.
There are three major ways ecosystems provide value to insurers, writes Tanguy Catlin, et al. at McKinsey:
They reduce the need for customers to switch services, thereby reducing friction.
They create network effects that allow insurers to collect more data and sell to more clients.
They give carriers access to data from a range of services that can be used to better predict risk and improve coverage.
Insurtech startup CoverWallet is a great example of ecosystems in action. The app makes it easy for small business owners to get commercial insurance and can be integrated into different apps and websites by developers using an API.
Most commercial carriers are a long way off creating the kind of frictionless, personalized experience that personal P&C customers are becoming accustomed to. By using the technology listed above they can rapidly close that gap and deliver the buyer's journey commercial customers demand.
Images by: Sean Pollock, Scott Graham, Fatos Bytyqi