How Auto Insurers Can Successfully Adapt to the Rise of Ride-Sharing
Even before the coronavirus upended daily lives, news of a downturn in the automotive and auto insurance industries was in the air. In a May 2019 article, for example, Brian Collie and colleagues at BCG predicted that the automotive industry would soon see a decrease in the number of vehicles sold and auto loans paid.
In early 2020, Morgan Stanley analyst Adam Jonas predicted that nearly two million fewer vehicles may be sold in the U.S. in 2020 as compared to 2019. Fewer vehicle purchases means fewer auto insurance policies, both for personal vehicles and commercial transportation.
While COVID-19 is a new factor exerting downward pressure on auto insurance sales, it's not the only one. A number of factors are affecting the current downturn, including continued interest in ride-sharing and electric rental options like scooters, bicycles and cars.
Why Auto Insurance Demand is Trending Downward
Currently, however, the biggest story in declining auto insurance demand is COVID-19 and its effect on human travel and the economy.
As the economy stalls, so do miles driven. "Historically the U.S. has seen overall miles driven in the U.S. fall during recessionary periods," says Susanna Gotsch, director and research analyst at CCC Information Services. Miles driven fell three percent during the Great Recession, for example.
Ride-sharing companies are struggling in the recent economic downturn as well. Uber's business in Seattle dropped 60 to 70 percent after the city faced a coronavirus outbreak in March, and D.A. Davidson SVP and senior equity research analyst Tom White predicts that ride-sharing as a whole will decrease 70 to 80 percent nationwide.
To shore up their business, both Uber and Lyft have turned to making food deliveries: Uber by expanding its UberEats program and Lyft by launching a meal and grocery delivery program in 11 major U.S. cities. Lyft's program focuses on getting essentials like food and medical supplies to populations that can't acquire these items on their own, like senior citizens. "As communities shelter in place, the need for items to be delivered to the doorstep is at an all-time high," says Lisa Boyd, director of social impact at Lyft.
The temporary swing from transporting people to transporting food and goods will keep some Uber and Lyft drivers on the road. In major metropolitan areas, however, it may also prompt some ride-share drivers to switch to smaller, more maneuverable and cheaper vehicles, such as electric scooters or bicycles.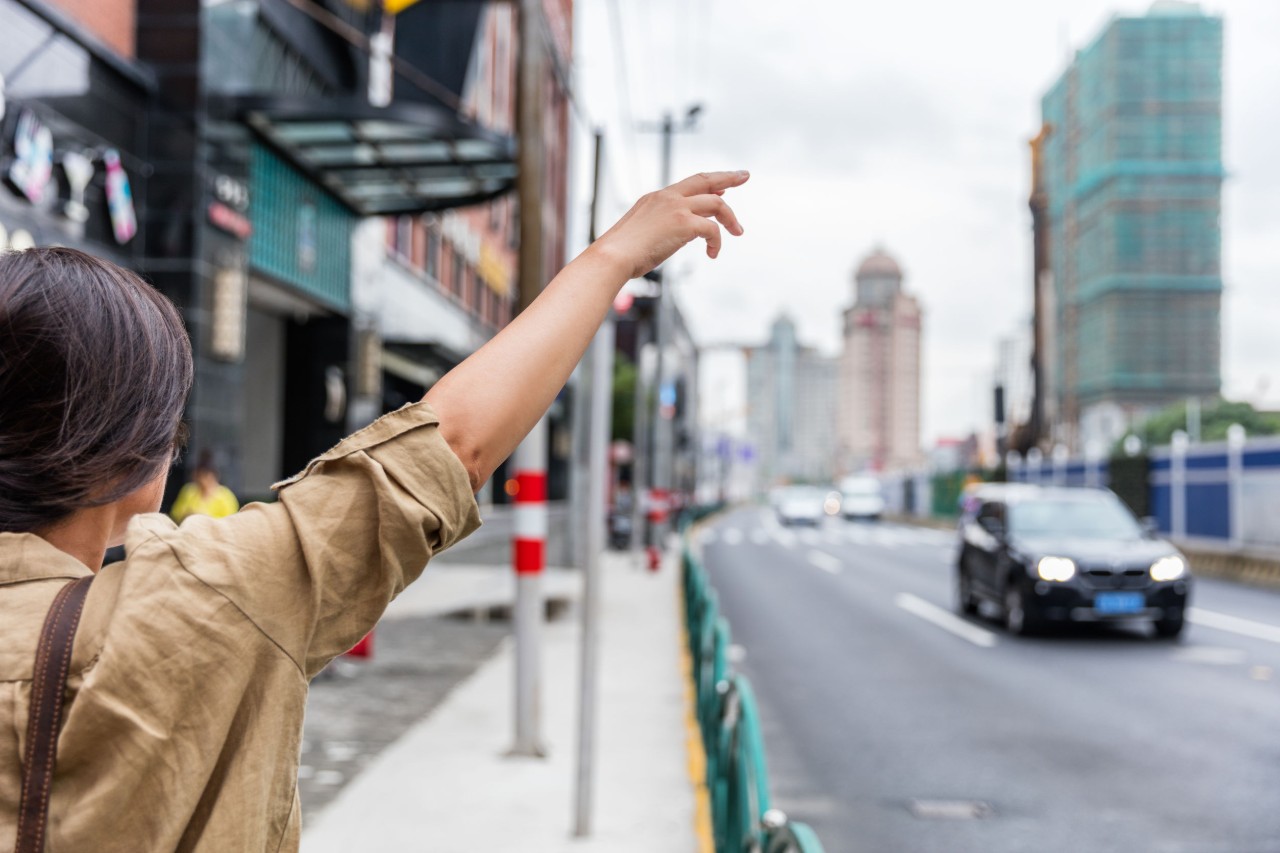 The Effect of Ride-Sharing and Rentals on the Insurance Market
Before governments worldwide rushed to respond to COVID-19, insurance companies were already contemplating the effects of ride sharing on insurance. They had also begun exploring the effects of electric vehicles and vehicle alternatives, like electric bicycles and scooters.
Addressing the Rise of Ride-Sharing
Insurance companies responded to the rise of ride-sharing by offering additional coverage for personal vehicles used by ride-sharing drivers. This additional coverage typically doesn't offer the same coverage as a full commercial insurance policy, but they do offer some extra security. They have become popular among ride-share drivers using their personal vehicles to offer rides but who find full commercial coverage too costly to maintain, writes Bethan Moorcraft at Insurance Business magazine.
As ride-sharing work increases, so too will interest in commercial coverage for ride-share drivers. Businesses will also likely find more uses for ride-share platforms.
For example, some businesses are providing necessary transportation for customers or employees by partnering with companies like Uber and Lyft. Uber's B2B "Uber for Business" platform allows companies to automatically charge rides to their company accounts and also provides information about who, where and when charged rides occurred.
Uber for Business and similar platforms, however, have raised a number of concerns relevant to commercial insurers, including risks of data breach. Because the ride-share platforms link directly to the business customer's accounts, they expose the business to the risk of financial fraud or data theft.
"Protection of PII (personal identifiable information) is the nuance that doesn't exist with other types of transportation," says Thom Rickert, senior vice president of the MuniPlus insurance program at Allied Public Risk. Nor is it one that many commercial auto insurance companies anticipate juggling as part of their calculation of auto risk.
Electric Alternatives: Pros and Cons
Ride-sharing isn't the only factor changing the way businesses transport their people and goods. The rise of electric vehicles, including short-distance options like bicycles and scooters, alters the calculation of risk too.
One of the top selling points of electric vehicles for consumers and businesses is that they reduce or eliminate the need to spend money on fossil fuels, which means they may also be better for the environment. Studies of electric vehicle safety indicate these vehicles may be less dangerous in a crash as well.
For example, "when compared to the flammability of gasoline, Li-ion batteries pose a far lower risk of fire or explosions," says medical malpractice attorney Malcolm P. McConnell III. In the rare instances a fire does occur, it is typically contained within the battery housing long enough to be extinguished.
The improved safety of electric vehicles offers promise for auto insurers. When accidents do less damage to a vehicle or its occupants, they typically cost less for insurers. Claims can also be handled more quickly, boosting customer satisfaction.
Electric vehicles may also be easier to maintain than their gas-powered counterparts, which can both improve safety and reduce the cost of certain claims. For instance, "systems like braking on electric vehicles last longer and require less maintenance than those on gas vehicles," says Olivier Proulx at ChargeHub. Braking is an essential safety system; a brake system that works better with less maintenance may be the safer choice for drivers.
The near future isn't entirely rosy for electric vehicles, however. Declining gas prices make it cheaper to fuel a gas-powered vehicle or fleet, which can make investment in electric alternatives less attractive. Even a government stimulus aimed at the U.S. electric vehicle industry "is likely going to be too small to offset the US trajectory this year," says Peter Nagle, automotive industry analyst for IHS Markit.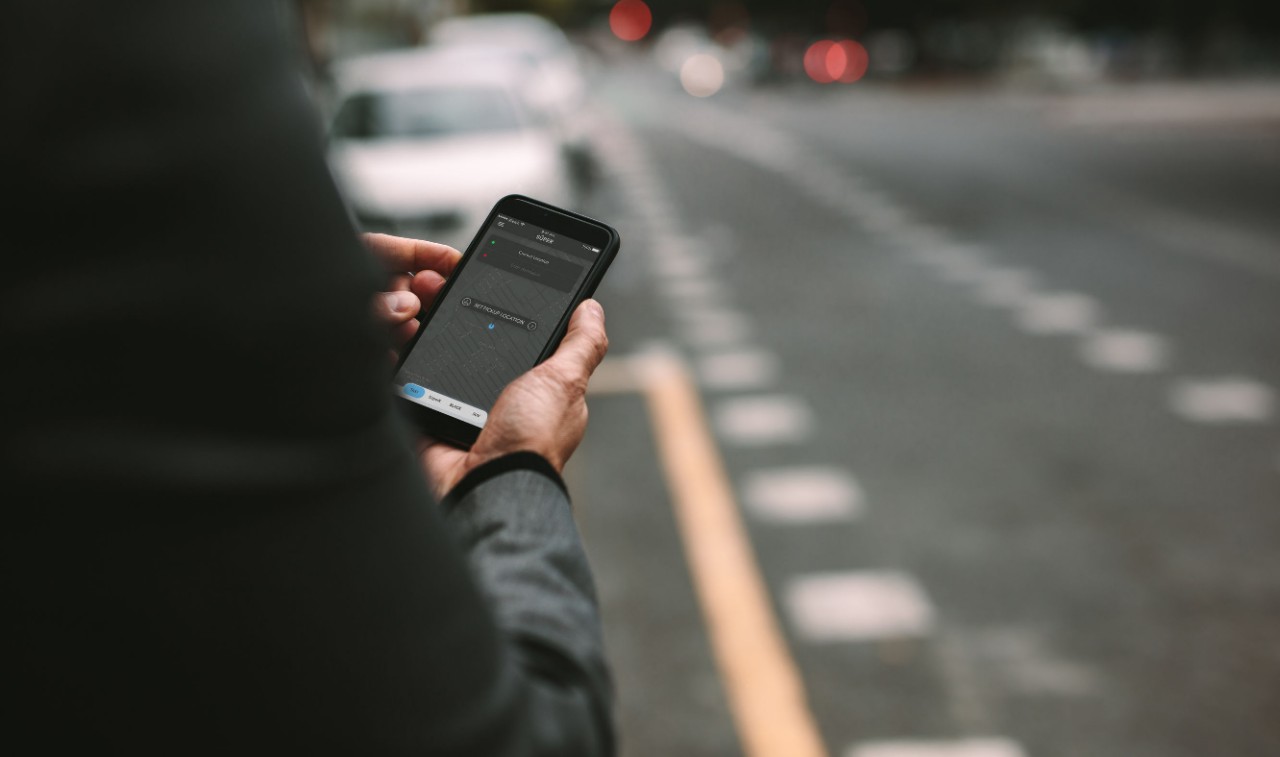 What Does the Future Hold for Auto Insurers?
As businesses adjust to the new normal, their preference for maintaining a commercial auto fleet may shift to outsourcing deliveries to ride-sharing companies, or to embracing alternatives to gas-powered vehicles like electric cars or shareable bikes or scooters.
While shelter-in-place requirements may hasten this change, the trend away from personal and company vehicle ownership was already occurring before 2020. In 2015, for example, 44 percent of city-based individuals and companies said that "having transportation was a necessity, but owning a vehicle is not," writes Sebastian Gancarczyk, vice president of finance at Insurance Auto Auctions, citing a Cox automotive study. By 2018, that number had increased to 57 percent. Those who see car ownership as a necessity are the minority in U.S. urban centers.
One short-term response insurance companies have embraced to retain customers is to temporarily reduce insurance premiums. Currently, several insurance companies offer cheaper premiums, offset by the reduction in travel and accident frequency.
For example, Safety Insurance Group announced a 15 percent credit towards policy premiums for eligible customers in April and May. Allstate chairman and CEO Tom Wilson announced a similar program, citing "an unprecedented decline in driving."
Driving declines are already having profound effects on American roadways. Just one week into mandatory work from home policies being implemented in the Bay Area, for instance, average commute speeds increased 30 percent during morning and evening rush hours, writes Trevor Reed at Inrix, an analytics provider for connected car services and transportation. Fewer cars on the road means faster commutes, as well as fewer opportunities for accidents.
The longer drivers go without needing their vehicles, the more likely it is that many of them will retire those vehicles altogether, relying instead on services like ride-sharing or short-term rentals of cars, bikes or scooters. By staying alert to the many different factors affecting auto insurance demand, insurance companies can better prepare for upcoming changes and retain loyal customers.
Images by: daisydaisy/©123RF.com, maridav/©123RF.com, ammentorp/©123RF.com