Agile Dynamic Bundles: What Business Customers Expect From Commercial Insurance
Prioritizing customers' expectations has become common in personal lines, where an emphasis on personalization strives to meet changing customer demands. Commercial insurance customers' expectations are changing as well, and commercial carriers are responding in similar ways.
Like individual insurance customers, today's business insurance customers expect personalization and efficient communication with their insurance companies. Digital transformation drives both these expectations and the opportunities available for insurers to meet them.
The Digital Revolution in Commercial Insurance
"Digital has become so important to the modern insurance company by delivering two essential characteristics consumers seek from carriers: ease and accessibility," says Tom Super, vice president of property and casualty insurance intelligence at J.D. Power.
Customers expect insurance purchases to be as simple and convenient as buying retail goods or streaming their favorite show online. They want access to information too, so they can understand their own coverage. They also want coverage they can activate when they need it and deactivate when they don't, write Michelle Canaan and Kelly Cusick at Deloitte.
To Gain Agility, Focus on Mobility
Business customers have become accustomed to interacting with other businesses online, where mobile apps and websites communicate key elements of an insurer's brand and information about products and claims. Customers are more likely to report higher satisfaction with their insurance company when they can handle insurance business via a mobile app, according to a J.D. Power study.
Mobile apps and other digital tools also make it easier for customers to switch insurance carriers when they find themselves dissatisfied with their existing coverage or service. A study by Accenture reports that this "switching economy" had "up to $470 billion in personal-lines life and P&C premiums...at play in 2014." The study also found that over half of P&C customers purchase one or more types of coverage online yearly. In emerging markets, the number is even higher.
To meet demand, insurance companies must embrace digital wholeheartedly. "Leading insurers realize the need to offer a broader range of innovative products and services and create a differentiated customer experience, which will likely require partnering with nontraditional players," says Jean-François Gasc, managing director of insurance for Accenture.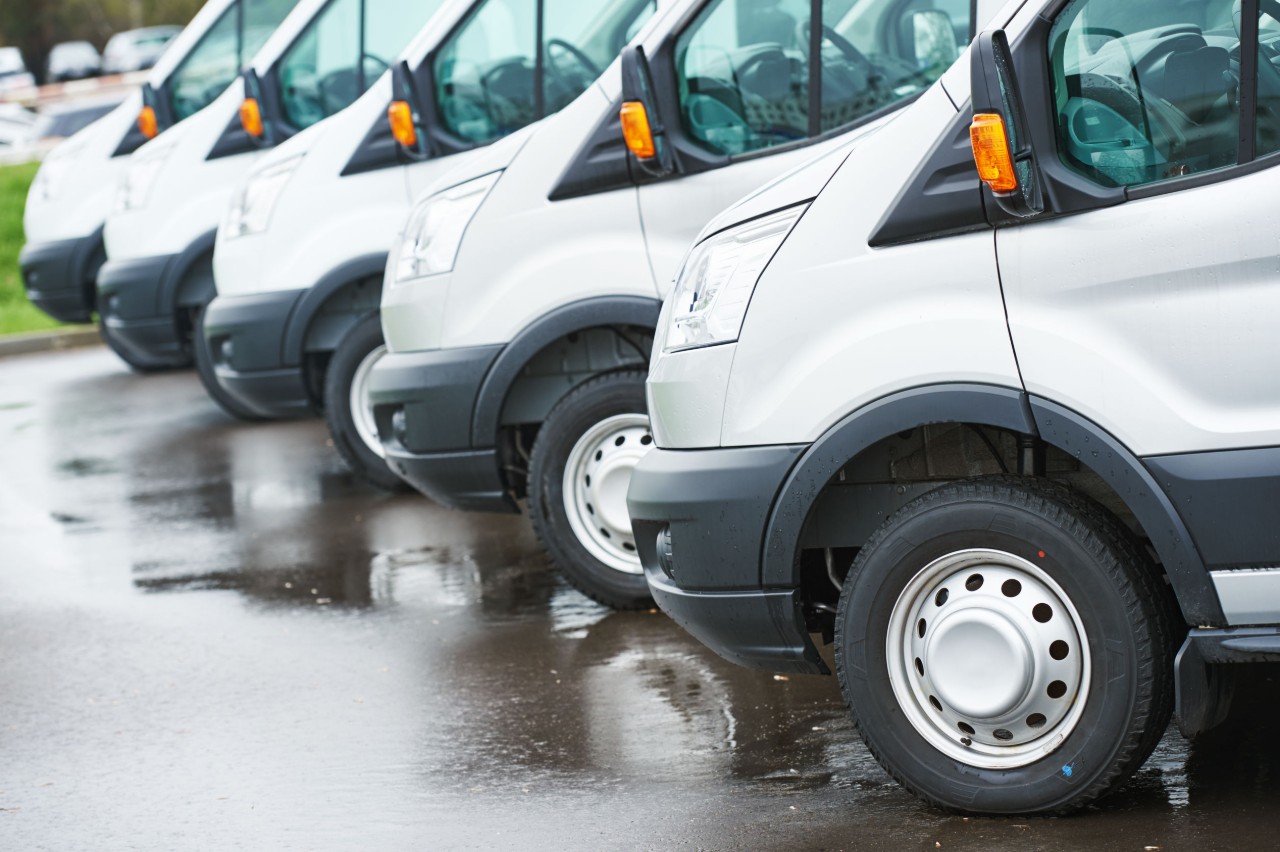 Digital Opportunities and the Future of Commercial Coverage
Things sure have changed.
"When my father needed home, auto, or life insurance, he bought those products from an agent named Bill, whom he knew for most of his life and saw on a regular basis," says Jim Fowler, chief technology officer at Nationwide Insurance. Purchasing coverage today and in the future looks very different.
Educate Commercial Customers Digitally
Although commercial insurers are poised to serve as many customers as they can, not all businesses are buying the coverage they need.
A 2018 study by Next Insurance found that 44 percent of small businesses that have operated for at least one year have never had insurance coverage. Many have not purchased coverage because they believe it will be too costly.
Even businesses that have some coverage may not have the right type or amount. An October 2019 QBE Insurance study of Australian businesses, for instance, found that 62 percent of small and medium business owners believe their insurance coverage is inadequate. Eighty-seven percent of respondents said that even one business liability claim could force their business to close.
Digital tools make it easier to educate business owners about their insurance needs, the associated costs, and what to expect from coverage. Insurance customers are interested in understanding insurance for themselves, making them a receptive audience for this information.
Providing education about insurance availability and pricing to potential customers may require insurance companies to rethink their own value proposition. "Don't think about an insurance product as a commodity that is bought simply on price; it must be a service solution that is bought based on perceived value to reduce risk and manage loss," says Simon Burtwell, UK insurance advisory leader at EY.
Use Digital Channels to Boost Business Customer Satisfaction
Educating and supporting small business customers pays off in customer satisfaction. The J.D. Power 2019 Small Commercial Insurance Study logged a record high customer satisfaction score for small business insurance customers: 844 on a 1,000-point scale, based in part on customers' experiences using websites and mobile apps to communicate with their insurance companies.
Despite customers' enthusiasm for the digital insurance experience, many insurance companies have been slower to implement digital tools in commercial lines than in personal lines. Implementation has lagged both in tools that customers use, like mobile apps, and in internal tools such as automated workflows. Yet it is vital for insurance companies to use digital tools that allow them to meet customer demands, writes Sonya Penkova, senior market manager for commercial insurance at LexisNexis.
"Digital channels are now more influential than ever before in shaping commercial customer experiences," says David Pieffer, practice lead at J.D. Power's property and casualty insurance practice. Insurers who stay on top of technological changes position themselves to offer a consistently excellent customer experience.
Better Outreach, Better Underwriting
Digital tools don't just improve customer communication, recruitment and retention. They improve internal insurance company work as well.
Embracing a digital-first approach allows insurance companies to streamline and hone their underwriting processes. "This will make underwriters more efficient, allowing them to use a digital cloud-based data analytics platform to expand into new markets and increase the number of policies sold while preserving profitability," says Jake Sloan, global insurance industry expert at Appian.
More efficient underwriting allows insurance companies to provide more precise quotes tailored to the specific business needs of each customer. A personalized policy attracts customers who expect insurers and other businesses to know and work with their individual business needs.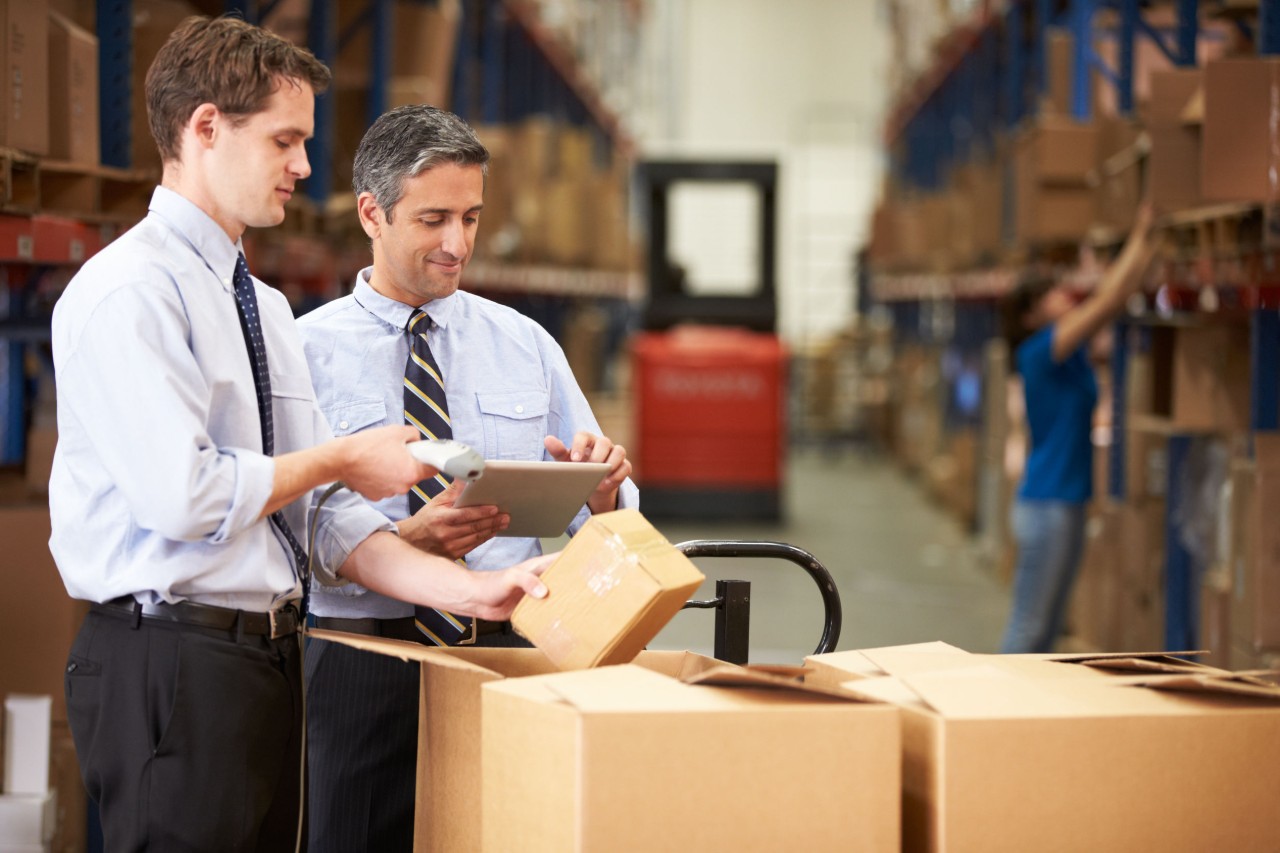 Meeting Commercial Customers' Insurance Needs
Digital transformation has changed customers' understanding of what it means to buy the things their business needs. Customers bring this understanding to the insurance relationship, and become frustrated if their expectations are not met.
To embrace digital transformation alongside customers, a clear, focused customer experience strategy is a must, says John Aves, chief executive at CP2 Experience.
"Functional and departmental leaders will need to step outside their silos and take a customer journey view of the world and think about the cross-business implications," writes Aves. When commercial insurers see customer experience as a shared responsibility, they can build a cohesive, clear journey for business customers.
Insurers are also likely to benefit from considering the needs of business customers in a more granular fashion. While the commercial insurance industry has long distinguished between small, middle-market and large businesses, data analysis tools allow for even finer distinctions to be made and applied effectively, boosting customer engagement, loyalty and satisfaction.
For example, while small business customers appear to be highly satisfied with their insurance experience, large companies with commercial auto coverage for vehicle fleets report less overall satisfaction. In particular, customers who have been with their carrier for a long time begin to expect their loyalty to be rewarded with excellent service, says Nadia Davis, marketing manager at LexisNexis.
"Insurers must look for new ways to offer their target customers the best UX [user experience] tools that are able to solve complex customer product needs," she writes.
Insurance customers in both personal and commercial lines expect policies that are tailored to their needs, as well as coverage that is easy to place, remove or access at any time, from any location. Choosing the right digital tools and platform can help commercial carriers meet these demands, attracting and retaining loyal business customers.
Images by: Dinis Tolipov/©123RF.com, Dmitry Kalinovsky/©123RF.com, Cathy Yeulet/©123RF.com