A Year of Innovation: Don't Miss These 2019 Insurtech Conferences
It's the beginning of the year and time to start planning events travel. 2019 promises numerous opportunities to learn, explore and share at insurtech conferences.
From industry favorites to innovative new faces, here are the insurtech conferences no P&C insurer should miss in 2019.
InsurTech FUSION Summit: Rise of a Digital Industry, March 20-21, San Francisco
This conference is presented by Silicon Valley Insurance Accelerator (SVIA). InsurTech FUSION Summit: Rise of a Digital Insurance Industry takes place March 20 and 21 in San Francisco, California.
"InsurTech, technology and changing customer expectations are puzzle pieces forming a new industry," SVIA notes. "Surviving requires understanding the industry those pieces are forming." SVIA notes.
This year's proposed two-day agenda covers several topics vital to the continued success of P&C insurance companies. Sessions span topics about creating value in a digital economy, innovatively collaborating in a new generation, and assessing and preventing cyber risk in today's world.
On day two, attendees can choose either the life and health or P&C track in order to spend more time discussing big data, AI and blockchain trends in their sphere of expertise.
Speakers at past SVIA annual conferences have included Dan Woods, CEO of Socotra; Christina Goldschmidt, vice president of customer experience and design at Cake & Arrow; and Shawn Wiora, CEO and cofounder of Maxxsure. Perspectives from experts of this caliber help make SVIA's annual conference a must-attend for insurance companies seeking to understand and integrate emerging technologies effectively.
In addition to its annual conference, SVIA offers several smaller workshops throughout the year. Offerings for 2019 include:
Workshops take place in Palo Alto, California. SVIA warns that space is limited and that workshops tend to sell out quickly.
OnRamp Insurance Conference, April 11, Minneapolis
OnRamp calls itself "the leading conference for insurance innovation," and its 2019 incarnation is scheduled for April 11 in Minneapolis, Minnesota. Join representatives from "the insurance industry's leading corporations, investors and startups" to explore innovations, learn from the disruptors behind them and examine how these new approaches will change the insurance industry.
OnRamp offers three tracks for attendees. The Conference Track focuses on keynotes, panel discussions and product demonstrations. The Startup Track gives selected startups one-on-one pitch sessions with corporate venture capitalists and insurance innovation executives. On the Networking Track, attendees can make use of the conference's Brella app to gather in dedicated networking spaces and explore the main floor exhibition space at their leisure.
Attendees are also encouraged to apply to speak at OnRamp, which is accepting applications for speakers until March 2019. The previous year's list of speakers included Hippo CEO and cofounder Assaf Wand, Coverager founder Shefi Ben-Hutta, and Hover founder and CEO A.J. Altman.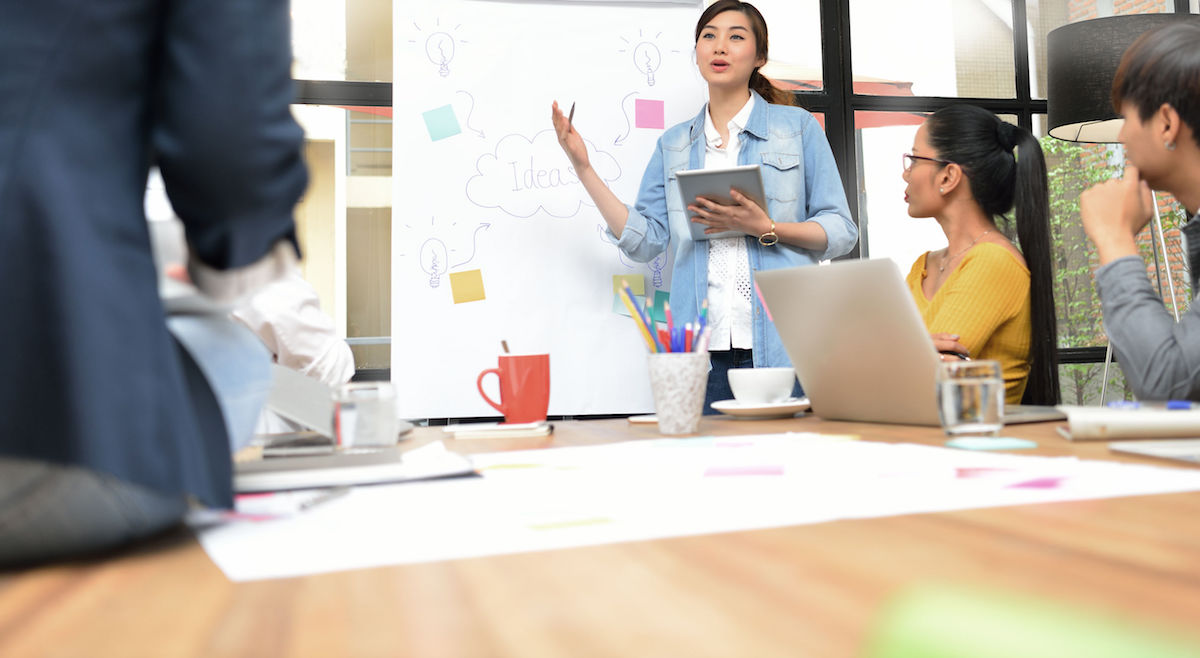 Dig|In 2019, May 29-31, Austin
Dig|In 2019 takes place May 29-31 in Austin, Texas. According to Dig|In's website, the goal of the conference is to "showcase the best aspects of the digital future of insurance," featuring keynotes from industry disruptors and presentations from insurance companies leading digital innovation.
As in past years, the chairperson for Dig|In 2019 is Nathan Golia, editor in chief of Digital Insurance. Golia frequently presents at insurance conferences and is well-versed in topics that include mobility, analytics and telematics.
Dig|In 2019 is currently accepting applications for speakers and presenters. P&C insurers working closely with digital tools can gain the experience of learning through teaching, as well as by attending sessions from other professionals. Speakers from past Dig|In events included UIC, Inc. founder and president Thomas Kovatch and Lyft vice president of risk solutions Kate Sampson.
The conference schedule is balanced between keynote speakers, networking events and breakout sessions that allow attendees to select the topics and speakers that interest them most.
Dig|In is particularly well-known for its approach to demonstrations, which move quickly and offer an inside look at new insurance technologies.
Insurance Nexus Connected Insurance Europe 2019, June 25-26, Amsterdam
Insurance Nexus' Connected Insurance Europe 2019 invites attendees to create and deliver innovative products and services that customers want. The conference takes place June 25 and 26 in Amsterdam.
The 2019 conference promises to be "three conferences in one," focusing simultaneously on innovation and strategy, product development and communicating value to customers. The 2018 speaker lineup featured proven experts in insurance, insurtech and investments from throughout Europe, as well as a few familiar faces from the United States and Canada.
Insurance Nexus also hosts a Connected Insurance conference in the United States each year. The 2018 conference took place November 28-30 in Chicago. While dates for a 2019 event have not yet been announced, it's likely that Connected Insurance USA 2019 will take place late in the year.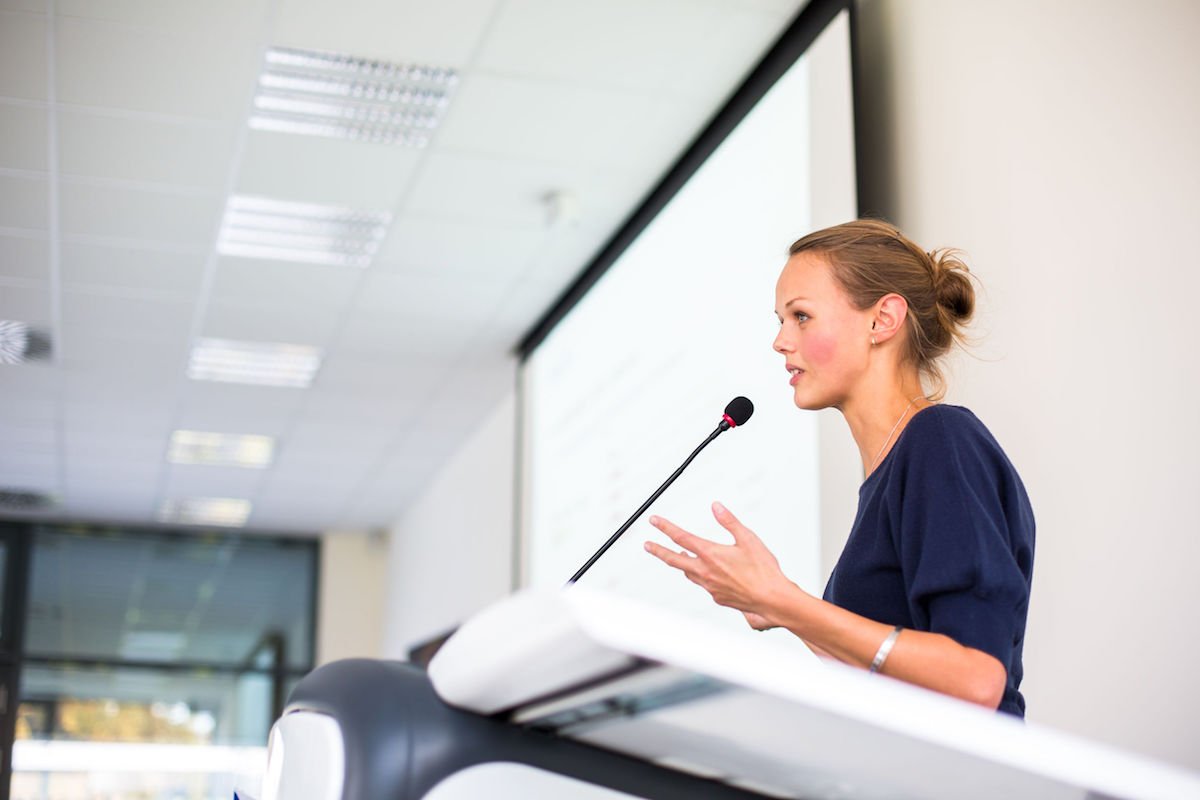 InsurTech Rising Europe, September 9-11, London
InsurTech Rising Europe is Europe's largest industry event, drawing speakers and attendees from all over the world. Last year, the event hosted over 250 insurance companies, more than 75 insurtech startup demonstrations and over 40 investors.
While the 2019 speaker lineup hasn't been announced yet, a look at 2018's speakers gives a glimpse into the caliber of thought and expertise InsurTech Rising offers. Last year's speakers included Anne-Sophie Grouchka, chief customer officer at Allianz; Reza Khorshidi, chief scientist at AIG; and Sam Evans, founder and general partner at Eos Venture Partners.
Last year's agenda included a number of panels and keynote addresses on pressing concerns in the insurtech sphere, such as a look at the insurtech ecosystem, ways to enhance customer engagement for improved telematics and roundtables on blockchain. It also included several case studies on the latest technologies for insurance underwriting and claims management processes.
InsureTech Connect, September 23-25, Las Vegas
InsureTech Connect 2019 bills itself as "the world's largest gathering of insurance leaders and innovators." The 2019 gathering will take place September 23-25 at the MGM Grand in Las Vegas, Nevada.
Last year, more than 7000 attendees from 65 different countries gathered to hear 275 speakers share their thoughts on insurance, technology and entrepreneurship. Speakers included CEOs from across the insurance and insurtech industries, like Darktrace CEO Nicole Eagan and Next Insurance CEO Guy Goldstein.
While the list of speakers and events for 2019 has yet to be released, it's safe to assume that the upcoming panels will include a similar constellation of luminaries — and that their insights will be every bit as enlightening.